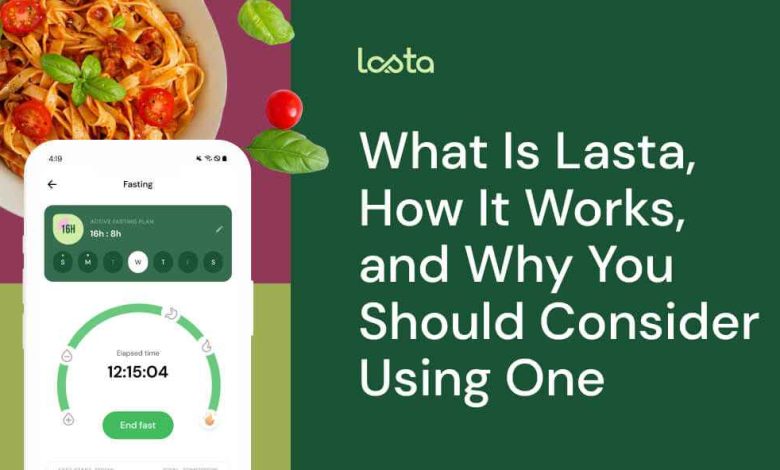 What Is the Lasta App?
Lasta is a healthy weight loss app that provides users with personalized recommendations and guidance on how to improve their sleep, diet, and exercise habits. The app also includes a tracking feature to monitor their progress over time. It also uses Cognitive Behavioral Therapy (CBT) techniques to help you identify negative thoughts and patterns.
It's a mobile application that helps users change their behavior to improve their lifestyles and lose weight. It combines psychology, technology, and human learning to help users achieve their goals. It's based on the premise that change is difficult and that most people need assistance to make lasting changes.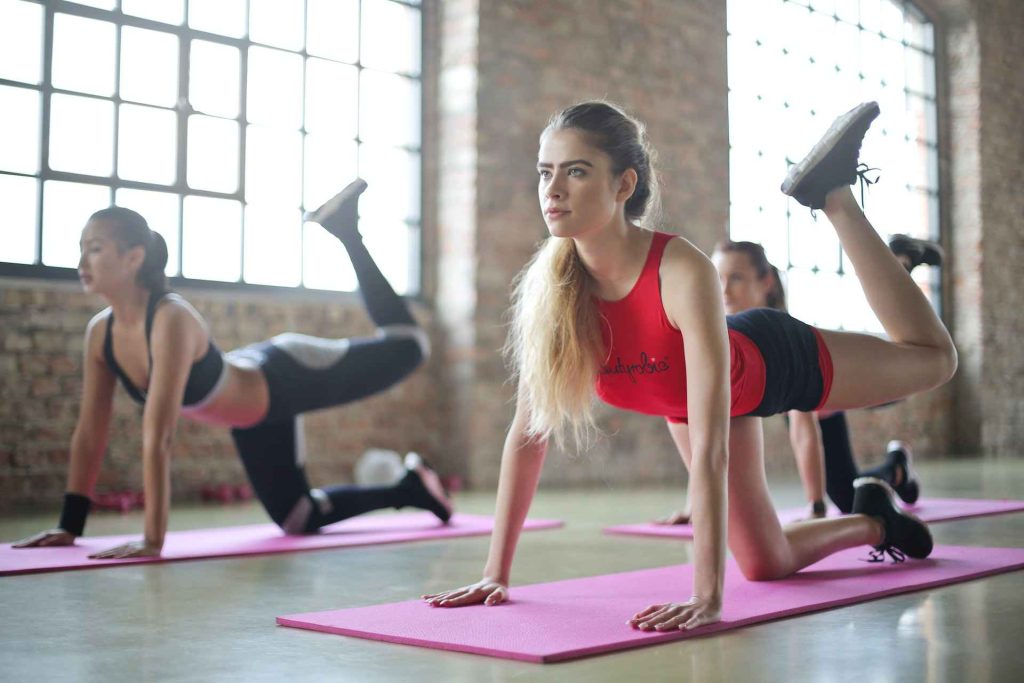 The app has a team of professionals who are available to provide support and guidance to users. It also has a community of users who share their experiences and offer support to others. In addition, the wellness app provides personalized feedback to users based on their goals, progress, and activity level.
It's an effective tool for helping people make changes that lead to improved health. The device is available for free on the App Store and Google Play. It's a valuable resource for anyone who wants to improve their health and well-being!
The Best Features and Advantages of the App
The app has more than 200,000 users worldwide, with over 1 million downloads. Users can create meal plans, plan their meals for the week, use the food database to find healthier alternatives, and track their progress through graphs and reports. They can also choose from different categories, such as the paleo or ketogenic diet, to find what suits them best.
A mobile app that provides users with a wide range of healthy meals and recipes.
It's easy to use with an interface that is simple, clean, and intuitive.
It's affordable, with a free trial period that allows you to try it out before paying for the premium version.
It's flexible with its ability to be used on any device, including your phone or tablet.
A personalized weight management plan.
A community of people who have similar goals in mind.
Mindful eating
In this day and age, we are always inundated with information. We are always surrounded by screens in our daily lives. As a result, it is easy to forget to eat and become distracted by our busy schedules.
Mindful eating is a practice that focuses on the body and its feelings. It is an approach to eating that is based on mindfulness. Mindful eating has many benefits, such as increased well-being, improved digestion, and reduced risk of chronic diseases.
Mindful eating has been shown to reduce anxiety and depression in people who practice it regularly. People who have practiced mindfulness for a long time have also demonstrated better cognitive skills, such as attention control and mental flexibility.
The app helps us take a mindful break from our screen time and focus on what is important – the food we are eating. It provides an easy-to-use interface that allows users to record their meals, weight, and exercise levels in a single place.
Intermittent fasting
Many people are trying to find ways to lose weight without going through the process of dieting. Many types of intermittent fasting diets can help you achieve this goal.
The app has a built-in meal planner that helps with this issue. You can also use it to generate recipes based on your personal preferences and dietary needs. For example, intermittent fasting allows you to eat more calories without worrying about gaining weight. The app has over 400 recipes for different food types, including vegan.
The app helps you stick to your diet by providing you with a personalized plan and tracking your progress. It also allows you to get support from other community members so that you are not alone in your journey.
CBT psychology
CBT is one of the most effective ways to help people overcome their anxiety and depression.
This therapy aims to help people manage their emotions to achieve sustainable weight loss. In addition, it allows people with body image issues and food cravings by teaching them how to change their thoughts about food, eating, and weight.
CBT also helps people find healthier ways to cope with stressors. For example, they learn skills like setting goals, identifying triggers for stress, and practicing relaxation techniques like deep breathing exercises or meditation before responding to stressful situations.
The app has been designed to provide a platform for people seeking guidance in dealing with their mental health problems. The app offers users CBT exercises and content to help them manage their mental health. It also includes a sleep tracker, mindfulness meditation, and a relaxation timer.
One of the best features is tracking your progress and seeing what you have learned in real time. This makes it easy for users to understand how much they have improved with time.
Meal planning
Meal planning is a crucial part of weight loss. It lets people know what to eat, when, and how much to eat. This allows you to see if the changes you made have had an impact on your body shape or weight.
Meal planning is a convenient way to keep track of your daily meals and stay healthy. Lasta can be used by people who have a busy lifestyle and want to make sure that they are eating well on the go. The app comes with a variety of features, such as pre-set meal plans, grocery lists, water trackers, tracking calories, and more.
2 General Things You Will Learn Using Lasta App
1. A healthy lifestyle doesn't have to make you feel like crap
The idea that it is possible to rewire your brain and rid yourself of harmful habits has given me a lot of encouragement, significantly when you need to challenge thinking and take your mind in new directions.
The app does a great job tying healthy eating strategies with mental health mantras. It's like a "meditation practice" that helps you develop a healthy relationship with food. It allows users to find the best practices for eating and living based on their perceptions of stress and anxiety while working to heal themselves mentally.
2. You can restore balance in life for better mental and physical health by fasting, meditation, and other practices
Fasting, meditation, and other practices can help you restore balance in life. This includes mental and physical health, so it's worth trying them out!
These practices involve abstaining from food or specific activities to achieve a particular goal, such as mental and physical health. So it's worth giving them a try!
It's an excellent place for you to read up on healthy living. The app provides daily content on how to stay fitter and find your ideal weight. In addition, their team of health experts is always here for you, so reach out at any time if you have any questions about anything we cover.
You also can gain confidence by simply drinking more water, swapping out negative thoughts for positive ones, and participating in workout programs conducive to your current lifestyle and body.
Was this article helpful?