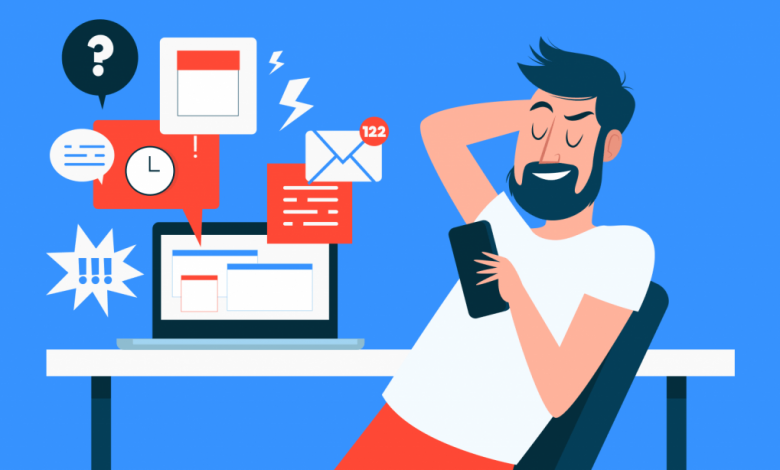 Do you find yourself distracted by social media, messengers, or endless web surfing while working or studying? We've selected 10 services to help you focus on the things that matter.
Internet
Freedom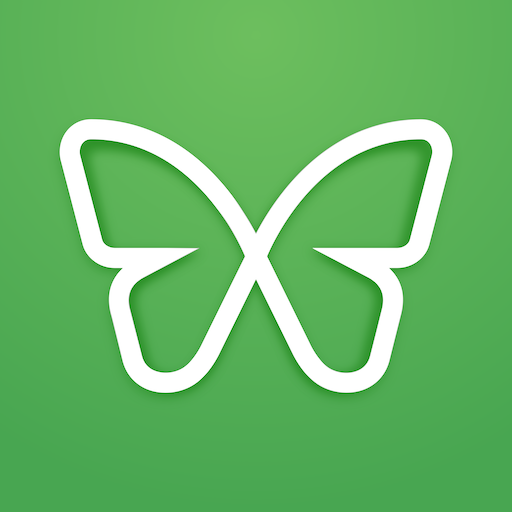 Cost: $10 to $18
Simply turning off your wifi or pulling the plug on your computer is ineffective – you can always do the opposite if you don't have the willpower. Freedom's Internet blocker disables all network connections and ensures that nothing distracts you from your work or studies for a given amount of time. The only way to get the \iInternet back is to restart your computer. An alternative is to use Webtrate, a similar service (available on Windows and Mac OS) for about $8.
SelfControl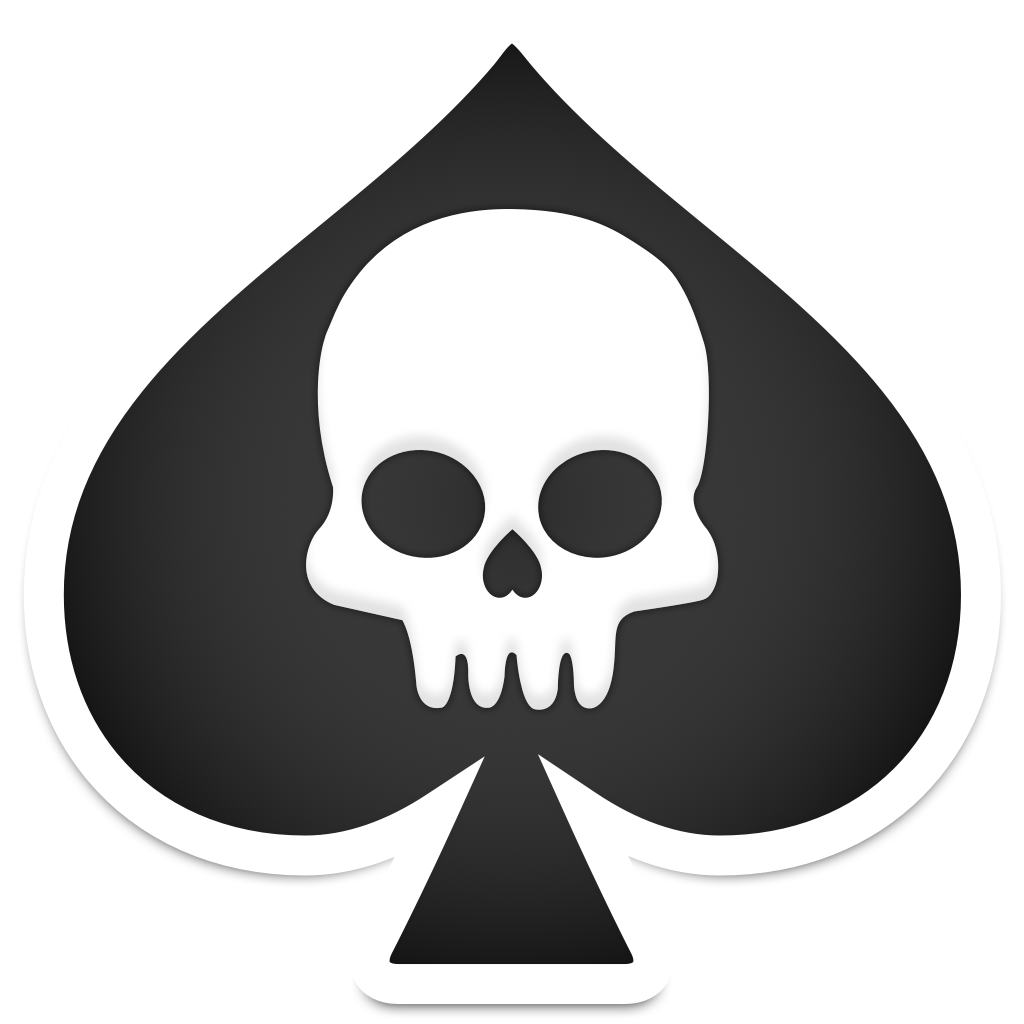 Cost: Free
If you need the internet for work but find it hard to resist the temptation to surf Facebook for a moment, try using a website blocker. You need to enter the resources that distract you into SelfControl and set a period during which you can't access them. Neither restarting the computer nor uninstalling the program will help unblock the sites. There are less drastic alternatives: SprintWork (for Windows), Focus (for Mac OS), Anti-Social (for Windows and Mac OS). If even these do not help you to cope with your studies, we suggest you turn to essay services online to get a good grade.
Productivity Owl

Cost: Free
"Hi, I'm the Productivity Owl. I'll give you a few seconds to visit a website and then close the tab," the Productivity Owl extension scares the new user. The owl will only allow you to spend as much time as you like on approved sites. The list of allowed and banned sites is manually configurable. You can also choose the days and hours when the owl will not block you from accessing any sites. Analogs to Productivity Owl are the extensions Nanny (for Google Chrome) and LeechBlock (for Mozilla Firefox): they also suggest setting time intervals during which websites will be accessible or blocked.
StayFocusd

Cost: Free
This extension works like a caring parent: StayFocusd will limit your time on distracting sites to a few hours or minutes a day. Want to spend no more than an hour a day on Twitter? Let StayFocusd know that and the software will shut down access to the site when the time runs out.
Email
Send from Gmail

Cost: Free
An extension will help you not be distracted by looking at your incoming mail. Once Send from Gmail is installed, you'll see a button in your browser that looks like an envelope mailer. The plugin is supposed to be used to quickly generate an outgoing email with a link to important information on the web – just click the button when the desired URL is displayed in your browser, and a new email window will appear with the desired link in a text field. You can get crafty and use the extension in any situation where you need to write an urgent email and don't want to go into your inbox – there's a danger of getting stuck poking around your inbox. Simply erase the link that appears in the text entry field.
Unroll Me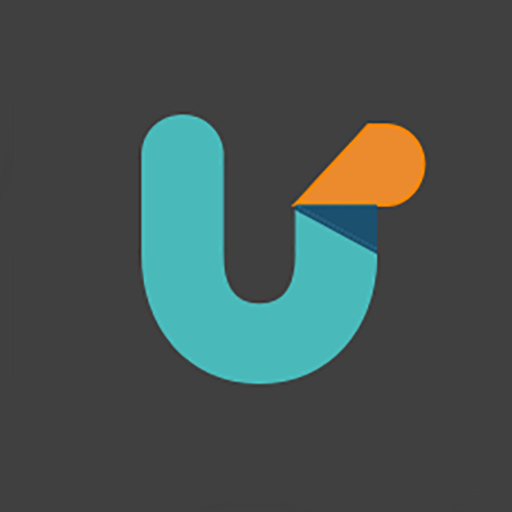 Cost: Free
It must be frustrating to have to get rid of a million emails in your inbox. Unroll Me automatically detects the most frequently received emails and offers to unsubscribe from them. No need to bother searching for the phrase "Click here if you don't want to receive our newsletters anymore."
Programs
Cold Turkey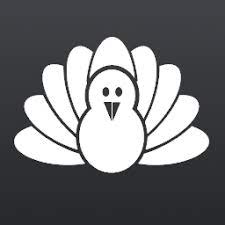 Cost: $14.99
The basic version of Cold Turkey can work as a website blocker, and for an additional fee, will restrict access to any programs you mark as distracting: Skype, PhotoBooth, and other time eaters will be controlled.
You can also specify time intervals for blocking programs. The only way to undo the restrictions is to restart your computer.
FocusWriter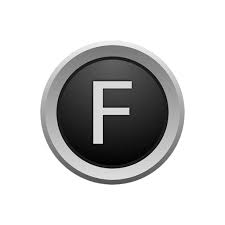 Cost: Free
Urgently need to compose a long letter to an investor? This text editor doesn't let you get distracted: it works only in full-screen mode and blocks all pop-up notifications.
For Smartphones
Forest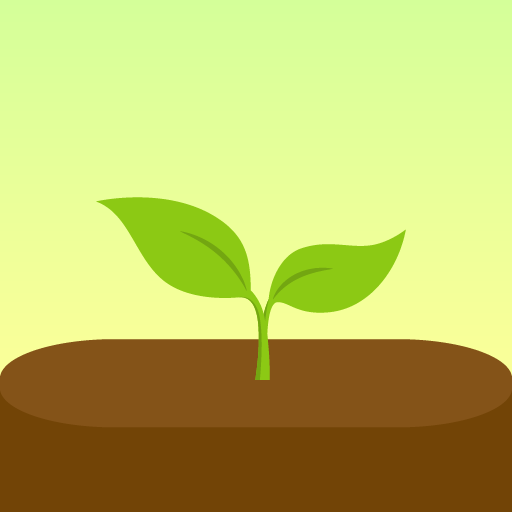 Cost: Free on Google Play Store
You've already blocked all the sites and programs on your computer, but your smartphone is still beeping and sending push notifications: you've been retweeted, your post has been shared, someone left a comment on social networks. The Forest app helps get rid of temptation: after virtually burying a seed in the ground, a timer goes off and a tree starts growing on the screen. If you try to start another app within the next 30 minutes, the tree will die. You can press the "Surrender" button, but this will still not save the tree from dying.
Focus Lock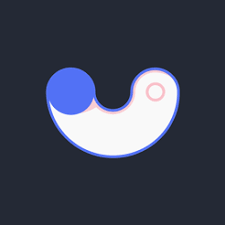 Cost: Free
This service is more flexible than Forest, although it doesn't offer any gamification. You can choose certain applications and periods during which it will not be available in Focus Lock. For example, after a half-hour focus lock, you can enter the app for five minutes, and then it becomes unavailable again. You will not be able to unlock the application after this only restarting the phone will help.
Was this article helpful?