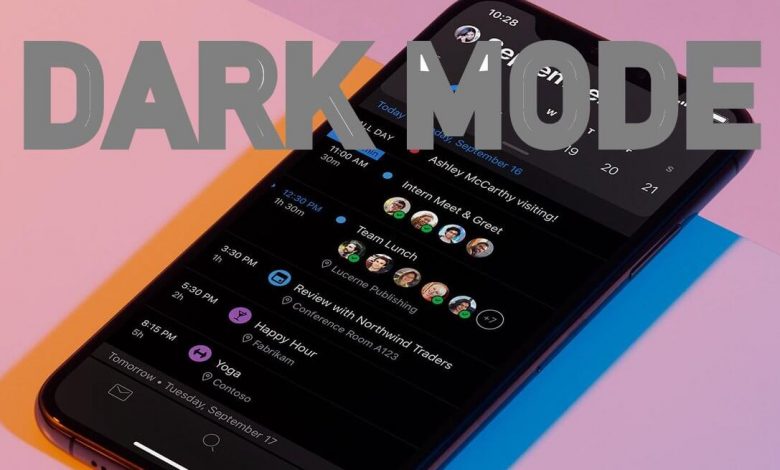 Using a smart device in low light or during the night is one of the most annoying things. Because it hurts the eyes of the users causing dryness and eye strain. It does harm your sleep time causing insomnia and head pain. Prolonged usage of the bright screen will cause digital eye strain. Hence comes the dark mode as a saviour. And almost all the latest phones, tablets, and PC's have incorporated this feature. We have given you in-depth information about what is dark mode. In addition to this, you will also find its usefulness along with the list of dark mode apps and services available.
What is Dark Mode?
The dark mode is an additional display mode in addition to the regular screen mode. In other words, enabling it will change the screen brightness into a dark theme. So that your screen will not look too bright. The dark mode uses minimum colour contrast when you are in a low light environment. This, in turn, will make your eyes feel comfortable while reading or surfing. This is one of the most essential and useful features for those who use smart devices during the night. Most devices let you set when to enable and disable dark mode. This can be done by navigating to the display settings and then, you can turn it on and off with ease.
Techowns Tip: How to Enable WhatsApp Dark Mode [With Screenshots]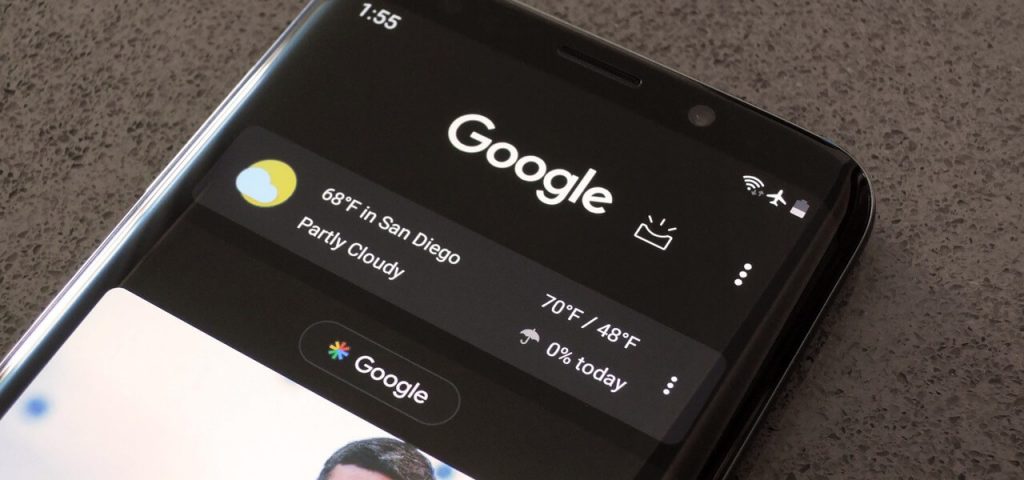 Advantages of Enabling Dark Mode
There are a lot of benefits of using dark mode and that includes,
It will prevent your eyes from getting strained.
Secretion of melatonin will not be suppressed like normal mode.
Enabling dark mode will lower the risk of neck pain.
Saves your device battery to a greater extent.
You will get better readability with dark mode.
It reduces flickering and blue light.
List of Devices with Dark Mode Built-in
Android
iOS 13 (iPhone and iPad)
Windows 10
Mac OS Mojave
Browsers with Dark Mode Support
List of Apps with Built-in Dark Mode
All Google Apps
WhatsApp
Facebook
Skype
Messenger
Viber
Slack
Twitter
Gmail
AccuWeather
Evernote
Notion
Pocket
Todoist
Google Drive
Trello
Outlook
Pinterest
Reddit
Twitch and many more.
Within the application, you will have the option to activate and deactivate dark mode.
List of Best Dark Mode Apps
Google Dark Mode
Blue Light Filter
Night Mode
Facebook Dark Mode
MacOS 10.14 Dark Mode
Android D Dark Mode
When not to use Dark Mode?
It isn't always good to use a dark mode. In other words, using dark mode when during sunlight or if the room has good lighting is not necessary. When you feel the brightness is good enough, then don't enable the dark mode.
To get rid of this, we recommend enabling the automatic mode that will switch between dark and light mode.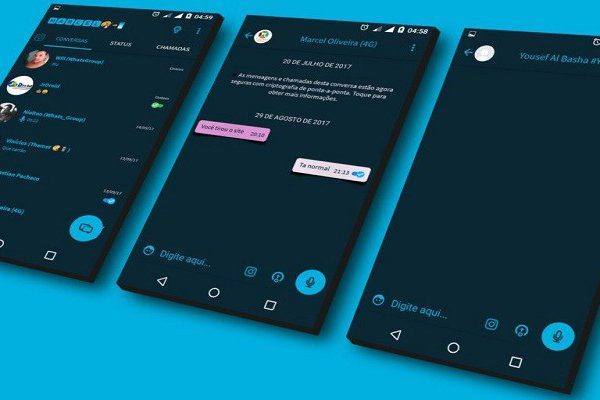 Is dark mode better for your eyes?
Yes and No. The dark mode is ideal only in low light situations. It is not advisable to use dark mode on day-light conditions.
Does dark mode save your battery life?
Yes. If your device uses an OLED or AMOLED screen, the dark mode will save some battery life on your device. If your device uses LCD or another type of screen, the dark mode won't do much for your battery life.
Endnote
Enabling dark mode is not only useful for health but is also a great option for any device when it comes to consuming power. Try enabling it on your device or supported apps to see the changes as the setting is becoming popular.
Comment us if there are any more apps that supports dark mode. We are available at Facebook and Twitter.
Was this article helpful?