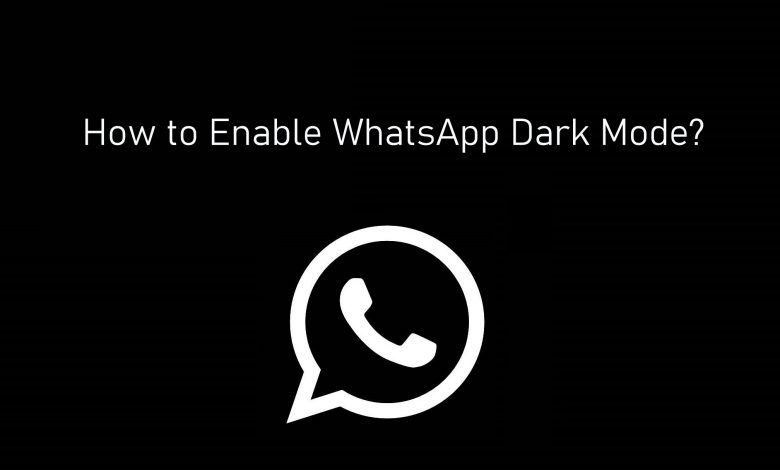 WhatsApp is one of the most popular social media messenger apps for smartphones. It is a free service app which allows you to communicate with others through text message or audio message. You can also send photos, videos and documents over the internet. To use Whatsapp, you just need internet connectivity. It allows you to keep in touch with your friends and people who are living abroad. WhatsApp let you share the real-time live location which helps you to reach the destination on time. Dark theme is widely used by most of the people on their Smartphones and plenty of apps have upgraded their apps to support Dark theme. Whatsapp supports Dark theme as well. You can easily enable Dark mode on Whatsapp within the app settings page.
How to Enable WhatsApp Dark Mode on Android?
Follow the steps below to enable dark mode on the Whatsapp app.
(1) Open the WhatsApp on your android device.
(2) Click the three-dot menu icon on the top-right corner of the screen.

(3) Now click on the "Settings" button.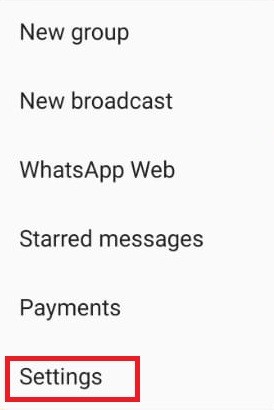 (4) Choose the Chats option.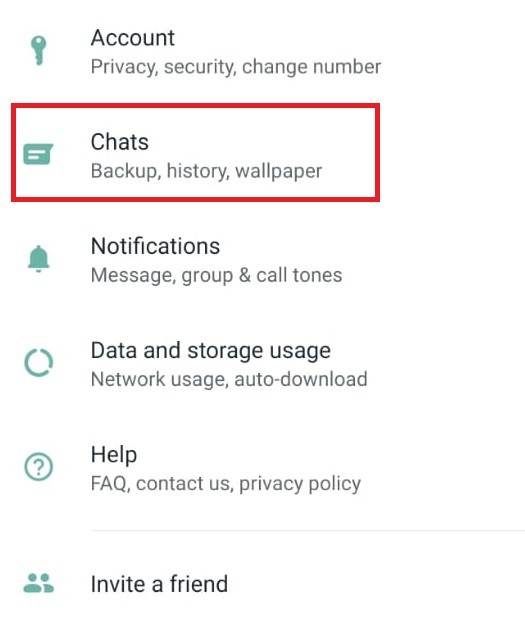 (5) You will find the Theme option under "Display". Click on the "Theme" button.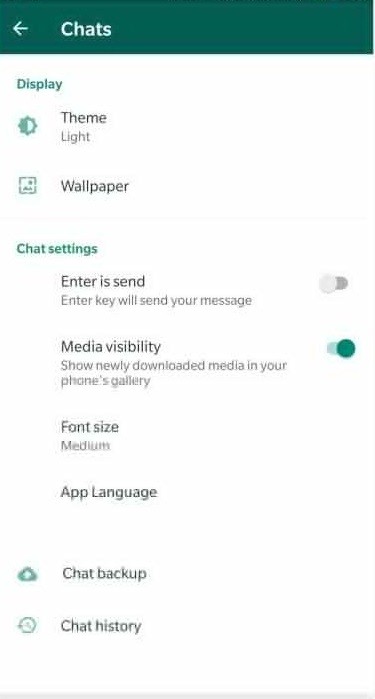 (6) It displays three options: Set by Battery saver, Light and Dark. Select the Dark menu and click OK to turn on the Dark mode on Whatsapp.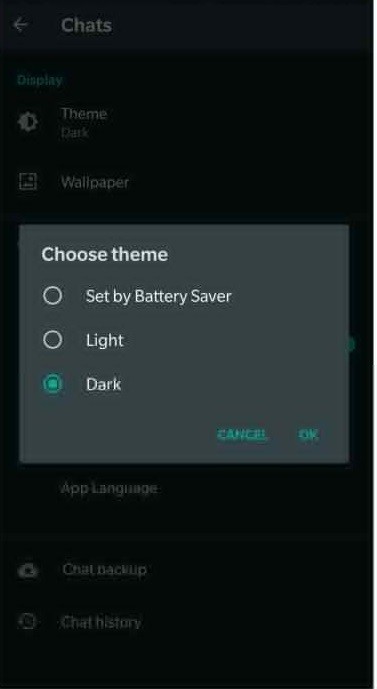 Once the dark mode is enabled, every section in the Whatsapp messenger will display dark coloured themes.
Note: As of now, Dark Mode is only available on Whatsapp Beta users. If you are a beta user, then you can follow the above procedure to set dark mode. The dark mode for all the users will be rolled out in the upcoming update and everyone can change the theme as mentioned above.
Alternatively,
There is an alternative method which you can do as well. If you are looking for a dark mode on your app immediately, then you can follow the below method.
(1) Open Whatsapp and click on the three-dotted menu icon and choose the "Settings" option.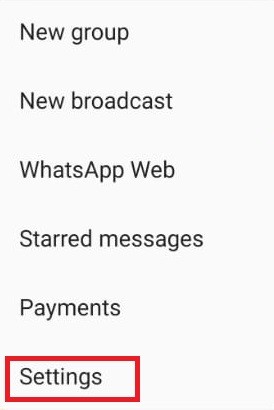 (2) Tap on the Chat button.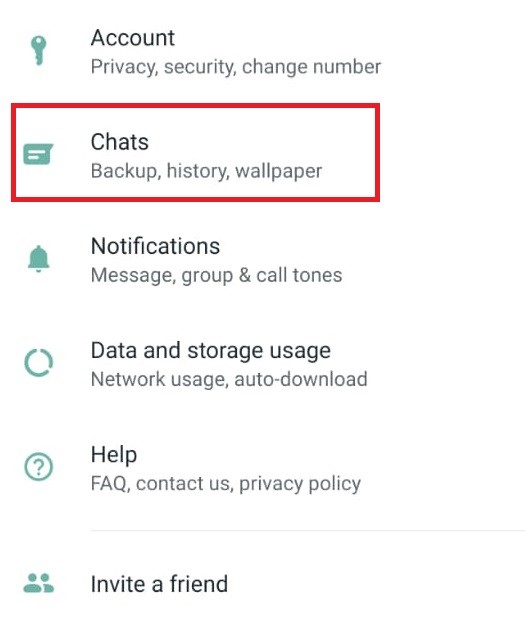 (3) You will find "WallPaper" under the Display section. Click on the Wallpaper option.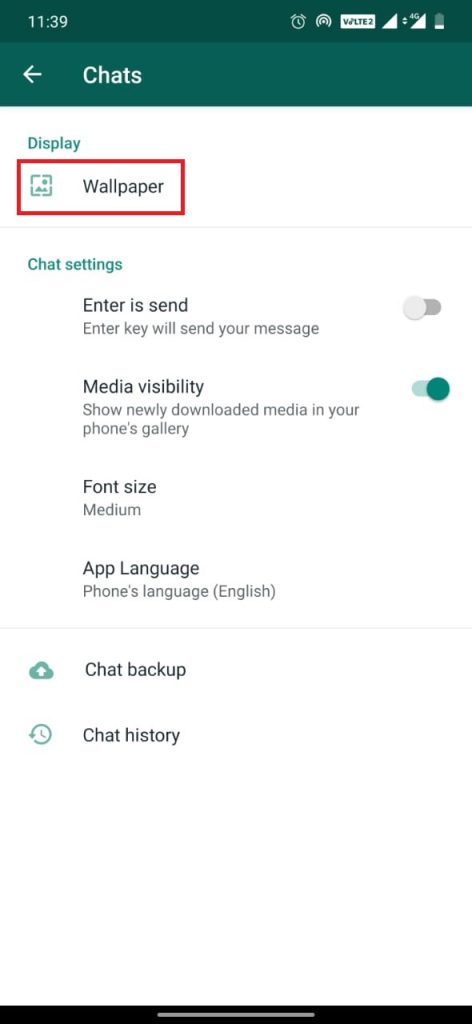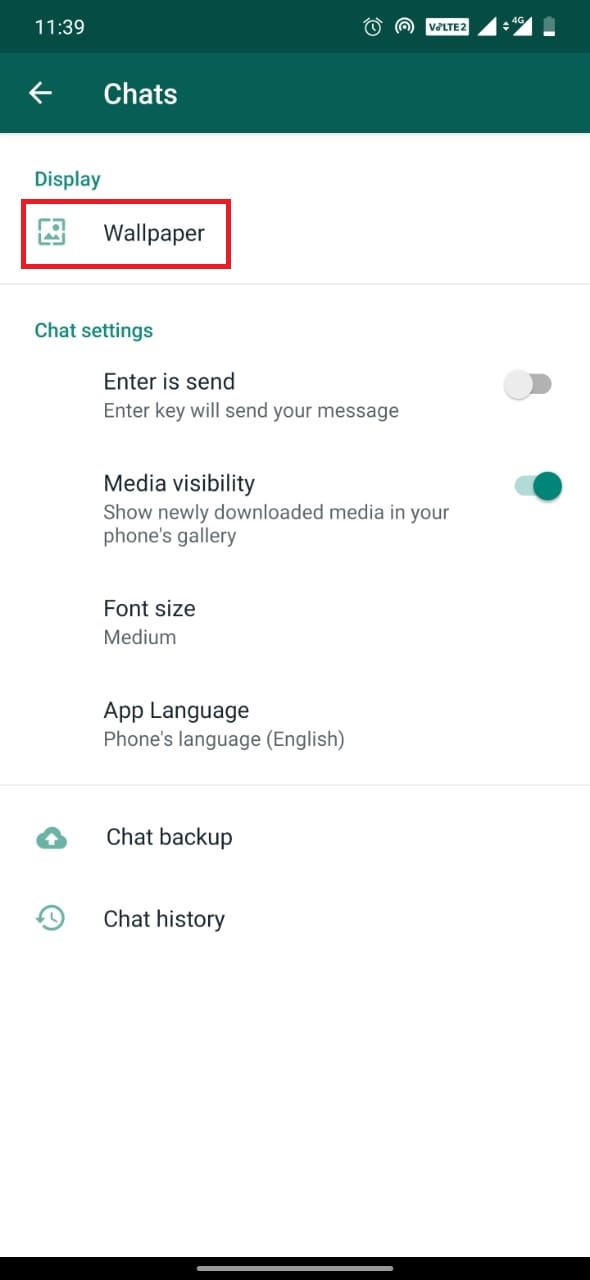 (4) Whatsapp will display different options. Choose the "Solid Color" option.
(5) Select the darkest colour from the available choices.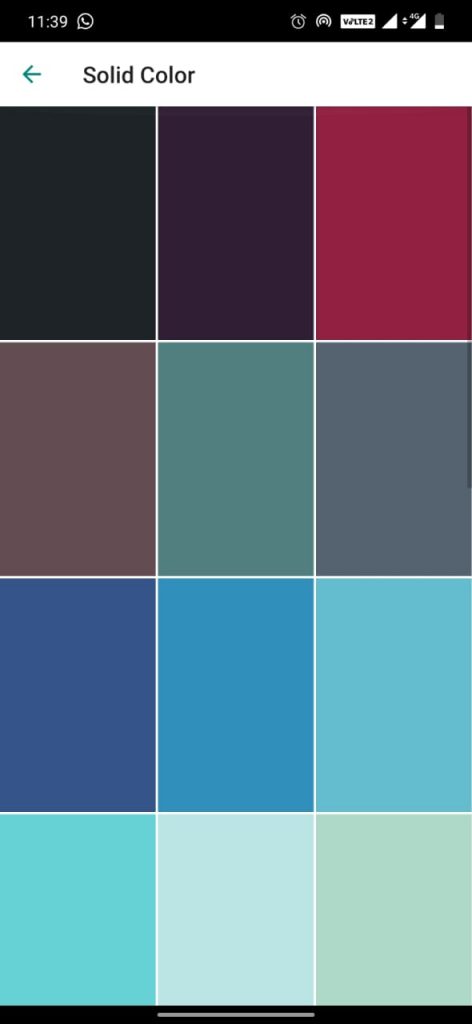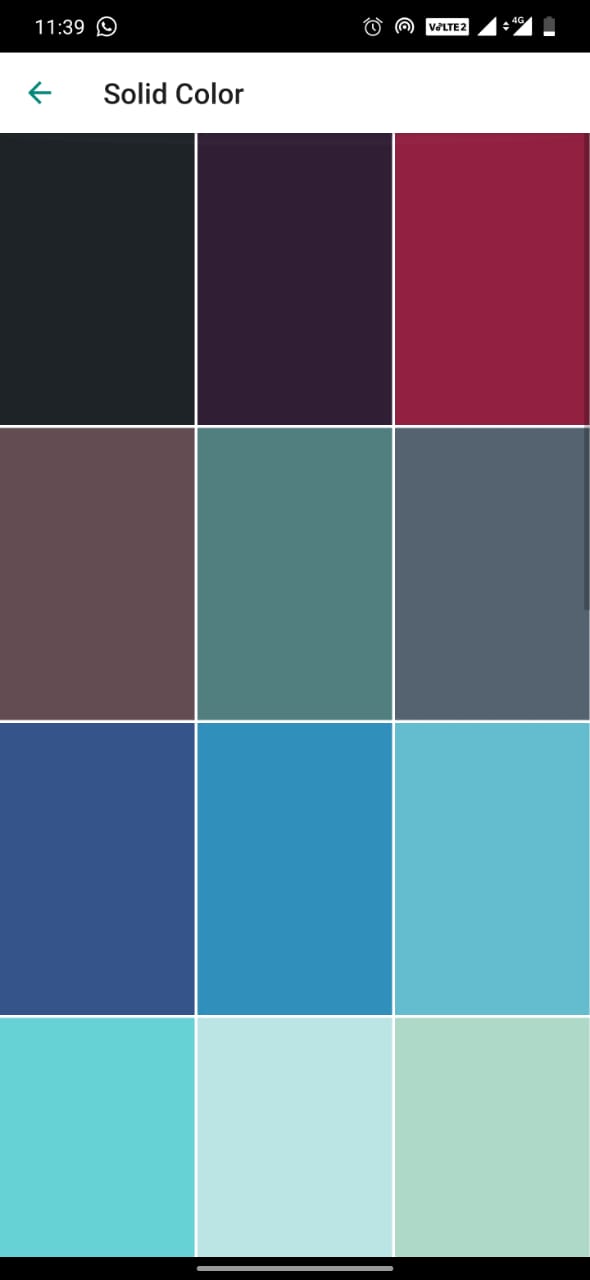 (6) A Wallpaper Preview page will open. Click "Set" to assign the wallpaper.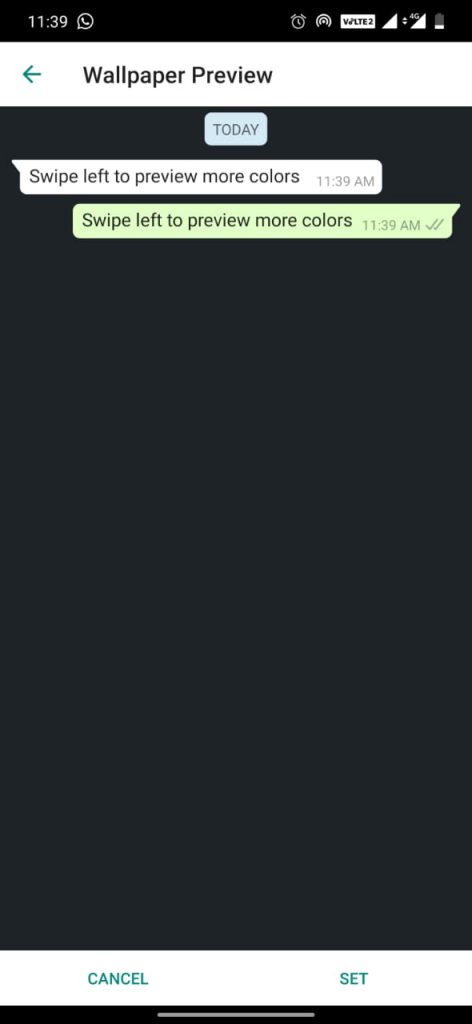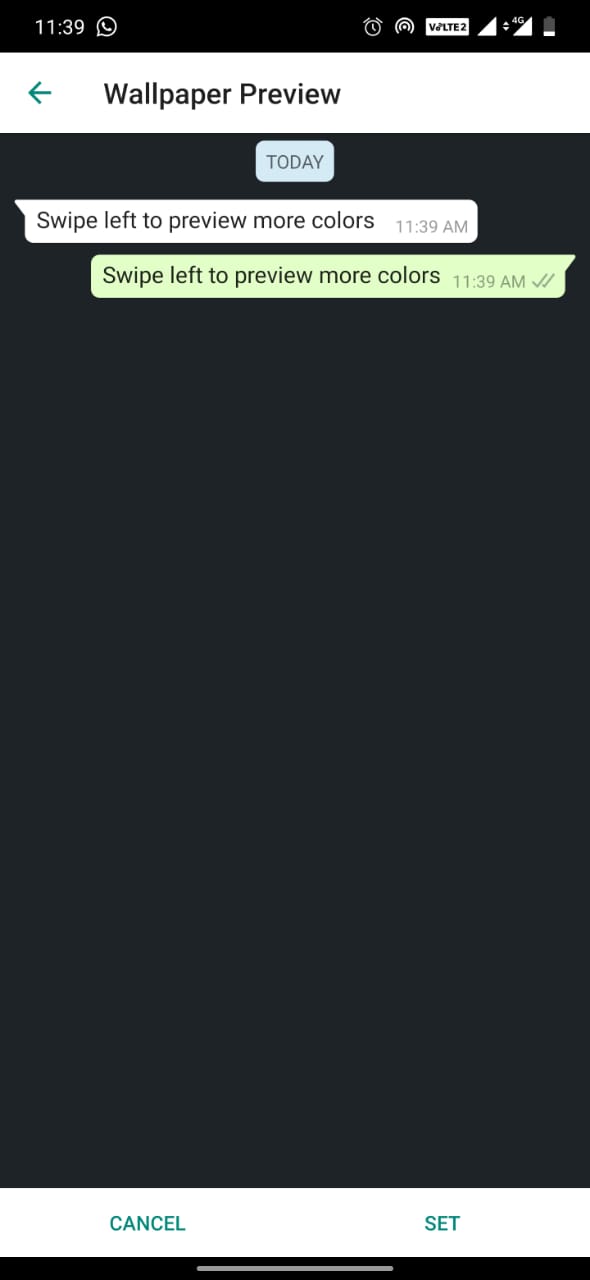 Now open any chat to find the dark background. This is just a temporary solution.
How to Enable WhatsApp Dark Mode on iOS?
WhatsApp recently launched Dark Mode feature for iOS. To get WhatsApp dark theme on iOS, first of all you need to install the WhatsApp latest version. You no need to do much to get this feature on iPhone, just enable system wide Dark Mode on your iPhone. It will switch all the messaging app including WhatsApp to dark theme. There is no whatsApp built-in option to activate Dark mode.
(1) Open the device settings on your iPhone.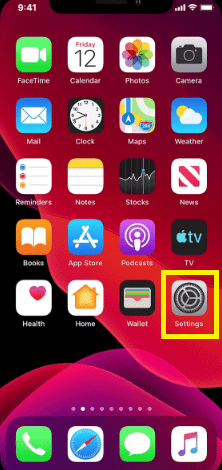 (2) Select Display & Brightness option.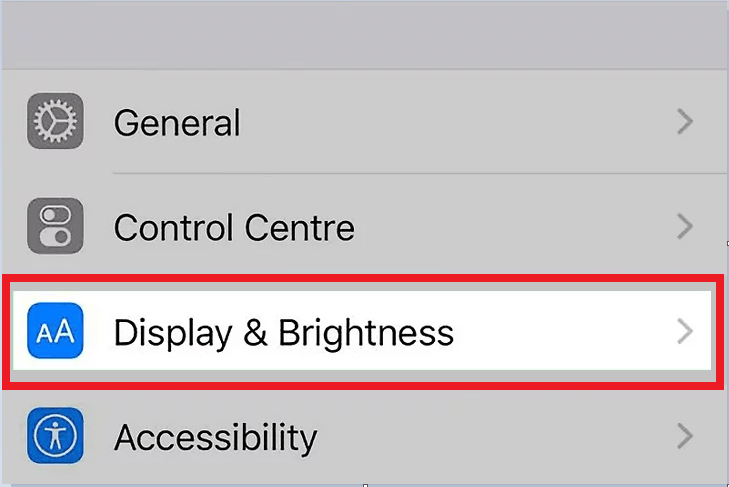 (3) Select Dark to enable system wide Dark Mode on iPhone.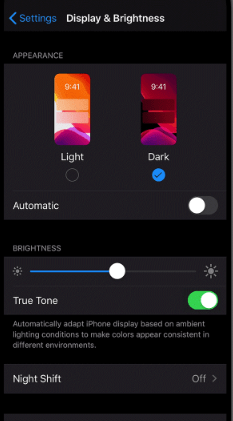 (4) Here if you turn on Automatic option, you will be able to set a schedule for Dark Mode.
Once the Dark mode is activated on iPhone, you can have the dark theme on your WhatsApp. This will turn all your WhatsApp chat background in black colour.
Shortcut to Enable iPhone Dark Mode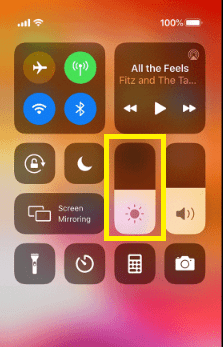 You can also turn on or off Dark mode from control center, swipe down from the top right corner of your iPhone and touch and hold the brightness control, then select Dark mode on or Dark mode off.
Our Opinion
You can follow the alternative method to enable dark mode on your Whatsapp immediately. As mentioned earlier, the official rollout may come at any time. You can update the app and get the feature once it is officially rolled out. If you are a beta user, then you can follow the first method.
If you have queries or feedback, comment it in the section below. Follow us on Facebook and Twitter for more updates.
Was this article helpful?