Social
How To Keep Your Stream Followers Happy?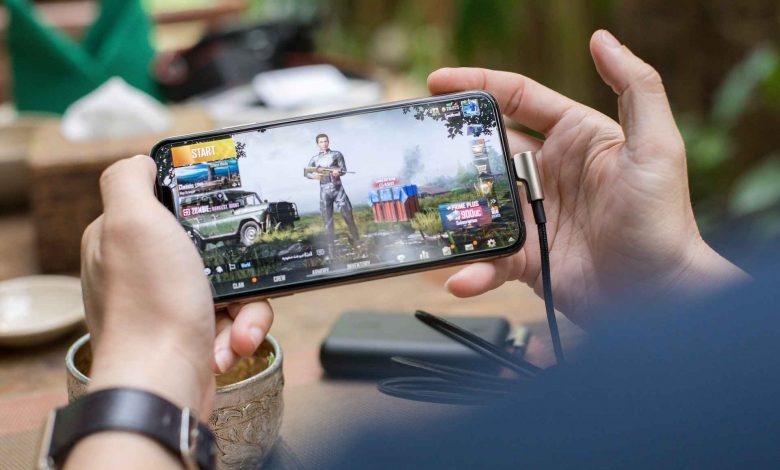 You and your stream followers are similar to a regular relationship. It would help if you put in consistent efforts, time, and energy to ensure you're doing things that keep your followers engaged and happy. You have got to make the best of all your digital platforms, communicate regularly, and pay attention in the best manner possible. If you neglect them, chances are they will be done with you. Since the competition is stiff and other channels are vying for your followers' attention, it's best to give them good reasons never to leave you. Here's how.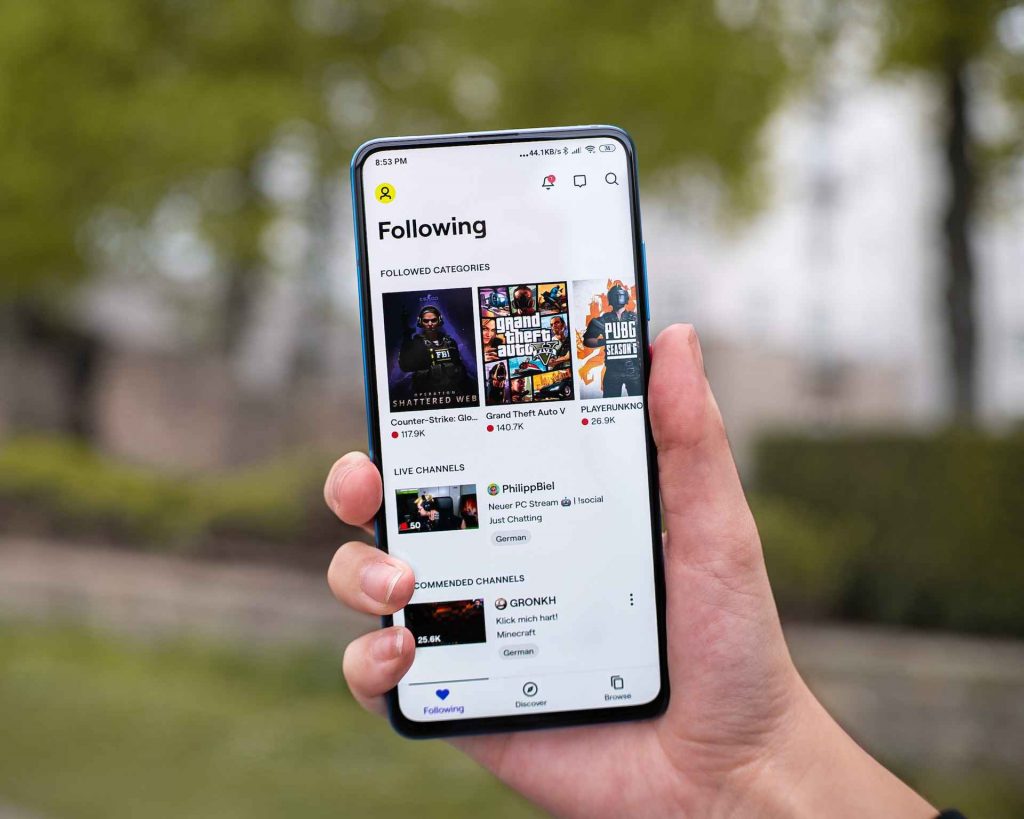 Acknowledgment
You must continually engage with your audience about what you are doing, their positive comments, or even the negative ones. You may not realize it, but a simple "thank you" goes a long way to show that you see them and are appreciative. Likewise, be responsive to the ones who are offering constructive criticism and see if there's a way that you can make things better. It may be an introductory gesture, but it shows that you see your followers and acknowledge them.
Also, as you grow your following and create content, ask for your followers' opinions. Everyone likes it when they know that their opinion amounts to something and counts. Building loyalty among followers and making them feel important will keep them happy.
Custom Merch
Nothing keeps a community of followers happy when they feel a sense of belonging. The best way to do this is by launching your custom clothing. It will help further your brand, increase visibility, and create another stream of revenue, and your followers will be happy to buy something to help support you and show they belong to the same community. There are many different ways in which you can design your custom merch – clothing, tote bags, or accessories. You can also personalize what you choose to put on the clothing – logo, quote, or initials.
Stay Authentic
As creators grow, the most prominent gripe followers have is that appearing "too perfect," chasing the money, and creating content half-heartedly reduces the quality. Remember why they started following you and staying true to your brand and identity. Everyone has something unique to offer, which should never be given up.
Remember to apply the exact tone you use on your most successful platform to other platforms while interacting with your followers. It'll keep your followers happy, knowing you are consistent in how you interact with them.
Keep Things Interesting
In this day and age, followers' attention span is fleetingly less. You must keep things exciting and continually evolving to keep your stream followers happy and content to follow you. To innovate, you need to research your most loyal following, what they like, and what your fellow creators offer. Nothing short of a brilliant and intuitive content strategy would work, relevant to your niche. Don't forget to mix it up, as one type of content gets boring fast.
While these tips are vital to keeping your followers happy, do not forget to have fun and share enough with your followers to remain invested and feel like they are a part of your life. Make them smile and give them something to remember!
Was this article helpful?