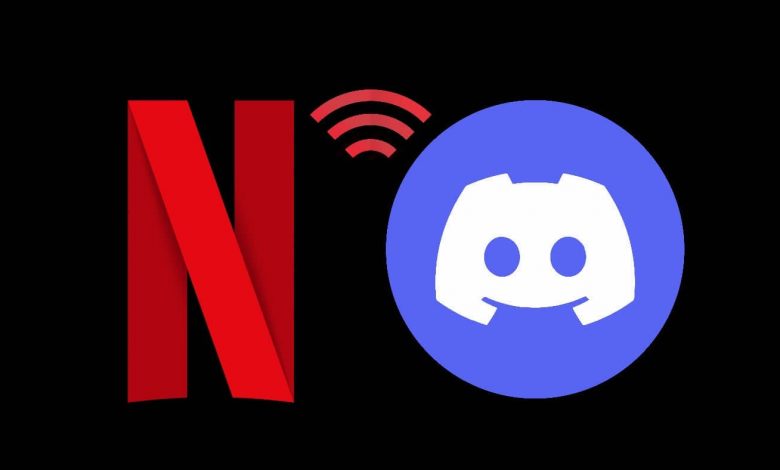 Discord is coming up with several updates to make it a mainstream platform for communication. The main idea behind this is to make discord useful for all people. You can watch any show with your friends from different locations simultaneously and communicate with each other. Discord is an open interaction platform for all. You can stream Netflix on Discord and watch your favorite shows. It is very simple to set up and stream Netflix on Discord.
Steps to Stream Netflix on Discord From a PC
Streaming Netflix on Discord allows you to watch your favorite show with friends or family from any part of the world.
[1] Open the Netflix website in your web browser.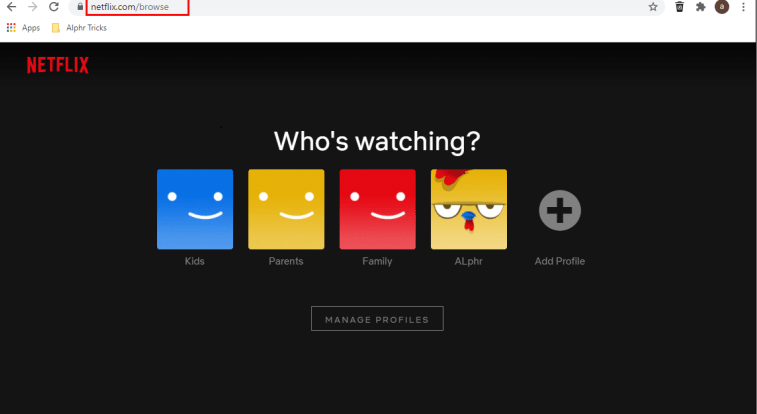 [2] Simultaneously, open Discord and ensure that it is connected to a server.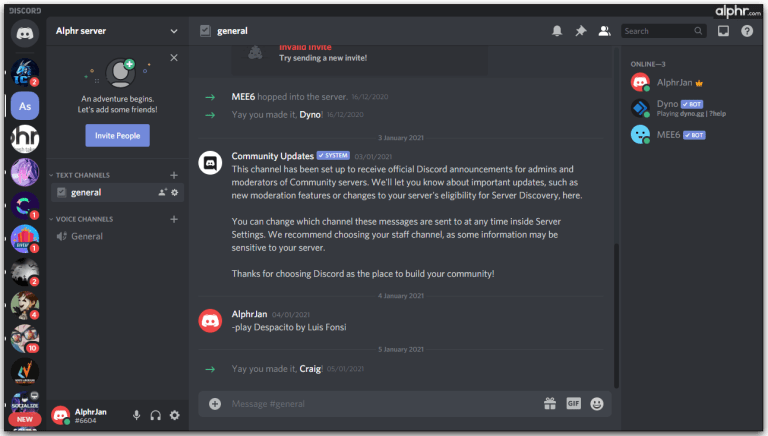 [3] Click Settings and select Activity Status on the left side pane.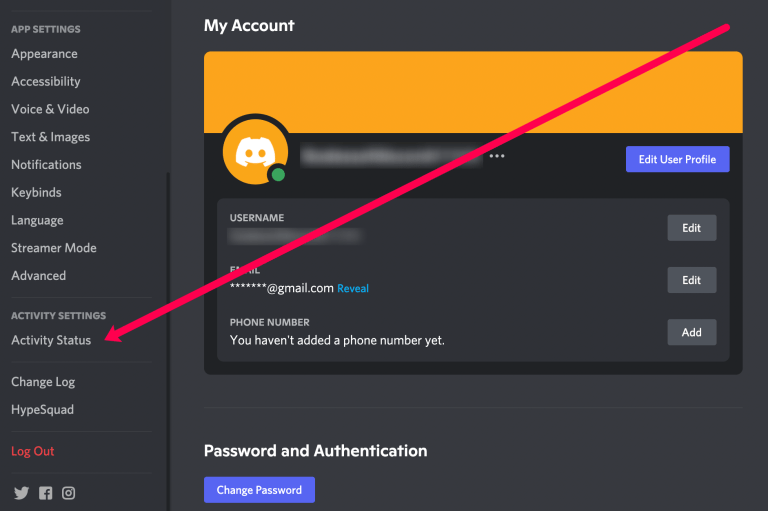 [4] Click Add. Now, choose the tab where you have opened the Netflix streaming service. Click on Add Game.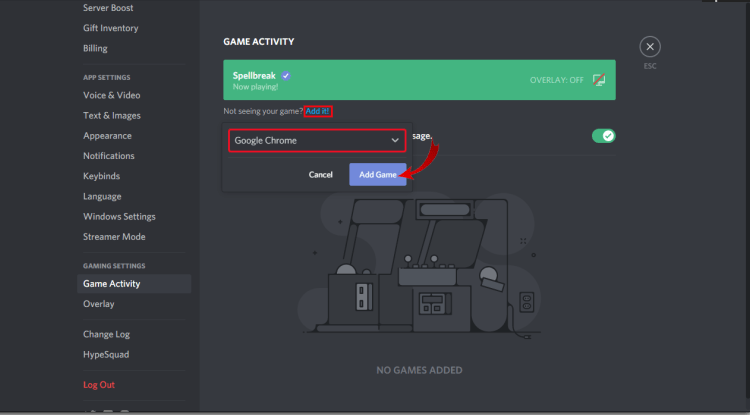 [5] Click the Screen icon at the bottom left corner when you're done with this.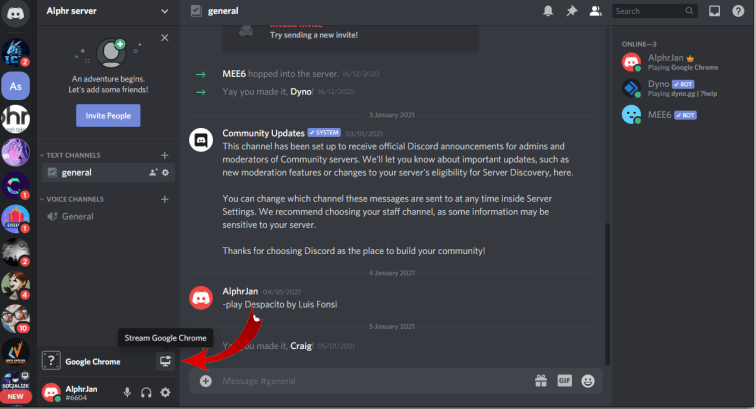 [6] Select the tab you want to stream from the Screen Share pop-up that appears.
[7] Alter the Streaming Settings.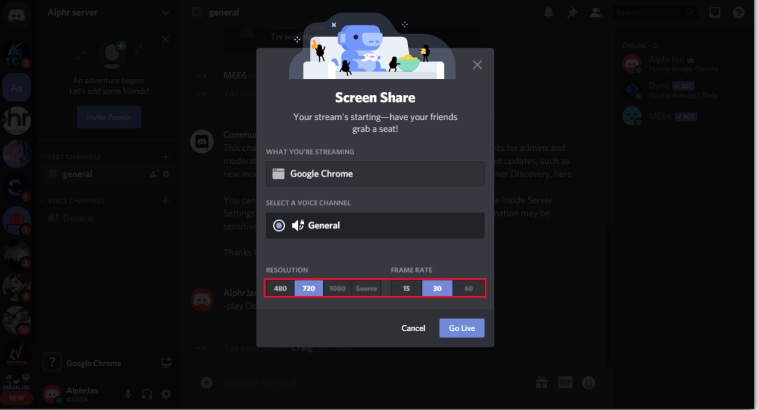 [8] You will now start streaming Netflix if you click on Go Live.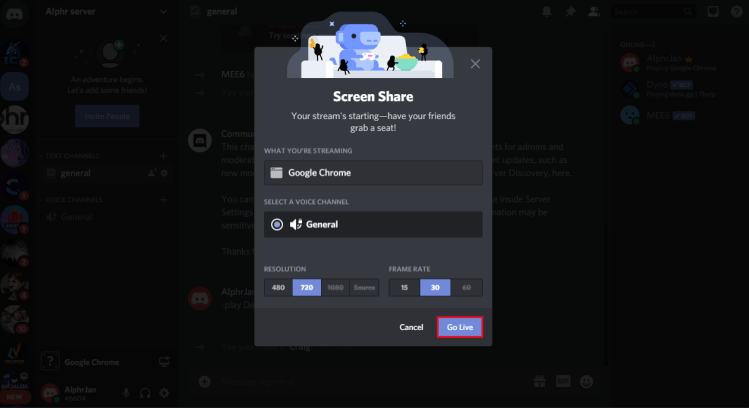 Most Asked Questions on Streaming Netflix on Discord
How to Stream Netflix on Discord with Audio
You may face audio issues while streaming Netflix on Discord. Identifying and rectifying those issues is necessary as there is no use in streaming Netflix without audio. The main reason is that Discord requires administrative access on your desktop. Another reason is the malfunctioning of the audio drivers. You'll be able to see the pictures but without the audio. While sharing your screen, you will face problems with the audio signal. In such cases, ensure you have permitted all the audio devices for discord to use them.
Steps to Stream Netflix on Discord Without Black Screen
While streaming Netflix on discord, your screen might go blank because there may be a problem with the graphics drivers. To fix this,
[1] Update the Discord app.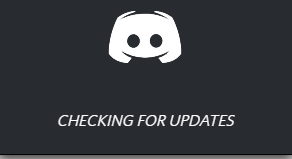 [2] Turn on/off your Hardware Acceleration settings.

[3] Close all the other programs while streaming.
[4] Open Discord and clear the Cache Folder.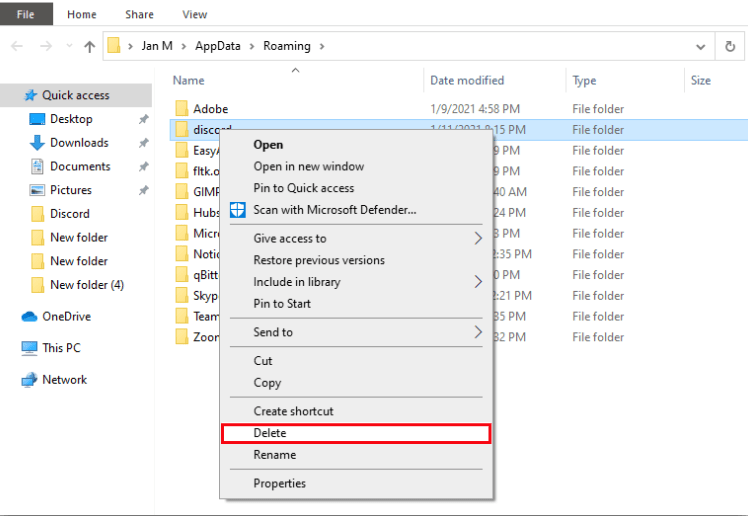 If these solutions do not fix your problem, then you will have to reinstall Discord. With the upgraded version, you'll not face such problems. There are also high chances for the problems to occur because of old computers. In such cases, you need to get a new one.
How to Stream Netflix on Discord on Android
You will not be able to stream Netflix through the Discord app on your Android mobile. You can only make a voice call or a video call. You can communicate with your friends only if you sign up or login to your account. You can create a private or public discord server and invite your friends to join. Private servers are preferable when you want to connect with your friends. Public servers are used when you need exposure and to know new people & games.
How to Stream Netflix on Discord on iPhone
On iPhone, you cannot stream or screen share while gaming but you can make video calls or voice calls. You can do such activities only if you're using Discord on Windows. However, the sound quality will be very good provided you're connected to a good network.
Yes. Discord provides an option to screen share when you're in a private group. You can showcase what you're watching or the games you are playing. It has a high-resolution quality which will be useful for projects and team works.
How to Watch a Stream on Discord
The main purpose of Discord is streaming. You'll spot a live icon when someone is streaming on Discord. To involve and follow that streaming, just click on the Join stream icon.
What is Go Live on Discord
Go Live on Discord is a feature where you can stream your gaming session to 10 people simultaneously. This is where you can virtually feel like you're gaming with your friends and showing them your gaming skills live. This feature works well on windows than in the browser.
How to Schedule a Watch Party on Discord
Discord provides you an option to schedule your watch later. To schedule a watch party,
[1] Open the Discord Server where you want to host.
[2] In the upper left corner, click the Arrow Icon to open the dropdown menu.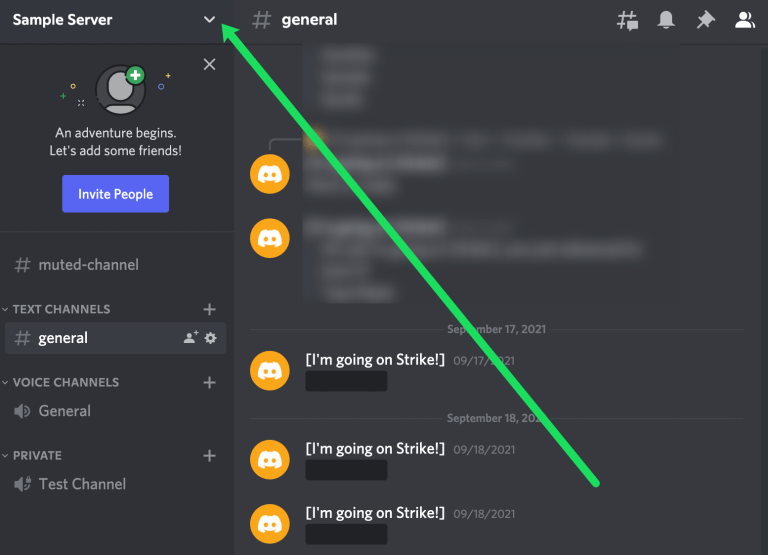 [3] Click Create Event.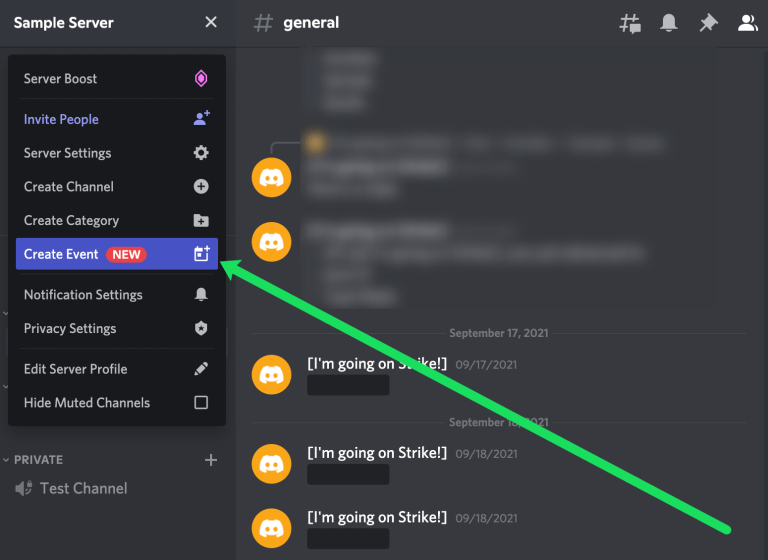 [4] Select the Source of Live Stream and click Next (example: Voice Channel).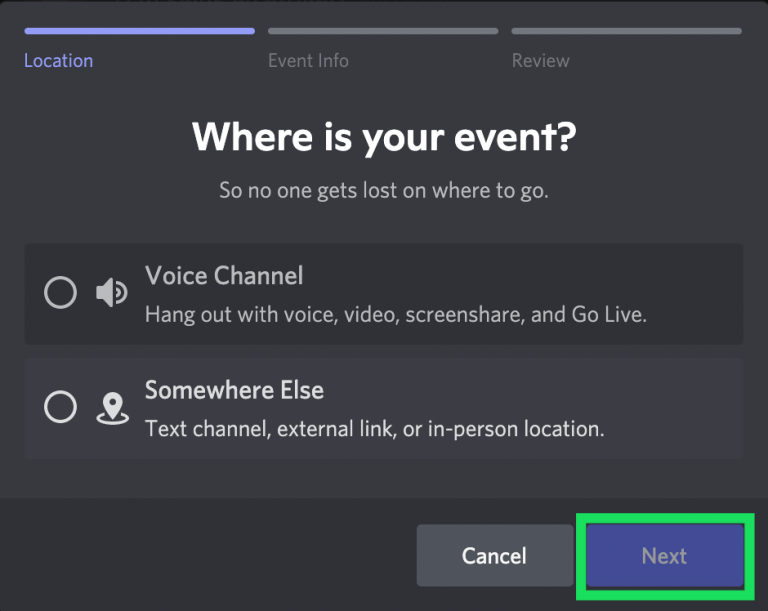 [5] Give a Name for your event, choose the Date & Time, and add a Description.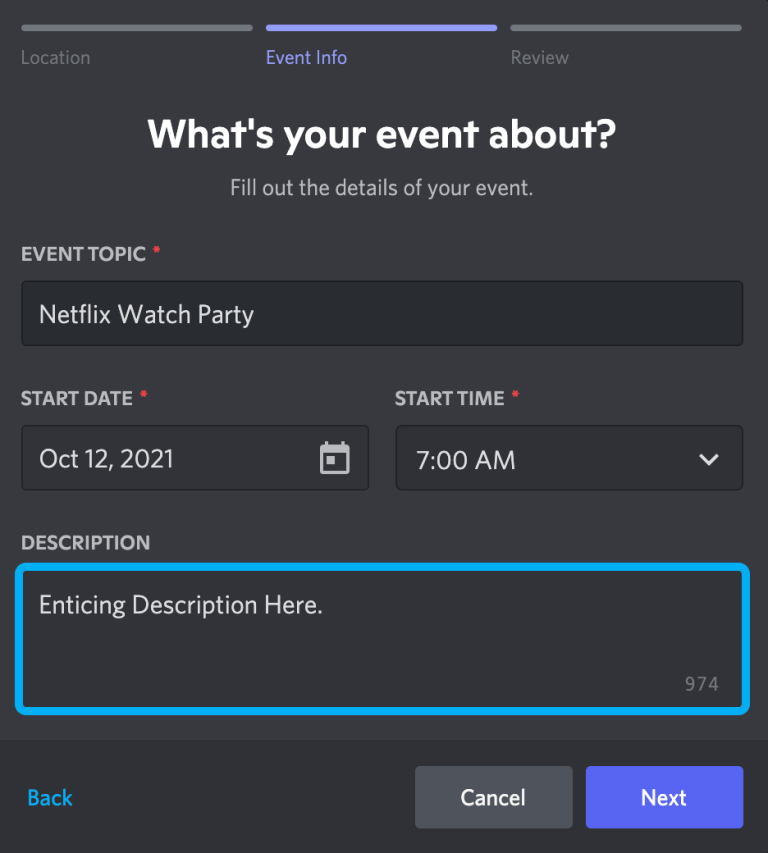 [6] Click Next.
[7] Now click Create Event.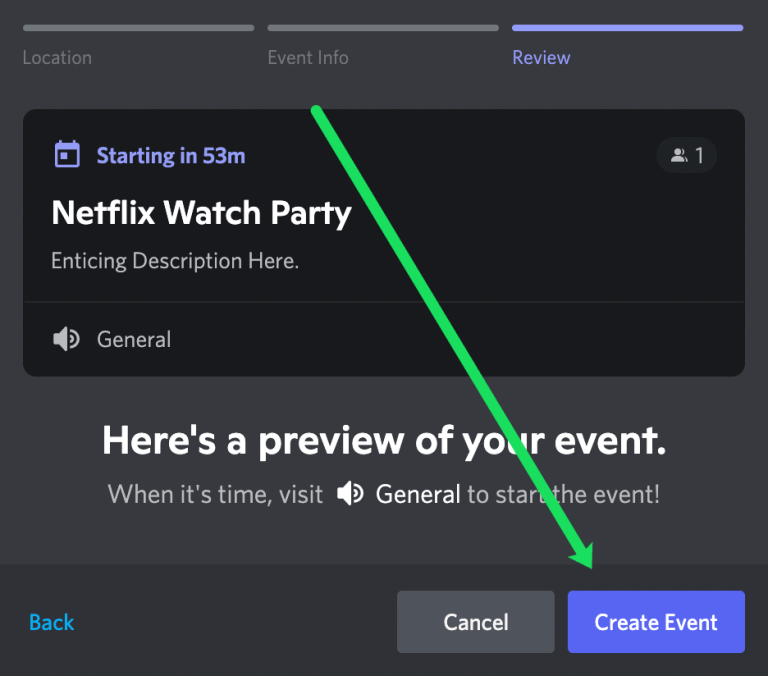 [8] The event will now appear in the same menu of your channel.
[9] To view it, click Event.
[10] You can now invite members by clicking on the People Icon.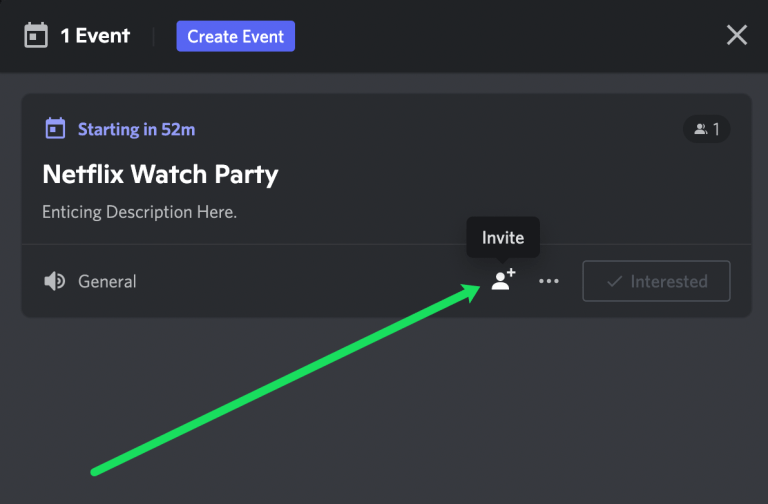 You're done with creating and scheduling an event. You can directly send the invite to your friends so that they can join you.
Netflix is one of the most used streaming service which we are aware of. The incredible thing is that you can communicate with your friends simultaneously while watching a movie. It is possible while streaming Netflix on Discord. Similarly, we can stream our gaming experience to our friends on Discord.
Was this article helpful?