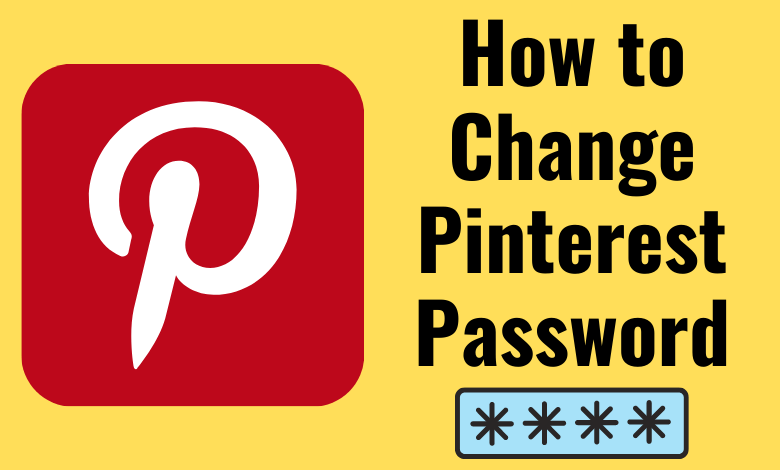 Key Highlights
Android/iPhone: Pinterest app → Profile icon → Three-dotted icon → Settings → Account Management → Password → Enter the new password → Tap Done.
Desktop: Visit Pinterest website → Down Arrow icon → Settings → Account Management → Change Password → Enter the new password → Change Password.
Pinterest is a famous social networking site that allows you to search, save and share videos and images. You can find content in various categories like home, lifestyle, recipes, DIY, travel, and more. Like other social media platforms, Pinterest allows you to change your profile information whenever you want. To keep your account safe and secure, you need to regularly update or change your Pinterest account password.
How to Change Pinterest Password Using Android and iPhone
[1] Open the Pinterest app on your smartphone.


[2] Click the profile icon at the lower right corner of the app.
[3] Click the three-dotted menu icon at the upper-right corner and choose Settings.
[4] Tap on Account management.
[4] From the list of options, select the Password option.
[5] Provide the current password and the new password you want. Press the Done button at the top of the screen.
[6] Your Pinterest password will be changed immediately.
How to Change Pinterest Password Using Browser on Desktop and Laptop
[1] Visit https://pinterest.com/ and log in to your account.
[2] On the top right corner, tap the down arrow icon on the top right corner and click Settings.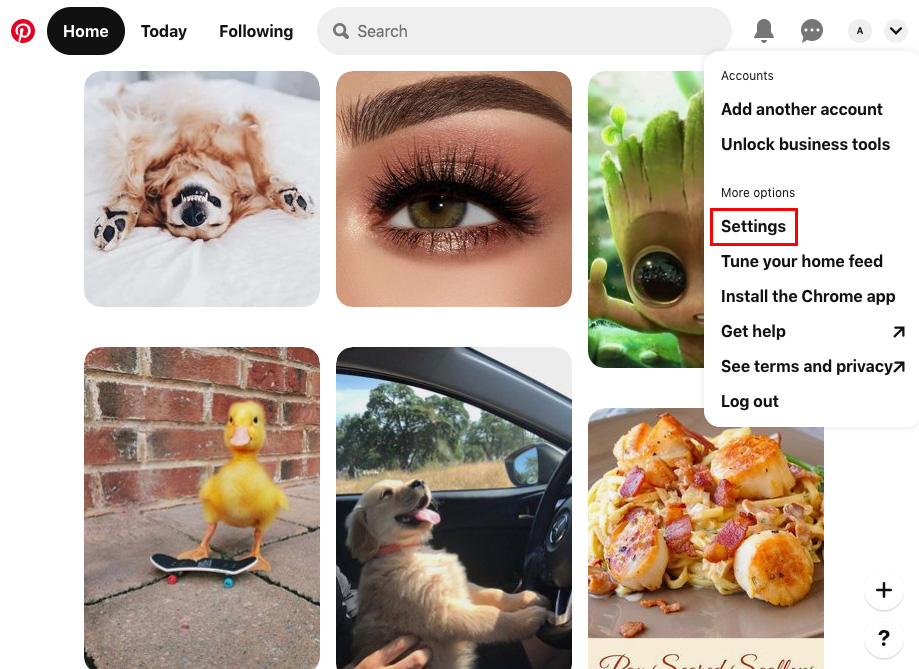 [3] On the left side menu pane, choose Account Management.
[4] Under the Account Management section, choose the Change option next to the Password menu.
[5] Enter the old password and new password on the respective fields. 
[6] Finally, click on Change Password to change your old password with a new one.
How to Change Your Pinterest Password If You Forgot the Old One
If you forgot the current password, the only way to change it is by resetting the Pinterest password.
Visit www.pinterest.com/password/reset and enter the email address of your account.
Enter the email address and search for it.
Choose This is me and tap on Send a password reset email.
Open the email received from Pinterest and tap on the password reset link.
Change your password without entering the current one.
Frequently Asked Questions
How often you can change the Pinterest password?
You can change the password whenever you feel the account is not secured.
Was this article helpful?