Best
Best Proxy Sites to Unblock Omegle
Unblock Omegle on your location by using best proxy sites.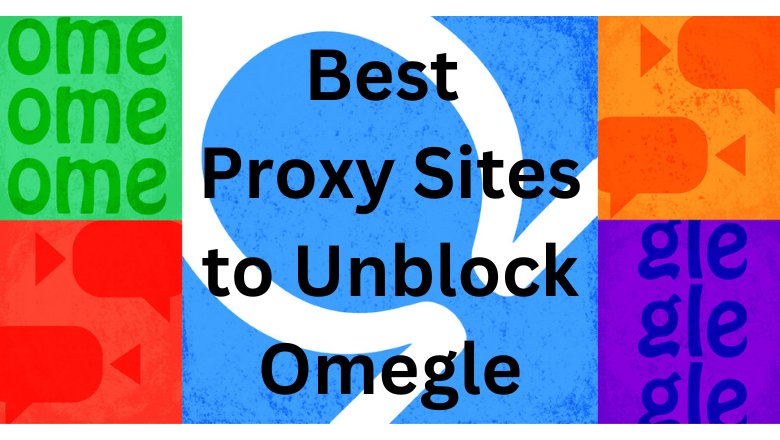 Omegle is an online chatting platform that allows you to chat with your friends or strangers without any registration. Your Omegle account and IP address will get banned if it is subjected to any malicious activity. In that scenario, you can use the best proxy sites to unblock the Omegle. It is also very useful if Omegle is geo-restricted in your country.
If your Omegle account is banned for other reasons, visit our guide to getting unbanned from Omegle.
Best Proxy Sites to Unblock Omegle
1. Smartproxy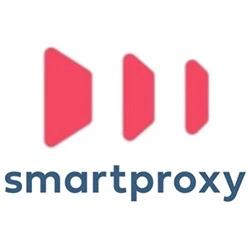 Smartproxy is the best site to unblock your Omegle. It is one of the rotating proxy networks. Users are allowed to gather information and data from the web over 40 million proxies from 195+ locations. It has both residential and data center proxies. With this, you can use the same IP address for more than 30 minutes on a current session. Users are allowed to access an unlimited number of IPs, threads, connections, and countries concurrently. You will get charged based on your traffic usage.
2. BeeProxy

Yet another best Proxy service to unblock your Omegle is BeeProxy. It consumes less bandwidth and performs well with faster speed. Based on exemplary service, BeeProxy was rated as the top service in 2022. It does not block the residential proxies of many sites. And it offers both dedicated and shared proxies. This proxy service has unlimited usage and is geo-targeted by the region. BeeProxy is specifically for use in HTTP proxy connections and SOCKS protocol to interpret the data.
3. StormProxies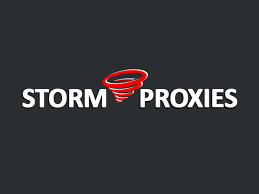 StromProxies is one of the famous leading proxy providers available online. It has both rotating and dedicated proxies. Also, it provides the best scraping performance, Proxy rotator gateway, ad verification, brand protection, High speed, IP whitelisting, and many more. It is one of the cheapest Residential IP Providers compared to other proxies. You can access the residential IP pool of more than 40000 IPs. Strom proxy does not have IP rotation by each session. Instead, it only supports rotating IP every 5 minutes.
4. Proxy-Seller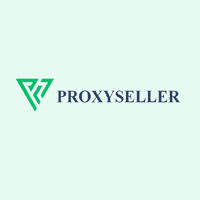 Proxy Seller is a data center proxy service that sells the Proxies to the client or a single person, and you can purchase them individually or in bulk. It is used to unblock your Omegle service. It helps you to protect your device from Third-party attacks, and it supports both HTTPS and SOCKS5 protocols to provide security. However, these proxy providers offer IPv4 and IPv6 proxies to users. The price of the proxy service is very cheap and is available in 12 countries worldwide and distributed over more than 300 subnets.
5. BrightData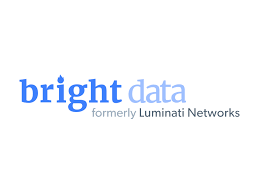 To unblock Omegle, BrightData is the best choice. It is another leading proxy service with many features. It offers users increased privacy and security. Luminati Networks provides the service in more than 72 million proxies. It also offers over 600000 proxy addresses from ISPs. Bright Data has four proxy networks: Datacenter, Residential, ISP, and P2P mobile proxies. It also has the best scraping tools.
Other Proxy Sites to Consider
Tips! Not interested in using Omegle? Find and interact with random people by using these Omegle alternatives.
Frequently Asked Questions
1. How to Unblock Omegle without using the proxy sites?
Instead of Proxy sites, you can use a suitable VPN service to unblock Omegle.
2. Are Proxies safe?
Yes. Proxy sites are safe to use. But choosing the best proxy sites is very essential to keep your account secured.
Was this article helpful?