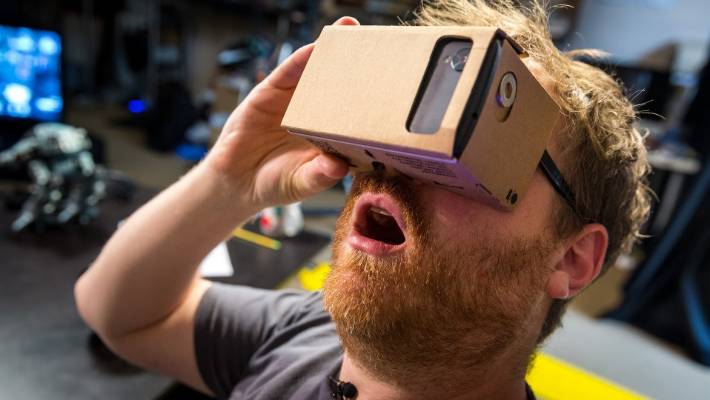 Virtual Reality is the technology that allows you to immerse in an environment that is not real. With a VR device, you can see 360 degrees of a virtual environment. The VR technology allows you to interact with the surroundings and play games as well. There are plenty of Virtual Reality apps available for your Smartphone. By installing these apps on your smartphone, you can use a VR headset and experience the games and videos in a virtual environment. Take a look at the best VR apps for Android that will keep your Android.
Best VR Apps for Android
Below are the best VR apps for Android:
YouTube VR
Fulldive VR
Google Cardboard
Netflix VR
Google Daydream
InCell VR
VR Thrills
Apollo 15 Moon Landing VR
Orbulus
VR Crazy Swing
YouTube VR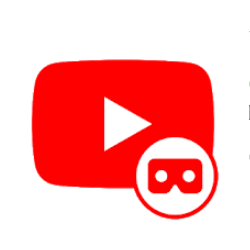 This app is developed by Google to stream videos in 360 degrees and in theatre mode. YouTube VR is one of the best VR apps for Android that gives you a complete VR experience. Apart from 360 videos, you can stream all Youtube videos in theatre mode. You can stream all your favorite videos from the subscribed channels in VR mode using Youtube VR. You can launch the YouTube VR app using the daydream app on your smartphone.
Fulldive VR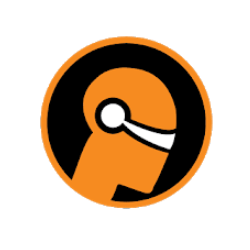 Fulldive VR is one of an excellent VR browser which makes Virtual Reality affordable and accessible. It allows you to follow your friends and track the activities and share your favorites with them. You can stream new-gen videos in Virtual Reality and it is the right place to explore tons of 3D and 360 movies, games, and apps. You can experience plenty of 3D and 360 videos and access your pictures gallery in VR. This application allows you to play games in VR as well. You can search for new VR apps from the VR store and access them directly as well.
Google Cardboard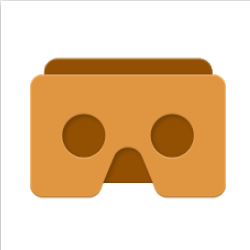 Google Cardboard is an application that allows you to experience VR in the most affordable way. You can either buy compatible cardboard or fold cardboard and use it. There are plenty of apps that support Google Cardboard and you can install these apps from Google Play Store. With this app, you can experience theatre mode, VR Games, 360-degree videos, and much more on your smartphone. You can visit the cardboard official site and buy cardboard of your choice as well.
Netflix VR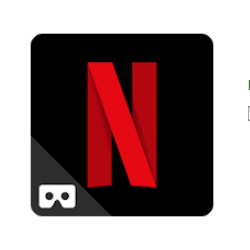 Are you a Netflix fan? Netflix VR will make your experience much better in the theatre mode. It has an excellent user interface and you can easily switch between movies and shows quickly. To access Netflix VR, you need an account with a Netflix subscription. All Netflix content can be accessed using this application and it is one of the best VR apps to stream on your Android phone.
Google Daydream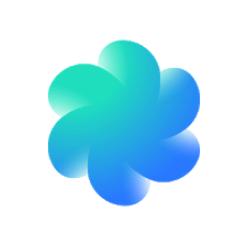 If you are looking for a high-quality virtual reality experience, then Google Daydream will the best one. You can play plenty of VR games using your Smartphone with the Daydream app. All you need is a daydream compatible headset and a phone that supports Daydream. Daydream is the upgraded version of Google Cardboard. You can experience local files and photos in VR using this application.
InCell VR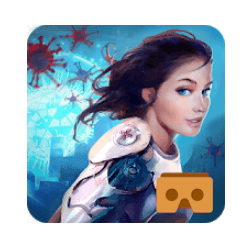 InCell VR is an action and a racing game that gives your VR gaming experience. It is an educational themed game for kids filled with a lot of fun elements. This game gives you a complete VR experience without showing any ads. You can customize the controls and play the game. This game is very interesting with a lot of suspense elements to explore. There are plenty of thrilling elements as well. It is one of the best VR games for Android that keeps you entertained.
VR Thrills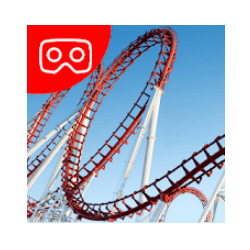 VR Thrills is an ultimate roller coaster game that allows you to experience Virtual Reality rides. You can create your own roller coaster simple and faster. Any player can view your ride at any time without any restrictions. Even you can watch your own rides in Virtual Reality. You can experience the ride in 360 degrees and have the thrill of riding a roller coaster. This game is compatible with all VR headsets including Cardboard.
Apollo 15 Moon Landing VR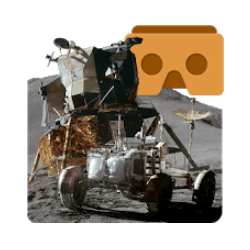 Apollo 15 Moon Landing VR is a pretty impressive and an easy to navigate to experience VR experience on your mobile. It is a space travel app and allows you to experience the lunar surfaces virtually. Just move your head in the desired direction to move the vehicle in that direction. Apollo 15 Moon is an excellent app with all VR capabilities to explore the space atmosphere. You can choose the resolution based on your connectivity. If the application is working slower, then choose the resolution to half.
Orbulus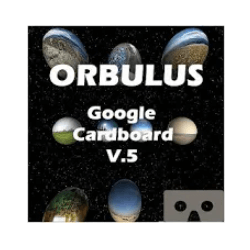 Orbulus is one of the best VR apps for beginners. It has a simple and easy to use interface that helps you to interact with the VR environment. With the Orbulus app on your Android, you can explore 360-degree views of famous photographs and astronomical locations. You can also experience 3D elements that impress us. It also has 360-degree images of various tourist destinations as well.
VR Crazy Swing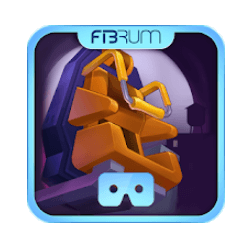 VR Crazy Swing is an amazing VR riding app that lets you experience high-quality Virtual Reality. All the rides in this app are very impressive and make it more exciting. You just need a Virtual Reality headset (Cardboard or daydream ) and the VR Crazy Swing app on your Smartphone. It is one of the best VR adventure game apps for Android that will keep you excited. It is a paid app that offers a free trial as well.
Related: Best Offline Games for Android
Wrapping Up
The above are the best VR apps for Android. You can install these apps directly from the Google Play Store. Most of the above apps supports all types of VR devices and hence, you can easily experience the Virtual Reality with your Android Smartphone. Share your VR experience in the comments below.
Was this article helpful?