Technology has attained a great revolution and every other complex or time-consuming work has given a new replacement. Converting speech to text is one such feature with which you can finish your written works effortlessly. This is available for the Android users and thus they can quickly convert speech into text. It is a useful option and isn't a complicated process as most of the latest Android devices comes with speech to text feature enabled by default.
All you have to do to make use of this feature is to speak your mind and Google will recognize your speech to convert it as text. You need not use your Android on-screen keyboard to type a long passage. Just provide your voice as input to get the text as output. Turning on speech to text on Android takes only two minutes and you may just follow this article for more.
Steps to Turn on Speech to Text on Android
You should perform the following steps to configure speech-to-text.
(1) On your Android phone, launch Settings app.
(2) Under Personal column, tap on Language and input option.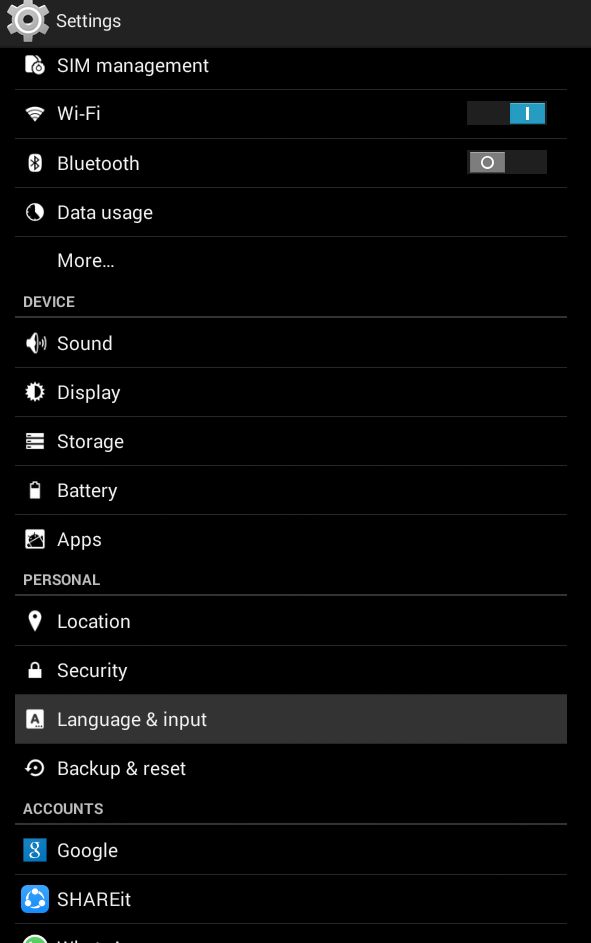 (3) Check in the box next to Google voice typing on the next screen.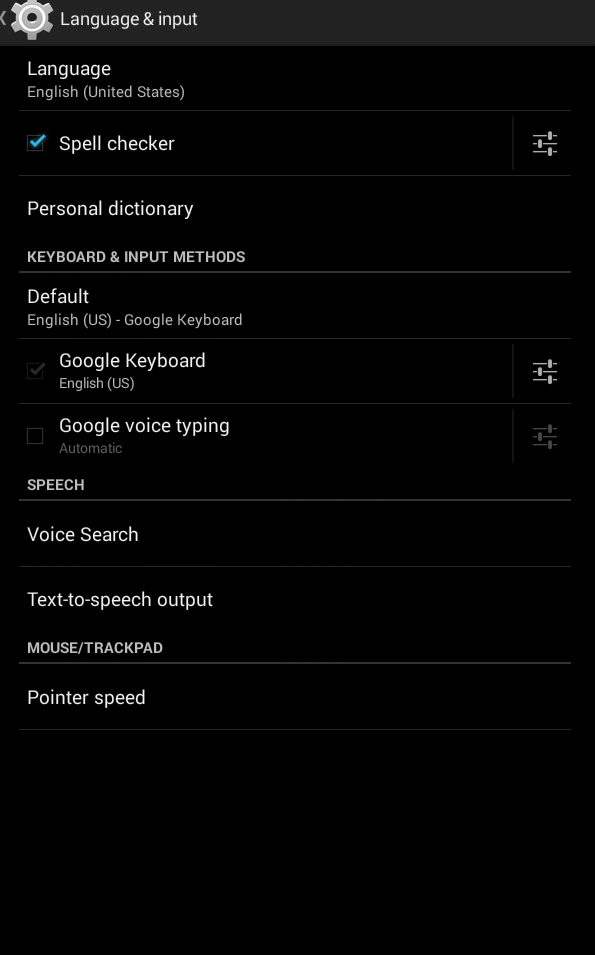 (4) To make changes, press the customization icon next to Google Voice Typing option.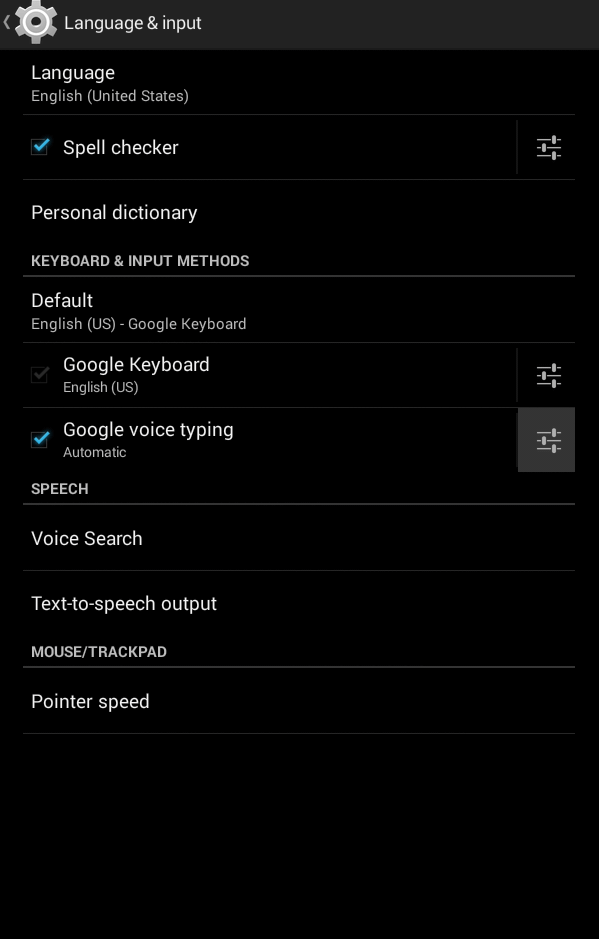 Note: On the Languages tab, check for the languages where speech to text works.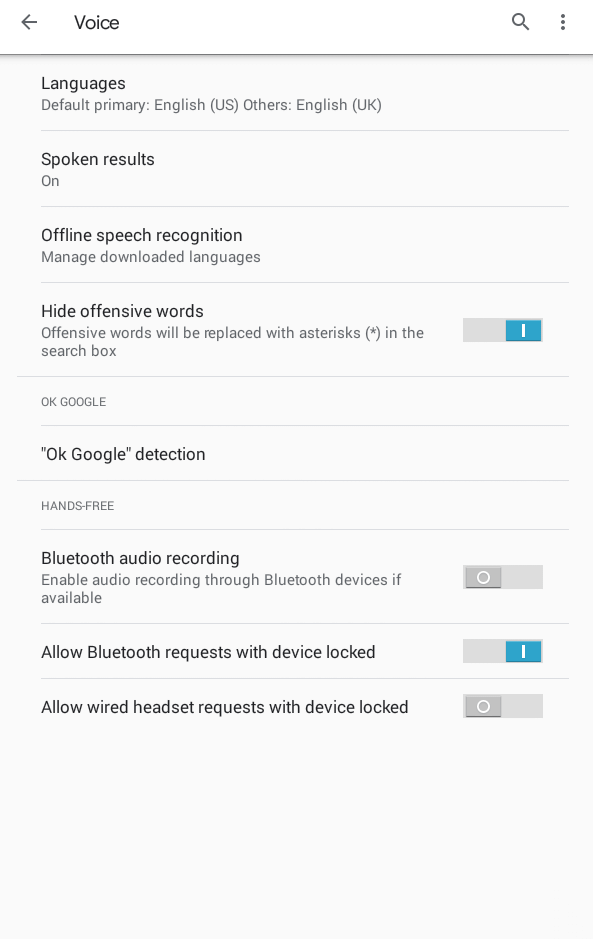 (5) You can even add more languages by clicking on it and press Save.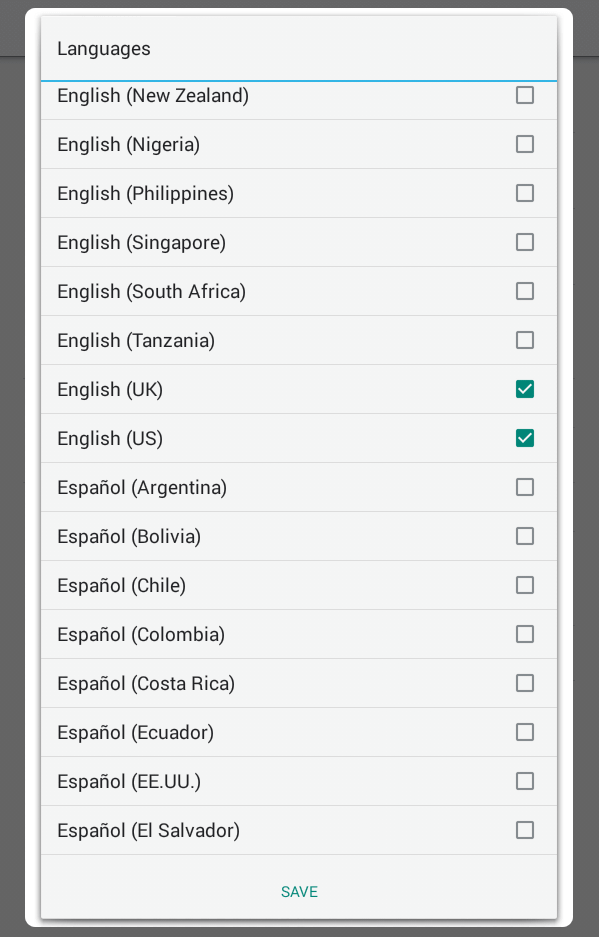 (6) That's it. Now text to speech recognition will work on your Android phone.
Steps to Use Speech to Text on Android
After turning on the speech-to-text feature on Android, you can use it anywhere that supports typing.
(1) Firstly, you should download and install the Gboard app.
(2) Launch any app where you can write. For instance, Gmail, Keep, WhatsApp, and almost anywhere you type.
(3) Tap on the writing space on the app.
(4) Look for the Microphone icon at the top of the keyboard. Press it.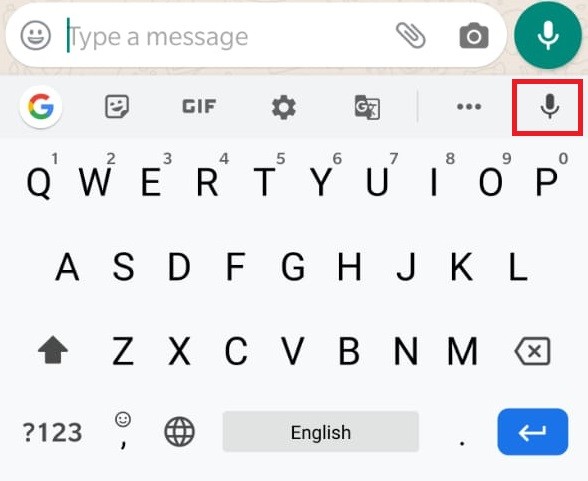 (5) When you see Speak Now message, then you can start speaking and everything will be written.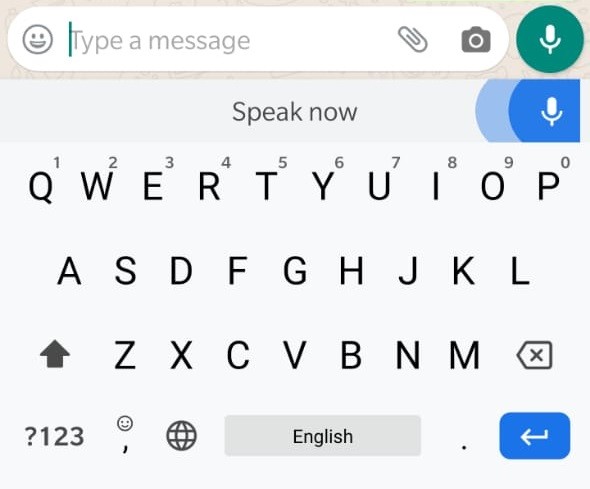 (6) Lastly, tap the Mic button to stop listening to your voice.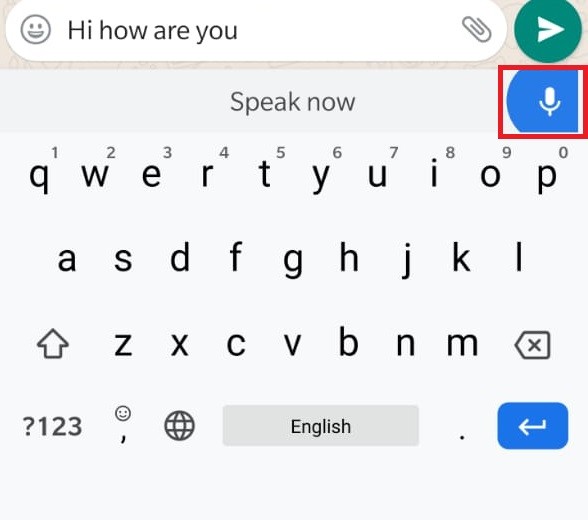 Note: If you want to replace any word, then touch and hold the word. Press the Microphone icon and when you see Speak now, then speak the word again and it will be replaced.
To Sum Up
It's that simple to enable voice speech to text. Google's voice recognition engine will work better over time and improves speech recognition.
Let us know if you have successfully enabled speech to text on Android phone in comments. Stay tuned with us through our Facebook and Twitter page.
Was this article helpful?