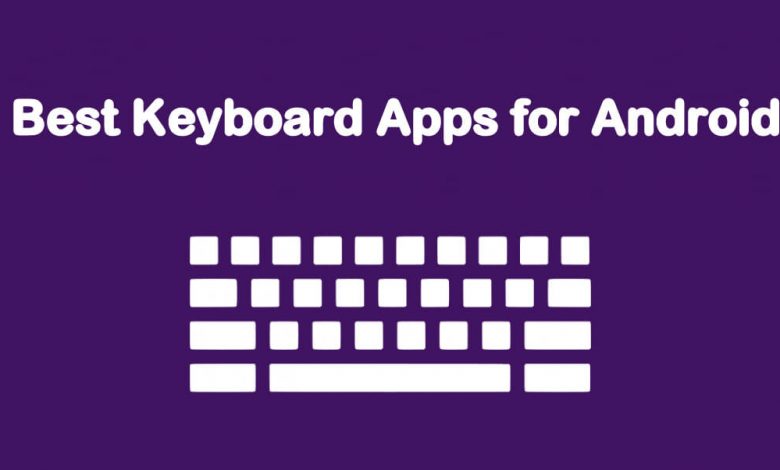 By default, all the android devices have a built-in keyboard app with advanced features. In addition to this, android supports a variety of third-party Keyboard apps. Most of the alternative keyboard apps are available on Google Play Store. Also Android allows you to change themes and add background wallpaper for your keyboard. Even you can change the font style of the keyboard as you wish for easy access. Among the plenty of Keyboard apps, here are the best Keyboard Apps for Android which you might find helpful.
Best Android Supported Keyboard Apps
The below are the best Keyboard apps for Android which will make you enjoy texting on your phone.
1. SwiftKey Keyboard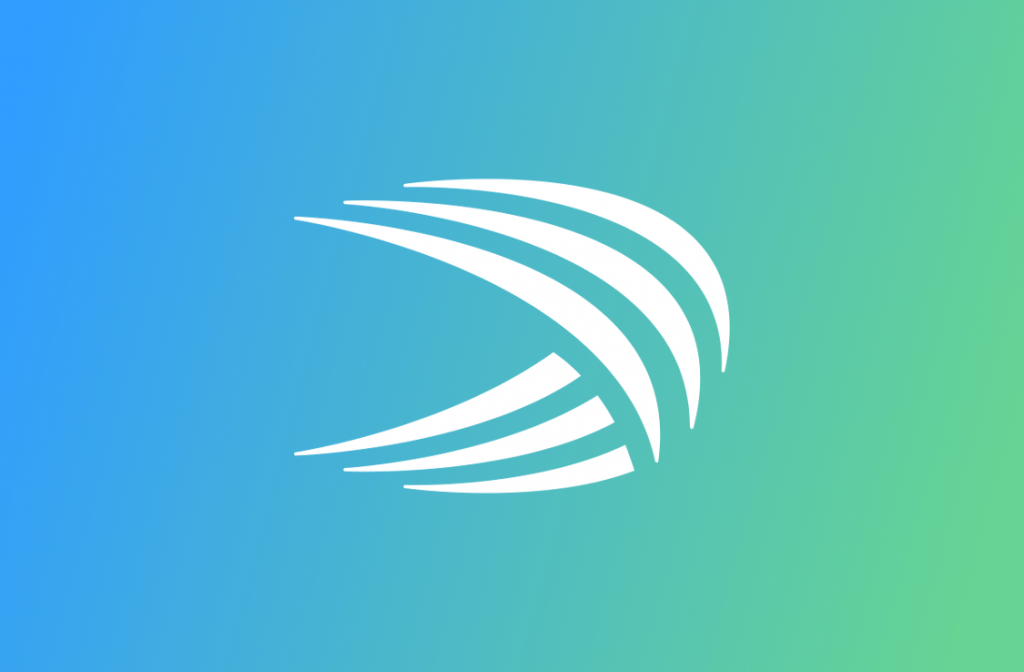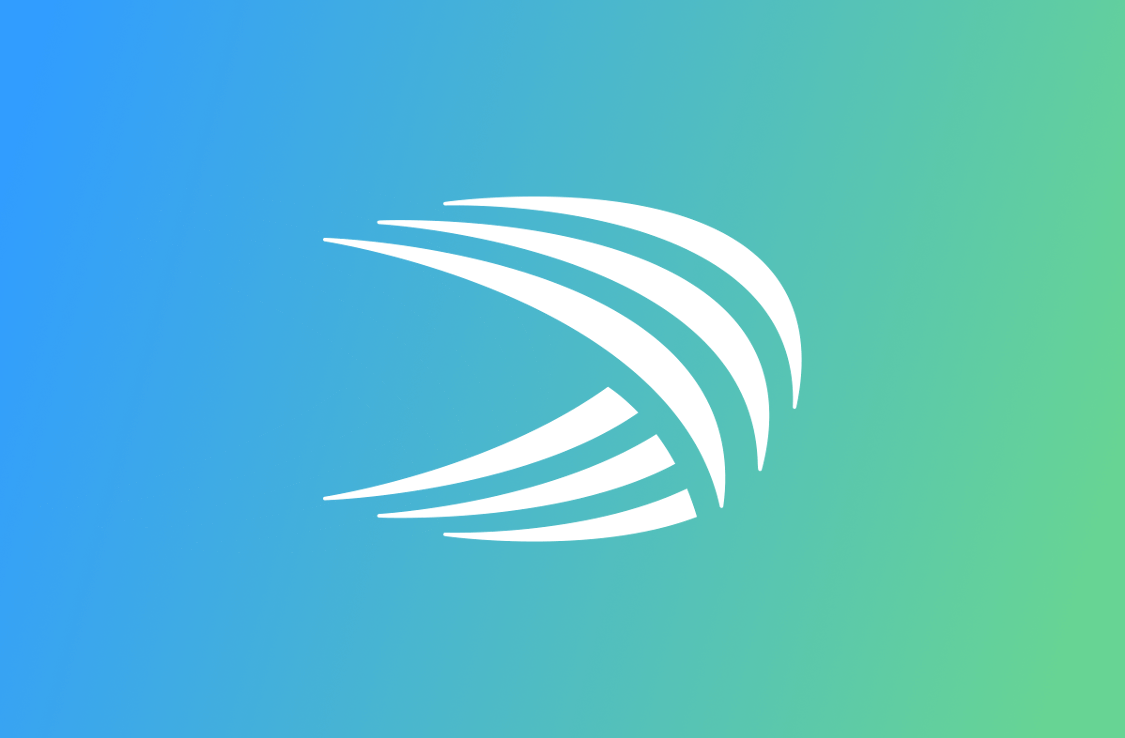 Swifykey is the keyboard app developed by Microsoft. It is designed with gesture typing and auto-correct feature. This app features emoji and GIF keyboard and so you can express your right reaction with emojis. You can choose colourful themes and designs to make your keyboard stylish. Even you can set your own photo as the keyboard background. It will suggest your next word while typing and spot errors in your text. Swiftkey supports more than 300 languages and lets you text with 5 languages at once.

2. Gboard Keyboard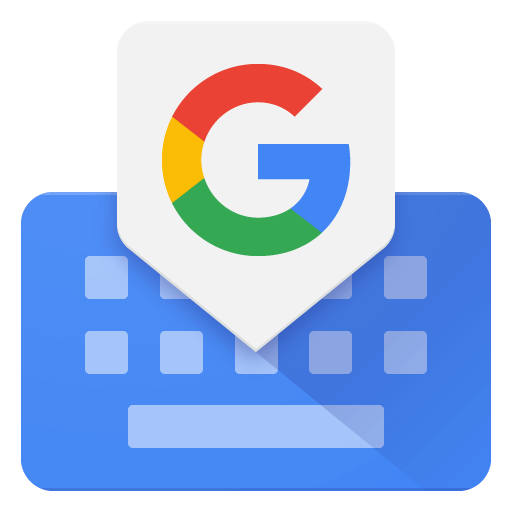 Gboard is a Google Keyboard app that provides speed and glides typing features. It supports voice typing which converts your voice to text and is enabled with Google translate to type in the keyboard. Gboard comes with a user-friendly interface which helps the beginners to use this keyboard without any issues. It offers emojis, GIF's and stickers which makes your conversation easier. Gboard is provided with search icon, which helps you to search for the meaning of the word or anything. It supports more than 100 languages around the world.

3. Fleksy Keyboard

Fleksy is the fastest keyboard which is made available with free themes and advanced auto-correct features. The text prediction helps you choose the next word of your text. You can easily access and use the emojis to make your conversation more fun. There are a number of GIF's and stickers to express your emotion while typing. It provides plenty of themes to customize your keyboard and has a gesture feature for typing, and editing your text. It is only a keyboard app which keeps your typing private and secure. Fleksy supports over 45 languages, you can switch between any languages while typing.

4. Go Keyboard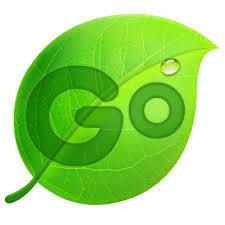 Go Keyboard is one of the best emoji keyboards on Android. It contains more than 10000 colourful themes and emojis to choose from. It is multilingual and supports keyboard over 60 languages. If you like to use stickers and cool images, this app is the best choice. It comes with the pack of 800 emoticons, emojis and stickers. It provides various layouts such as QWERTY keyboard, QWERTZ and AZERTY keyboard and many more. Go Keyboard does not collect your personal information and supports voice inputs to type your messages.

5. Grammarly Keyboard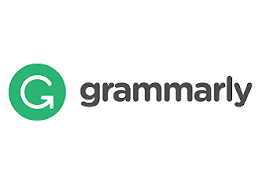 Grammarly Keyboard is the smart auto-correct app which helps you to check the grammar mistakes while typing. It provides a lot of grammar checks option and advanced punctuation correction. You may able to choose a better word for your text. This keyboard works perfectly in all your messaging apps. writing a text without a grammar mistake is very important while preparing emails and conversations with any professionals.

6. AnySoft Keyboard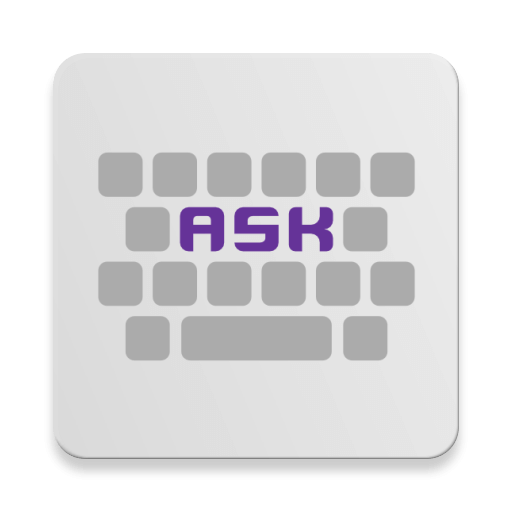 AnySoft Keyboard is an open-source on-screen keyboard with multiple language support. It provides dictionaries for multiple languages. It is a user-friendly app with a prominence privacy policy. AnySoft Keyboard features multi-touch support, voice command and gesture support. It is built-in with a user-friendly dictionary word editor and abbreviation dictionary to create shortcuts for your words. You can do all the clipboard actions like select cut, copy and paste with your text.

7. Chrooma Keyboard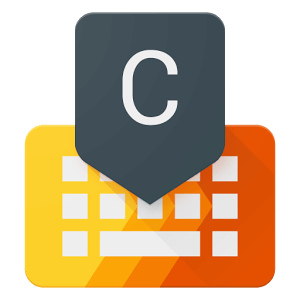 Chrooma Keyboard is a lightweight keyboard with neural network prediction while typing. It is provided with a lot of themes, styles, emojis, font and much more to personalize your Keyboard. With this app, you can search for popular GIF's. It automatically changes the colour of the navigation bar depending on the app you are using. Chrooma Keyboard supports one hand mode to type faster. It will check the grammar, syntax and style before sending an important email.

Techowns Tip: Best GPS Apps for Android
Our Opinion
There are plenty of android keyboard apps available in the Google Play Store. All the keyboard apps are upgraded with advanced features like multi-language support, emojis, stickers and gesture support. You can customize your keyboard with popular fonts and colour. There are also paid keyboard apps available and may offer a free trial to the user. If you are ready to spend few bucks give it a try.
Typing doesn't need to be boring after getting the right keyboard app on your device. Follow us on Twitter and Facebook for more updates.
Was this article helpful?