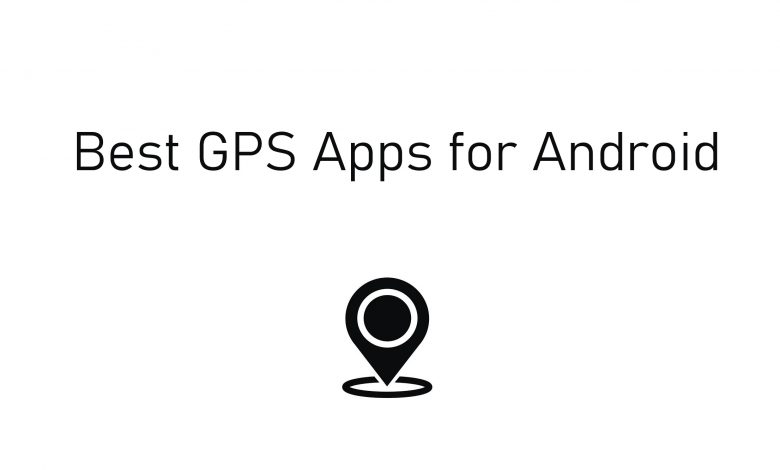 Earlier people used paper maps to identify routes or to spot a place somewhere else. Nowadays, with technology development, your smartphone is used to direct you to a place. There are plenty of apps which allows you to locate a place and show the route to it. Apart from directing you to a place, these apps can suggest you the details about the road traffic, nearest petrol station, the distance between you and the destination and the time you will arrive the spot despite the traffic. From plenty of apps on Google Playstore, there are a few best GPS apps for Android which comes with many in-built features.
Best GPS Apps for Android
1. Google Maps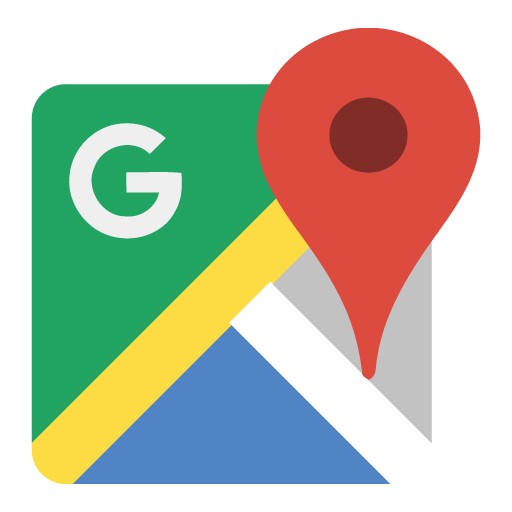 Google Maps is one of the most popular and the best GPS app on Android. It comes default with your Android Smartphone. Google Maps provides you with multiple view options and real-time traffic update. It suggests you the time of arrival which is nearly accurate. It has plenty of features which include accurate direction to locations, public transport information, navigation for a different mode of transportation (walking, Cycling, Bike, Car and Public transportation). There are places where Google Maps work indoor as well (Example: Malls, Airports, Stadiums and much more).

2. Waze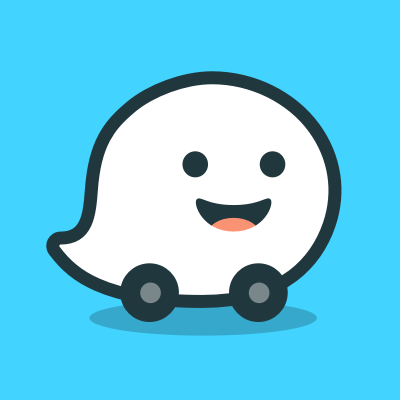 Waze is an excellent navigation app, especially for road trips. It gives real-time traffic information and road alerts to the users. Even it also provides instant alternate routes in case of heavy traffic or any hazards to save your time and money. Waze allows you to access some other apps for music, podcasts and more. It offers the user to choose a variety of voice to guide your direction while driving.

3. HERE WeGo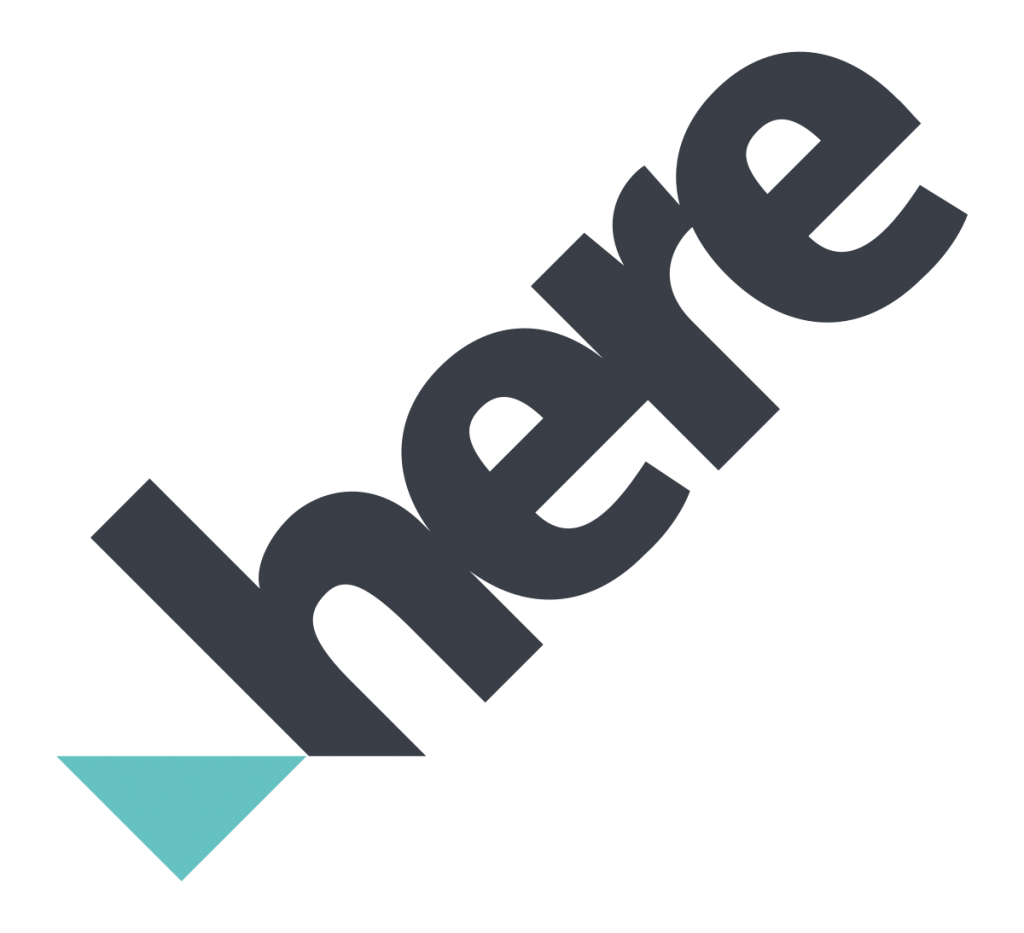 HERE WeGo is the free GPS app for city navigation. It is featured with detail routes, turn-by-turn guidance and even allows you to book a taxi. You get to know about public transportation costs, cab charges and traffic delay before you go out. It allows you to download offline maps to your device which helps you to guide even when there is no network signal. This app gives public transport information from more than 1300 countries around the world. It provides the offline map coverage of more than 100 countries includes USA, UK, Germany, Australia and many more.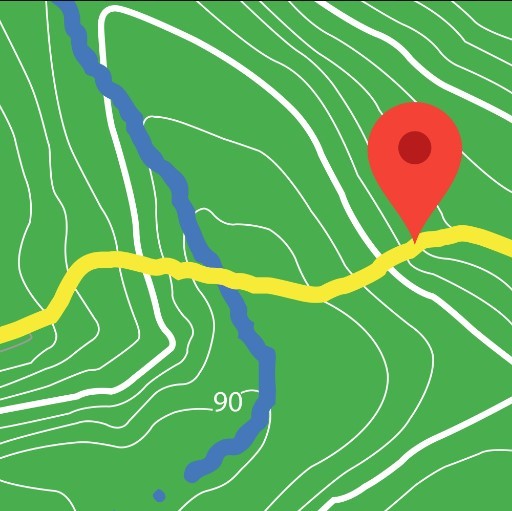 BackCountry Navigator is the best navigation app for hikers. It is free with an optional in-app purchase. The pro version of this app costs up to $29.99. By using this app you get a number of topographical maps of rivers, valleys and mountains. It allows you to download the topographic maps of various countries like UU, EE and many more. This app works perfectly where there is no cellular coverage to find out navigation. It is pretty expensive with unlimited ad-free maps and navigations.

5. Maps.Me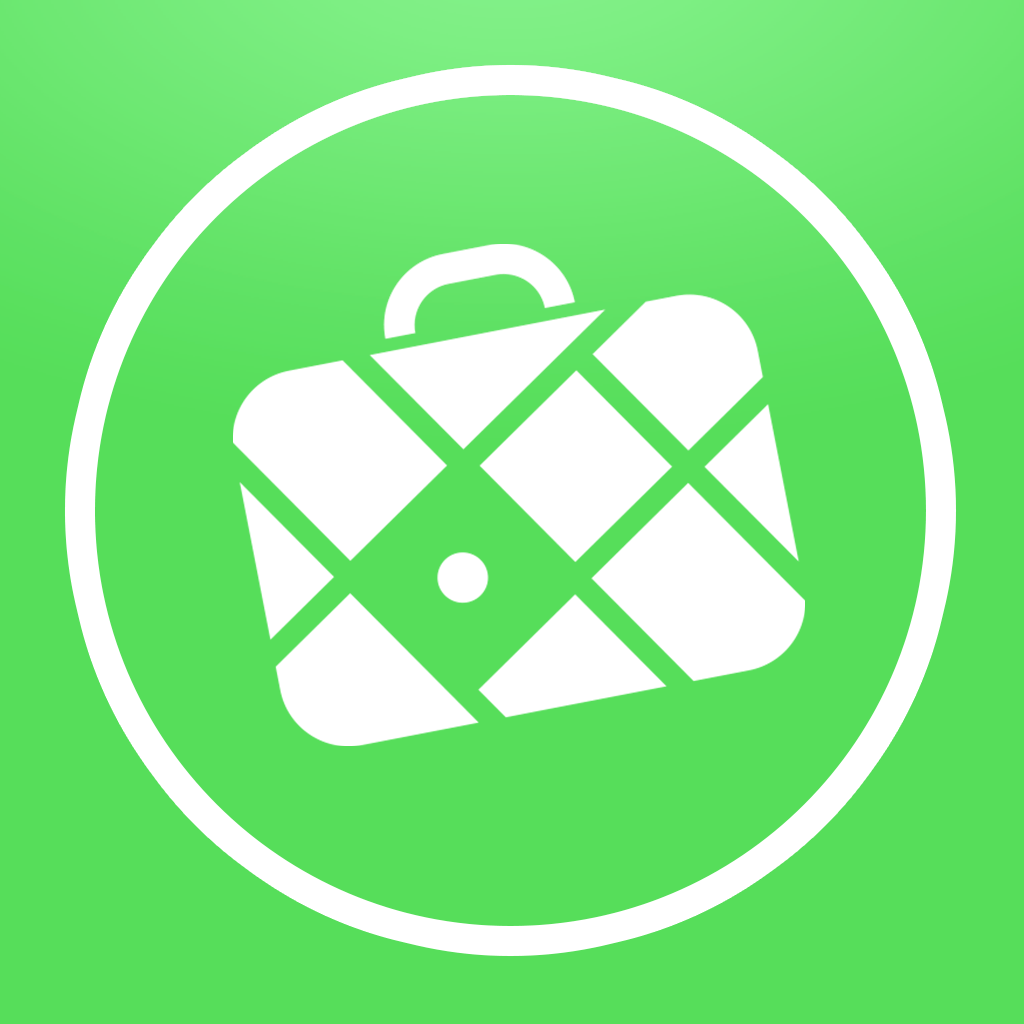 Maps.me is entirely a free GPS and navigation app on android. It is fractured with offline searching of maps, turn-by-turn directions, and traffic information around the world. This app is updated regularly by the open street map contributors. It is a free, fast and reliable offline map provider. You can make hotel booking through this app and it allows you to share your location with others. It is completely free with some ads.

6. MapFactor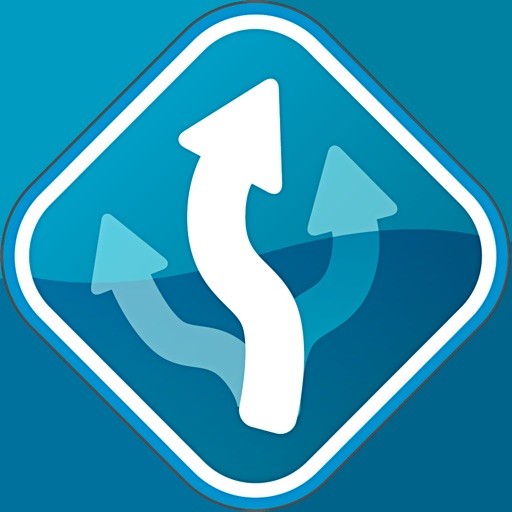 MapFactor is a free GPS navigation app available on the Google Play Store. It gives the navigation and maps of more than 200 countries around the world. MapFactor features voice navigation in different languages, free offline maps along with postcodes, 2D and 3D map visuals, day and night themes, turn-by-turn route planning, speed limits and many more. It is one of the best rated offline navigation apps on the Play Store. Maps and navigations are updated monthly by open street map providers. If you upgrade to premium, this app provides some additional features to access.

7. OsmAnd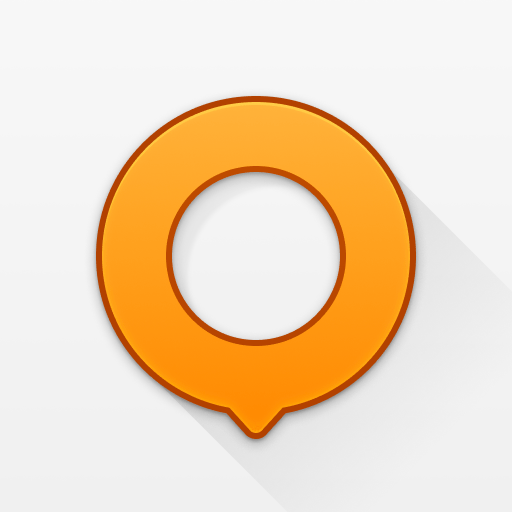 OsmAnd is the best offline GPS and navigation app for Android, which can be accessed when there is no internet connection at all. It is a free app with an excellent mapping system which provides a high definition of maps around the world. OsmAnd allows you to choose between offline and online mode. It features turn-by-turn voice guidance, street names and estimates the time of arrival. This app monitors speed and reminds us if we cross it. It automatically switches to day and night mode. The open-source map data are available for each country.

8. Golfshot

Golfshot is one of the best golf GPS application on android Google Play Store. It tracks over 40000 golf courses around the world, so you got enough information about any golf course in your area. This app keeps tracking your statistics and recommends the best golf club nearer to you. It features real-time GPS distance and 3D aerial flyovers of every hole. The Golfshot Pro costs up to $1.99 to $29.99.

Techowns Tip: Best Password Manager for Android
Our Opinion
The above are the 8 best GPS apps for Android available on the Google Play Store. These apps have plenty of inbuilt features in these apps. By using a GPS app, you can locate where you are currently and share your location with others for easy access.
Did we miss your favourite GPS app? Let us know in the comment section below. Also, follow us on Facebook and Twitter for more updates.
Was this article helpful?