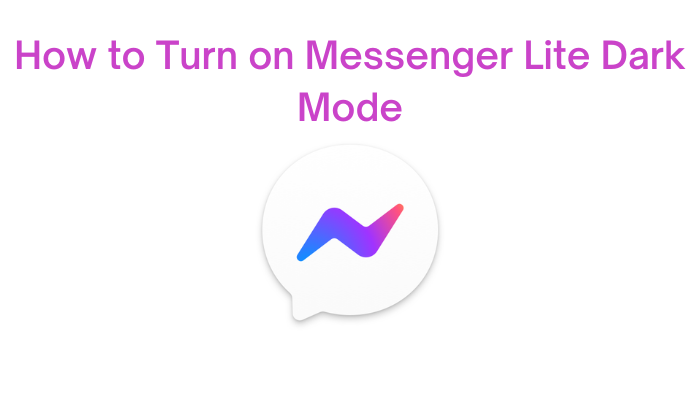 Messenger Lite is a communication app for Android users with lesser RAM Storage and a slow internet connection. Like the Messenger app, you can communicate with your Facebook friends by sending messages, photos, videos, and stickers. However, Messenger Lite lacks several features like a dark mode setting, group chat or calls, and stories. Even though there is no way to bring other features, one can bring dark mode easily by enabling developer settings on your Android device.
How to Turn On Dark Mode on Messenger Lite
Update: The Messenger Lite app has been removed from the Play Store and the reason is unknown.
We have tried enabling system-wide dark mode on Android to check whether Messenger Lite follows the system setting. But, it failed. So, we tried enabling the dark mode on Android using Developer Options. In this way, we got the dark theme on the Messenger Lite app.
1: On your Android device, open the Settings app.
2: On the Settings page, scroll down to the bottom and choose the About Phone option.
3: Find the Build number option and tap on it multiple times.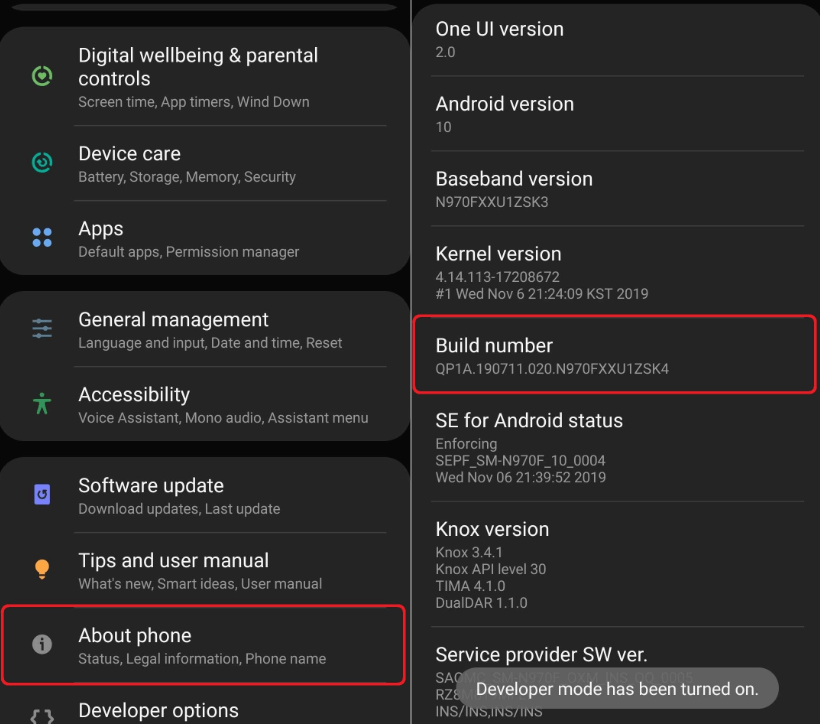 4: Upon tapping it multiple times, a pop-up stating You are now a Developer or Developer mode has been turned on will appear on the screen.
5: After enabling the developer setting, return to the main page of Settings and choose the Developer options.
6: Under the Developer Options, you can find several new settings. Scroll down and find the Force Dark mode option. Turn on the feature by tapping on the toggle.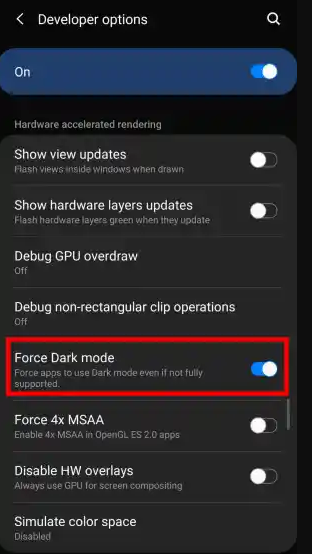 7: The background of your Android device will change from the usual light theme to the dark theme.
8: Now, launch the Messenger Lite app to use with the dark theme.
If you try to get the Messenger Lite APK file on your Android smartphone, you can install the app without any issues. But you can't use the app. The moment you click the Log In button, the app will crash. So, we recommend you install the official Messenger app from the Play Store and enable dark mode on Messenger by using the app settings.
Frequently Asked Questions
1. Does Messenger Lite have chat heads?
No. Messenger Lite doesn't have the chat heads option.
Was this article helpful?