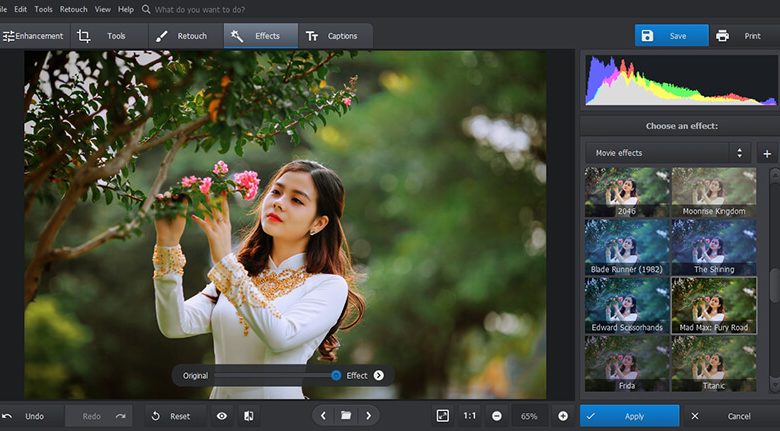 Tired of searching the best free photo editing software to download on Windows 10 computers? Do you want to try a new photo editing software? Whatever the reason may be, we have compiled a list of top 7 tools that you can download to edit all kinds of images right from your Windows 10 desktop PC or laptop. The below-mentioned 7 software are selected in accordance with the factors like user interface, editing features, ease-of-use, flexibility, and more. Go through the guide and pick the best one for your Windows 10 computer to bring out the editor in you.
GIMP
Paint.NET
Adobe Photoshop Express
Fotor
Picsart
Fhotoroom
Phototastic collages
GIMP
GIMP is an open-source and best free photo editing software that you can find for Windows 10 and other versions. Graphic designers, illustrators, and photographers across the world use this tool to enhance their images. Personally, we are impressed with the features of this tool. The layers, masks, curves, filters, brushes, and all the tools are very easy to use. You can even remove the flaws in the image easily with the help of a clone stamp. Apart from that, it also supports creating custom brushes and applying changes to the particular areas of the image. From the menu bar, you can find icons for Pencil, Paintbrush, Airbrush, Smudge, and many more tools.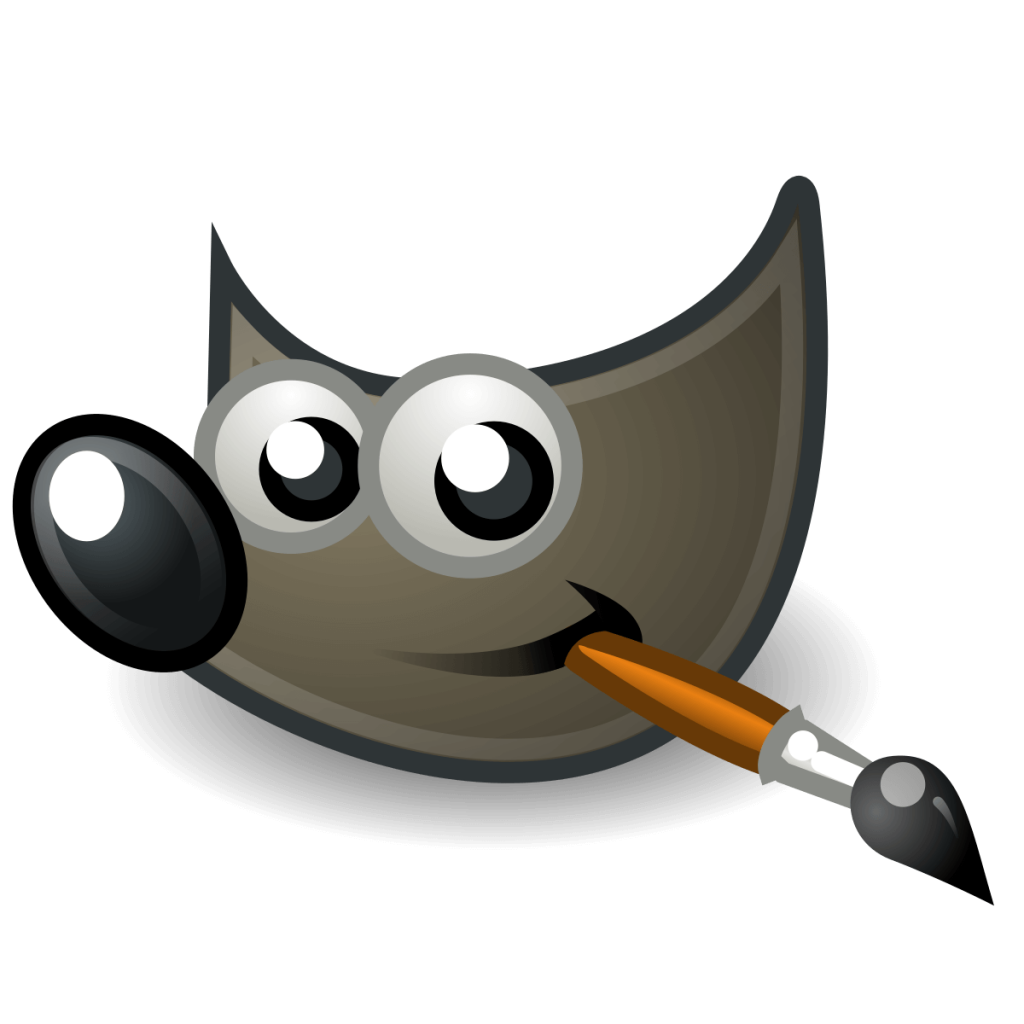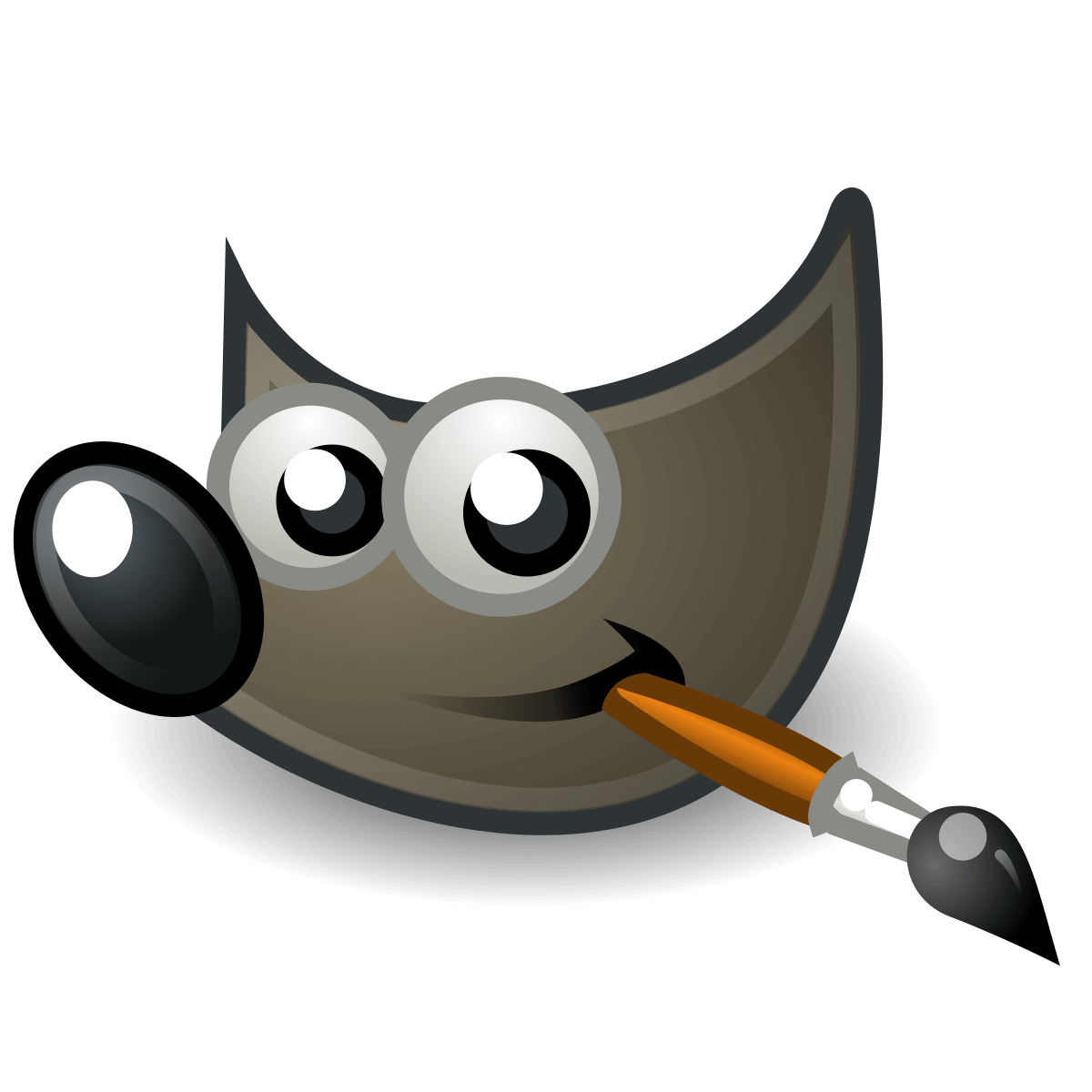 Paint.NET
Paint.Net is a simple free and best photo editor that comes as a part of Windows 10 and below versions. Developed as a replacement for Microsoft Paint, Paint.Net has surpassed its predecessor with the addition of layers, option to undo the editing, plenty of filters, numerous plugins, 3D rotate/zoom option, and more. The application is also accessible on systems with low-configuration.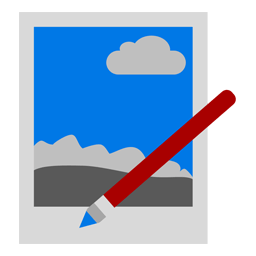 Note: Windows 10 users can also download the app from the Microsoft Store. While downloading from the store, you need to pay $6.99.


Adobe Photoshop Express
Adobe Photoshop is a familiar one among the designers and photographers. As the Adobe Photoshop is available as a premium tool, the developers have released a freemium editor called Adobe Photoshop Express. Windows 10 users can download this app directly from the Microsoft Store. The free version provides the options to make tone adjustments, remove red-eye, adjust highlights, add filters, and much more for photo editing. The built-in effects on this tool let you make quick and dramatic changes to the images in order to improve the colouring and contrast.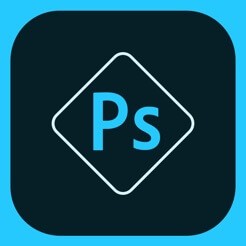 Fotor
Fotor is a powerful all-in-one photo editor that welcomes you with three different options: edit an image, edit a card, and create a collage. From basic editing tools to advanced visual effects, you can find everything on this editor. To enhance your image, you can use the preset of filters and effects, photo frames, and stickers. The one-tap interface of the Fotor app lets you edit images in a single tap.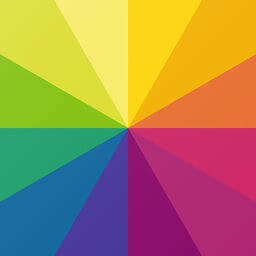 Picsart Photo Studio
Picsart is another reliable editor and the Windows 10 users can download it directly from the Microsoft Store. You can also download this editing tool on Android and iOS devices. The application is ideal to create collage pictures for different social media. You can also use this tool as a drawing tool. One of the major advantages of having Picsart is that it has plenty of templates to match different celebrations, occasions, and vacations. The only drawback with Picsart is that it displays advertisements on its interface.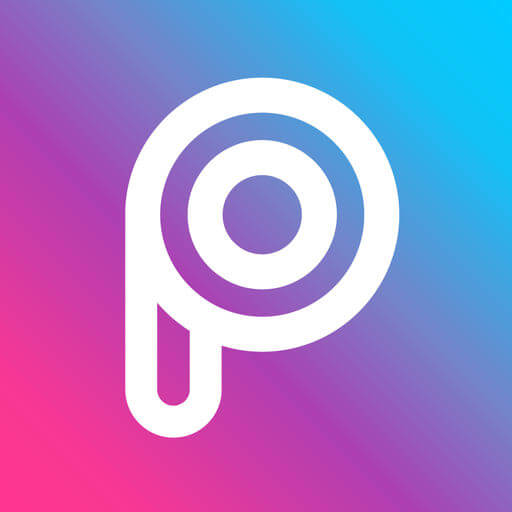 Fhotoroom
Fhotoroom is one of the advanced Windows 10 Photo editors which operates differently to edit the photos. It is one of the few free editors which supports all types of image formats including jpg, jxr, png, wdp, dang, cr2, mef, mrw, mdc, srf, kdc, per, raw, rw2, nef and many more. It has an unlimited undo with a history list tool to find the mistakes. The basic editing tools include Exposure Correction, Color Correction, Crop, Curves, Resize, Rotate, and more.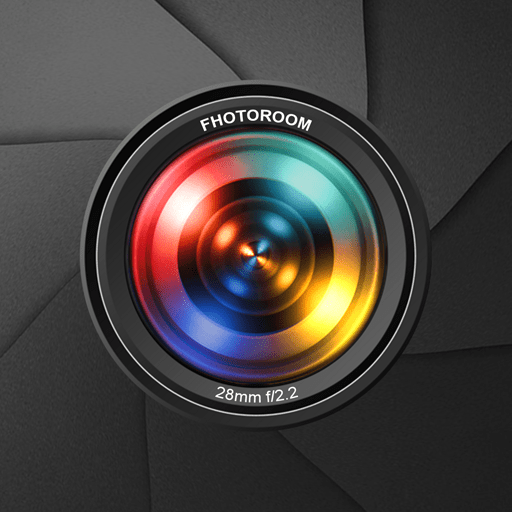 Phototastic collages
Phototastic Collages is the last app on our list for best free photo editors for Windows 10 devices. The name itself describes that the editor is the best to create collages. It offers 100+ templates to create a collage. The application also has a built-in camera. Hence, you can take pictures right from your compatible Windows 10 laptop and start editing it on the go. The app can be used by beginners too as it is so easy to use.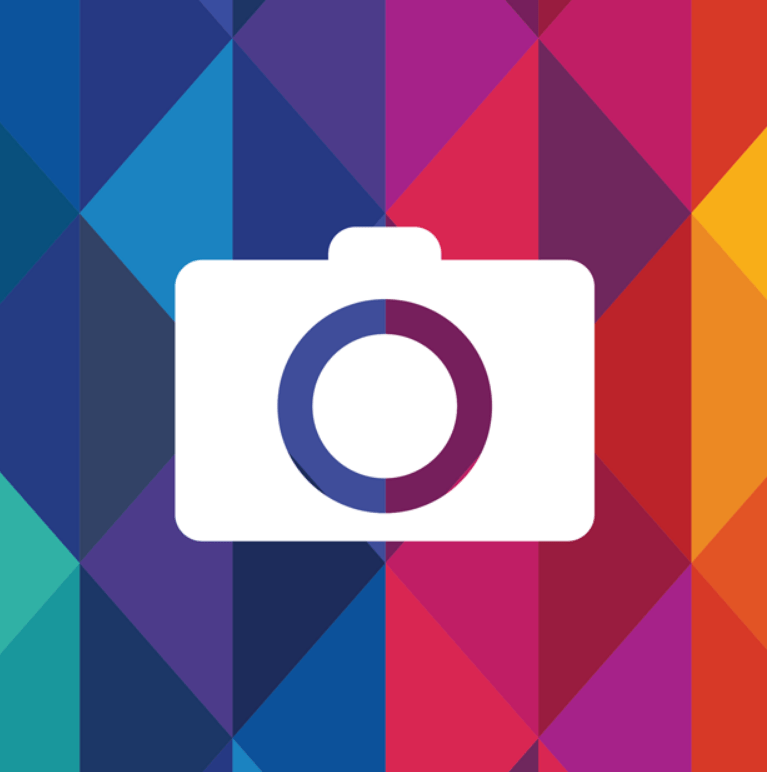 Note: The developer also offers a premium version, which you can download to get more templates.

To Conclude
Downloading the right photo-editing software is very essential to enhance the overall appearance of the image. Select the best one according to your photography needs and make the most out of it. Mention your favorite tool in the comments section. Also, suggest the name of the photo editing tool that deserves to be in this article.
Follow our Facebook and Twitter profiles for more interested articles.
Was this article helpful?