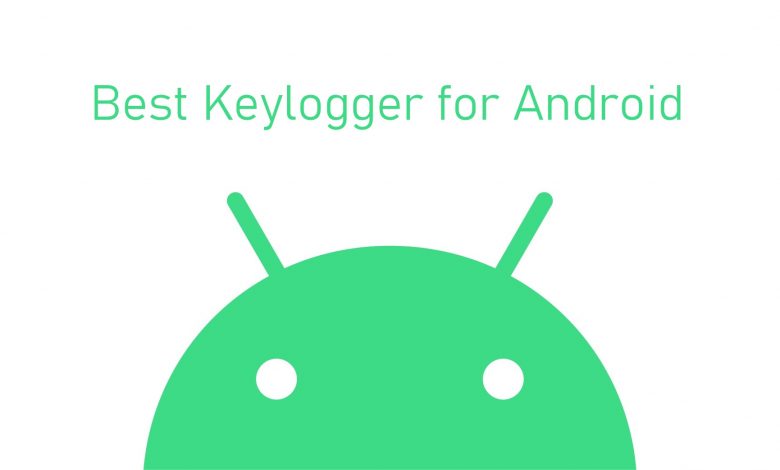 With the Android keylogger apps, it is easy to track and record every keystroke on a keyboard. With the help of keyloggers, anyone can monitor the keystroke made on the target device. In other words, it is a surveillance technology with which you can look at the keyboard keys pressed by your child or employees. Despite this, the keylogger will check for the fraudulent activity taking place on your device. Amongst the lots of such tools, we have handpicked the best keylogger for Android.
Best Keylogger for Android
Get into the section below to know the features of top keylogger apps for Android.
mSpy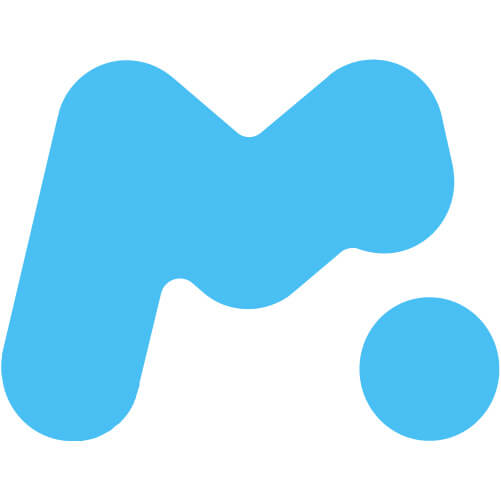 Monitoring the keystrokes is made easy with mSpy, the best Keylogger for Android. It is a parental control app to spy on your kid's smartphone activities. Using mSpy, parents can track the messages, calls, and GPS location. It supports monitoring the keystrokes of a large number of social media apps. Additionally, mSpy tracks SMS, photos and videos, internet usage, and more. It is free to use and the premium version requires rooting your Android device. With the remote control feature, you can restrict calls, block websites, etc.
Cocospy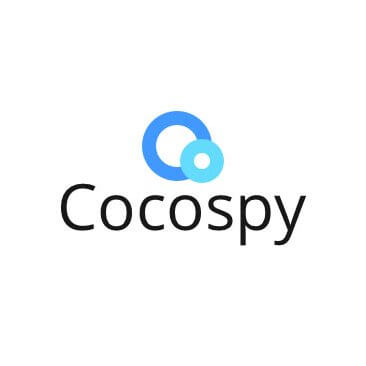 Track an Android phone remotely with security using Cocospy. It is a powerful keylogging solution for Android device. Works without requiring rooting or jailbreaking. The users can monitor the target Android devices from any browser with ease. It will look after the keystroke of messages and social media activity. In addition to this, it will track real-time locations, call logs, contacts etc. Setup the forbidden zones on the map and get alerts when your kids trespassed it. To use Cocospy, your Android device need not be rooted. With stealth mode, your monitoring activity cannot be found.
Hoverwatch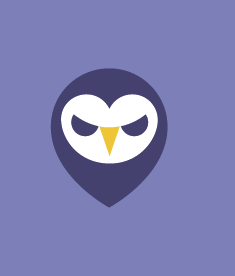 Monitoring the Android phone is simple if you have Hoverwatch. It remains completely invisible on the target device. So, it can be used as a parental control app and thereby get information about your child's online activity. Hoverwatch will record text messages, calls, MMS, and messages sent through chat apps. The GPS mobile tracker will let you know the location of your child in real-time. Find out the to-do-lists, phone history, and more at affordable price. To access Hoverwatch, you don't require an Android device to be rooted.
Spyzie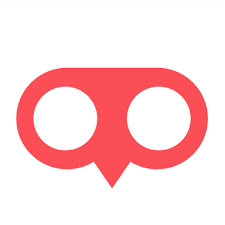 One of the must-have best keylogger to monitor Android includes Spyzie. It is powerful and intuitive keylogger to keep track of everything. Spyzie will check for messages on different social media platforms. It includes WhatsApp, Facebook, Instagram, Snapchat, and text messages. In addition to this, it tracks call logs, screenshots, contacts, and location of the target devices. Supports exporting and viewing the data you have monitored. This keylogger will record all the input information automatically. When any abnormal activities take place on the target devices, you will be reported. Get alerts regarding the deleted media, SIM card is changed, suspicious contacts, etc.
Highster Mobile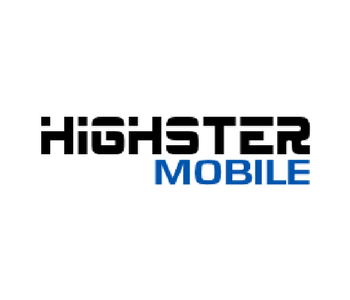 Monitor your child's Android phone with the help of Highster Mobile. It is the best keylogger to keep kids safe online. Parents can look for the browsing history of children anytime. Keeping an eye on their online activity will keep them away from cyberbullies, and inappropriate contents. In the same way, this keylogger will monitor the employee's activity and thereby increase productivity. So, Highster Mobile is useful for the individual, parents, and employers. It tracks social chat apps, GPS, photos, videos, text messages and more. The live control panel will let the users dynamically access the details on the target device.
iKeyMonitor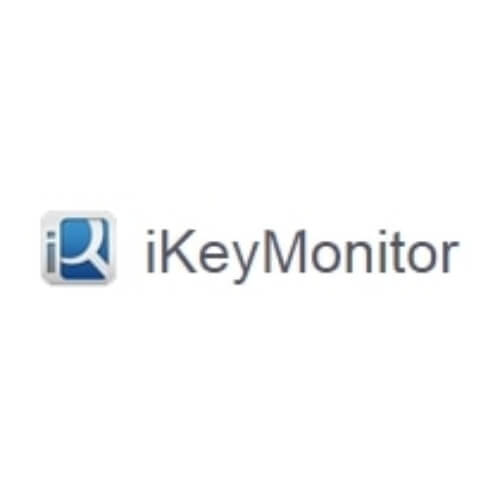 Yet another powerful and feature-rich keylogger to spy Android device is iKeyMonitor. It can be used as parental control and employee surveillance. So, with one tool, you can monitor your kids and employees. iKeyMonitor works on rooted as well as the non-rooted Android device. It is quite pricey and has only 3-day free trial. However, you will never miss a single keystroke with this tool. It can keep track of messages, calendar, notes, and social chat apps. Besides this, iKeyMonitor app will record the voice around the target device. It will record data of the target phone and email it to you. iKeyMonitor will work from the behind and the target device users will be unaware of this keylogger.
TheTruthSpy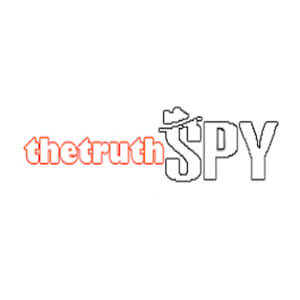 A hidden spy app that works the best on Android device is TheTruthSpy. It lets you remotely monitor your target device in stealth mode. TheTruthSpy app is specially developed to monitor the children while the parents are in the workplace. It will monitor your kid's internet activities like the URL they visited, videos they watched, etc. Parents can even restrict or limit kids from using the internet. Keep an eye on your employee activity and check if they share any confidential data with others. TheTruthSpy will alert you fr the activity you want to view. Other than this, it will monitor the GPR, SMS, call log, etc. It will record the voice as well as video calls with date and time.
Mobistealth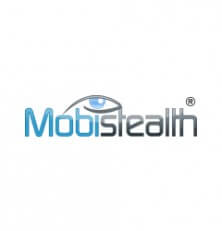 Remotely monitoring the Android phone is made possible with Mobistealth app. It has advanced keylogging feature and is versatile in nature. Using this tool, the users can check every other activity of an Android phone. It includes texts, call logs, emails, WhatsApp, Snapchat, Viber, etc. Monitoring the location is possible even if the GPS isn't active on the target device. It will record the target Android device's surroundings by listening to the sound. Additionally, it can record the calls and bring it for you via online accounts. Mobistealth app will track photos, web history, contacts, videos, and more.
XNSPY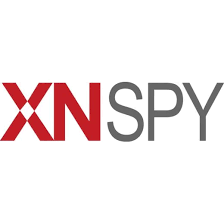 The world's most trusted spy app to monitor Android device is XNSPY. It can be used as parental control or employee surveillance. So, you can monitor your children as well as the employee's activity remotely. It will monitor phone calls, contacts, SMS, and IM chats from chat apps like WhatsApp, Viber, etc. The GPS location will track your children's location on the map. In addition to recording phone calls, XNSPY will record the surroundings. It will check the photos, videos, and files saved on the target devices. Set to receive alerts when specific words are used on SMS, locations, phonebook, etc., and protect kids from being abused. It will keep the logs of your WiFi network with date, time, and address stamp.
Copy9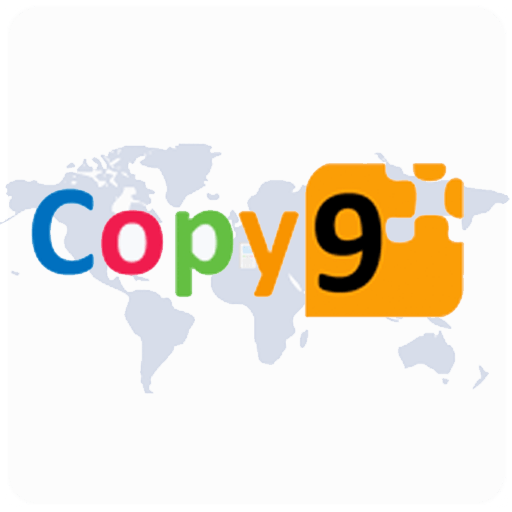 If you want an all-in-one monitoring solution, then Copy9 is all you need. With this tool, you can track your kids and employee's online activity. It will monitor the text messages, GPS location, call, and chats apps. Copy9 is the best keylogger and records everything that are typed, deleted, and saved. It will track online activities as website visited and those sited accessed the most. Copy9 app can record the calls and surroundings near the phone. You can view the multimedia files like photos, videos, files, notes, etc., that are saved on the target device with ease.
Our Opinion
There are so many good choices of keylogger apps for Android available and we have listed the top ones. There are carefully chosen after looking at various factors. It includes ease of use, functionality, installation, noticeability, etc. We recommend not to use the keylogger as a medium to steal other personal information like password, login id, credit card numbers, etc.
Let us know which is your favourite Android keylogger as comments. Stay tuned with us on Facebook and Twitter for the latest notifications.
Was this article helpful?