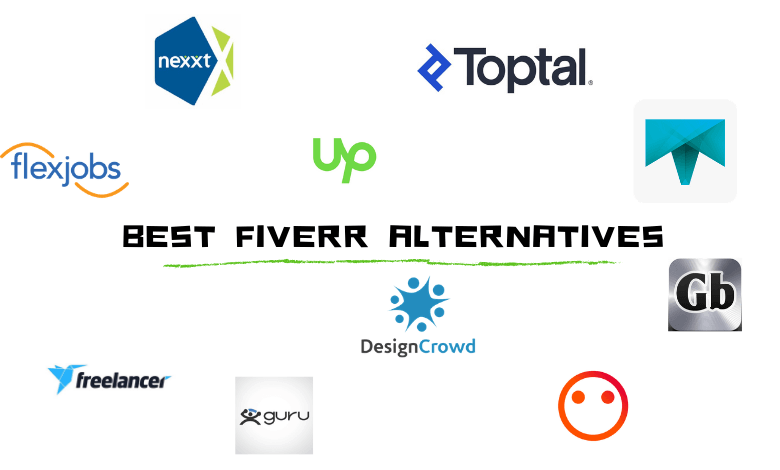 Fiverr is one of the leading online marketplaces that let you get the right job you are looking for and helps the entrepreneur hire the right and talented one for their business. It enables open communication between entrepreneurs and freelancers. It is a famous creative service that contains thousands of freelancers from more than 100 different categories including, digital marketing, SEO, website designer, app development, article writing, voiceovers, business promotion, and many more. Despite being a quality service, Fiverr is not the only marketplace available to find the right job. There are plenty of services available with more features. Here are the widely used and highly rated Fiverr alternatives that will satisfy your requirements.
Best Fiverr Alternatives
Below are the top 10 Fiverr alternatives available to receive job opportunities and let the business people hire qualified workers for their project.
Upwork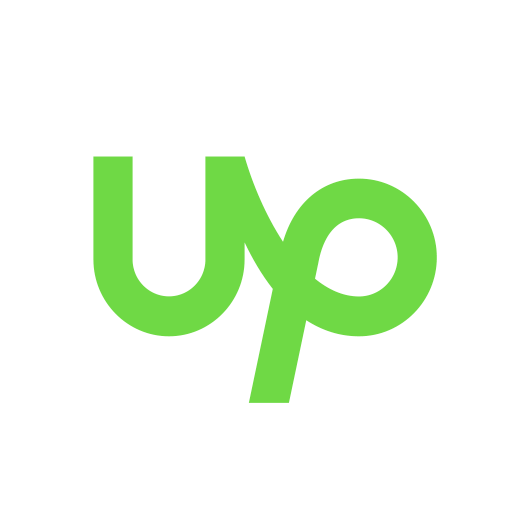 Upwork is the largest online cloud-based freelance site available as an alternative for Fiverr. It will help the freelancers and employees to search for the right job. By providing your qualification details, Upwork will suggest you the right job. Upwork lets you chat or video call, share files and track the project details directly from your smartphone or computer. Upwork offers two different premium plans. But, one can sign up for basic plans and get unlimited proposals without any fee.
Subscription plans:
Basic Plan – Free
Plus – $49.99/month.
Business – $849/month.
Enterprises – decided by officials based on your business.
Not interested in using Upwork? Then check out these Upwork alternatives to find right employee for your company.
FlexJobs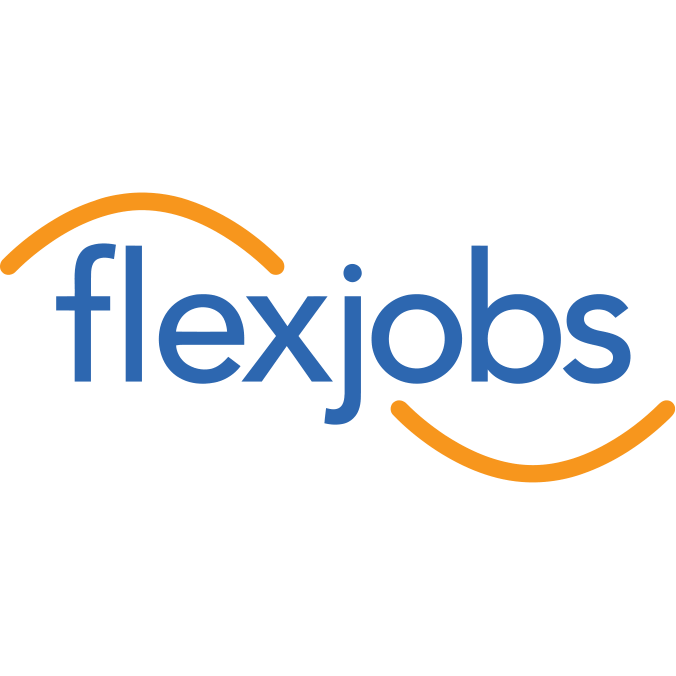 FlexJobs is a fast and easy way to find the appropriate job that suits your qualification. It includes both part-time and full-time jobs. It offers a lot of flexibility to choose the work and make money quickly without hassle. In addition to the job catalog, it helps to improve your skills through different skill tests. It also helps you to create a perfect resume. With the FlexJobs, you can search for various jobs including, account management, educational jobs, virtual teacher, customer service, project management, and many more.
Subscription Plans:
1 Month plan – $14.95.
3 Months Plan – $29.95.
Yearly Plan – $49.35.
PeoplePerHour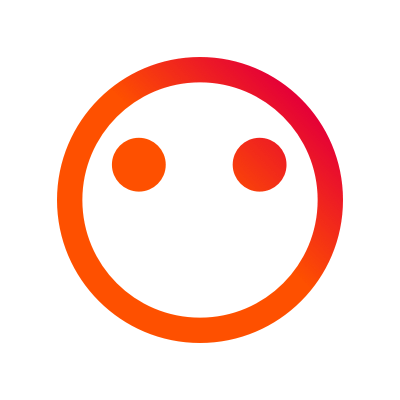 PeoplePerHour is a secured website to find your dream job right from your home. By assisting various small businesses worldwide, it helps the entrepreneur hire well-talented people for their task. Furthermore, the user can get the freedom to choose the right job in the location they want. PeoplePerHour is a highly encrypted freelancing site with legal terms and conditions to protect user information and prevent fraudulent access. It is a high-quality freelancer that used an escrow account to safeguard your payments.
Freelancer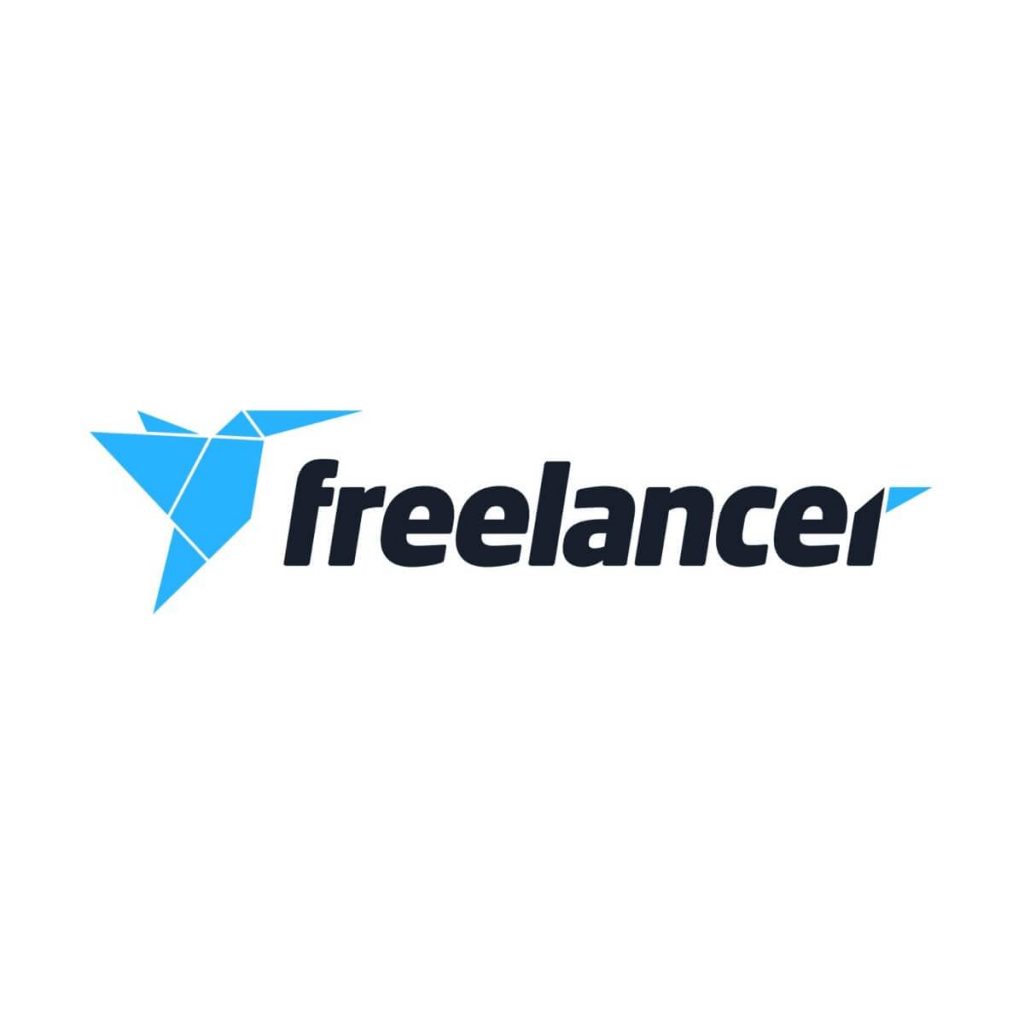 Freelancer is one of the biggest freelancing marketplaces, which has its service over 247 countries worldwide. Employers can find and hire skilled employees for their projects. One can find job opportunities under different categories like data entry, software development, writing, designing works, and many more. Other than job offers, it conducts training exams to improve your skill. Freelancer is free to signup, share your projects, receive bids, and discuss the projects. You will need to make payment based on the plan you have selected. In case you want to cancel the uploaded projects from your Freelancer account, you may get a refund if it is canceled within seven days.
Guru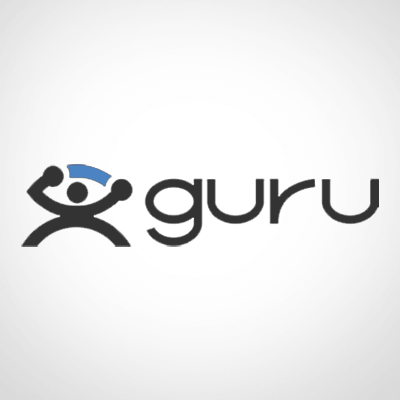 Guru is a professionally designed online marketplace featured with a friendly interface to use. It is mainly focused on small companies, where a single person will manage the entire business details. The priority for professionalism and security is the most important thing for the Guru marketplace. If you are seeking design jobs, Guru is a perfect solution. Guru comes with different membership plans; its cost will range from $8.95/month to $39.95/month.
Truelancer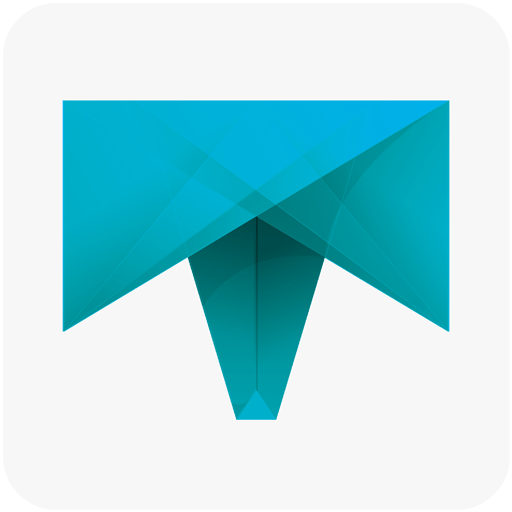 Truelancer is a reliable and safest platform to invest money online and get the desired job. It comes with a simple interface to post the project details and get the right employee. The entrepreneur will refer to the proposals and profiles of freelancers, then finalize the candidate through interview. It is an easy way to chat and collaborate with freelancers. If you are looking for skilled creative designers, Truelancer has more than thousands of works to choose from. In addition to designers, you can hire people in various departments, including SEO, Content writers, sales & marketing, and app developers. Everyone can access this service on a mobile or computer and communicate with clients regardless of the location.
Toptal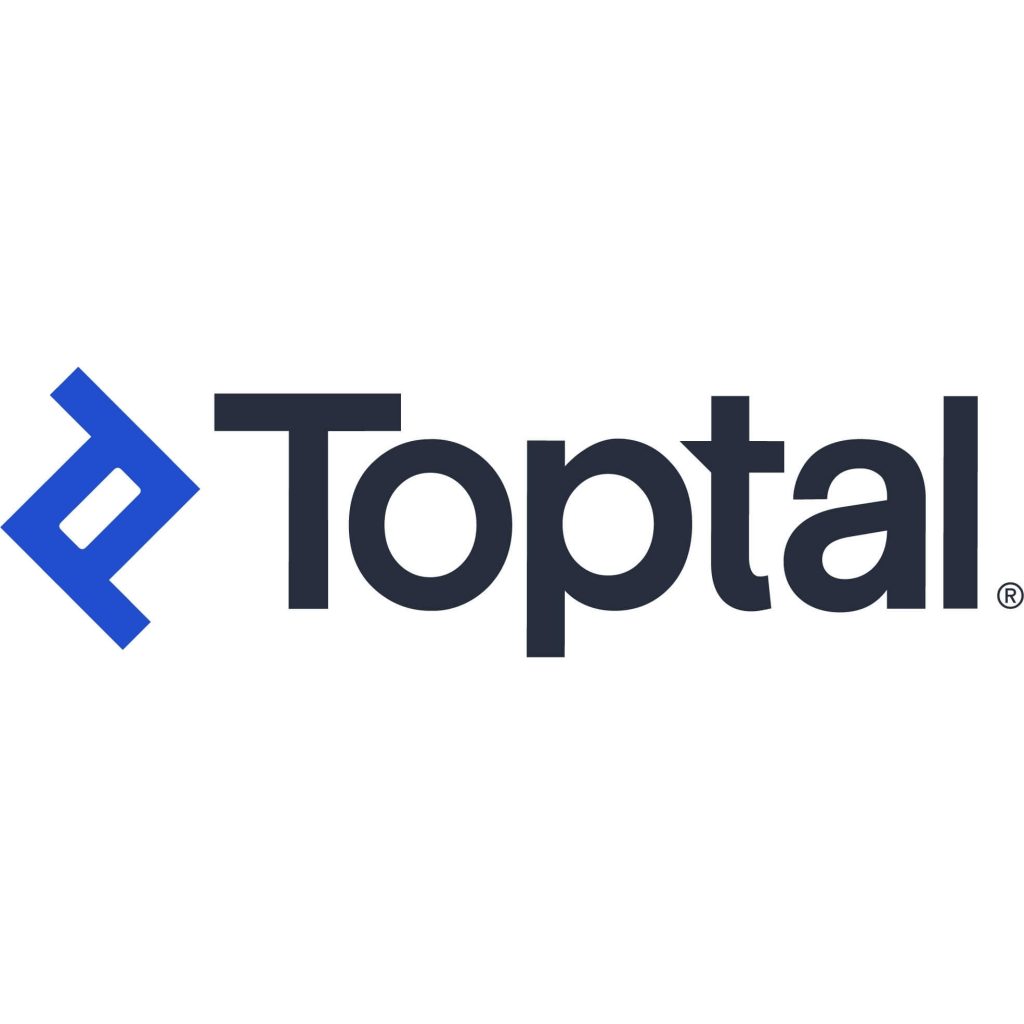 Toptal is a trustworthy platform that functions similarly to Fiverr. It is one of the reliable platforms to find jobs in all fields. The members in Toptal are well-knowledged, so they can communicate with others and manage business deals easily. The entrepreneur can hire the right candidates according to their terms and conditions after undergone all the screening processes. All the freelancers are able to get two weeks of a free trial. If the employer isn't satisfied with your work, your service with Toptal will be rejected.
Design Crowd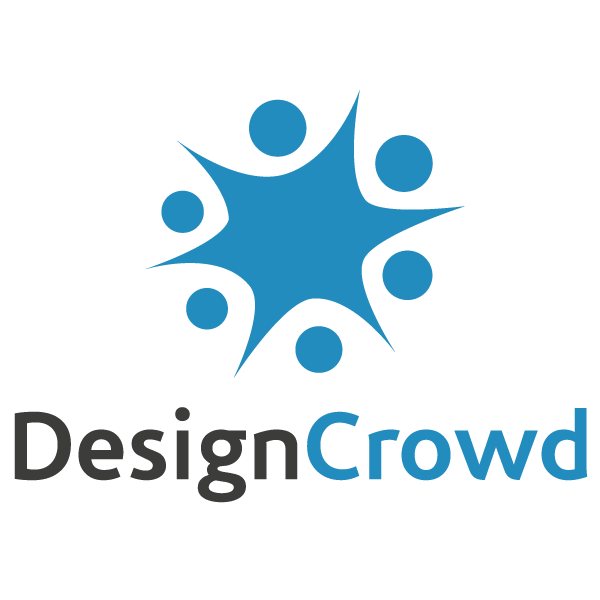 Design Crowd provides various career-related services to employers and job seekers with a lot of creativity. Every freelancer is free to communicate with the proprietor or employer and exchange the work details. Each organization must need workers for different sections, and design crowd provides a straightforward way to select the right employee. This service is available through the web version for your Windows and Mac.
Nexxt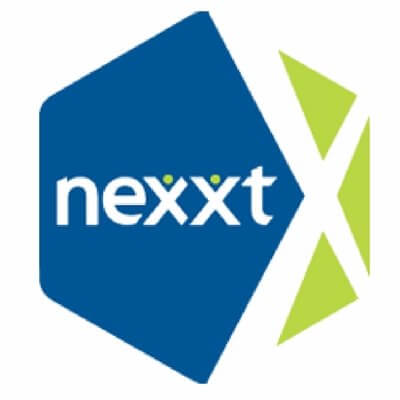 Nexxt is another leading job posting and seeking platform to use instead of Fiverr. You will need to create an account with Next to share your job posting and let you edit them whenever you want. It is entirely a subscription-based service that enables you to hire the right talent to satisfy your company's needs. It creates custom advertisements to attract job seekers. Nexxt is a dedicated service that allows business people to contact a person and interview them directly.
Gigbucks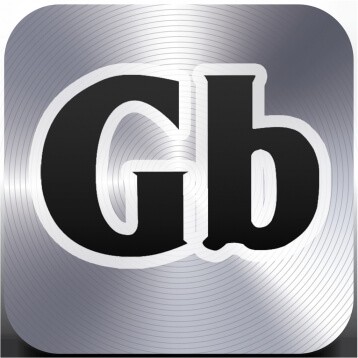 Gigbucks is basically a simple website to search for the desired job or choose a suitable job from an organized category list. Like other services, it provides you an ability to contact the employer directly in order to discuss the details related to the job and workplace. While comparing with other Fiverr alternatives, Gigbucks lacks the potential to satisfy customer expectations. Anyhow, it is ranked 102nd position among all other job-seeking sites. It is available at an affordable service and offers subscription plans ranging from $5 to $50.
Conclusion
These are the most convenient and secured online marketplace to use in place of Fiverr. Freelancers or employees can select the best and appropriate carrier job easily through these websites. All these Fiverr alternatives offer many filters and let you communicate efficiently to understand the ins and outs of the job.
Did the article has missed anyone off the popular job-seeking sites? Mention it below. We will review and update it to the article. If you're interested in reading more articles, follow our Facebook and Twitter profiles to get instant updates.
Was this article helpful?