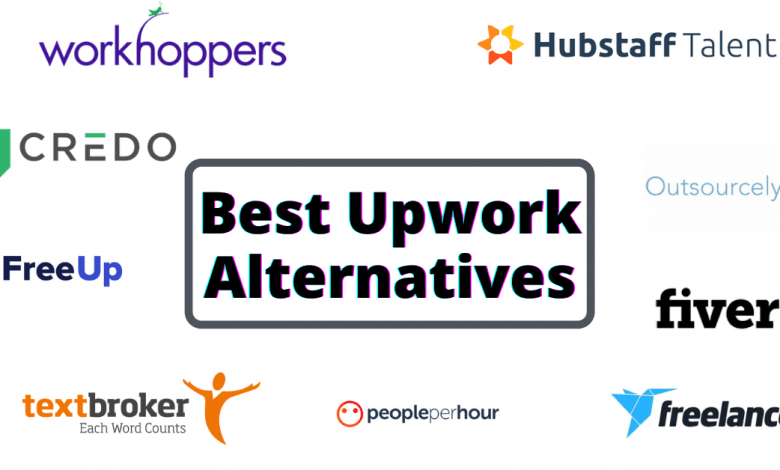 Upwork is a global freelancing platform. In Upwork, Freelancers can create a profile and portfolio for their names and get jobs based on their skill and experience. It acts as a medium to connect business people and freelancers. The matching on Upwork is based on AI matching technology. In the upcoming passage, you are going to know about some of the best alternatives for Upwork. As there are several freelancing platforms available online, it is crucial to have other options in hand. You can use these platforms when you're not satisfied with Upwork.
Some of the best alternatives for Upwork are
Guru
Fiverr
Freelancer
Outsourcely
Textbroker
Workhoppers
Hubstuff talent
Credo
Peopleperhour
Freeup
Guru
Guru is a freelance platform to find and hire talented experts from different fields. They are secure, flexible, and cost-effective platform which can be used by freelancers for earning. In Guru, freelancers need to post about their previous job and work experience, based on that they search for the job. Guru charge about 2.9% for each invoice you get paid. However, if you use eCheck or wire transfer, you will receive 100% cashback on the handling fee.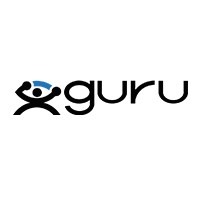 Fiverr
Fiverr is the best online marketplace for Freelance service. It is a platform for freelancers which connects them with buyer and sellers. You can search for any type of job. After choosing, you will be given a list of virtual providers available to offer jobs and select the provider who matches your description. After that, you will get connected and asked to share all the requirements like a resume, previous project, etc. After posting all the required details, you have to wait for two or three days to get confirmation. Fiverr service starts from $5 to $10,000 for its users.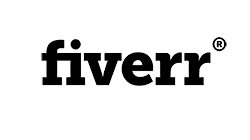 Freelancer
Freelancer is an online Freelance job website. They have about a thousand freelancers available online who are eligible for all jobs you are looking for. Freelancers need to provide details about the job needed and will get hired based on it. They offer enterprise pricing plans to members and employees from $0.99 to $59.95 per month. They also provide post sampling, no-cost chats, content posting, and some other features for free.


Outsourcely
Outsourcely is an online Freelancing platform where you can find job-based on your skills. It provides both short term and long term jobs according to your flexibility. They also provide real-time interactive communication with remote workers and startups. They have three plans like Individual, small business, and professional. Each plan offers different features to connect with the workers.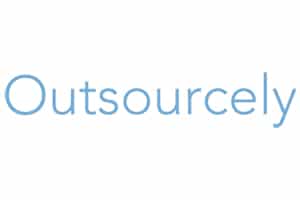 TextBroker
Textbroker is a freelancing site strictly for content and article writers. In this, you can hire a content writer or get a job as a freelancing content writer. The content was evaluated on the basis of the star rating. So getting more stars is essential to get more salary. You can write content in a foreign language too if required. You will get paid based on the star rating of your profile.


Workhoppers
Workhoppers is an online freelancer job recruiting platform. They focus mainly on local workers who are found nearby or within the city. Once you register your profile on Workhoppers, you will be notified when a job available in your town. Also, the connection between the worker and the owner is direct, and no middle man is involved in it. They are available for $19 per month, and no commissions need to be paid.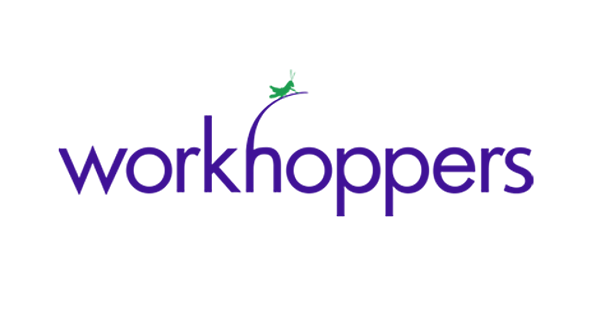 Hubstuff Talent
Hubstuff talent is a 100% free online marketplace for freelance service. It doesn't cost any charge for both freelancers and employers. In this platform, freelancers are asked to provide their profile along with skilled field, experience, availability, language spoken, and resume in it. In Hubstuff talent, employers chosen directly based on work terms which they provided. They have a large number of talents under several categories from all around the world.


Credo
Credo is an online platform designed for digital marketing services. Credo provides specialized care for SEO, social media marketing projects, and online ads. It gives more attention to each and every client in its service. To keep track of all clients, they also put a limitation on the number of freelancers they can offer. They are mostly based on social marketing and advertising stream. Also, it helps with reviewing the project proposals, clarifying it and then, checks in from time to time to make sure the project is moving along well.


PeoplePerHour
PeoplePerHour is an online platform for freelancers. It allows clients to create a profile with their skills and receive jobs on an hourly or fixed-price basis. Projects will be provided on the basis of their skills and field experience. It is mostly useful for Entry level or fresh freelancer and not for some professional freelancers as they bid for less amount than they expected.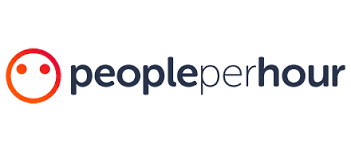 Freeup
Freeup is an online site to hire and find freelancers. It is like a marketplace where freelancers will be employed by an organization and develop their organization. It pairs you with qualified freelancers under any category required within a day. Also, it provides access to the top 1% of talented freelancers across the globe. They provide only some limited categories like digital marketing, Web development, Amazon product listing, and sourcing.


Techowns Tip: Best ThinkGeek Alternatives to Buy Geeky Products
Conclusion
The above mentioned are some of the best alternatives for Upwork to find and hire freelance workers online. Our editorial team has gone through all the sites, and they are secured to use. You can provide all the necessary data without any privacy issues.
If we have missed anyone off the Upwork alternatives, feel free to mention it in the comments section. We will review it and add it to the article. Tap the follow button on our social media pages: Facebook and Twitter to get the latest updates from us.
Was this article helpful?