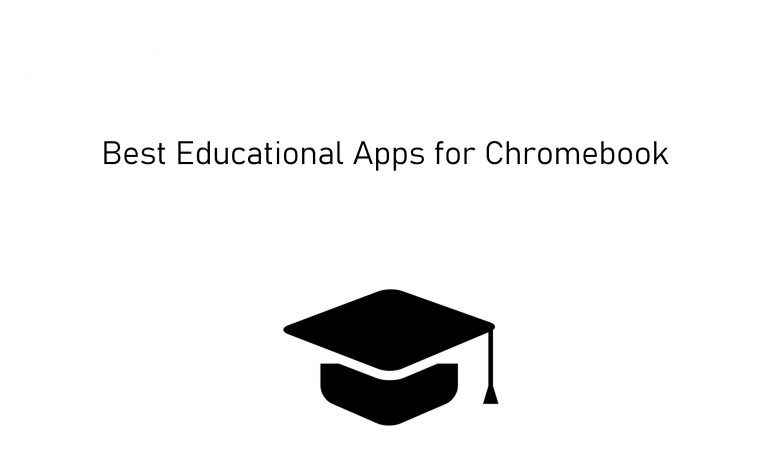 Chromebook is known for its lightweight nature and portability. Since its launch, it primarily focuses on the educational-based service. To make it useful to students, it has been made available at an affordable price. While Chromebook supports lots of educational apps, they use for both students and teachers. If you want to improve your knowledge with the help of digital means, then choose the best educational apps for Chromebook. Meanwhile, it is good to look at the educational apps titles available for the Chromebook and their features. If you find it useful, then go ahead and proceed with its installation of educational app on Chromebook if you find its features are useful.
Best Educational Apps for Chromebook
Here are handpicked collections of the best educational apps for Chromebook.
Quizlet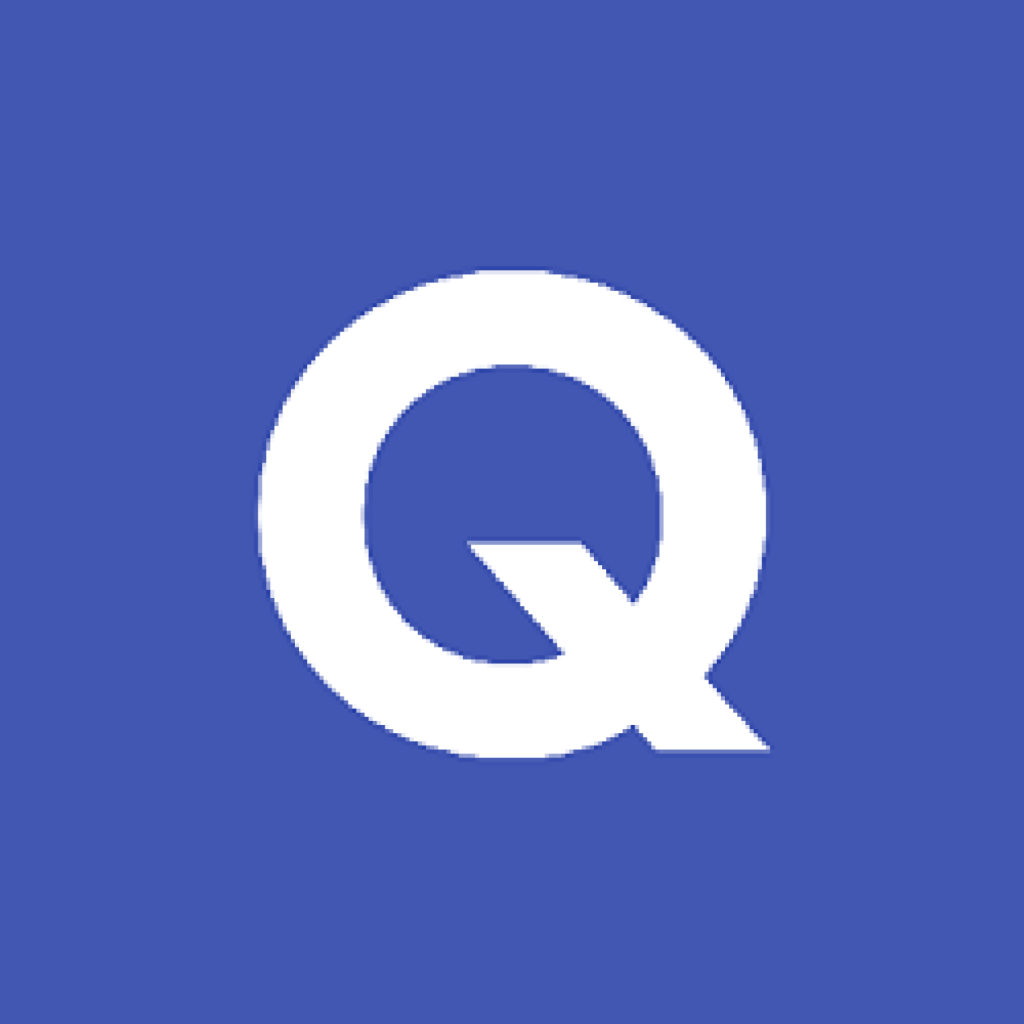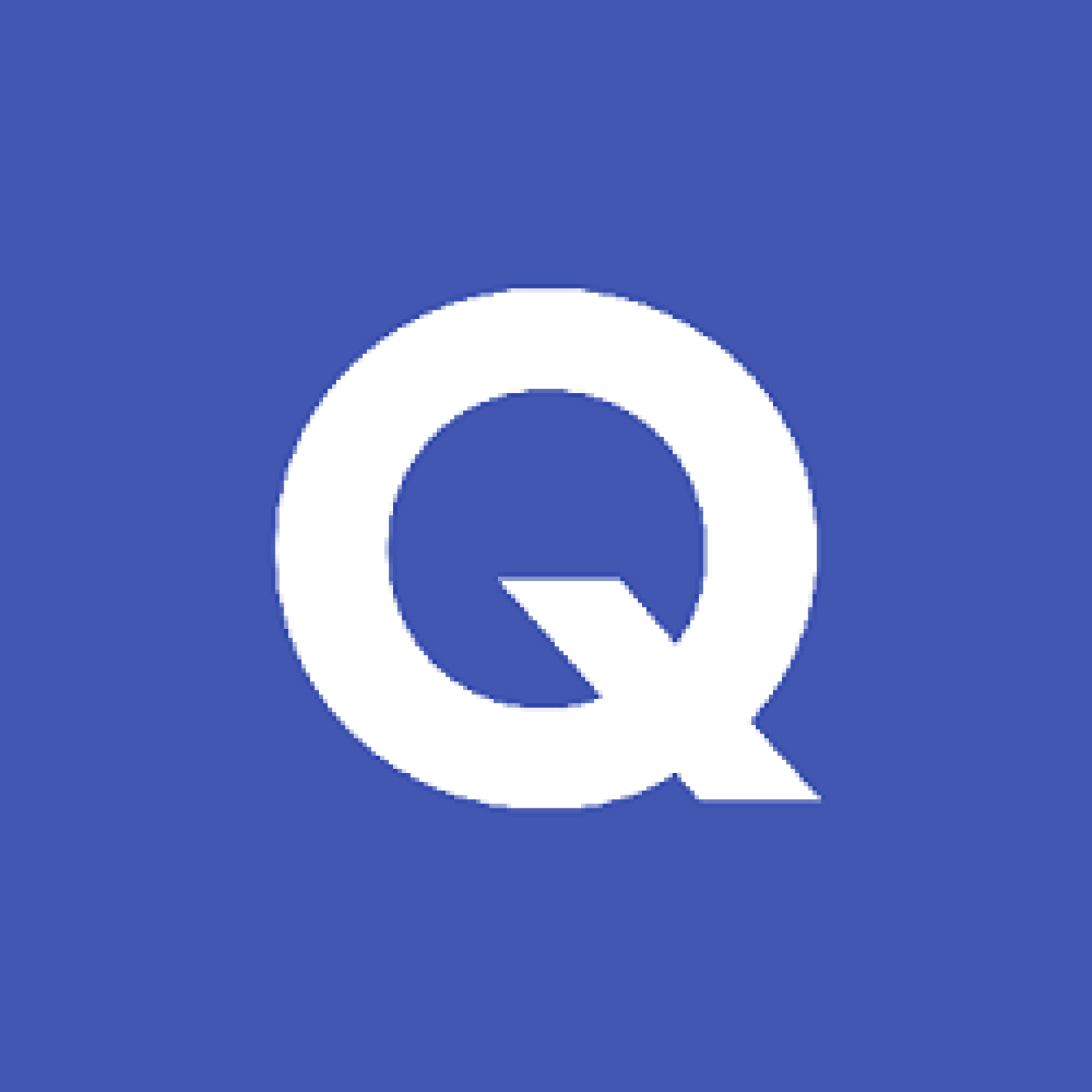 Chromebook users can opt for Quizlet, a web-based study app for the students and teachers. It has more than 50 millions study sets in which you can study information. There are 6 different study modes available on Quizlet. They include Flashcards, Speller, Scatter, Learn, Test and Space Race. This, in turn, will improve their grades. Quizlet encourages its users to create their own study set. It even supports audio in 18 different languages. Above all, Quizlet lets students share study contents with other classmates. Teachers can engage and motivate students by creating a classroom, sets, etc. With Quizlet Live, faculty can collaborate with other teachers.
Desmos Graphing Calculator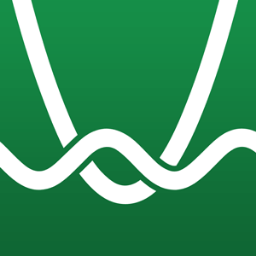 It is now easy to explore math with Desmos Graphing Calculator. It is the best educational app for Chromebook to improve your math skills. With Desmos, the users can plot graphs as polar, cartesian, and parametric graphs. Supports creating tables for any function, animating graphs, etc. Desmos Graphing Calculator is capable of adjusting values to build intuition. You can even animate and add effects to the parameter to visualize it on the graph. The in-built calculator supports solving equations like logs, square root, absolute value, and provides the instant answer.
Duolingo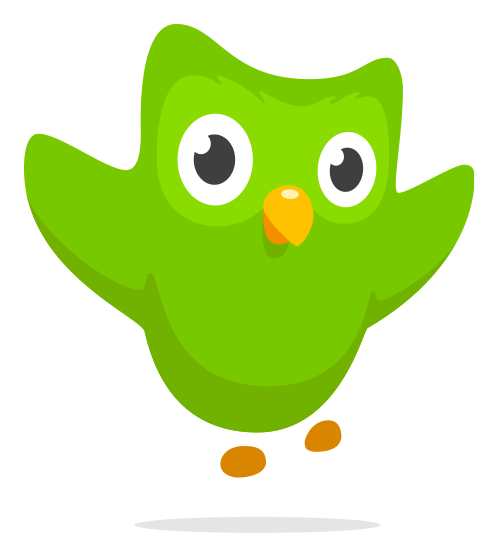 Learning a new language of Chromebook is made easier with Duolingo. It is a language learning app that translates text in the language you learn. Duolingo is free forever and has no ads or hidden charges. Learning a language is fun, easy and simple with this educational app. Forever correct answers, you will earn points or rewards while racing against the clock. Duolingo provides personalized learning and it adapts to your learning style. It is a productive tool for the students and is available for the classroom as well. With Duolingo for Schools, teachers can use it to enhance their lecture.
Lucidchart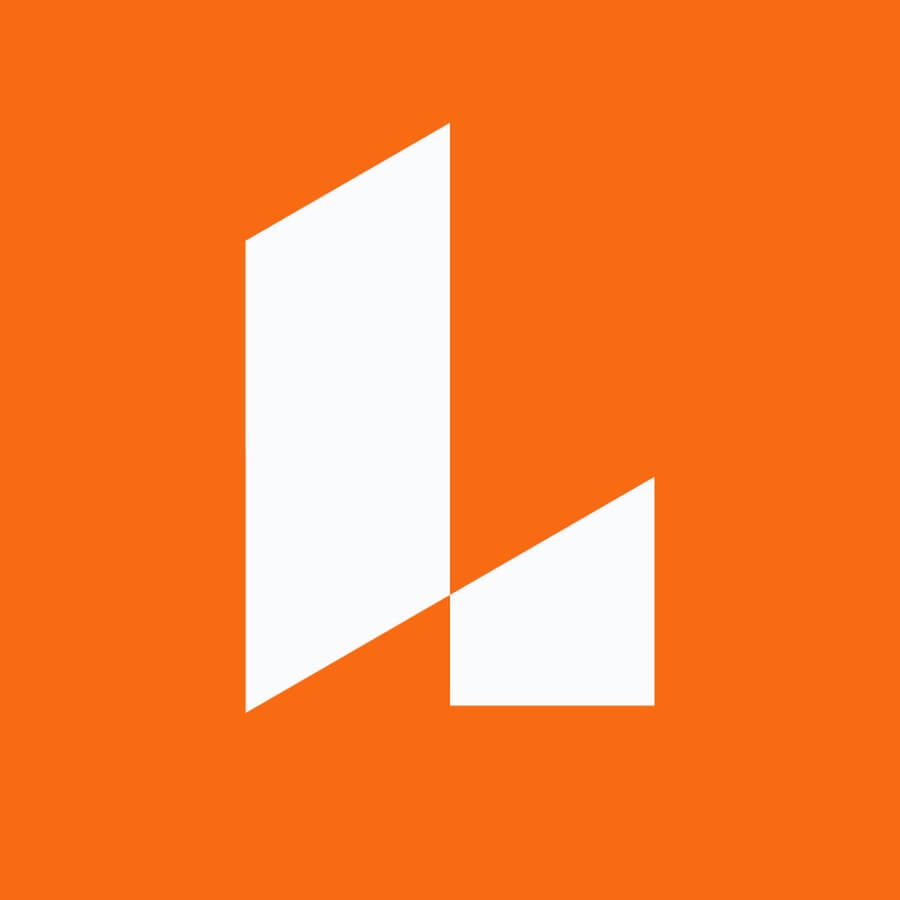 Make smart diagrams on Chromebook with the Lucidchart, the best educational apps. It is a diagramming software to create visual diagrams. Lucidchart targets the students, faculty and educators. This is a web-based diagramming tool and is useful for drawing diagrams. Students can use it to work on assignments and group projects. It supports lots of templates and examples. For example, flow chart, Venn diagrams, mind maps, UML/ERD, etc. You can choose from hundreds of shapes, add images, and export it as pdf, png and jpg.
myHomework Student Planner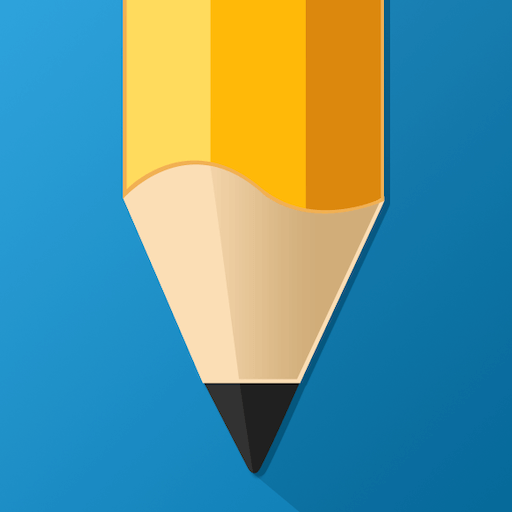 Tracking classes and homework made easy with myHomework Student Planner. It is an easy-to-use and leading digital student planner for Chromebook. You can use this tool to track projects, tests, assignments, and more. It works for students of any level and thereby makes them better. This student planner will provide homework reminders, monthly and weekly calendar display, etc. It supports schedules based on time, block, and period. The premium plan is ad-free and the user can attach files, use themes, etc.
IXL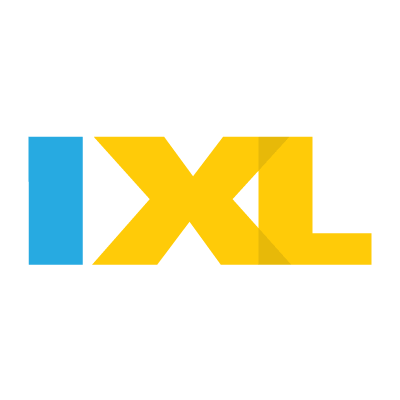 Chromebook users get adaptive and engaging learning on different subjects with IXL. It is developed with students in mind and they will be able to understand math, science, arts, and social studies effortlessly. There are more than 7000 interactive skills available with an adaptive learning environment. It engages the students with a wide classification of questions types. IXL will diagnose the student's knowledge. Based on the practice history of the students, it provides personalized skill recommendations. Additionally, it engages students with Spanish curriculum and prepares them for real-world interactions.
CK-12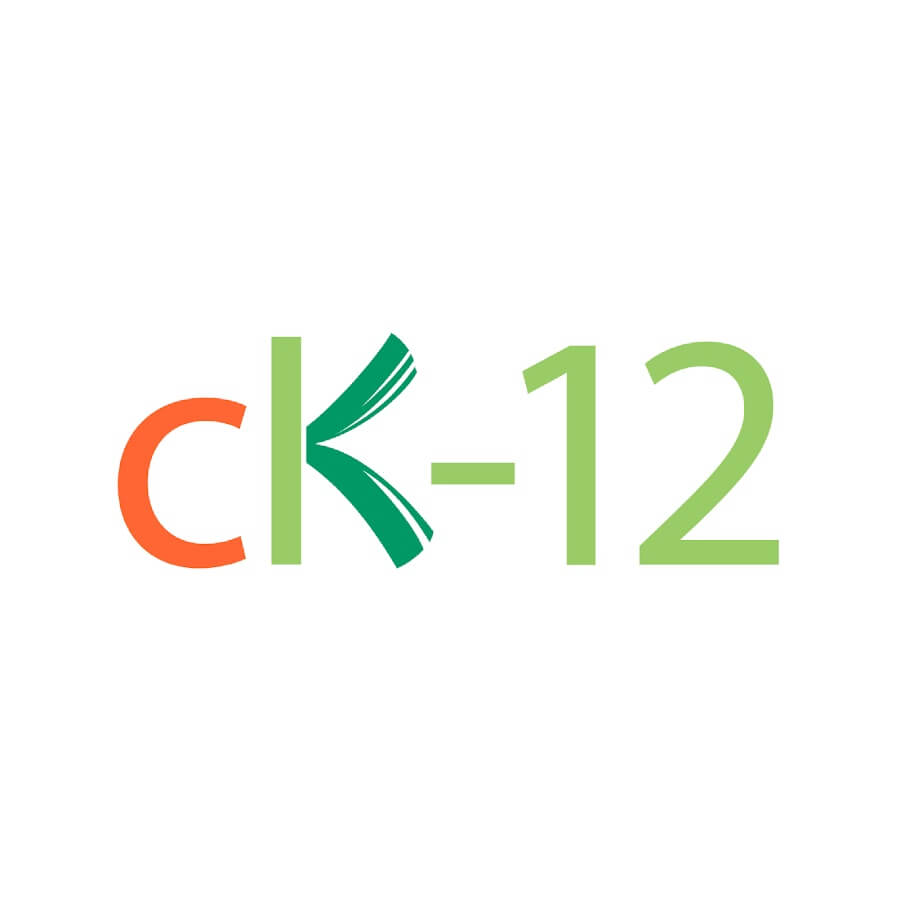 Learning K-12 is made easy on Chromebook with CK-12 app. It has the self-pace learning contents as well as the tools. So, CK-12 app can be used by students and teachers to learn a wide range of subjects. It covers about 5000 math and science concepts. Besides this, it can be used to learn and access common core and state standards. Using this tool, you can browse, learn, and practice concepts in different modalities. Teachers can assign tasks to the students and thereby track their progress. CK-12 is based on PLIX or otherwise called as Play Learn Interact and Explore. So, users will be able to learn topics and concepts in a fun way possible.
Storybird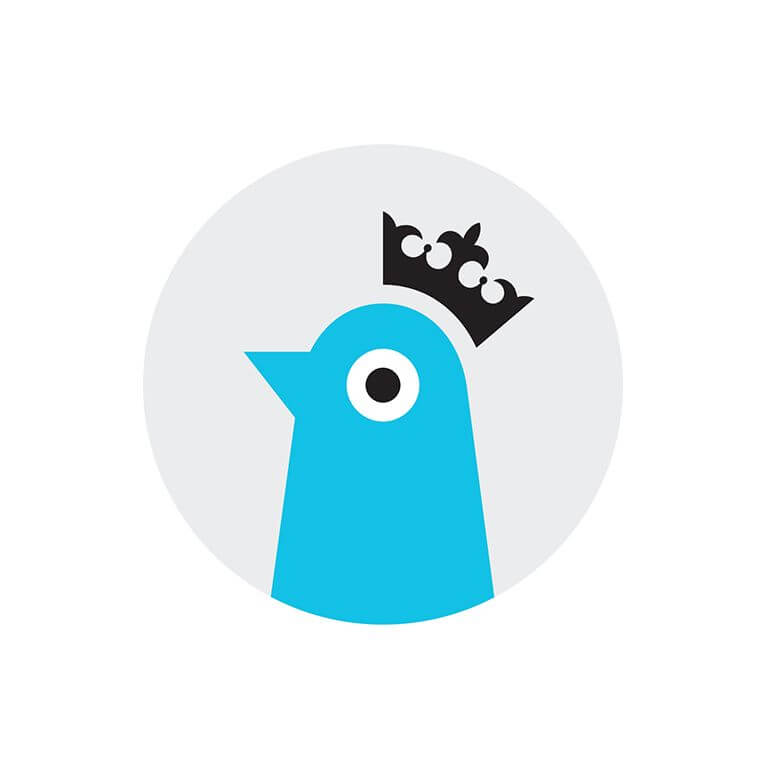 Get involved in storytelling in an artful way using Storybird app. It is one of the educational apps for Chromebook where the users tell their story. Storybird has all the necessary tools like creative, social, and administrative tools. With this, you can write, read and tell the story in educational settings. This tool encourages students to write stories and they will feel as like real authors. With the adaptable creative tools, you can enhance the lesson plans and the assignments. Storybird will develop writers and reader while still teaching media literacy and digital citizenship.
Read&Write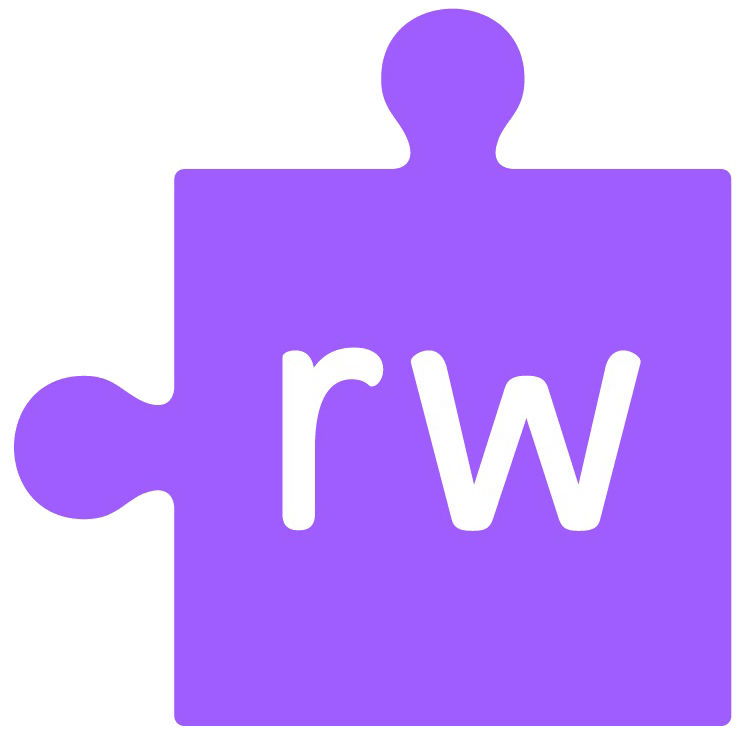 With Chromebook, you can read and write in an enhanced way using Read&Write extension. This tool is designed to help users improve their reading and writing confidence. Accessing documents, files, and even web pages are easier with an easy-to-use toolbar of Read&Write. It can be used anywhere like school, workplace, or anywhere. This works great for those English learners, people with learning difficulties, and those need dyslexia tools. Thus, it will adapt to the user style and helps users engage with digital contents effortlessly.
Our Opinion
That's our easy-to-choose educational apps for Chromebook users. We have given the mix of apps that are useful for both the students as well as the teacher. Most of them are free while only a few of them supports premium version. We have excluded Wunderlist in the list as it is about to disappear in some time.
Is there any other Chromebook compatible educational apps works best-in-class? Then share it as comments. Follow us on Facebook and Twitter page for more updates.
Was this article helpful?