Discord is a popular platform where gamers can communicate with their friends to discuss game strategies and more. It lets you send text messages, audio and other types of multimedia files. Along with that, Discord also has a dedicated live streaming feature called "Go Live". It lets the gamers stream live their games to others. Let us discuss on How to Go Live on Discord in this article.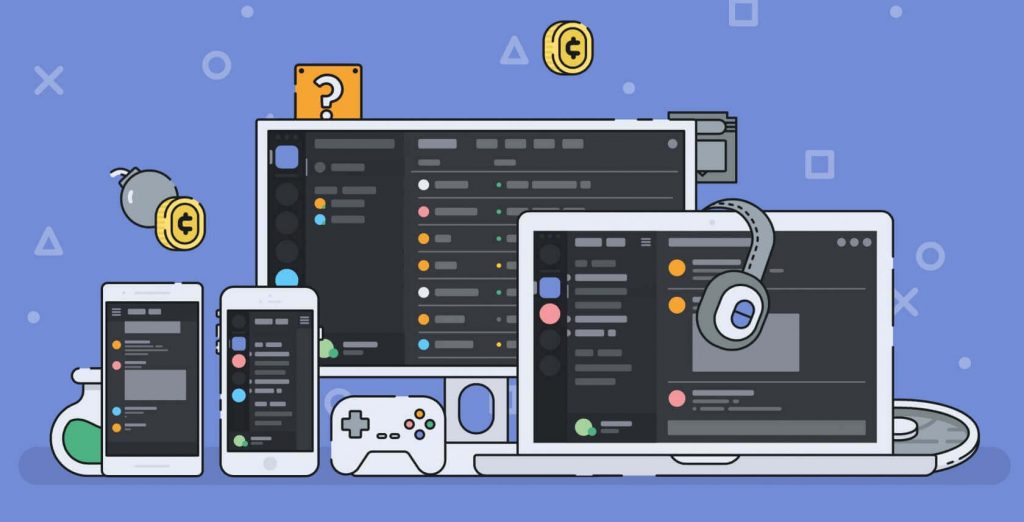 How to Go Live on Discord?
To livestream your game feed, your Windows devices must run on OS version 8 and higher. Go Live feature is not available on computers running Windows 7 and below.
(1) Launch the game which Discord recognizes.
(2) Once the game was recognized by the Discord, you will see a status message stating "Now Playing."
(3) Tap the Go Live icon that you can see on the bottom right corner.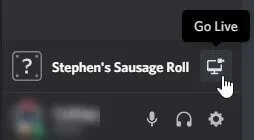 (4) Select the voice channel where you need to stream the game.
(5) Again, click the Go Live option.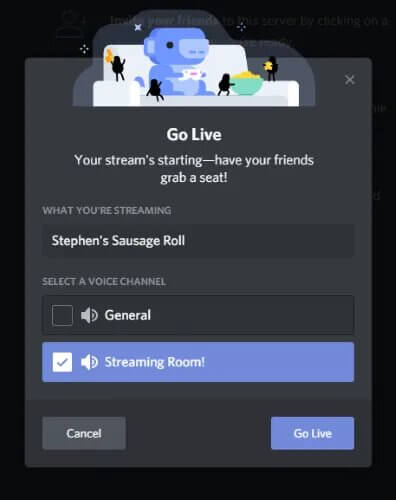 (6) Once the live streaming was started, a small PIP (picture-in-picture) will appear on the screen to display the spectators perspective or view.
Tap the small Invite icon located at the bottom left to add others to your voice channel.
Note: If you want to stream the game at 60 FPS and 1080, you need to sign up for Discord Nitro, the premium service of Discord ($9.99/month).
Did You Know? You can also share screen on Discord as well.
How to Go Live on Discord using the Mobile app?
Unfortunately, the Go Live feature is only available for desktop users. The feature is still unavailable for smartphone users. You can go live or spectate only from the desktop app.
As per the official website of Discord, the spectate feature on mobile phones are expected to roll out very soon.
How to fix Discord doesn't recognize the game Issue?
If the discord app hasn't recognized your game, you can add it manually by following these steps:
(1) Open the Discord app on Windows and click User Settings.
(2) Click "Games."
(3) Under the No Game detected section, click Add It.
(4) Add your game and the discord app will recognize the game whenever it was launched.
Did You Know? If anyone if annoying you on Discord, you can report the user on Discord.
How to Watch other's Live Streams?
If you aren't interested in watching streaming your game feed, you can watch others live streaming. Join the voice channel where they're in and click the LIVE icon located next to the user name.
You can watch their stream by viewing their status message. From your user list, visit the username and click the Streaming status located next to the name.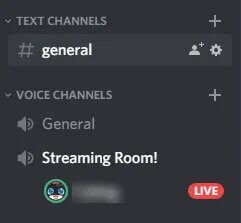 Do you want to share any information or query related to this article? Use the comments section provided below. Also mention the game that you like to stream with your friends. Follow Techowns on Facebook and Twitter for more articles and the latest tech news.
Was this article helpful?