Key Highlights
iPhone/iPad: Books app → Open a book → Customize icon → Themes & Settings → Theme icon → Dark.
Mac – Books app → Open a book → aA icon → Black colored circle.
Apple Books is the one destination for book lovers where you can get eBooks, audiobooks, series, and PDFs. To reduce the user's eye strain in night conditions, the Apple Books app supports a built-in called dark mode, through which you can change the background of the app from the usual light theme to a dark theme. Both the Mac and iPhone version of Apple Books support enabling the dark theme.
Note – The following steps are only applicable to the Books that you have purchased within the app. It will not work for the books you added from the external source as a PDF file. You need to use third-party PDF readers on iPad and iPhone.
How to Enable Apple Books Dark Mode On iPhone or iPad
[1] Launch the Books app on your iPhone or iPad and open the book you want.

[2] Tap the customize icon at the bottom right corner of the screen.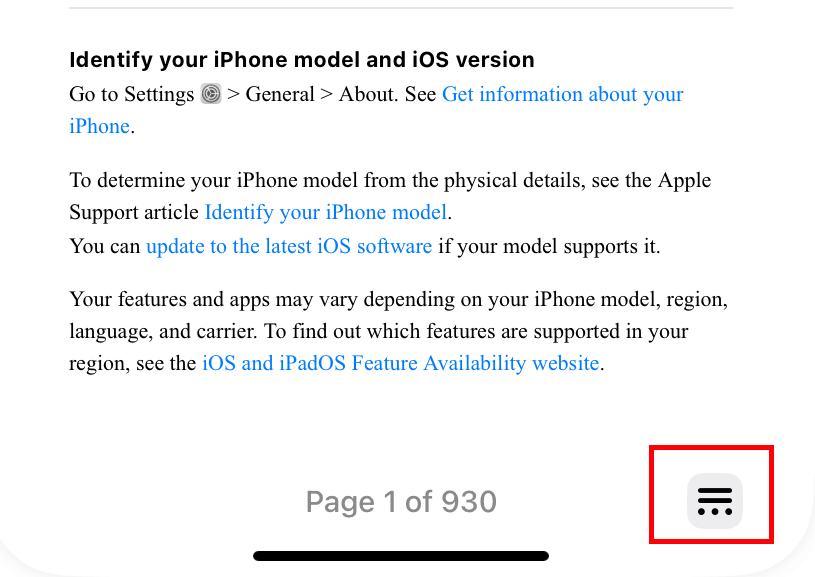 [3] Select the Themes & Settings option.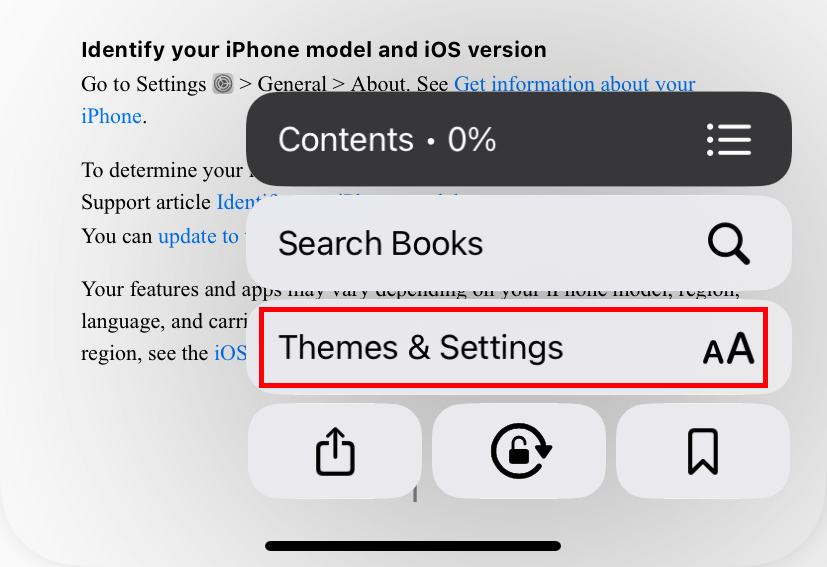 [4] Select the Light Theme icon. By default, the Books app will appear with a light background.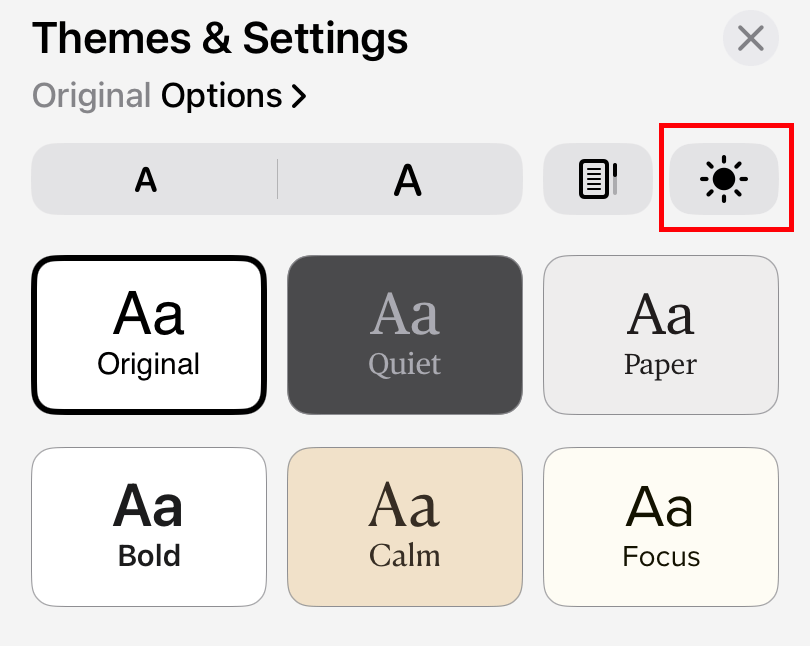 [5] Choose the Dark option.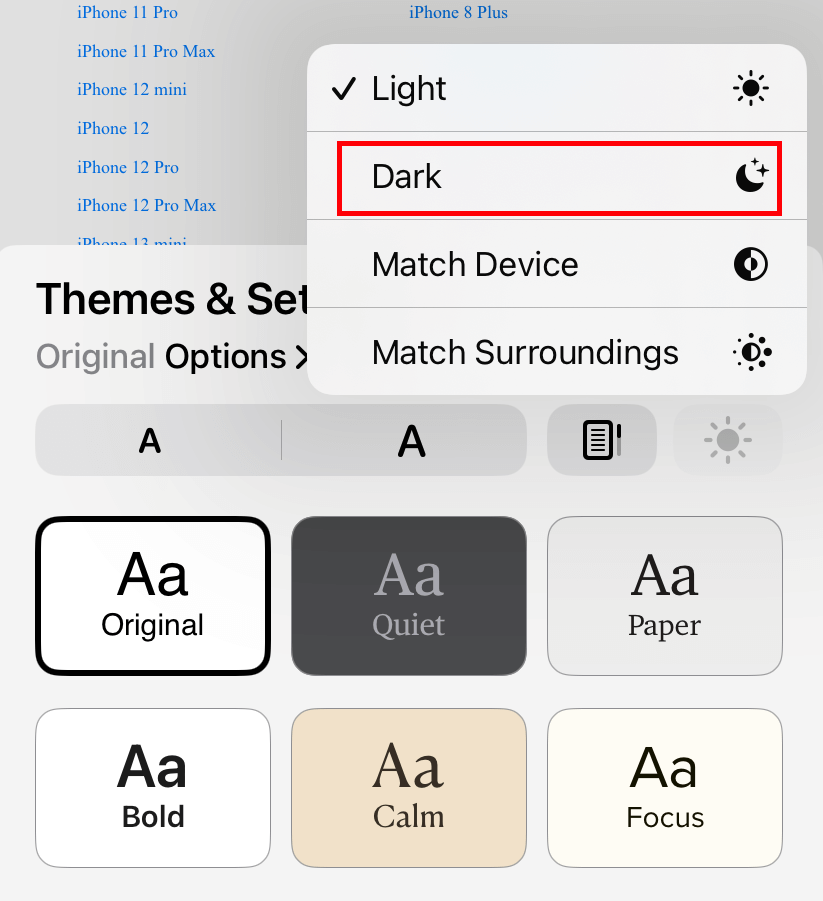 [6]. That's it. Now, you can read the selected book on your iPhone in dark mode.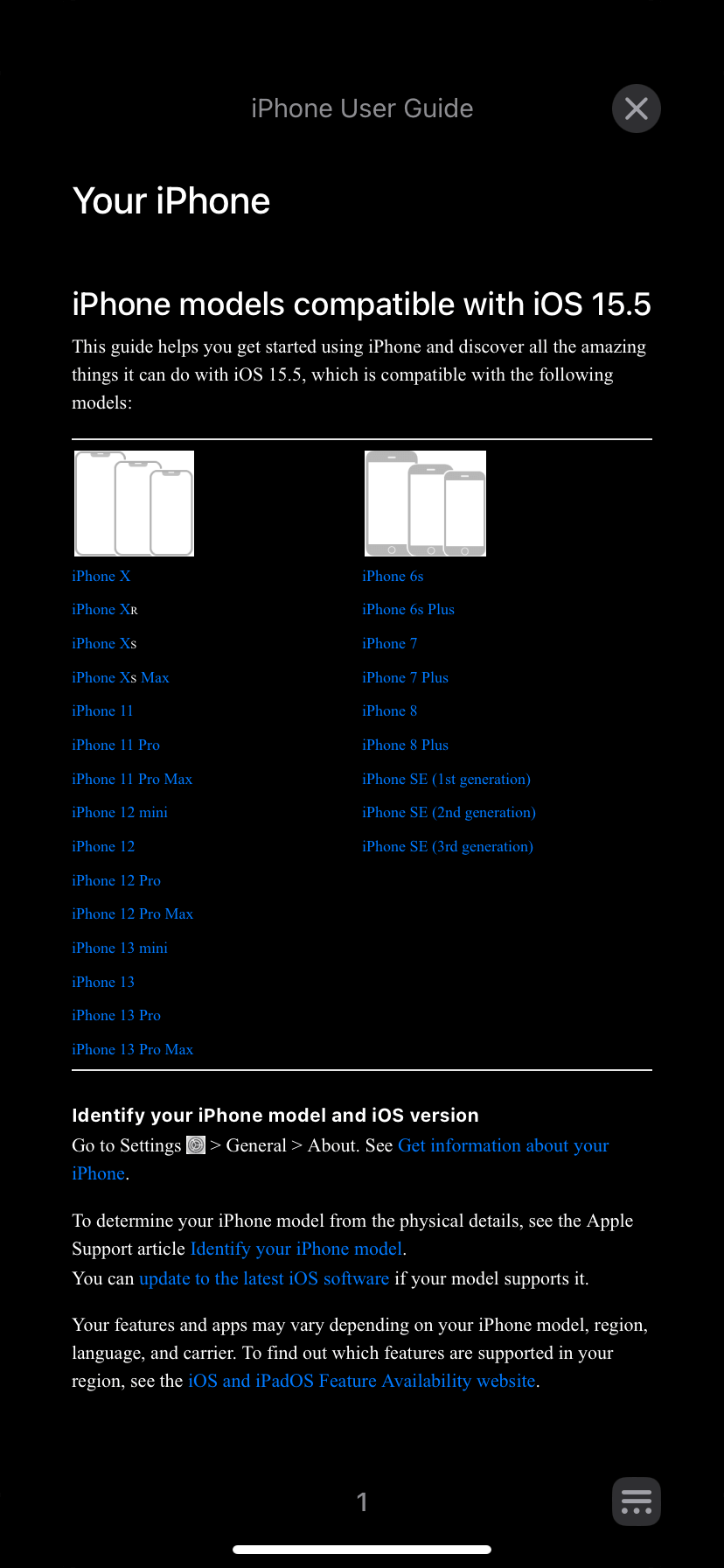 Alternatively, you can tap on the Match Device option to follow the system settings. By doing so, the dark theme will appear on the Apple Books automatically if you have enabled system-wide dark mode on your iPhone.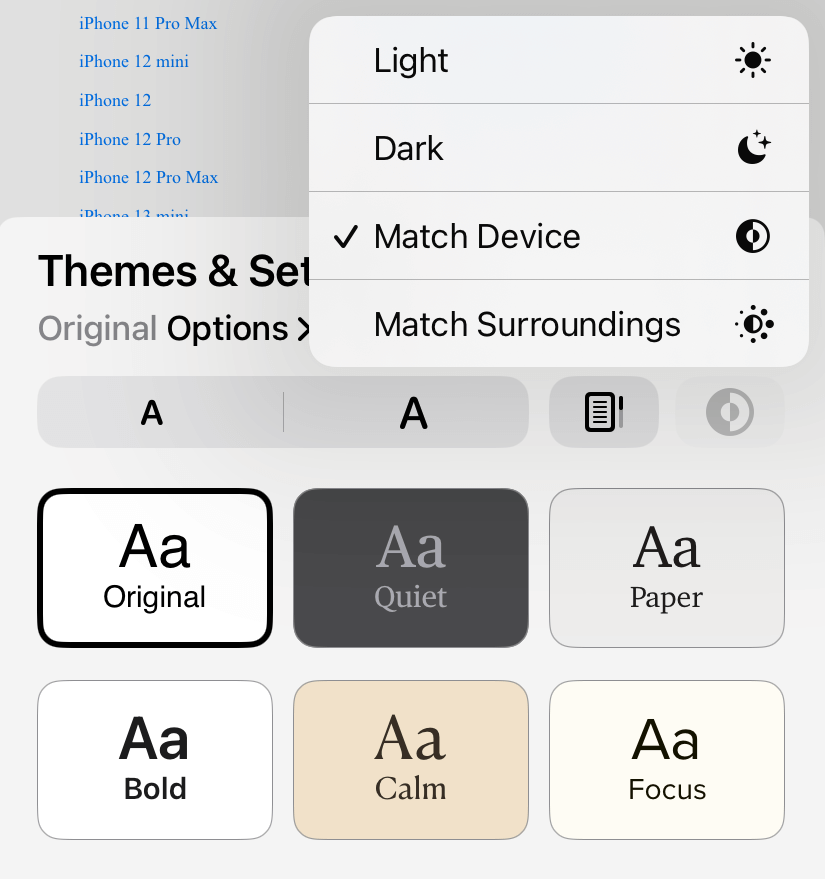 How to Enable Apple Books Dark Mode On Mac
[1] On your Mac, open the Books and select the book you want to read.
[2] Move your mouse to the top of the screen and click the aA button.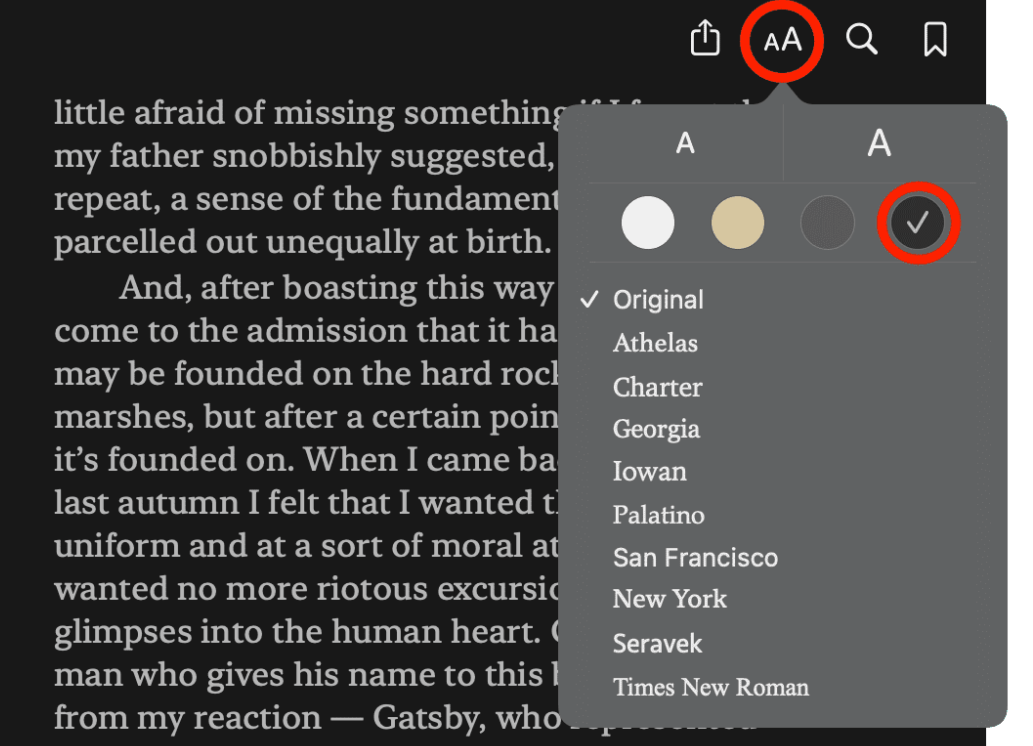 [3] Now, select the black colored circle to bring the dark background to Apple Books.
[4] Now, the whole interface will change to a dark theme. If you want the light mode, follow the same steps and click the white colored circle.
Frequently Asked Questions
Is there a monthly fee for Apple Books?
No. There are no monthly fees for Apple Books. You have to pay for the book you want to read.
Was this article helpful?