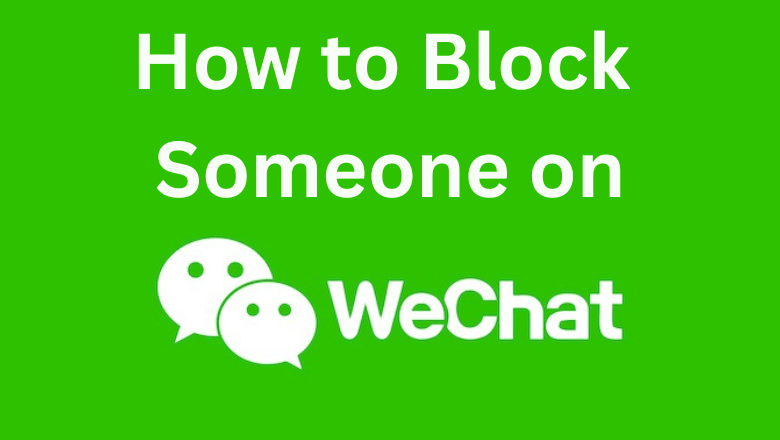 Key Highlights
Block: Launch the WeChat app → Contacts → Select person name → Block.
Unblock: Launch the WeChat app → Me → Settings → Privacy → Blocked List → Unblock
WeChat is a popular messaging app similar to WhatsApp, Telegram, etc. Apart from messaging, you can make payments on WeChat. Like other apps, WeChat has a block feature, where you can block your friend or other unknown persons. Moreover, you can unblock the person on the WeChat app anytime you wish.
How to Block Someone on WeChat App
[1]. Launch the WeChat app on your smartphone (Android/iOS)
[2]. Log in to your account (Only if needed).
[3]. Tap the Contacts icon at the bottom of the screen.
[4]. Choose the person and tap the profile you wish to block.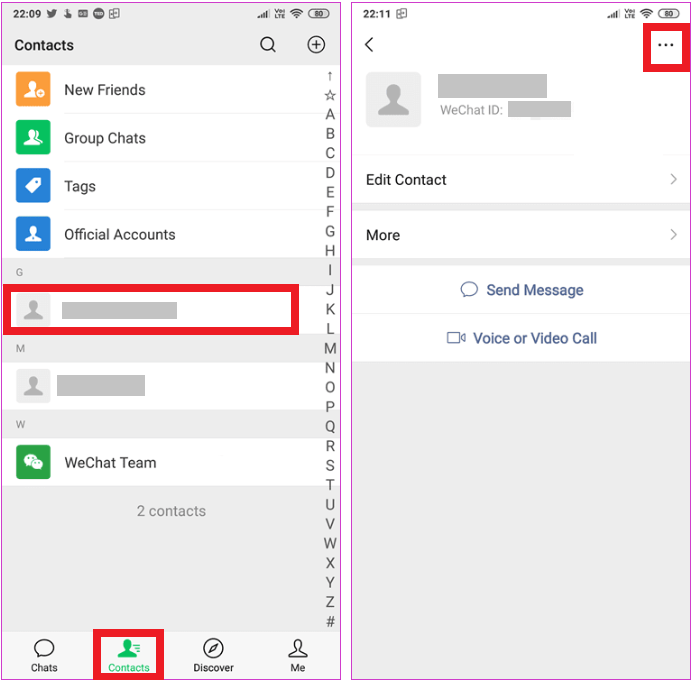 [5]. Tap the vertical meatballs icon (top right).
[6]. Toggle the Block switch to the on position.
[7]. Tap OK on the pop-up screen to confirm.
Tips! If you are bored using the Viber app, you can install some of the best alternatives of Viber for a better experience.
How to Unblock Someone on WeChat App
[1]. Open the WeChat app and tap the Me icon at the bottom right.
[2]. Select Settings from the list of options.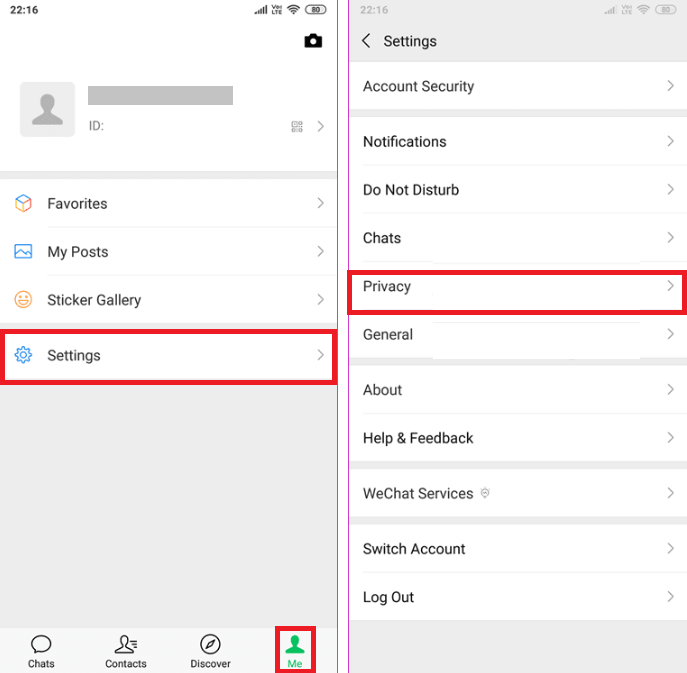 [3]. Choose Privacy under Settings.
[4]. Tap Blocked List in the Contacts section.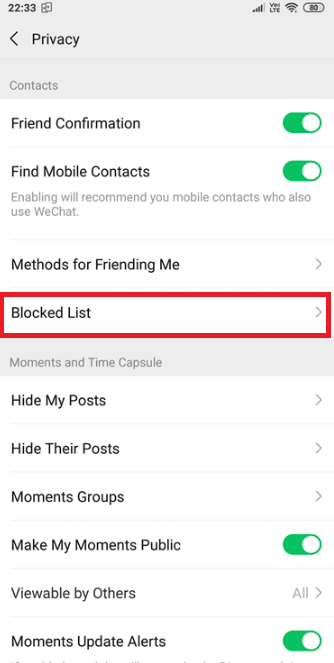 [5]. Choose the person you want to unblock from the blocked list.
[6]. Click the three dots icon at the top right corner.
[7]. Tap Unblock and hit OK to confirm.
Tips! Apart from Skype, there are other best video calling apps you must use try on PC for better video and voice clarity.
Frequently Asked Questions
1. How to know if someone blocked you on WeChat?
When you try to send a message to your friend or someone, you can find an exclamatory mark on the message. Also, you will get the "This message is successfully sent by the receiver" message.
2. Can you delete chat history on WeChat?
Yes. You can delete the chat history on the WeChat application. Open a chat → Tap three dots → Clear Chat History.
Was this article helpful?