Viber is one of the most well-known instant messaging services that enable users to send SMS and make phone calls with other individuals for free. It also allows users to exchange multimedia like photos, audio, and videos. It even offers the free international call option. Apart from Viber users, you can also call the people who don't use Viber. Despite having so many advantages, Viber has many problems like system compatibility and might not be the best tool for you. Don't worry. There are more than 100 alternatives to Viber available on the Play Store & App Store, and we listed the seven best alternatives for Viber in this article.
Best 7 Viber Alternatives
Here are the best Viber alternatives that you could give a try:
WhatsApp
Skype
Google Hangouts
Facebook Messenger
Telegram
WeChat
Signal
WhatsApp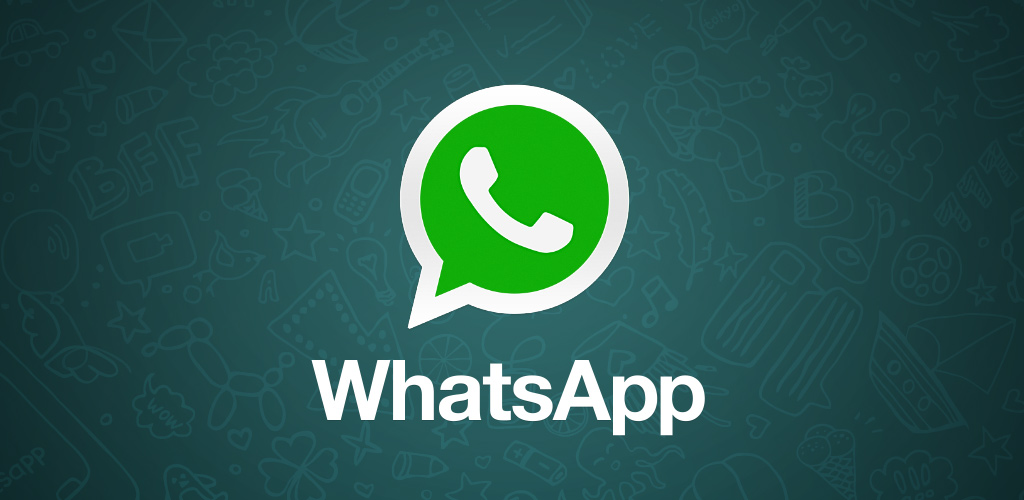 WhatsApp is the best messaging social application that allows you to share information like images, videos, audio, and documents via the internet. You can use this app to exchange messages without paying for SMS. There is no extra cost for communicating with your friends and families. It is available for Android, iOS, Windows, and macOS. You can also make payments to your friends on WhatsApp with the new update. Desktop users can also access the web version of WhatsApp without relying on the smartphone.
Price: Free
Skype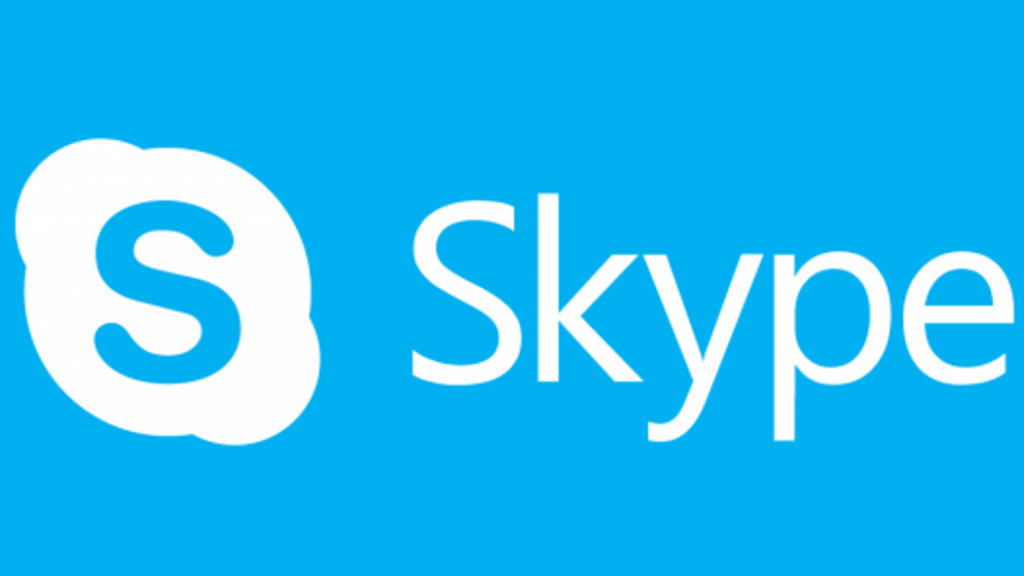 Skype is a video calling app that offers both online audio and video calling in HD quality. You can also share photos, videos, emojis, stickers, voice messages, GIFs in the chat. It includes group video and voice calls up to 25 people. Similar to Viber, you can make a voice call to any mobile or landline. It also offers a live recording facility for both video & voice calls. You can use it anywhere around the world. Skype also allows you to buy a monthly subscription to call people in a certain country. It works on smartphones, PC, laptops, tablets, TVs, and gaming consoles. 
Price: Free
Google Hangouts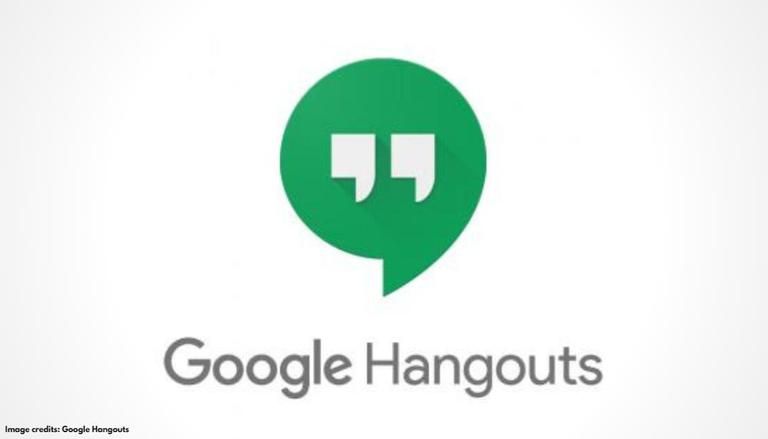 Google Hangouts is a great way to communicate and stay connected with your friends and family members. You can use it to chat, make group conversations, audio, video calls, and more. Like Viber, Google Hangouts also helps you make a voice call to any mobile or landline. It offers good quality voice and video calling. Google Hangouts can be accessed directly from a web browser, Android app, iOS app, Chrome app, and landline. You can also sync it together with your Google account. 
Price: Free
Facebook Messenger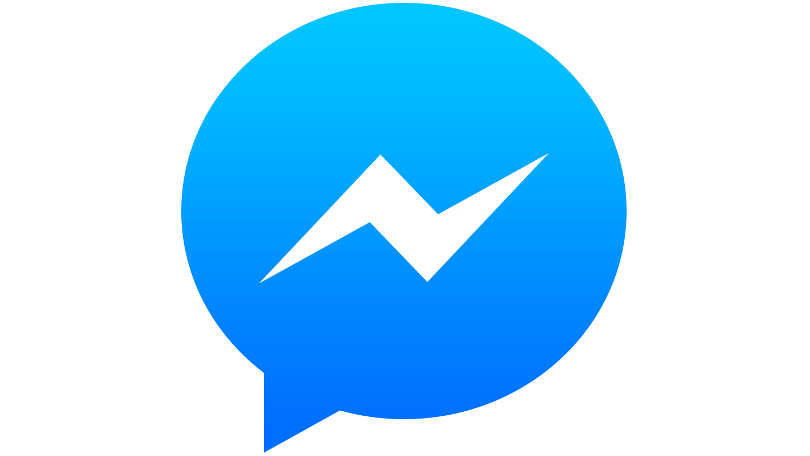 Facebook Messenger is a messaging platform that allows you to exchange messages with people anywhere around the world. With the Messenger app, you can make video calls, audio calls, conference calls, group chats, send stickers, location, media, and much more with your Facebook friends. You can chat one-on-one or connect with a group of people. It only lets you make voice and video calls to Facebook Messenger users. It also comes with an unsend option in the chats for deleting the messages instantly. Messenger is available for Android, iOS, and Windows phones.
Install: Free
Telegram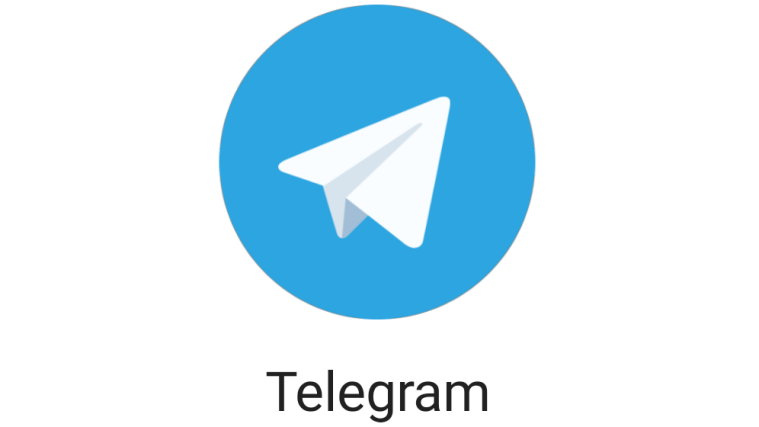 Telegram is one of the popular social media apps that allows you to share photos, videos, files, documents, links, and much more. It is a free, super, fast, secure, and straightforward app. You can create group chats with 200,000 participants and supports file attachment up to 2GB in size. It also offers cloud storage, and all your conversations will be stored in it. Telegram also supports Secret Chats for private messaging, and these chats aren't stored in the cloud. The app is available for iOS, Android, Web, Mac, Windows, Linux, and Smartwatches. 
Price: Free
WeChat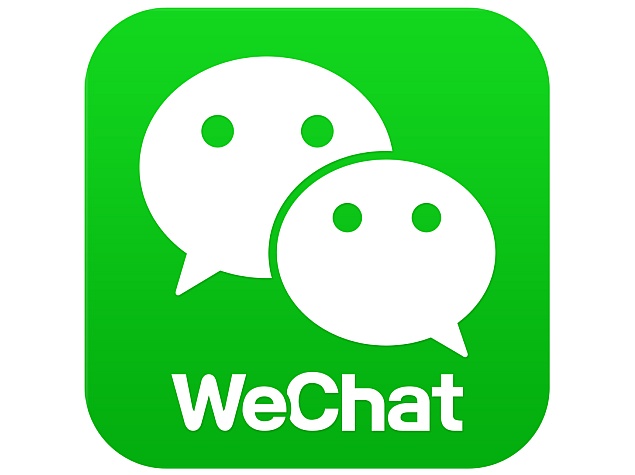 WeChat is a free messaging and calling app that allows you to send and receive text, photos, videos, voice messages, share locations. Users can also upload unlimited images or videos, and their friends can comment or like the post. It is considered the safest app as it does not store your information. It also offers high-quality voice and video calls to other users on the network. Just like WhatsApp, you can register with your phone number. You can create up to 500 members on group chat, and one can use this app for free. It is available on iOS, Android, Windows, and macOS.
Price: Free
Signal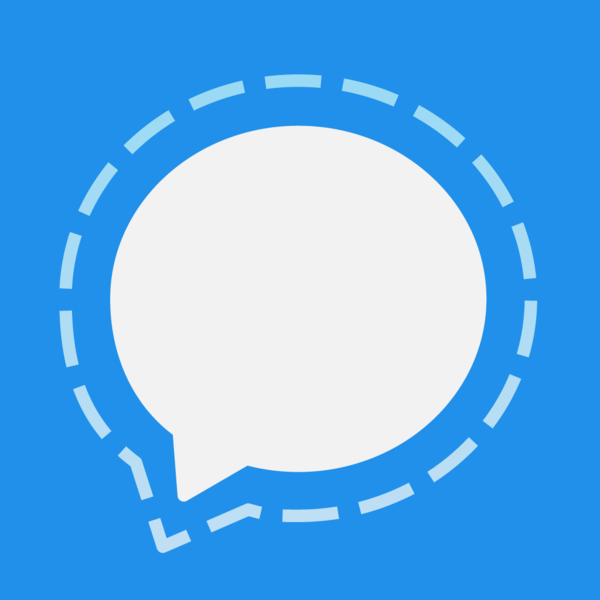 Signal allows you to send text, photos, videos, documents, and voice messages. It holds all the features that you can find on WhatsApp. Signal Private Messenger also includes one-on-one voice and video calling to other signal users. You can also send Signal messages and regular SMS messages to non-signal users from a single interface. It also allows users to set a registration lock PIN. It has a feature that lets one blur out the faces of people in photos to protect their identities. The app is available for iOS, Android, Mac, Windows, and Linux.
Price: Free
These are the best Viber alternative that you can use to enjoy chatting and get connected with your friends, family, and loved ones. Choose the right alternative to get a better communication experience. Try these apps and share your favorite in the comments section.
Follow our social media platforms: Facebook and Twitter to get more updates.
Was this article helpful?