Apple
Apple Watch
How To
How to Get the New Unity Lights Watch Face on Apple Watch
Celebrate the Black History Month with the Unity Lights Watch Face.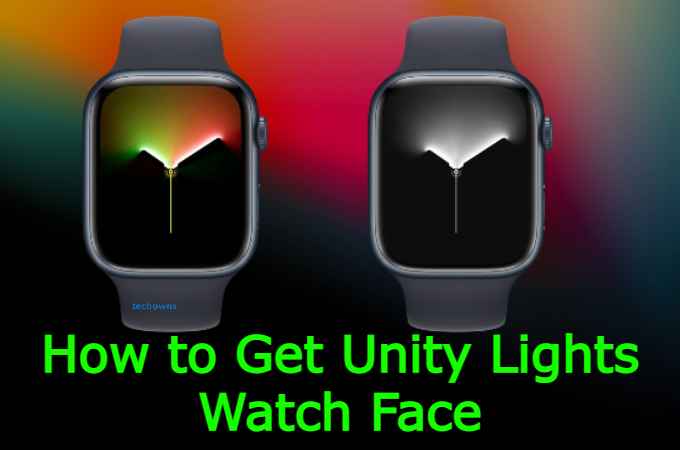 In order to celebrate Black History Month and culture, Apple releases new editorial collections every year. This year, Apple launched the Unity Lights watch face and Black Unity Braided Solo Loop for Apple Watch. Apple Watch has a lot of watch faces to choose from. In the latest edition of the Apple Watch, you can set your portrait photos taken on your iPhone as the watch face. Let's see how to set and customize the Unity Lights watch face on Apple Watch.
Apple highlights Black businesses, creators, artists, and innovations with curated content. Unity Watch Face is designed by Black creators in Apple honoring generations of black people across the African diaspora. Apple also described that the wallpaper is inspired by African philosophy called Afrofuturism.
Last year Apple came up with Apple Watch Series 6 Black Unity. No surprises, this year, Apple's Black History innovations are truly sky rocking. Unity Lights band is designed using 2D ray-tracing, which has never been implemented in a watch face. The looks are pretty amazing, like a rainbow in green, red, and yellow colors. Users can customize the dial to a full-screen or circular dial. In addition to that, you can also customize the black and white option, blue tick marks, monograms and add up to four complications.
How to Get Unity Lights Watch Face on Apple Watch
Unity Lights watch face is available on Apple Watch Series 4 or later versions running watchOS 8.3 and above, and iPhone 6s or later running iOS 15.2 and above.
[1] Open the Watch app on your iPhone.
[2] Go to the Face Gallery option.
[3] Select the Unity Lights option. (It will be available first on the gallery or in the New Watch Faces section).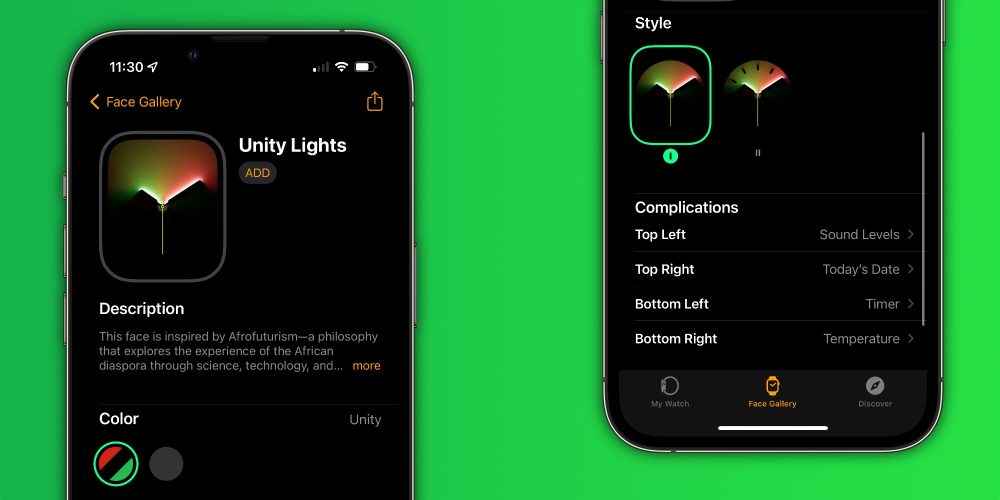 [4] Select the Add button to set the new watch face on your Apple Watch.
How to Add Unity Lights Watch Face from Apple Website
You can show your support and celebrate Black History Month by adding Afrofuturism-inspired wallpaper from the Apple website.
[1] Visit the Apple website on your iPhone. You will get the Black Unity Apple Watch website.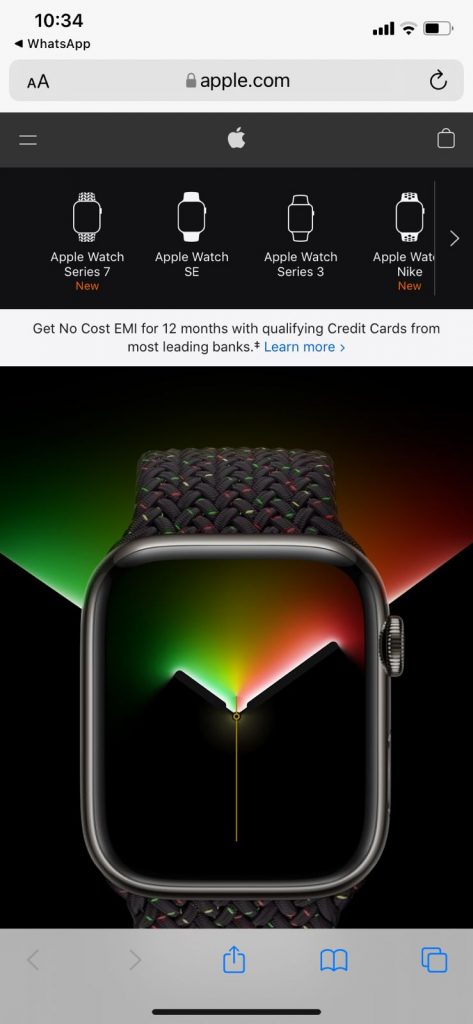 [2] Scroll down and click the Add watch face.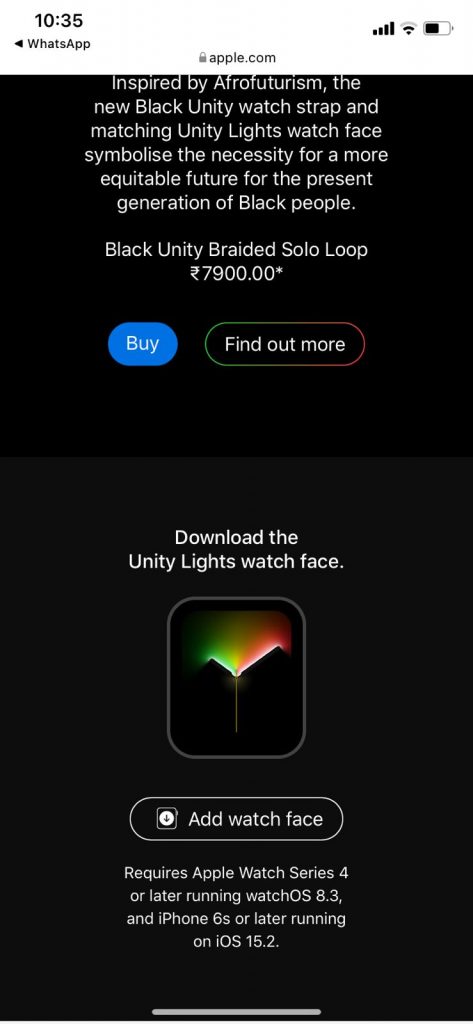 [3] Now, the watch Face will be downloaded on your iPhone. Then, you can add and customize the watch face.
How to Customize Unity Lights Apple Watch Face
[1] Press Digital Crown to go to watch face.
[2] Press and hold the watch face for a few seconds until Edit or Share option appears on the screen.
[3] Select the Edit option.
[4] The customization options available in the watch face are red & green color and black & white color, rectangular or circular dial, up to four complications in the dial, and different pointer for numbers.
[5] Choose your preferences and save the changes.
You can also buy Black Unity Braided Solo Loop that matches the watch face from the Apple website. Apple also streams special content that narrates Black History and Culture throughout February on Apple Music, Apple Fitness, Apple Podcasts, and all other services. Show your support to Black History Month by downloading the watch face. Ask your queries in the comments below.