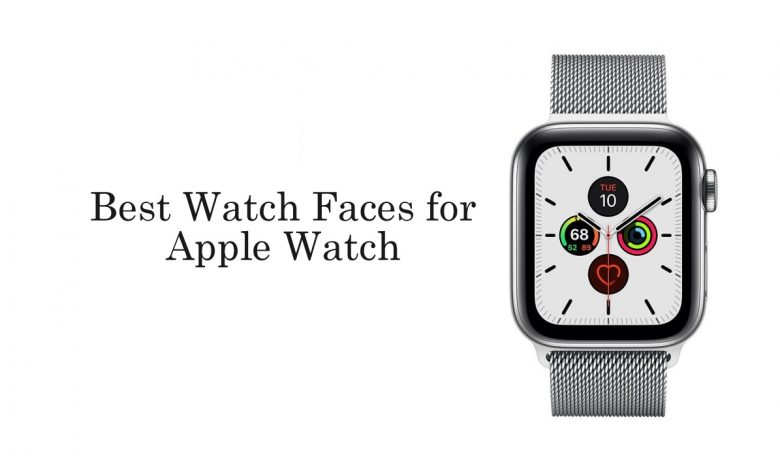 Apple Watch is one of the coolest smart devices in the market. There are a lot of features that you can do on your Apple Watch. You can message, make calls, access apps, fitness tracking, play songs, make payments, and of course show time. The beauty of the Apple Watch is that you can customize the device in any way you want. You can change the face of your Apple Watch. There are thousands of Watch faces are available for Apple Watch. Here we picked the best watch faces for Apple Watch.
How to Change Apple Watch Face?
The simplest way to change the Apple Watch Face is by swiping your finger left or right on the screen. You can also change the watch face using your iPhone as well. Open the Watch app and tap the Face Gallery option to choose & customize the watch face.
Best Watch Faces for Apple Watch
In Apple Watch Series 5, you can add any watch face. But in Series 3 and lower, only a limited number of Watch faces are available. Here are the best Watch Faces for Apple Watch:
Infograph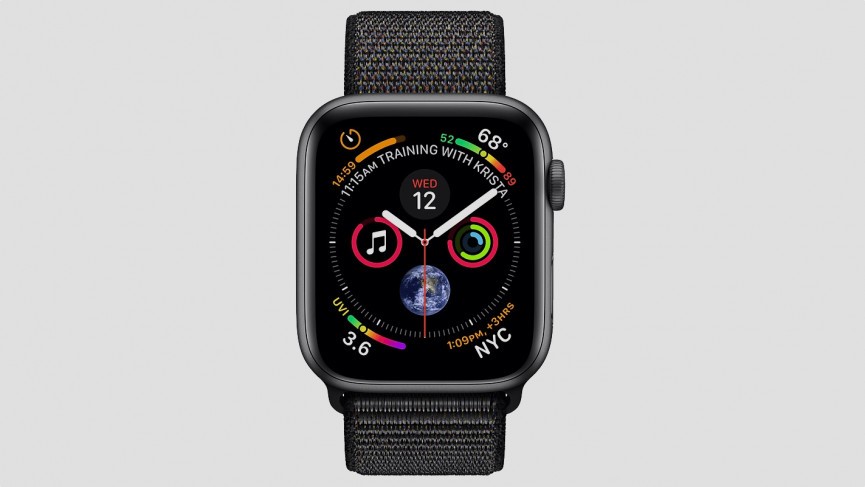 Infograph is one of the best Apple Watch Faces. In this face, you can add up to eight complications and can create shortcuts for the apps. Infograph watch face can hold maximum information on the screen. Weather, Temperature, Different Time zone, notifications can be shown on a single screen.
Siri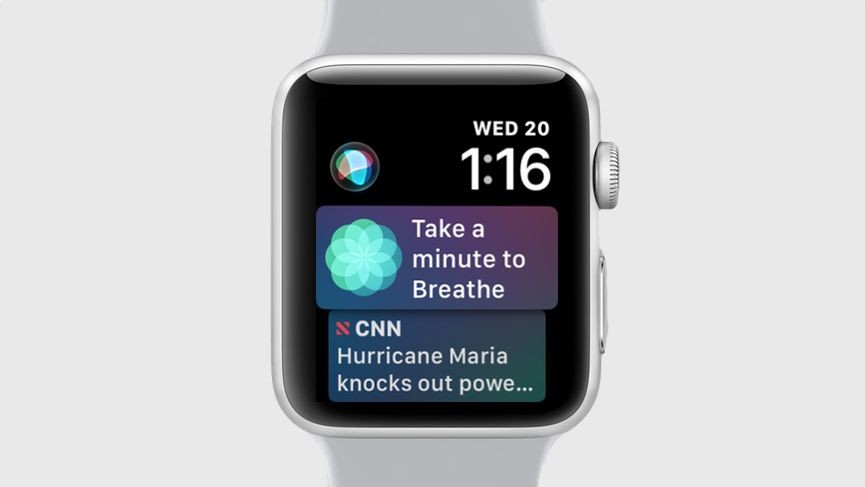 The Siri watch face is similar to the Siri App Suggestion on iOS devices. It shows the relevant information like upcoming reminders, current weather, and traffic conditions. You can access Siri from the watch face itself.
Meridian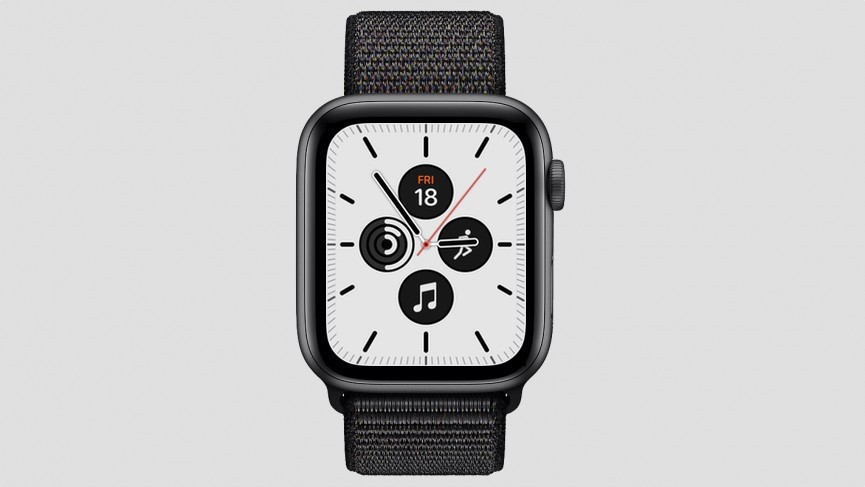 Meridian Watch Face is one of the professional watch faces in Apple Watch. Being professional, you can add only four shortcuts in the middle of the face. This watch face is best suited for people who keep things simple.
Simple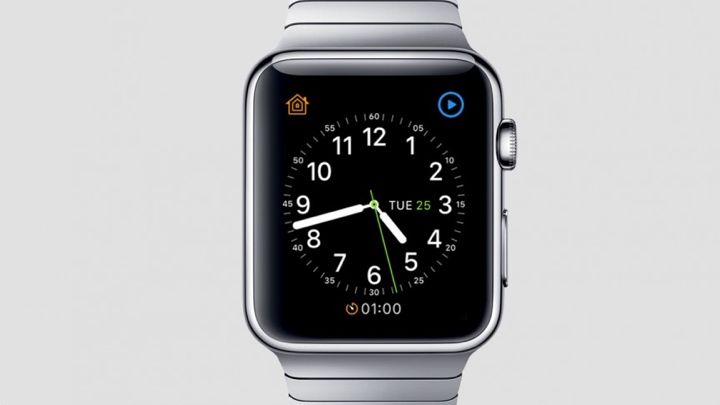 Taking about keeping things simple, the watch faces Simple is the basic and clean watch face. It can show you the time, day, and date with one or two complications. You can add a shortcut to HomeKit, Apple TV Remote, and other few complications.
Gradient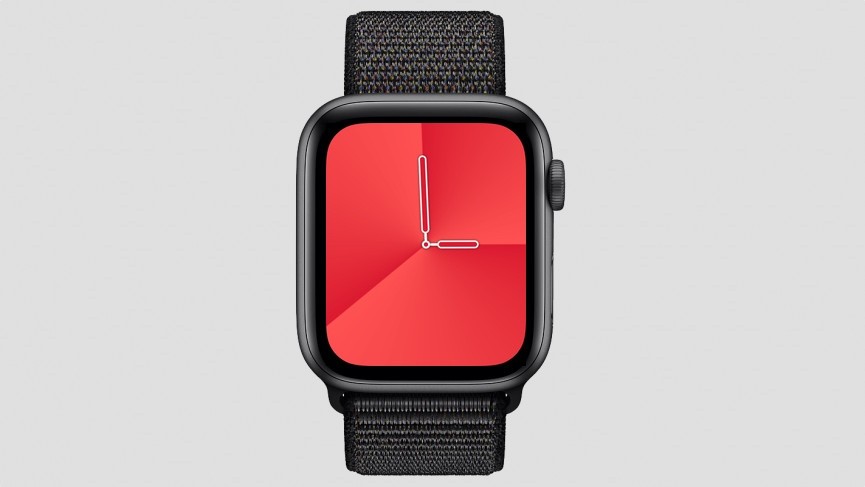 The Gradient Watch face is the causal face on Apple Watch. With a single colour tone, you can make your watch look classy. This classy face comes with a sacrifice, you can't add any complications. You can only change the colour of the gradient.
Astronomy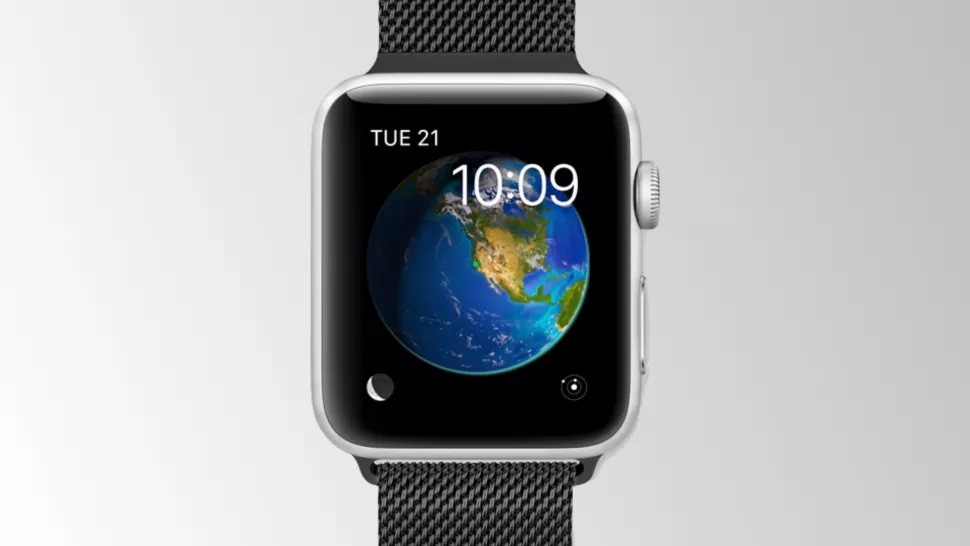 To the astronomy geeks out there, this watch face is specially made for you. In addition to displaying time, it will show you the exact position of the moon and the rotation of the Earth. Using the Digital Crown, you can get to see the different planets.
Kaleidoscope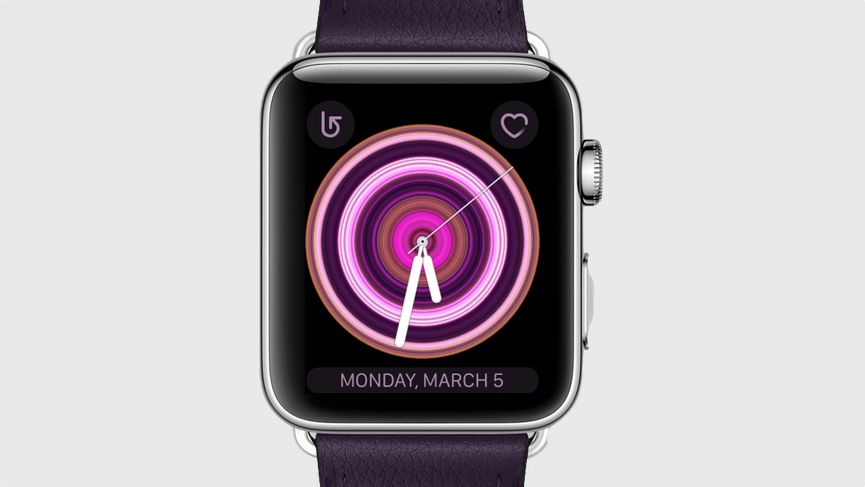 The Kaleidoscope watch face is a colourful watch face that changes throughout the day. The watch face works like a real kaleidoscope when you turn the Digital Crown, the shape changes. You can use your own picture in this face.
Numerals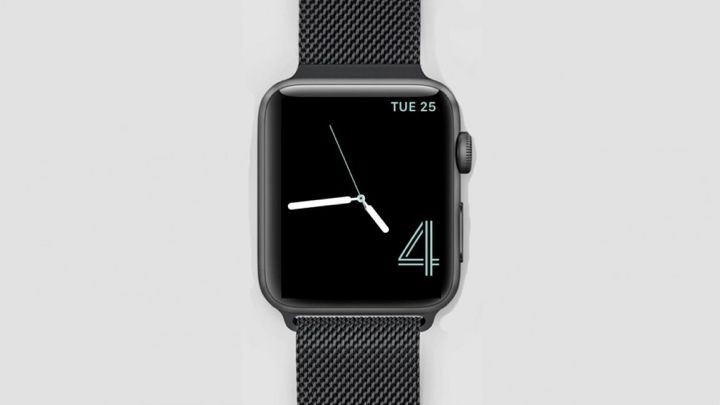 Like Simple, Numerals display hours and minute hands as the dominant ones. If you want, you can change the colour and font of the numbers. In complications, you can one at the bottom left of the screen. The other faces in Numerals are Numerals Mono and Numerals Duo.
Toy Story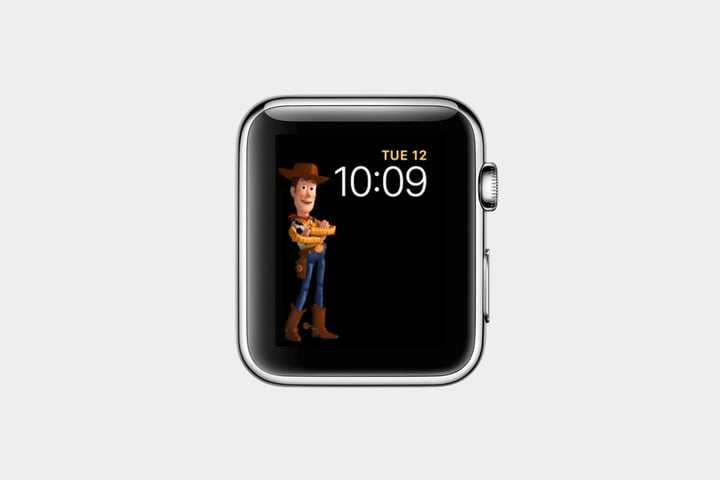 For all the Disney lovers and Toy Story fans, there is a watch face for you. In this face, you can get to choose from different characters like Woody, Buzz, Jessie, and some other characters. On the watch face, these characters will wave at you. Like this, Mickey Mouse watch face is also there.
Activity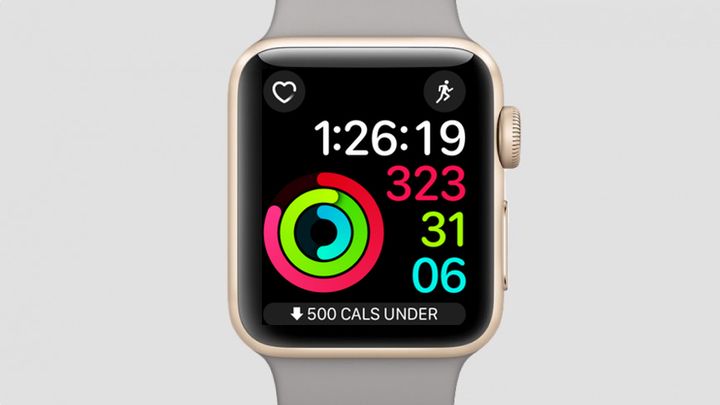 The Activity is the best watch face for Apple Watch if you are a fitness freak. This face will show you the number of calories you burnt, heart-rate, and exercise timings in number & circle format.
Motion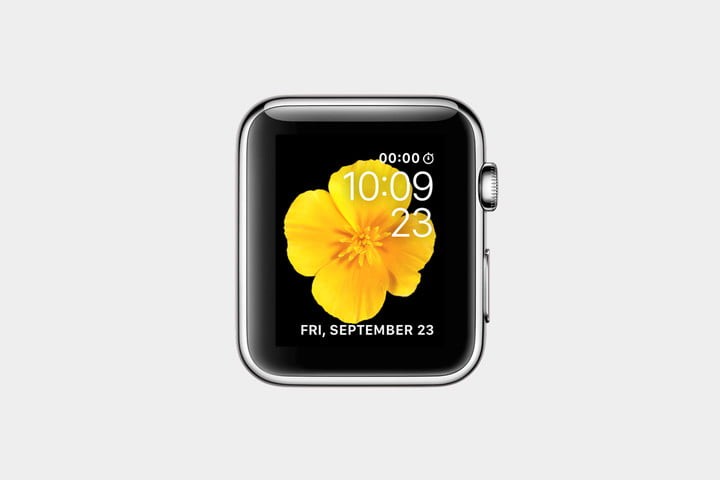 The Motion watch face has the most varieties in it. It has Butterfly, Flower, and Jellyfish collections. In Butterfly collection it has 15 different species, in Flower, it has 9, and in Jellyfish, it has 6. Every time you wake up your watch, it will show your different watch face with a small animation.
Timelapse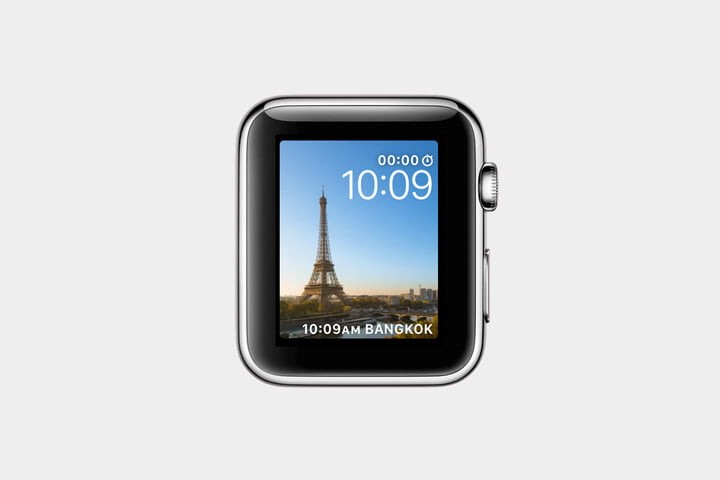 The Timelapse watch face is the elegant watch face. You can get to choose from six locations like New York, Paris, London, Shanghai, Hong Kong, and Mack Lake. You can add two complications that are placed in such a way that it won't affect the timelapse video.
X-Large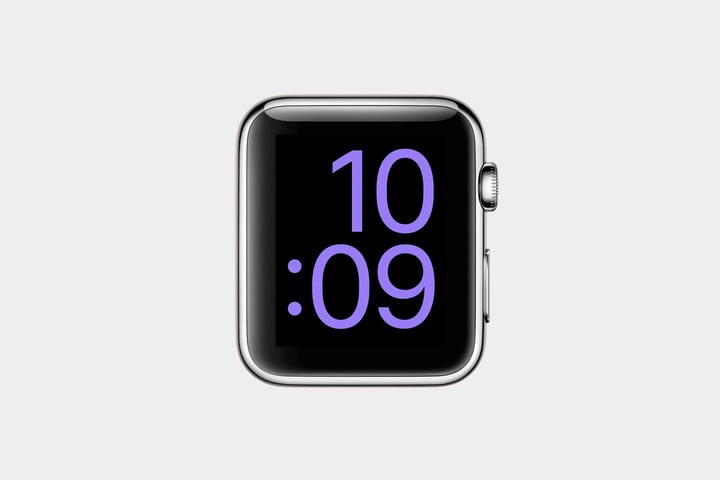 The X-Large watch face is for peoples who are visually challenged. This watch face occupies the whole screen for showing time alone. You can add only one complication in this watch face.
California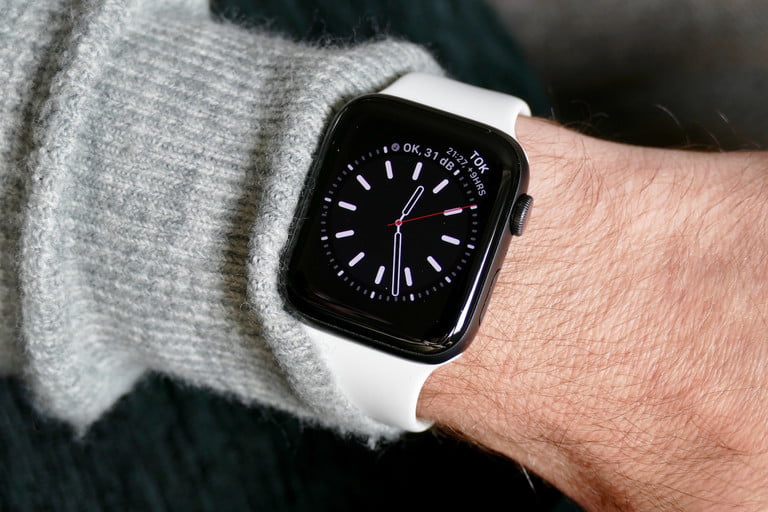 California watch face is a professional watch face like Meridian. It will display the time in analogue format. If you want, you can change the numbers on the watch face. You can add complications too. It is one of the classy watch faces.
Modular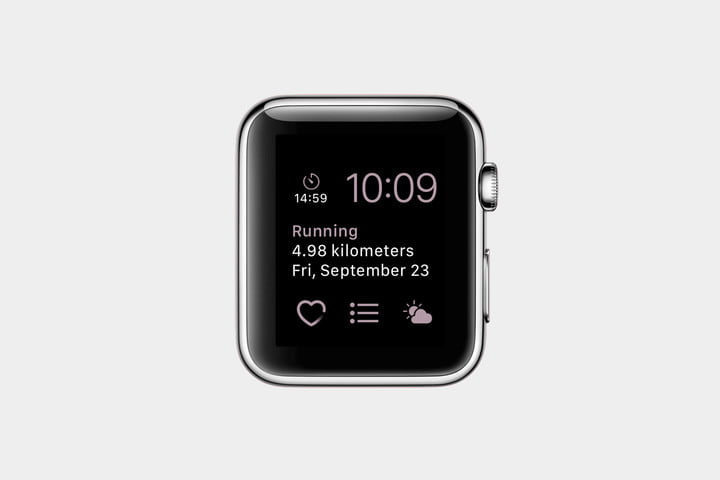 The Modular watch face is a data-rich watch face like Infographic. You can add up to five complications. In this watch face, you can have information like Weather, Reminders, and Heart rate. With the face, you don't need to access any app frequently.
Photos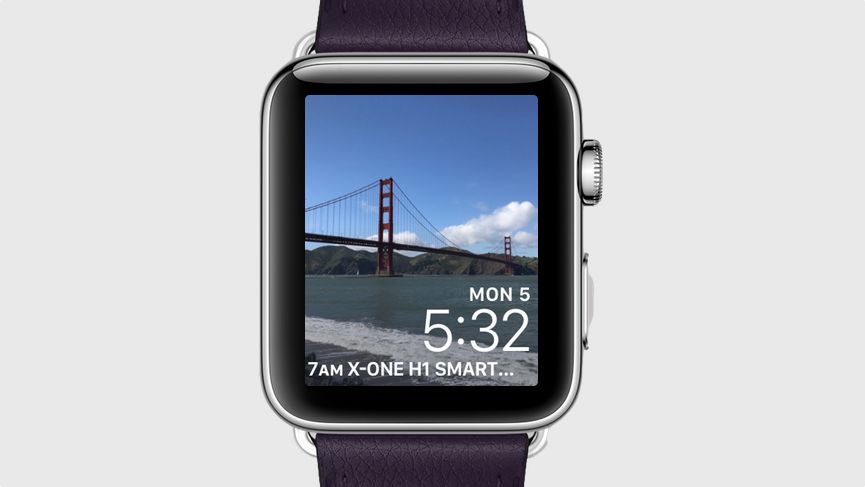 Well, Photos is not the name of the watch face. You can use your gallery photos and albums as your watch face. Any of the photos or albums in your iPhone gallery can be used. If you choose a collection of 10 photos or an album, it will display on your watch like a slideshow.
After adding a new face, if it is not updated, try restarting Apple Watch.
Our Opinion
Watches have one purpose that is to show time. But with smartwatches, you can get to see more than time. Being the most advanced smartwatch, Apple Watches let you customize the face itself. Use anyone of the watch faces mentioned above on your Apple Watch and make your watch look smarter.
Tell us about your favourite Apple Watch Face? Stay connected with us on Facebook and Twitter for more updates.
Was this article helpful?