Facebook is one of the few apps that doesn't need an introduction. Though Facebook is familiar to most of us, there are so many hidden features available in the platform that is still unexplored. Features like Lock Profile, Dark Mode, and so on are not explored by the user. One such feature is the Hide Likes feature on Facebook. It helps to share pictures, videos, articles, links, and many more. Similar to Instagram's Hide Like feature, you can hide likes on Facebook too. You can hide the like counts if you don't want other users to view how people react to your posts.
How to Hide Likes on Facebook
Using Mobile App
Using Desktop
Using Mobile App
[1] Open the Facebook app on your Android or iPhone device.
[2] On Android, tap the three horizontal line at the top right corner. On iPhone, tap the Menu icon at the bottom right of the screen.
[3] Scroll down and click Settings & Privacy.
[4] Click the Settings option.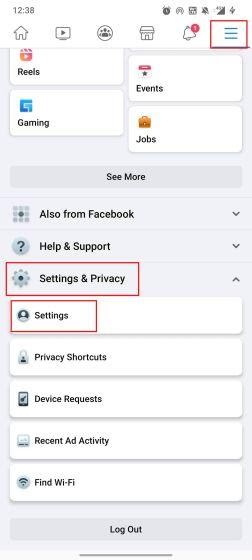 [5] Under Preferences, select Reaction preferences.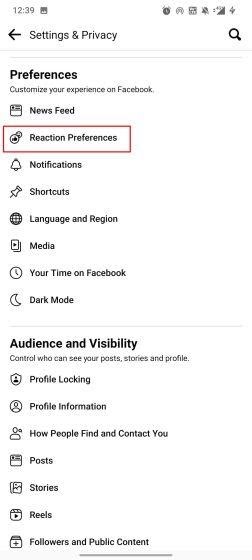 [6] On your posts will hide the number of likes and reactions on your posts. On post from others will hide the number of likes and reactions from others' posts. If you want, you can turn on both of these toggles.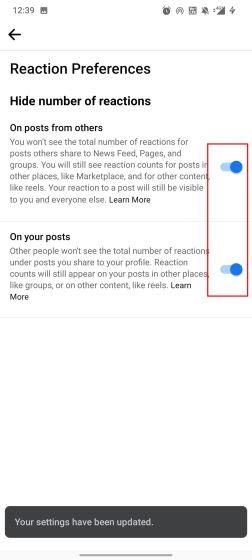 [7] That's it. Now, all your posts on Facebook will have no likes count.
Using Desktop
[1] Open the Facebook website on your PC web browser and log in with your account credentials.
[2] Tap on the Arrow icon at the top right corner.
[3] Select the Settings & Privacy.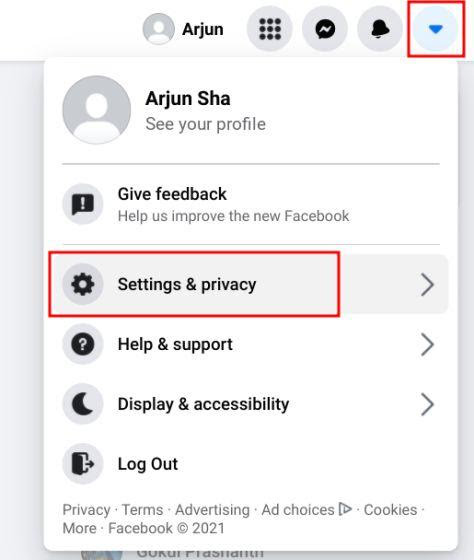 [4] Next, tap on News Feed Preferences.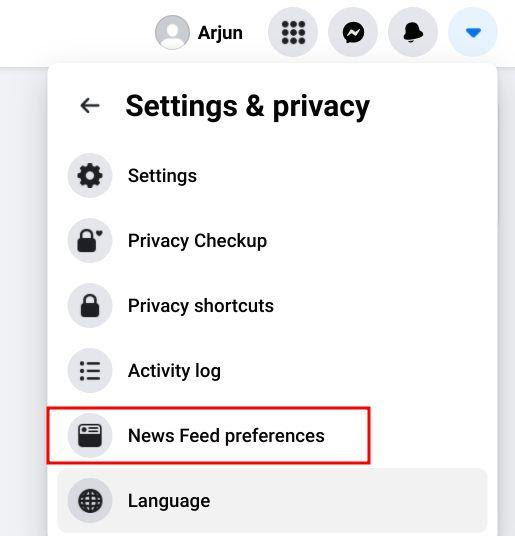 [5] Scroll down and select Reaction preferences.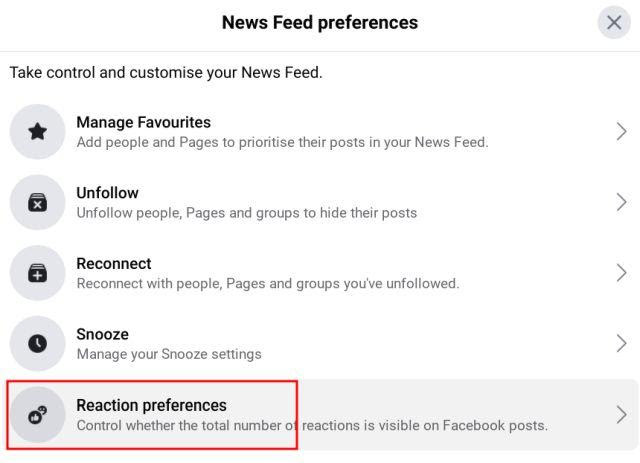 [6] Now, enable the toggle for On your posts and On post from others.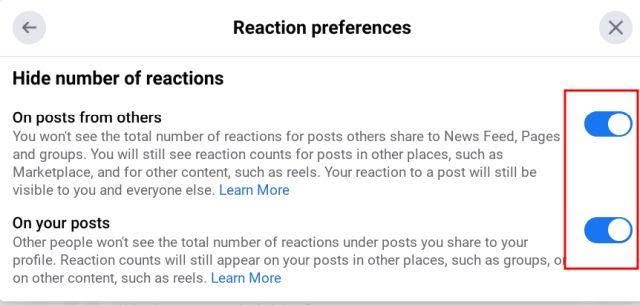 How to Hide Page Likes on Facebook
Apart from posts, you can also hide likes on specific pages. These include the pages you have liked like Restaurants, Series, Movies, Movies, Food, and more. Strangely, the Hide Pages Likes feature is not available on the smartphone app. You have to use the Facebook website to make the changes.
[1] Open the Facebook website on your smartphone or PC (we recommend PC).
[2] Go to your profile page.
[3] Click the More option and choose Likes.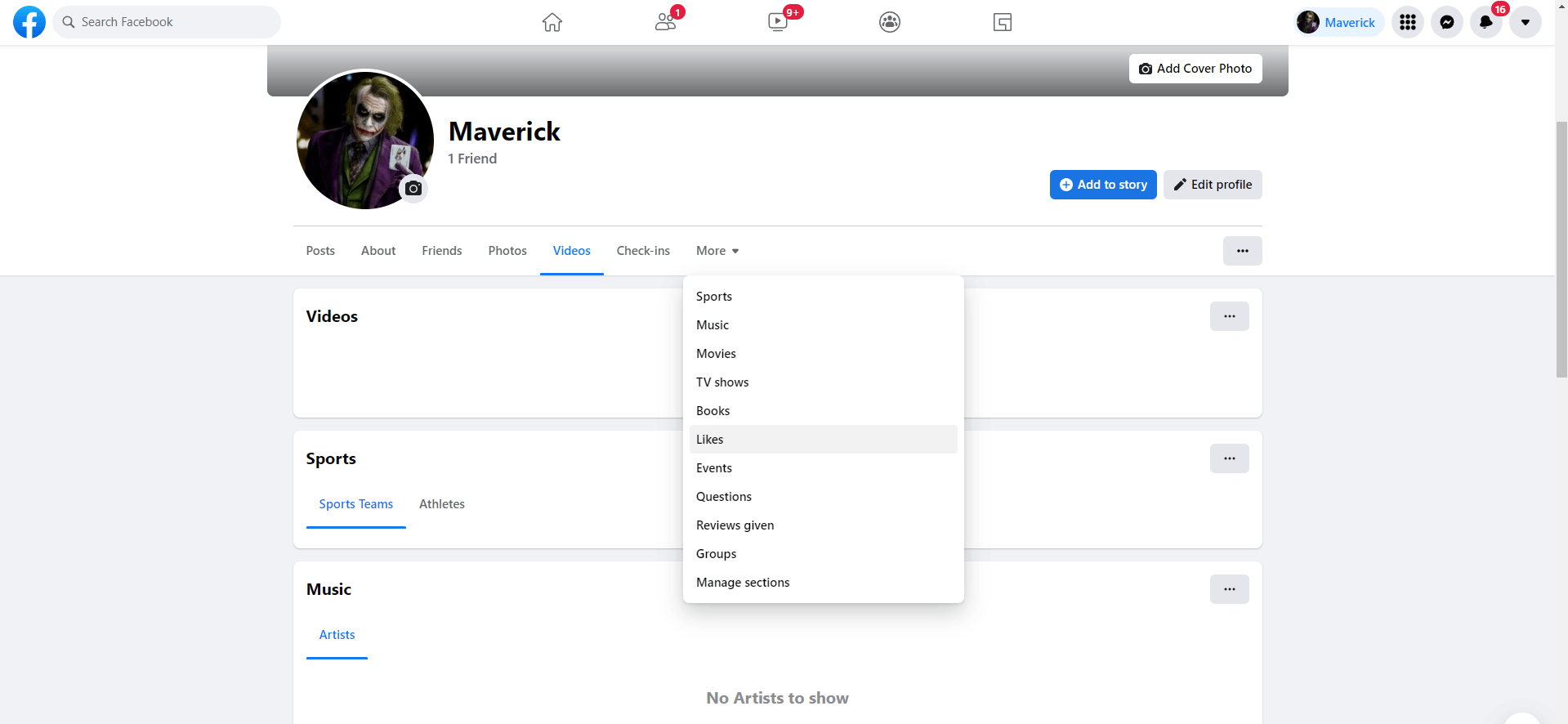 [4] Next, click the three dots icon next to the Likes heading.
[5] Select the Edit the Privacy of your Likes option.

[6] Now, tap the Globe icon next to the page category that you want to hide.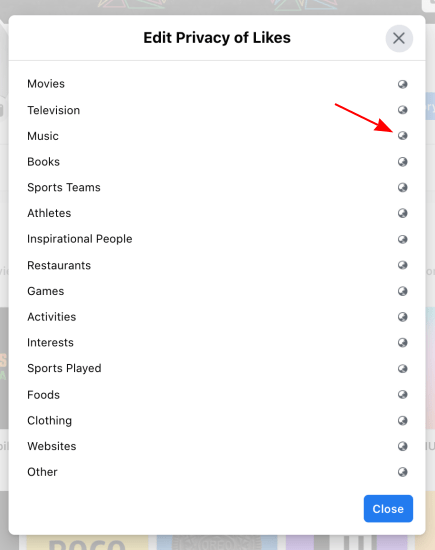 [7] The Select audience dialog box will appear. Choose the Only me option to hide all the page likes.
[8] After selecting, click on Close.
Alternate Way to Hide Likes on Facebook
For Chrome browsers, there are a lot of extensions available on the Chrome Web Store to hide likes on Facebook. But, we don't recommend using those extensions as they are violating your privacy. To hide likes using the extensions, you have to provide your Facebook account details. It is not a wise decision to disclose your Facebook credentials to third-party extensions.
If you want to hide likes from Facebook posts, these are the possible ways. Change your Hide Likes settings based on your preferences. By using these methods, you can also hide likes from your Facebook Business page. If you have any difficulties while using the Facebook platform, let us know in the comment below.
Visit the TechOwns Facebook and Twitter pages to get more updates.
Was this article helpful?