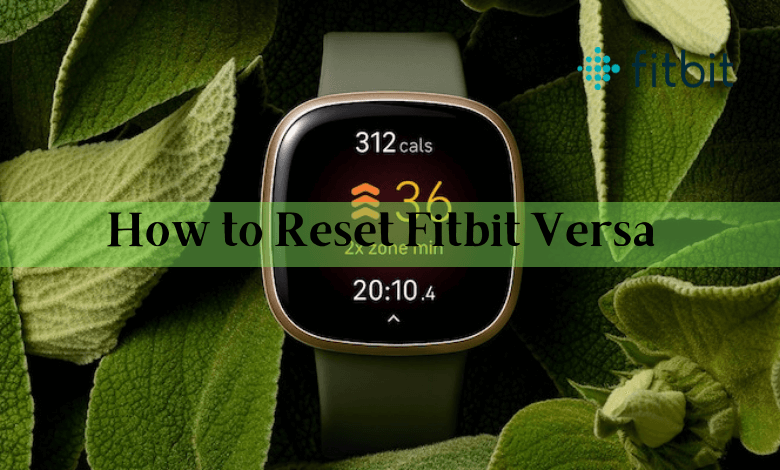 If you're a regular user of the Fitbit Versa model smartwatch, you can track important data like burned calories and heart rate to maintain your health and fitness. However, if your Fitbit Versa isn't running optimally or malfunctions, a simple reset can be a solution. Resetting your device will eliminate all the temporary bugs and boosts your device to function normally.
You can follow the below-resetting process for all Versa models, including Versa Original, Versa 2, and Versa 3.
How to Soft Reset a Fitbit Versa
If you have any issues with your screen, you can't perform taps on the screen for reset. However, you can use the physical buttons on your Fitbit Versa to initiate a force reset.
[1] Press the left button on your Fitbit Versa for 10 -15 seconds.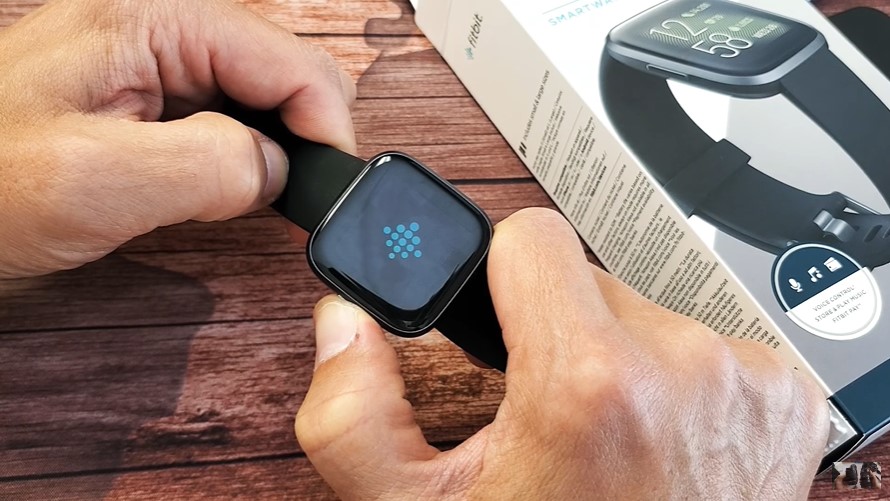 [2] Release the button once you see the Fitbit logo on the screen.
[3] Now, it will restart to complete the reset.
How to Factory Reset a Fitbit Versa
[1] Launch your Fitbit Versa series smart watch.
[2] From the main screen, swipe right and choose Settings.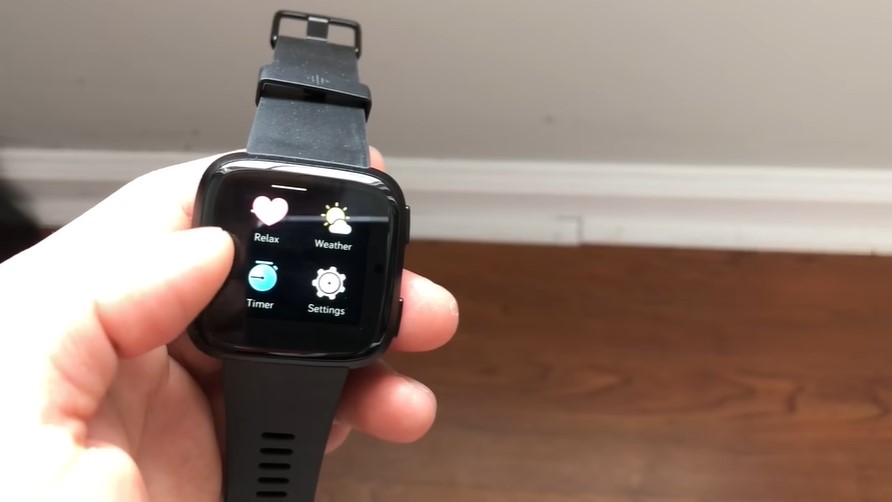 [3] Under the Settings menu, scroll down and select the About option.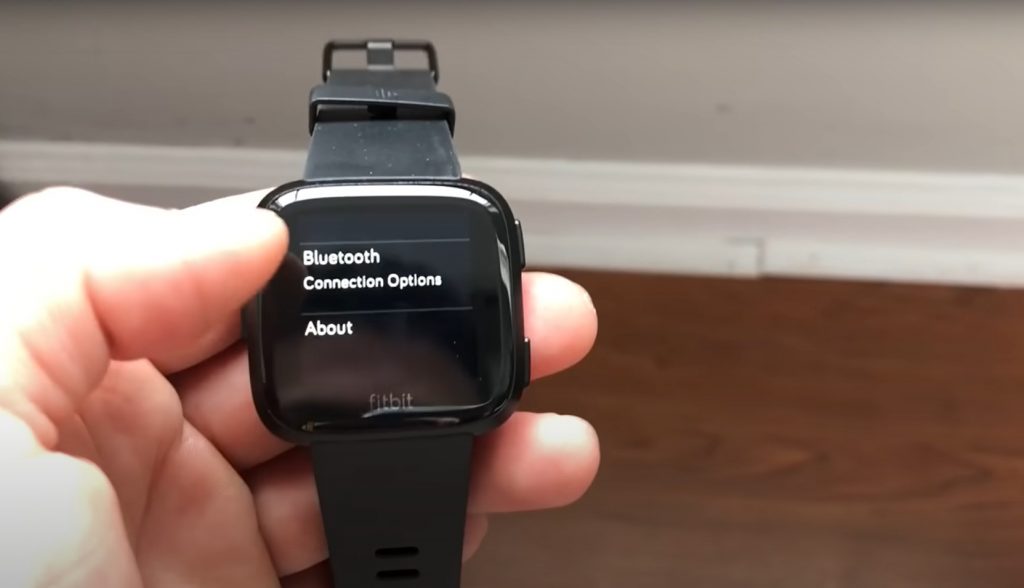 [4] Then, click the Factory Reset option.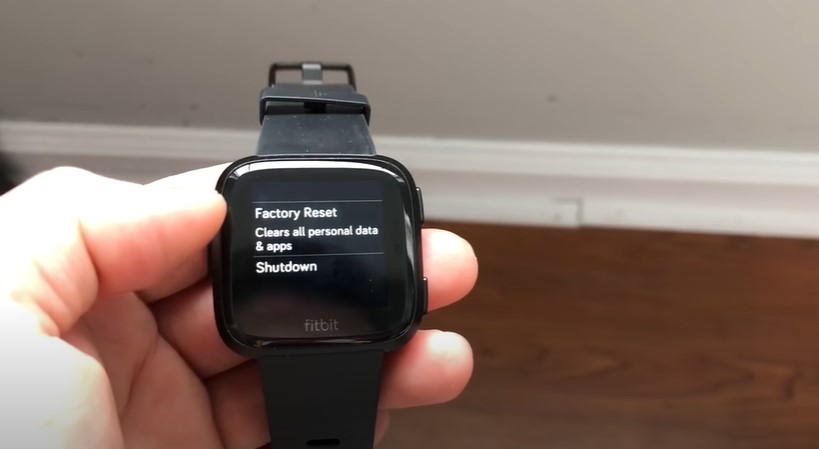 [5] Finally, hit Reset to initiate the factory reset.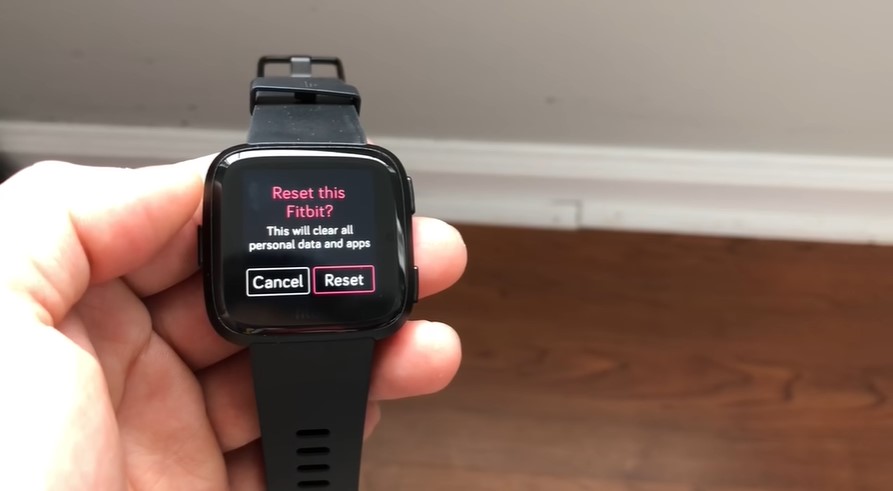 [6] Then, a Resetting message will pop up, indicating, "This Fitbit will be restored to its factory settings."
Tip! Like Fitbit Versa, you can reset your Amazfit watch when it is not working properly.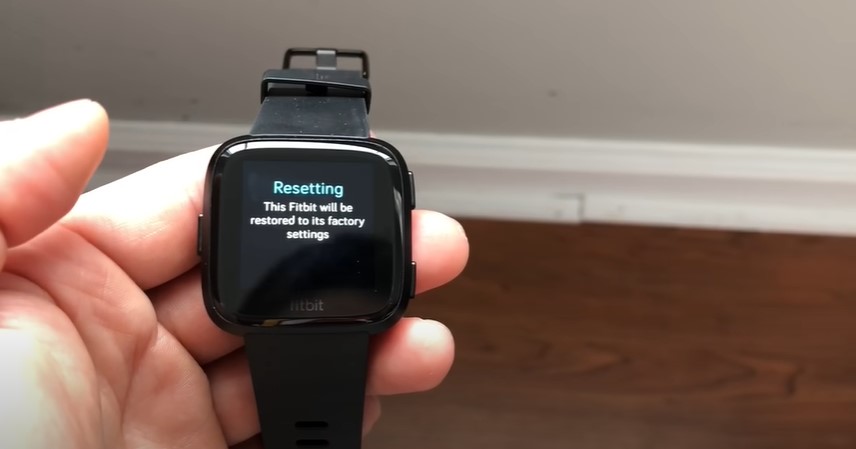 Remember that factory resetting your Fitbit Versa will erase all the personal data and apps from the device and revert to its default settings.
How to Restart a Fitbit Versa
Instead of performing a reset, you can also try a restart to bypass any issues without losing data.
[1] Turn on your Fitbit Versa and navigate to Settings.
[2] Under Settings, scroll down and choose the About option.
[3] Scroll down to select Shutdown and hit Yes.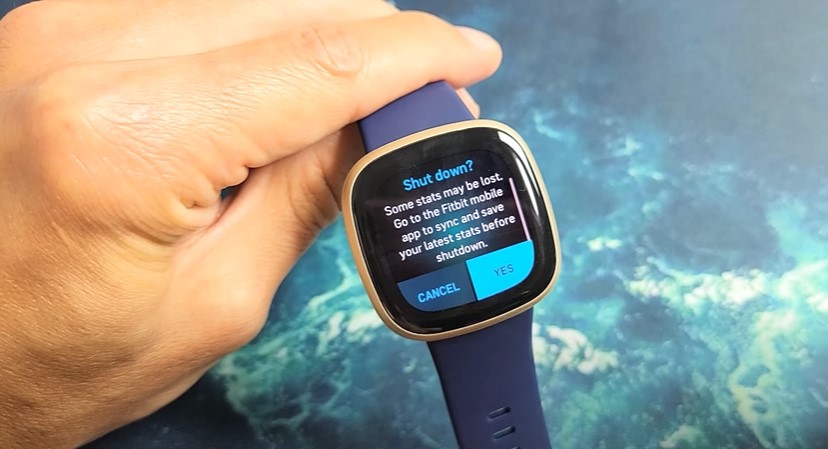 Tip! Is your Fitbit showing the wrong time? Change time on Fitbit by using the Fitbit app on your smartphone.
Frequently Asked Questions
1. How can I connect my Fitbit Versa to my smartphone?
You can easily connect Fitbit Versa to your smartphone by installing the "Fitbit" app on App Store or Play Store.
Was this article helpful?