Key Highlights
Android: Fitbit app → Account → App Settings → Disable Automatic Time Zone → Select time zone → Choose → Sync Fitbit
iOS/iPadOS: Fitbit app → Account → App Settings → Set Automatically → Time Zone → Choose → Sync Fitbit
Windows: Account → Advanced Settings → Time Zone → Disable Auto → Choose Time Zone → Submit
Browser: Log In → Settings → Time Zone → Choose the location → Submit
Users may get frustrated when they see an incorrect time on their Fitbit smartwatch. Fortunately, you can change the time on your Fitbit device, but not directly. Instead, you can change the time only with the help of the Fitbit application or through the Fitbit site.
Changing Time on Fitbit [Android]
[1] Open the Fitbit app on your smartphone.
[2] Tap the Account icon.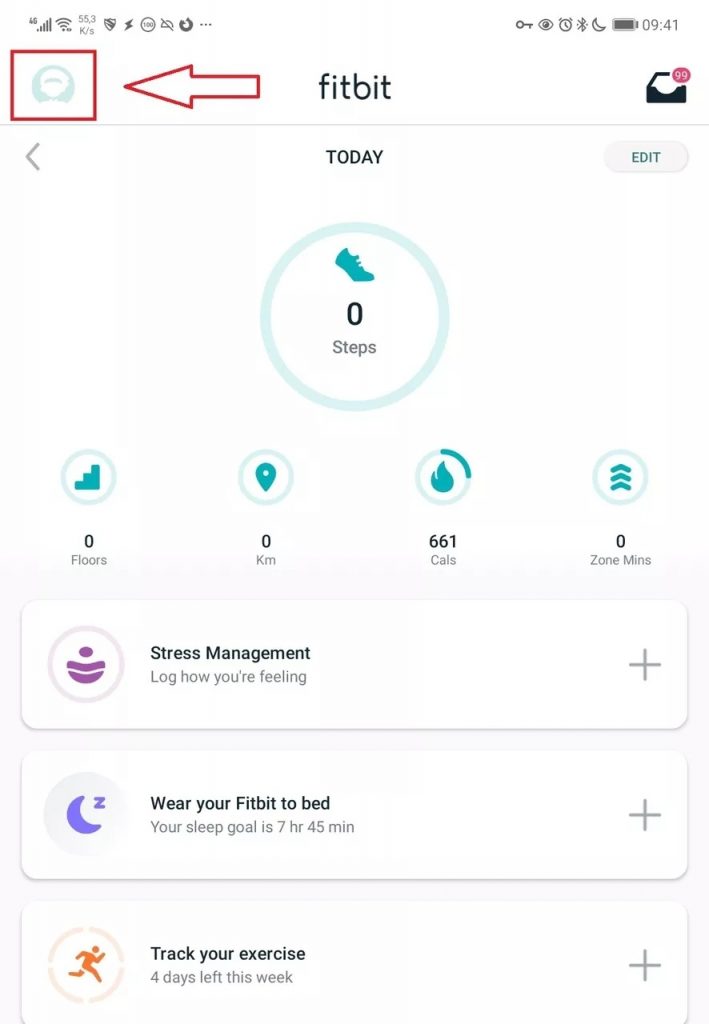 [3] Next, tap the App Settings.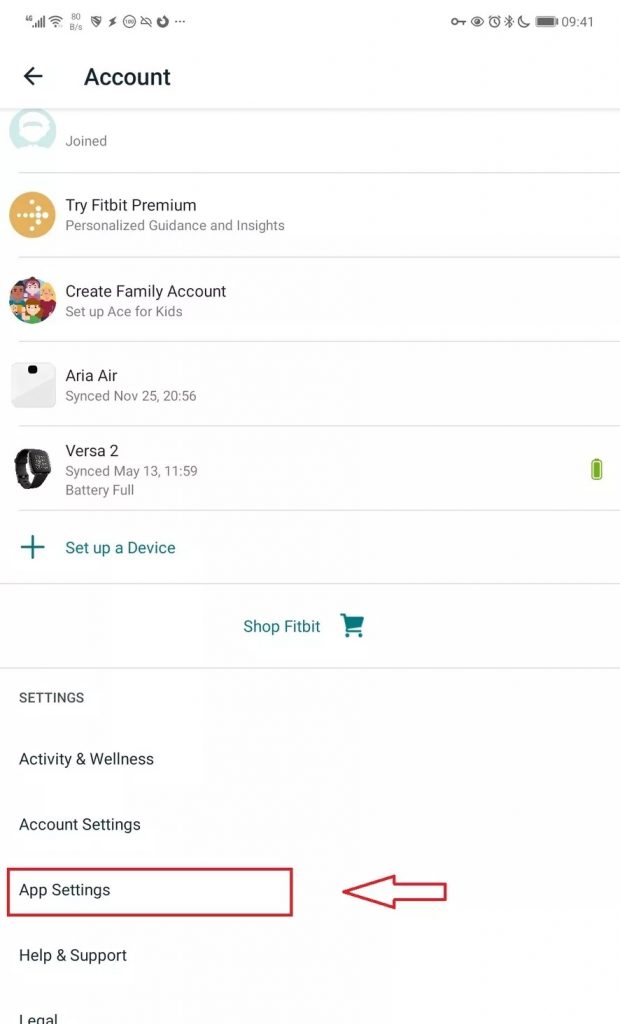 [4] Disable Automatic Time Zone and tap Select time zone.
[5] Now, you will get the list of time zones. Choose the time zone you're currently in.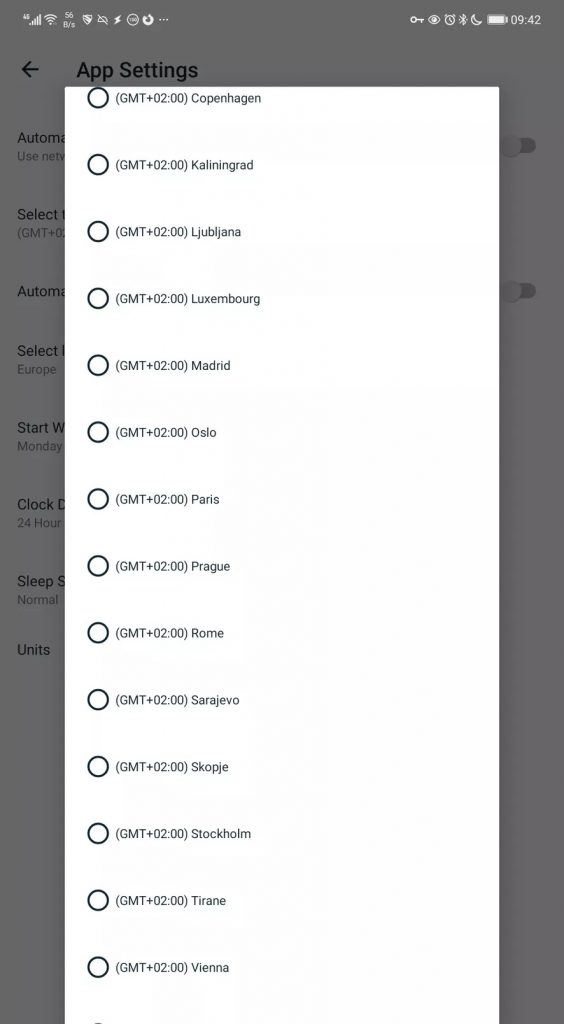 [6] Swipe down the app to get a refresh. Finally, the time changes on your Fitbit device.
Tips! If you are unsatisfied with the subscription, you can cancel your Fitbit Premium from the smartphone or computer.
Changing Fitbit Time [iOS/iPad OS]
[1] On your iPhone/iPad, open the Fitbit app and tap Account on the top corner (left).
[2] Locate and select the App Settings.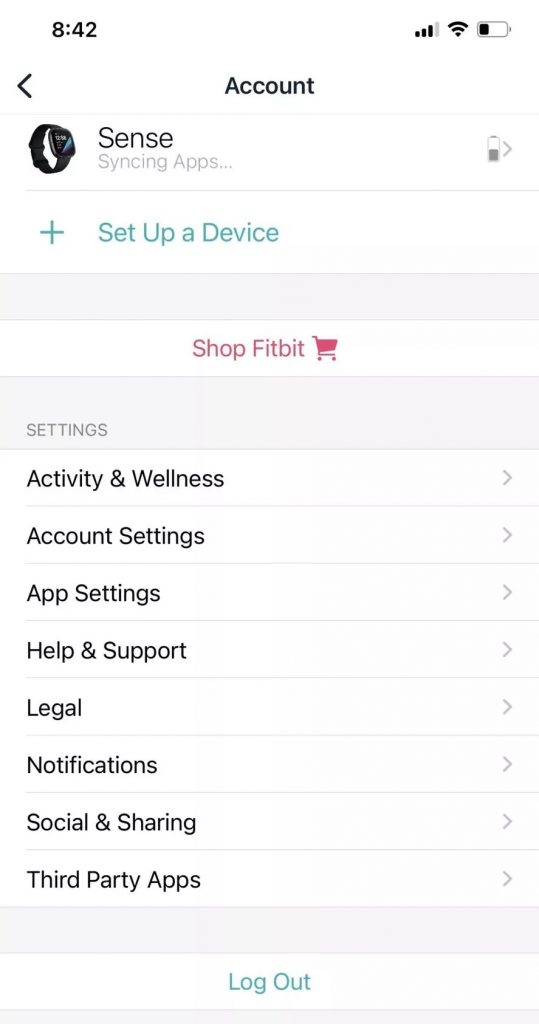 [3] Followed to that, turn off the Set Automatically toggle and tap Time Zone.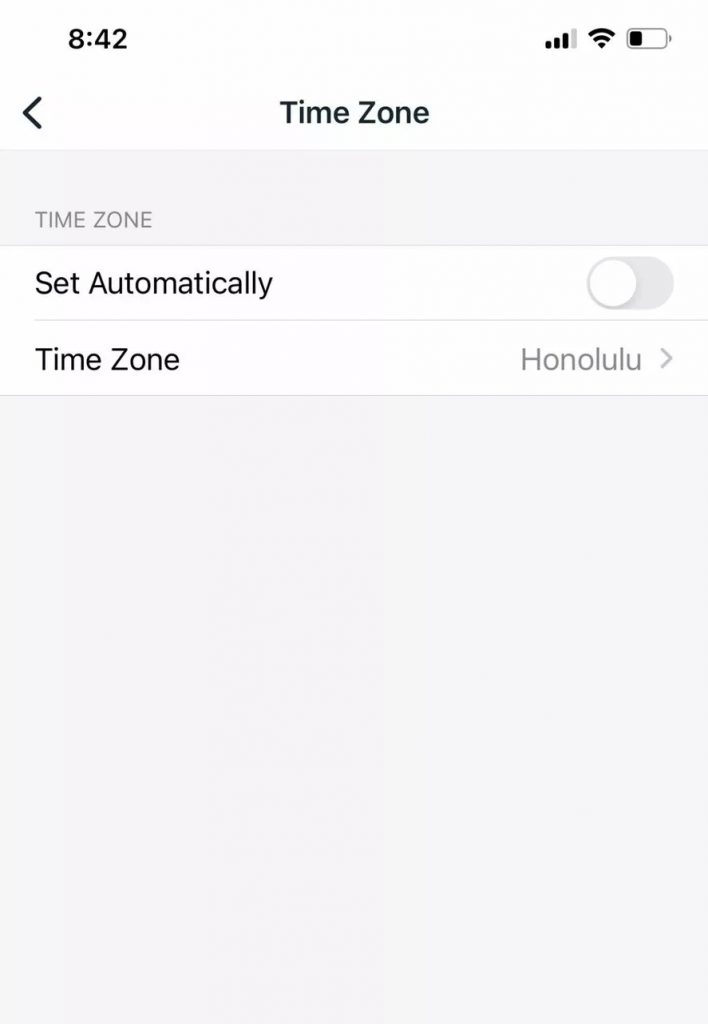 [4] Select your current location.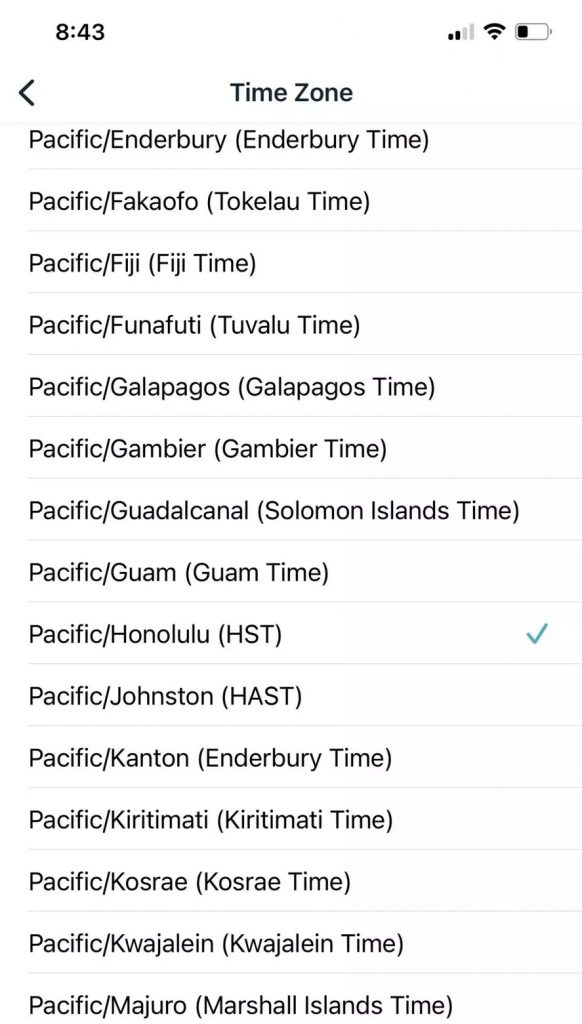 [5] Confirm the changes and sync the device.
Changing Fitbit Time [Windows]
[1] Launch the Fitbit app on your Windows PC.
[2] Click Account → Advanced Settings.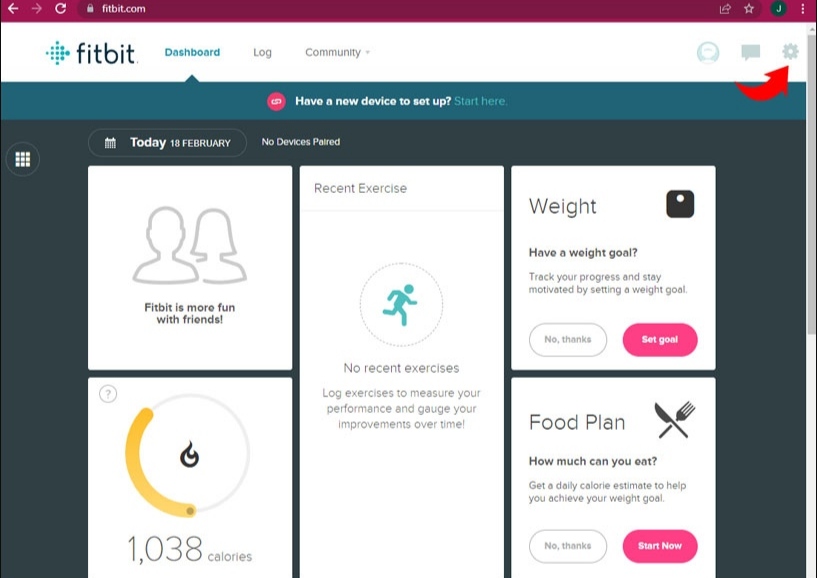 [3] Click Time Zone and disable the Auto option by clicking on it.
[4] Finally, choose the current Time Zone → Submit. The time will be changed on the Fitbit device.
Using Fitbit Dashboard
[1] Launch the web browser on your computer (Windows/macOS) and visit the official site of Fitbit.
[2] Log In to your Fitbit account.
[3] Navigate to the top corner (right), and select the Gear icon.
[4] From the menu, choose Settings → Time Zone from the Personal Info section.
[5] Next to the time zone setting, click the small arrow and choose your current location.
[6] Click Submit to change the time on Fitbit.
Steps to Change Fitbit Time From 12 Hours to 24 Hours
[1] Go to the Fitbit dashboard on the web browser.
[2] Click the Gear icon.
[3] Select Settings and click Personal Info.
[4] Next, select Clock Display Time under Advanced Settings and choose the desired time to be displayed in 12 hours or 24 hours.
[5] Click Submit.
Frequently Asked Questions
1. How to change time on Fitbit without the app?
You can change the incorrect time on your Fitbit device by going through the website on your PC/desktop without using the app.
2. How to change the clock on Fitbit?
On your Fitbit application, click Today → Profile pic → Fitbit device image → Gallery → Clocks section → Browse & Select → Install.
Was this article helpful?