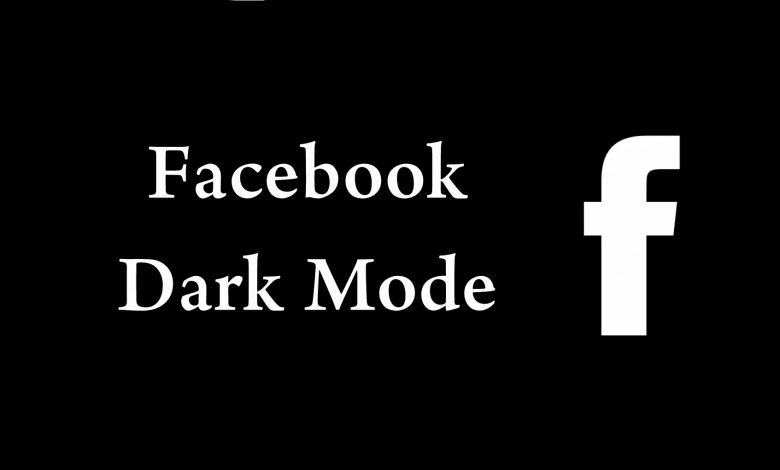 Dark Mode is a recent trend in smartphone apps. Now, most of the smartphones are having built-in Dark Mode. iOS smartphones are not an exception here. All the built-in apps will go with this Dark Mode. But, the apps and games you have installed manually can't use the dark mode. Surprisingly, Instagram will function on Dark Mode with the built-in smartphone feature. Whatsapp is the recent picker of the Dark Mode. Facebook is yet to receive the Dark Mode feature but still, some users get access to dark mode with the beta version. You can use Dark mode on Facebook using the chrome browser as well.
Facebook is the most used common social platform and has its own native app for iOS, Android, and PC.
Facebook Dark Mode for Android and iOS
Like most of the apps, Facebook has a separate version for beta users where they can test new features and updates. For some randomly selected beta users, Dark mode is made available. There is no official news from the Facebook team but some Reddit and Twitter users had claimed that they got the Dark Mode. From this, it is evident that the social media platform is working on the Dark Mode and it is under development and we can expect it in the future days.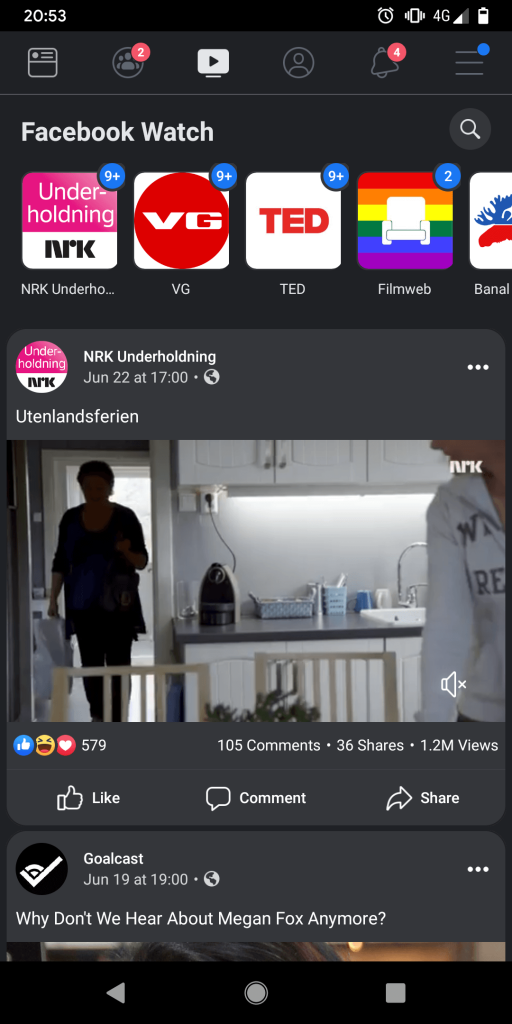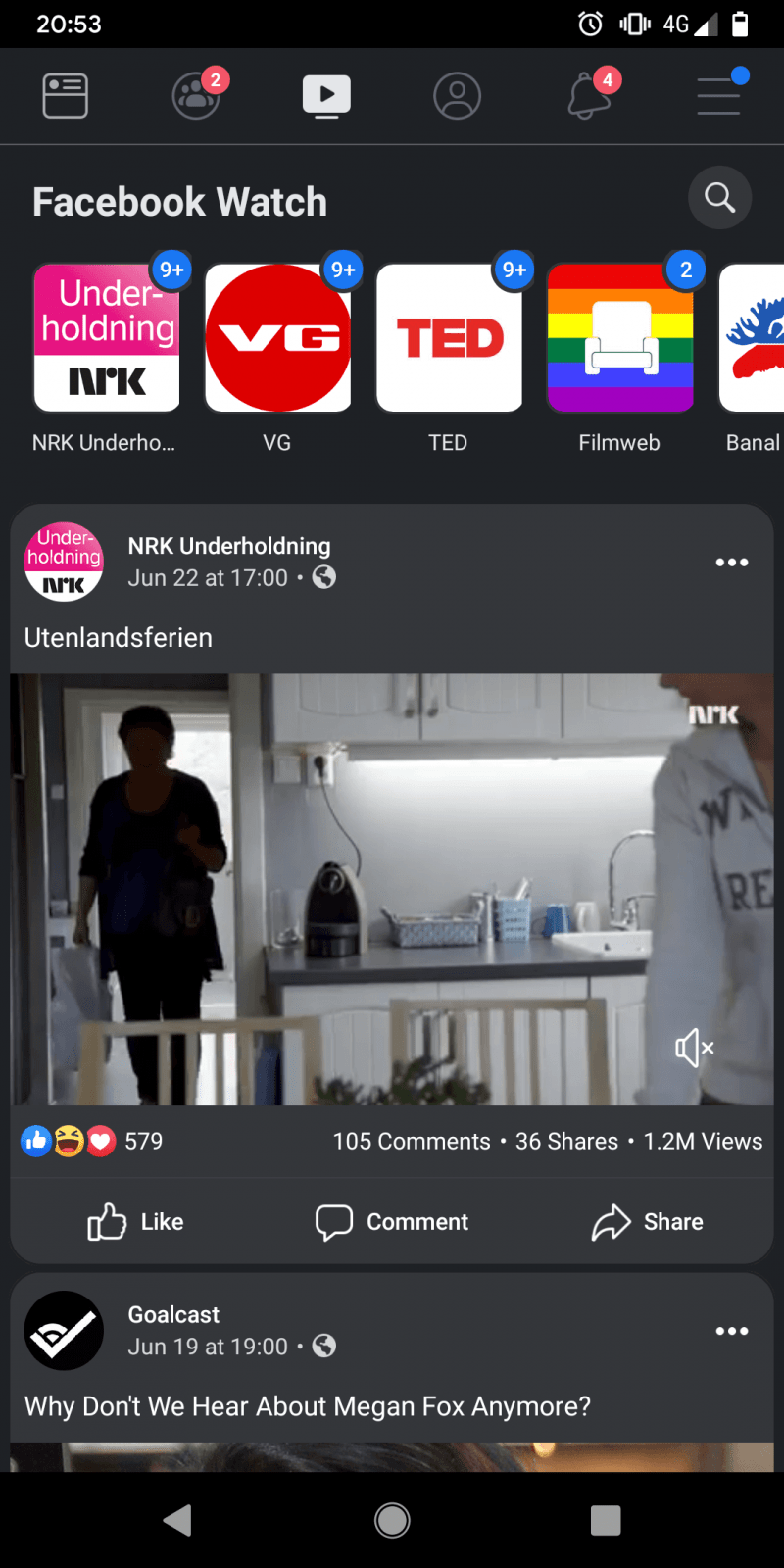 There is no sign on Dark Mode for iOS. Since it is under development, it will be launched soon. Whatsapp which is a product of Facebook has his feature available. Learn how to enable dark mode on Whatsapp here.
Facebook Dark Mode for PC
Like the Android app, it has Dark Mode for its website only for selected users. But not for all. Some users have received a pop-up by Facebook to use the new update. In the new update, Dark mode is available.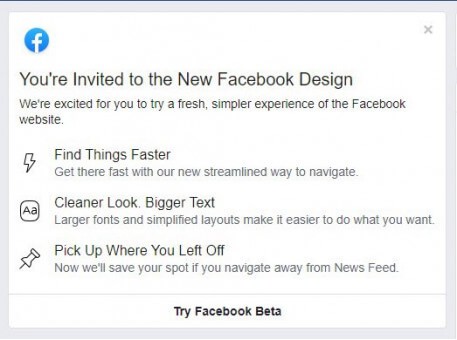 If you need Dark Mode on the website, go to Chrome Web Store and install any dark mode extensions. Here are the steps to enable the dark theme on Facebook using Chrome extension:
(1) Open Chrome browser on your PC.
(2) Go to Chrome Web Store.
(3) Search "Dark Theme for Facebook".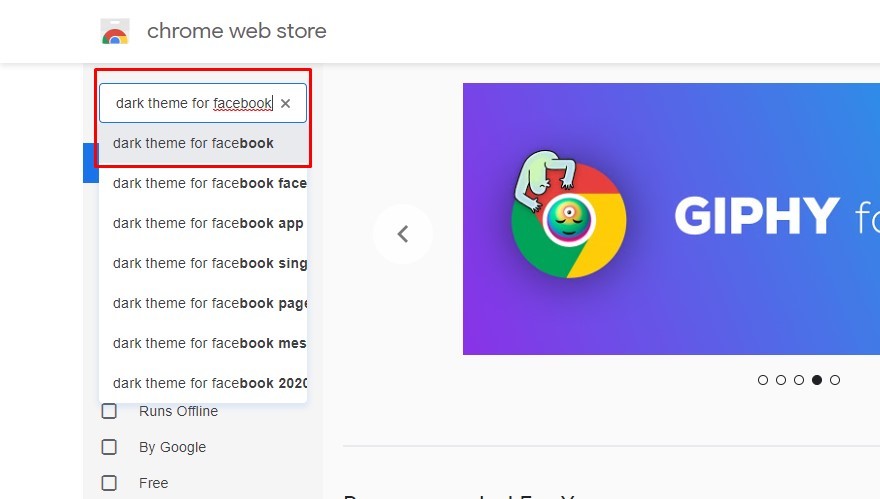 (4) You will find "Dark and Night Theme for Facebook" extension. Click on the "Add To Chrome" button and add it to your Chrome.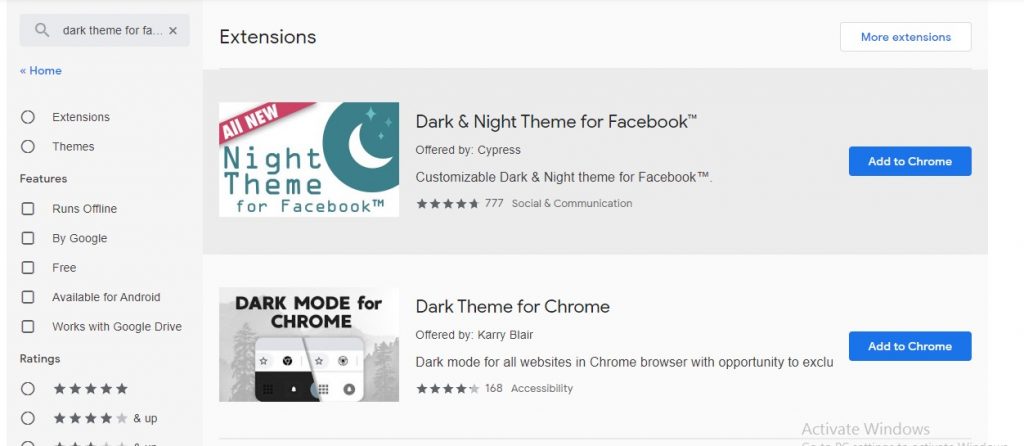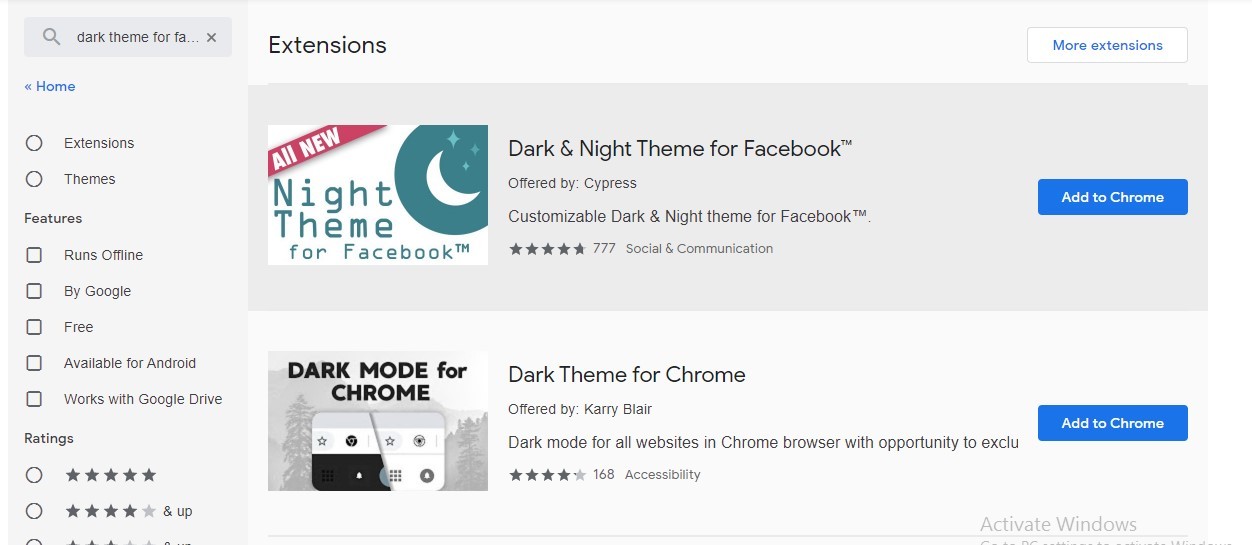 (5) Now open Facebook on your Chrome browser.
(6) Click on the "Dark theme" icon on the tools bar.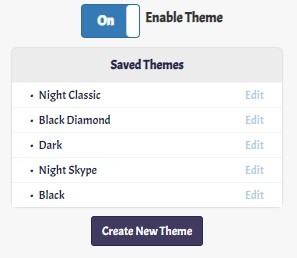 (7) You will find five different themes. Choose the one which you like or create a theme of your own.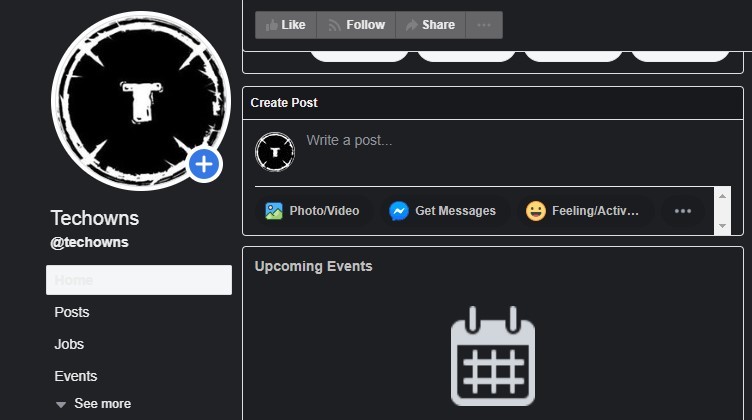 Now you can access your Facebook on dark mode. Facebook also had the Messenger app to chat with your Facebook friends. The Dark mode is available on the Messenger app.
Facebook Dark Mode is under development for the worldwide release. Facebook-owned Whatsapp has the Dark Mode for its beta users. It will be released without a long delay as the Dark Mode is one the user-favorite. Until then, you need to bear with those blue lights.
Was this article helpful?