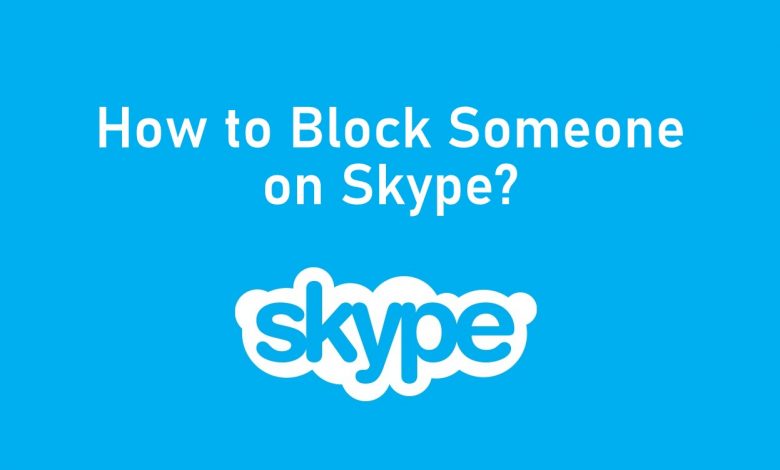 Skype is one of the most famous apps that is used to communicate with others using text, video, and voice calls. You can find a person using Skype ID and invite them to chat with you. If that person accepts your invite, you can start texting or making calls with them. Skype has plenty of features including a conference call feature that allows you to make group calls on Skype. Like all other chat apps, if someone is annoying you on Skype, you can block them easily. By blocking a person, they will not be able to communicate with you further and you can prevent unwanted messages or notifications. You can easily block someone on Skype using a Smartphone app or desktop version.
Note: When you block a person, you will no longer receive their notification. The other person will not know whether you have blocked them or not. You can unblock a person whenever you want.
How to Block Someone on Skype?
As mentioned earlier, you can block someone on Skype with two different methods.
From Contacts
Using Chat section
Note: Both the methods are similar on all the devices like Android, iPhone, Windows, Mac, iPad and web version as well.
How to Block Someone on Skype from Contacts?
You can use the contact section to block a person on Skype. You can follow the same method on all Skype supported devices.
(1) Open the Skype app or web version and go to the contact list.
(2) Search for the person you want to block using Skype ID.
(3) Long press on the person name whom you want to block. A pop-up will appear with a list of options.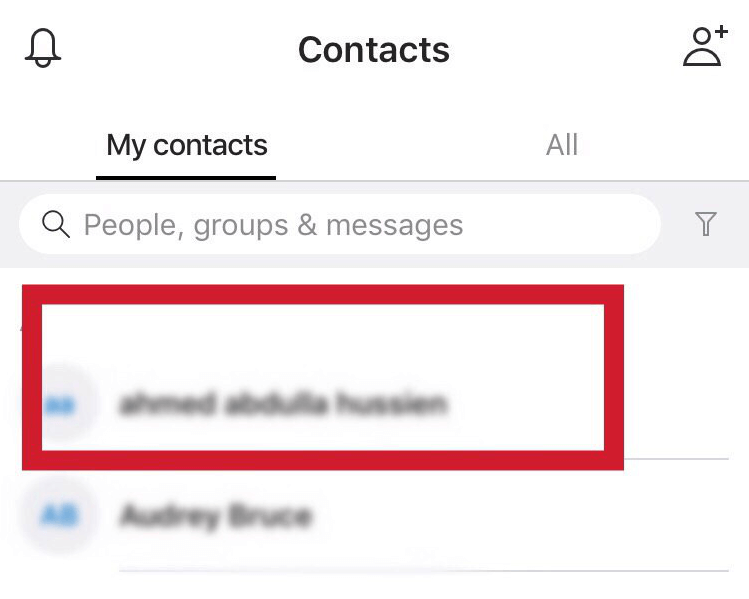 Note: If you are using Skype on a browser, right-click on the person's name and select the edit option.
(4) Select View profile option. (Profile option varies for each device but the block option appears on the profile screen).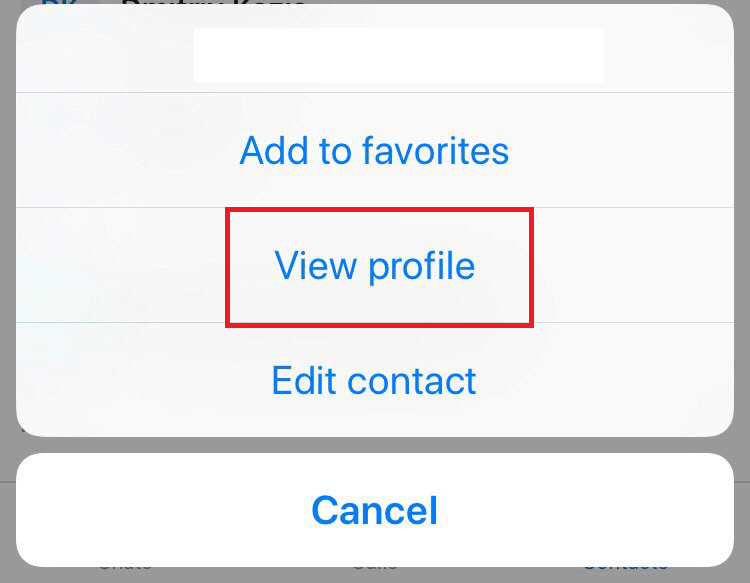 (5) Scroll down and click on the "Block" option.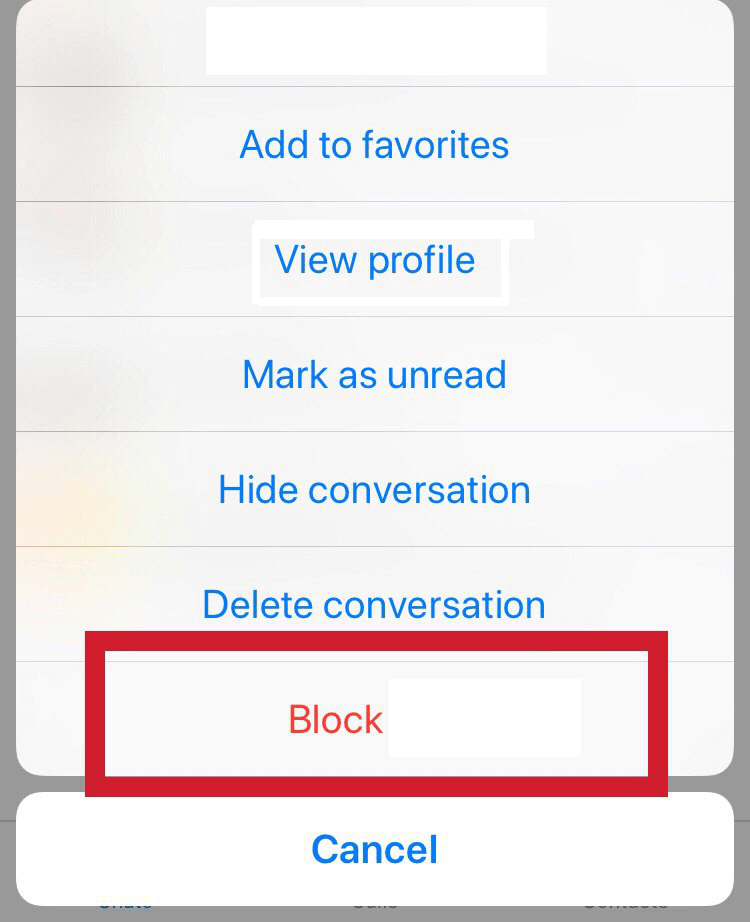 (6) A confirmation prompt will appear on the screen. If you want to report abuse and block the person, enable "Report abuse from this person" toggle and click on the Block button.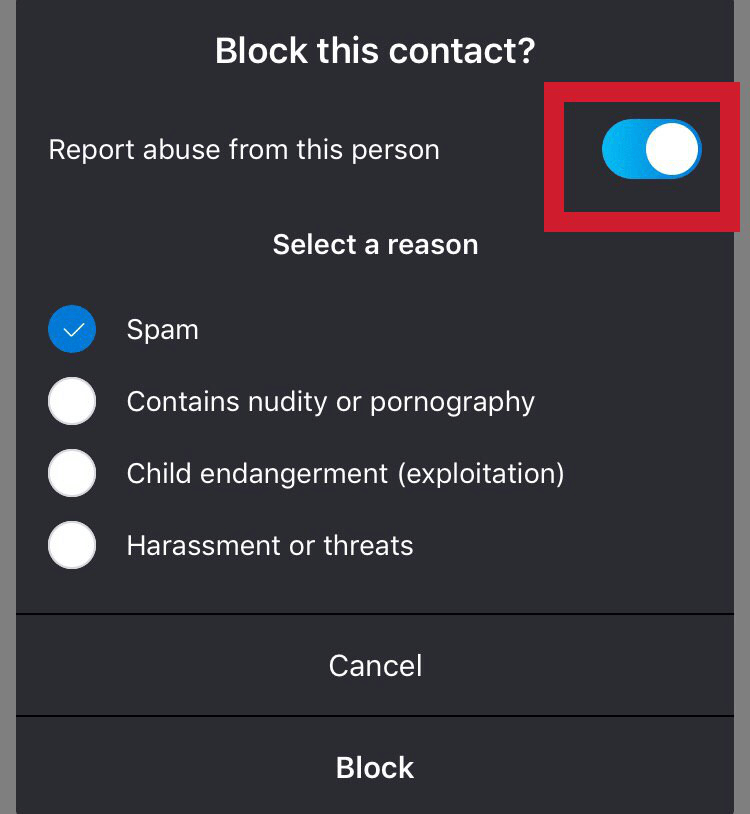 (7) If you want to block a person without reporting abuse, just click on the Block option.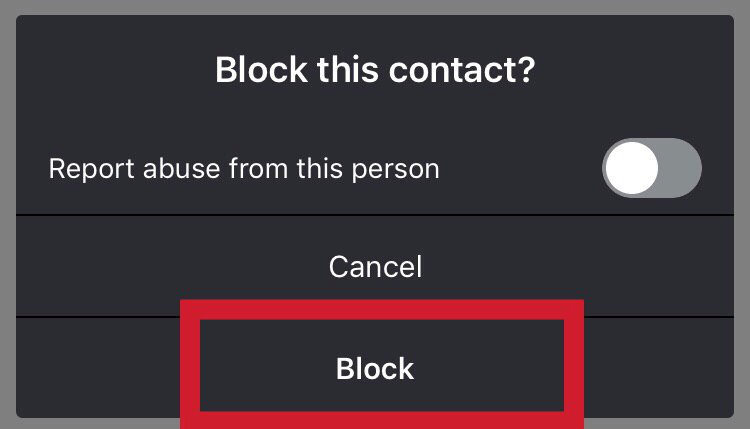 (8) Once a person is blocked, that person's contact will be removed from your Skype contact list.
How to Block the Skype user from Chats Section?
If your want to block the person directly from the your chats, follow the below procedure.
(1) Open the chat of the person on your Skype chat.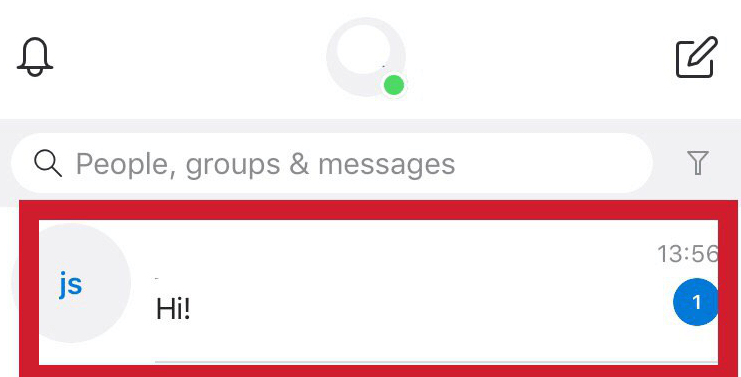 (2) Select the name of the person at the top of the screen.
(3) The person information will appear on the screen, select Block Contact option at the bottom of the screen.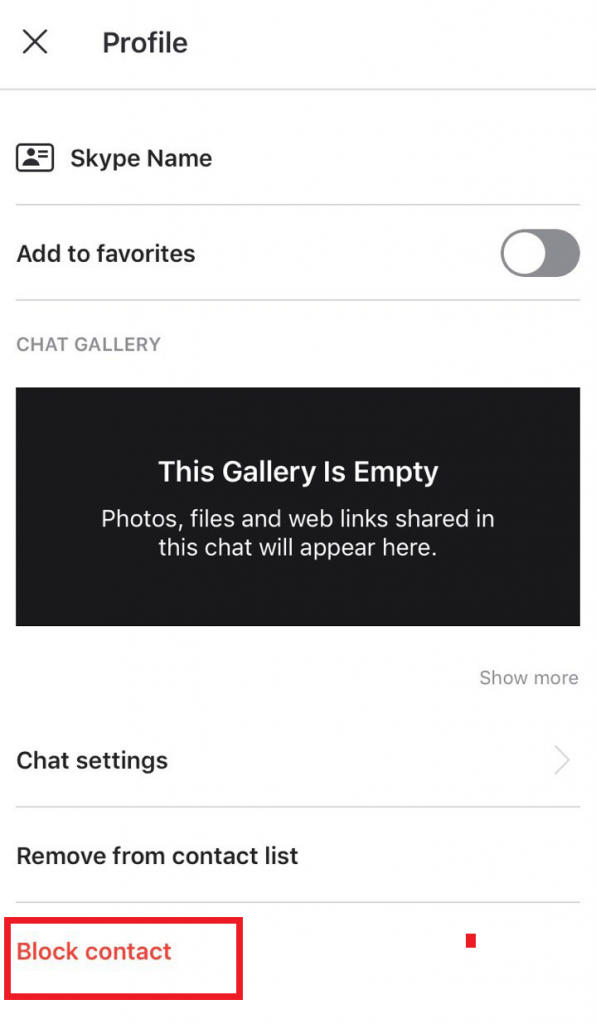 (4) Finally, select the Block from the confirmation prompt.
Our Opinion
The above are the two different methods to block a person on Skype. You can follow the same procedure on all Skype supported devices like Smartphone apps and desktop apps. By blocking a person, he/she will not be able to chat or call you using Skype. If you don't want to keep a person on the blocked list, then you can unblock them easily as well.
If you have any queries or feedback, share it with us in the comments section below. We are available on Facebook and Twitter. Follow us for more updates.
Was this article helpful?