Xbox 360 is the second generation of gaming consoles developed by Microsoft. It gives heavy competition to gaming consoles like Sony's PlayStation and Nintendo's switch. But as time changes, they had stopped the support for the device after launching the advanced version called Xbox one. Xbox One is not only a gaming console but also an all-in-one entertainment system. It is the eighth generation of the Xbox consoles. In this section, we are going to see the procedure to install BBC iPlayer on Xbox consoles.
BBC iPlayer brings you all the channels/content available for streaming from BBC. You can stream 24×7 live channels and all the contents of the BBC TV channel on any of your devices like Android, iOS, Firestick and Xbox consoles. If your children are using Xbox, create a BBC account as a children account and the application will optimize and offer the children based contents.
How to Install BBC iPlayer on Xbox One
1. Turn on your Xbox console.
2. Log in to your Xbox account.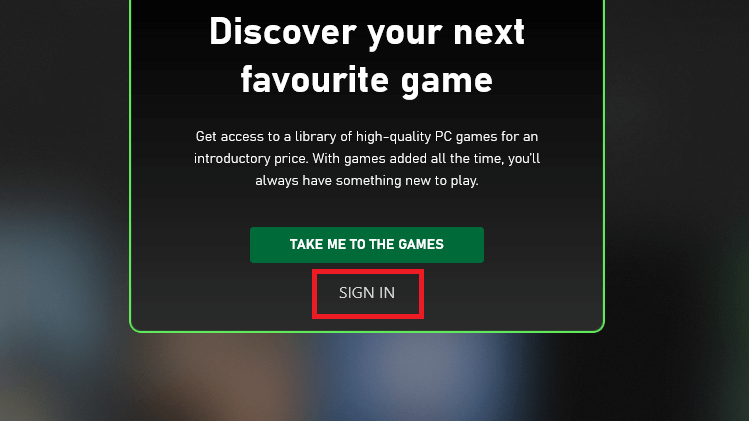 3. Go to Microsoft store and search for BBC iPlayer.
4. Select the app and click Get it free button.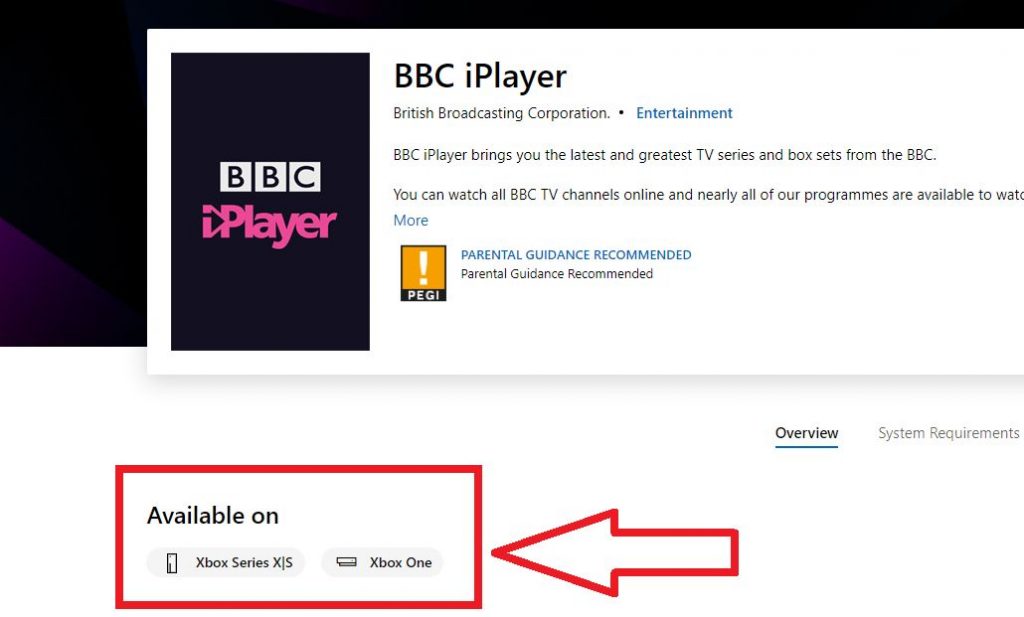 5. Wait for the app to be downloaded and installed on your device.
6. Open the app and start watching your favourite live TVs or series on your Xbox.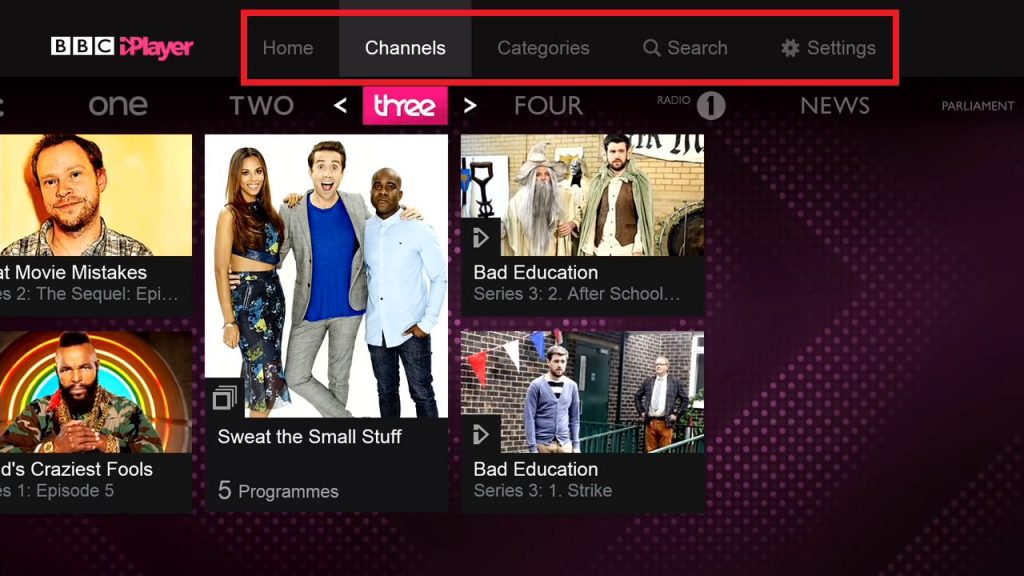 | Actions | Shortcuts |
| --- | --- |
| Select | Press A |
| Back | Press B |
| Search | Press Y |
| Fast Forward | Right Trigger button |
| Rewind | Left Trigger button |
| Navigate to the next page of programmes | Right Bumper |
| Navigate to the previous page of programmes | Left Bumper |
BBC iPlayer also supports voice commands and Xbox SmartGlass
How to Install BBC iPlayer on Xbox 360
BBC iPlayer developers have discontinued support for Xbox 360 as the device was officially discontinued by Microsoft in 2016. But users are still able to get the app and stream on it till 2019. After that, only peoples are using Xbox 360. Hence, BBC has discontinued the support for Xbox 360.
So there is no possibility of installing BBC iPlayer on Xbox 360. You need to upgrade to either Xbox One or any of the Xbox X series consoles.
Use the below comments section to mention your feedback and suggestions related to this query. Follow our Facebook and Twitter pages to stay connected with our guides.
Was this article helpful?