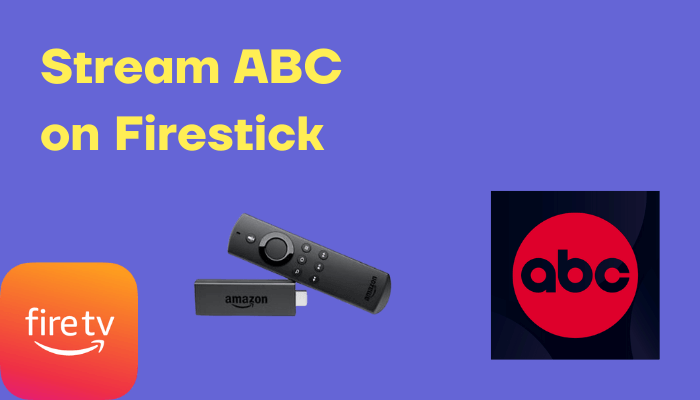 ABC is a TV channel in the United States, and it is popularly known as the American Broadcasting Company (ABC). The streaming app of ABC TV channel is the ABC app, and it offers live streaming of the ABC TV channel. It also has on-demand streaming of movies, TV shows, and series. The ABC app is compatible with Apple TV, Amazon Fire TV, Roku, Android TV, Chromecast, and other streaming devices. Let's see how to stream ABC on the Amazon Firestick in the below guide.
ABC app provides ABC Originals along with a wide range of TV shows and series in the content library. It does not have any separate subscriptions. You must have a TV Service Provider subscription for sign-in. The ABC app has My List to add the favorite content for streaming later. It has many popular contents such as American Idol, Big Sky, The Conners, Dancing Stars, The Wonder Years, Jimmy Kimmel Live, The Good Doctor, more.
How to Stream ABC on Firestick
The ABC app is available in the Amazon App Store for free download on the Firestick device.
(1). Connect the Firestick to the TV HDMI port and start the Firestick.
(2). Click the Search option in the Find tab.
(3). Enter ABC in the search and choose the ABC app from suggestions.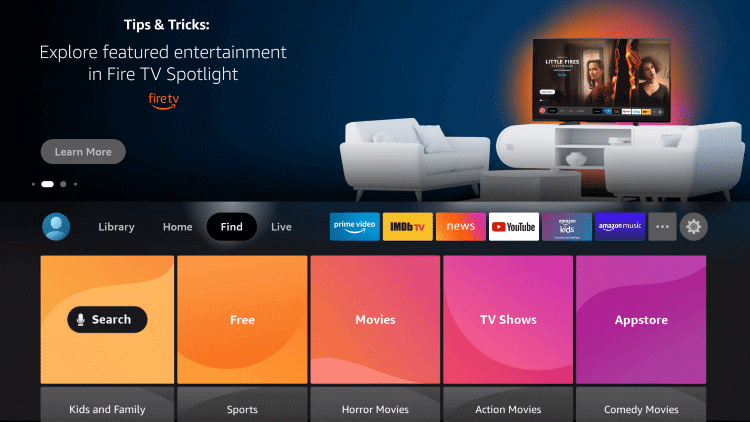 (4). Select Get to install the ABC app from the Amazon App Store.
(5). Click Open to launch the ABC app on the Firestick.
(6). Select Activate, and it provides an Activation Code.
(7). Go to the ABC Activation Site on the PC/ smartphone.
(8). Type the Activation Code and click Continue.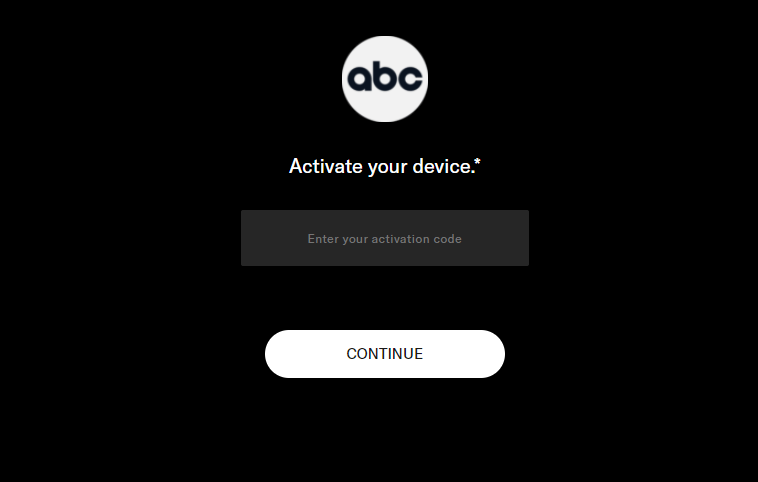 (9). Sign in with your TV Provider subscription details.
(10). Choose the content to stream on the Firestick.
Alternative Method
You can also install the ABC app on Firestick from the Amazon website. The only requirement is the same Amazon account log-in for instant installation of the app.
(1). Launch the PC/ Laptop and open any browser.
(2). Go to the Amazon Website and sign in to your Amazon account.
(3). Search for the ABC app and choose the app from the list below.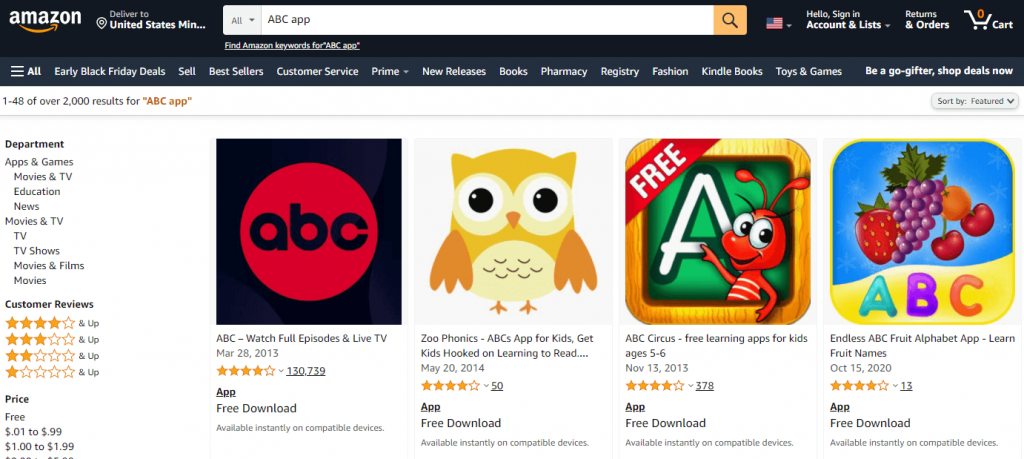 (4). Select the Firestick device and click Get to install the ABC app on Firestick.
(5). Launch the ABC app on Firestick and Activate the ABC app as the above steps.
ABC app provides excellent entertainment through live and on-demand streaming. You can also use the streaming services such as YouTube TV, fuboTV to watch the ABC TV channel. These streaming services can be downloaded on the Firestick device for free.
If you have any doubts about the above procedure, please do let us know in the comments section below. Follow the TechOwns Facebook and Twitter pages to read the upcoming articles.
Was this article helpful?