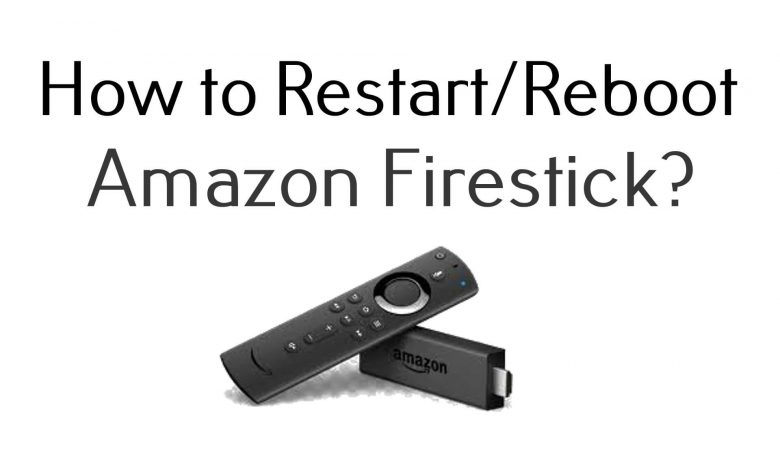 Got your Firestick struck on a frozen or black screen? Restart the Amazon Firestick device to sort out all kinds of streaming problems. Usually, restarting can refresh or reboot the device. You can restart Amazon Firestick 4K (and other gen.) whenever you face an issue or lag like a black screen, no signal received, or Firestick restarts itself while streaming. Restarting is different from resetting the Firestick, so don't worry, as restarting won't reset your device to factory settings.
Reasons to Restart Firestick
Running out of storage space due to more apps in usage.
Firestick was not working or not loading properly.
Downloading and installing apps from third-party sources may have caused any issues.
To check whether there is any app available for update.
After updating the Firestick to the latest version.
How to Restart or Reboot Firestick
There are three ways to reset your Firestick device.
How to Restart Amazon Firestick from Settings
The Restart option in the Settings can be accessed through Fire TV Remote. But in most cases, you can access the Firestick device without a remote.
1. Click on the Settings icon on the Firestick home screen.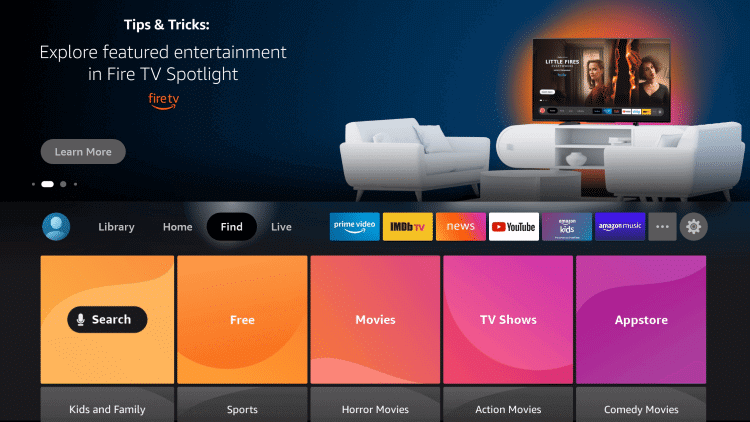 2. Choose the My FireTV option.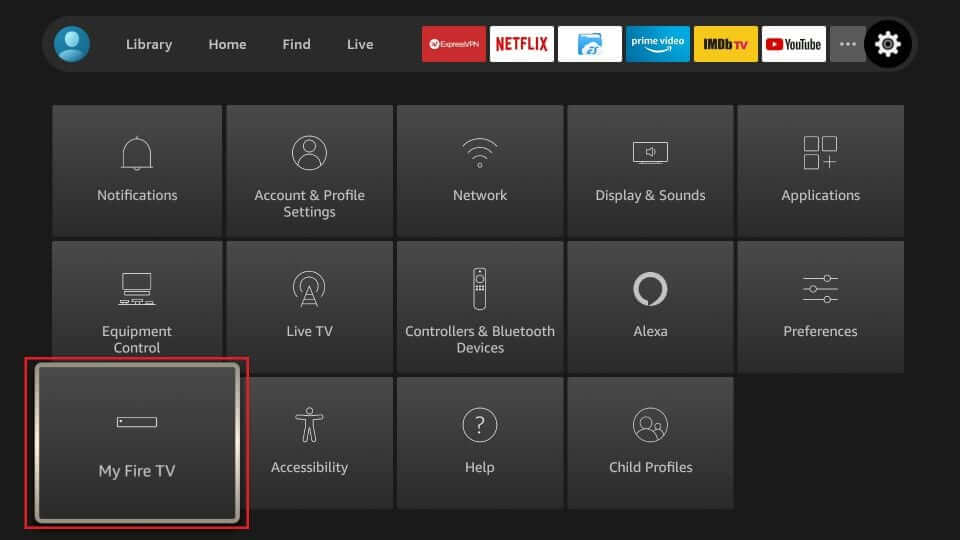 3. Scroll down and select the Restart option.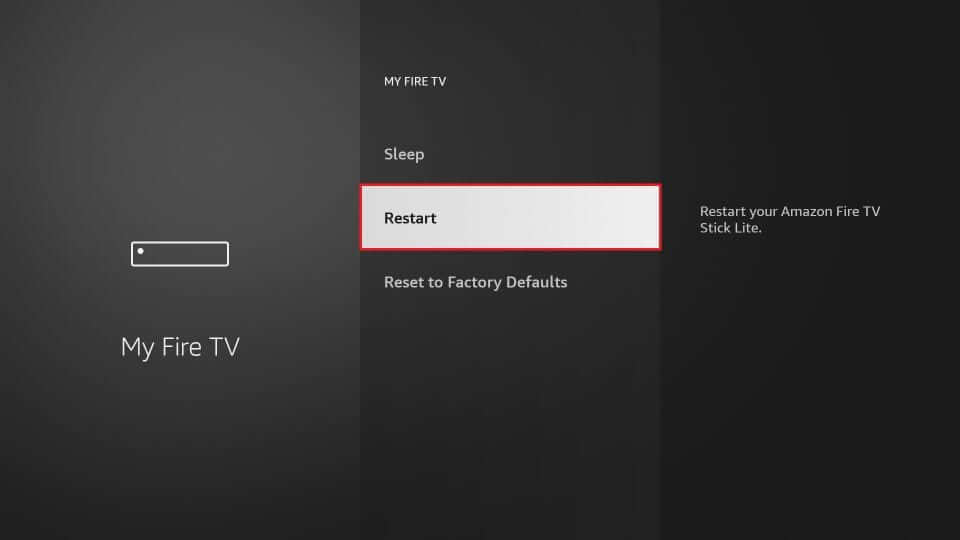 4. Click Restart again from the prompt window.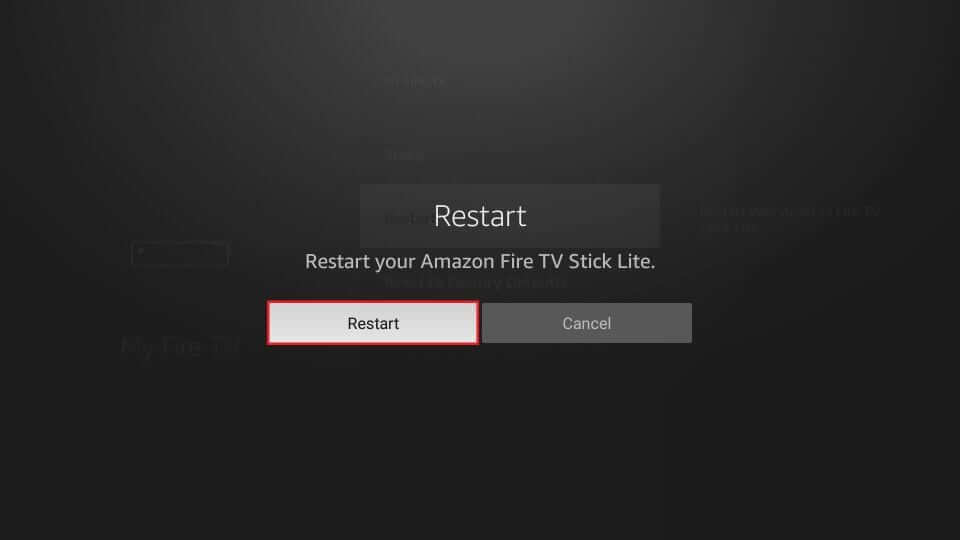 5. Now your Firestick will start restarting, and the Power off notification will be displayed on the screen.
You can follow the same procedure to restart an older Firestick device. The only difference is the interface.
How to Restart Amazon Firestick Using Remote
If your Firestick device is frozen, it is difficult to navigate to the Settings option to reboot your Firestick. At that time, you can restart your device directly using the Fire TV remote.
1. Take your Firestick Remote.
2. Press and hold the Select and Play or Pause button together for 5 seconds.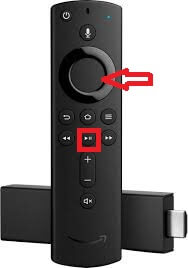 3. Now, your device will restart automatically without any confirmation prompt or notification on the screen.
Note: You can also reset your Firestick Remote if you cannot operate Firestick with the remote.
How to Restart the Firestick through Power Cycle
It is an alternative way to restart your Fire TV. This method is effective when your Firestick screen is frozen or stays on Black screen, or you are not able to navigate to the settings menu, or in case of your remote controller is not working properly. In this method, Firestick will reboot on its own.
1. Unplug your Firestick device from the power source.
2. Wait for a few minutes. The Firestick device will begin to reboot internally.
3. Now Plug your Firestick into the Power Source and turn it on to continue streaming.
FAQ
1. How to restart Firestick from the phone?
The possible way to restart Fire TV from the Phone is through the Remote app. Get the FireTV Remote app on your smartphone and choose the Restart option for restarting.
2. How to force restart Firestick?
There are only two ways to force restart the Firestick device. You can either use the Firestick remote buttons or perform Power Cycle.
Was this article helpful?