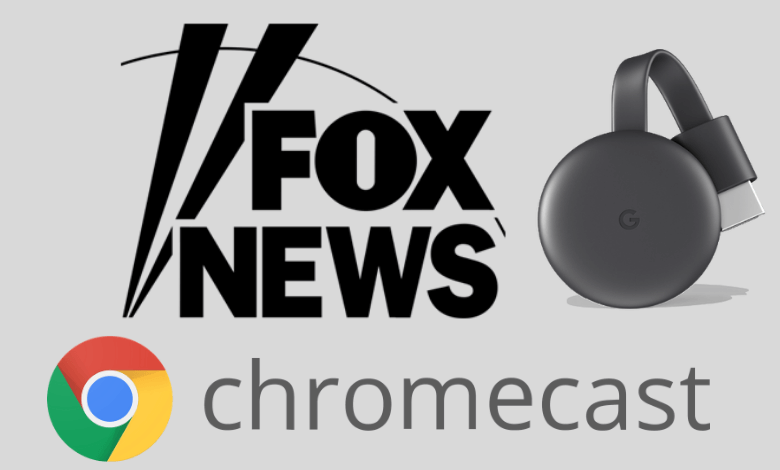 Fox News is a reliable way to stay updated with all the latest happenings around you and across the world. By configuring your TV provider login details, you can watch Fox News shows anytime and anywhere. Fox News is available as a standalone app for Android and iOS. On PCs, you can use the web version to watch all the latest news. But what Chromecast? Is it possible to cast Fox News to Chromecast? Let's find out the answers.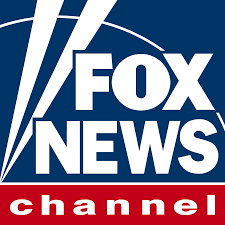 Steps to Chromecast Fox News to your TV
Fox News is not compatible with the Chromecast, but you can screen mirror your phone to watch the contents.
Chromecast Fox News Using Android
[1] First and foremost open the Google Home app on your Android device.
[2] Make sure that your Chromecast device and mobile phone are connected to the same WiFi network.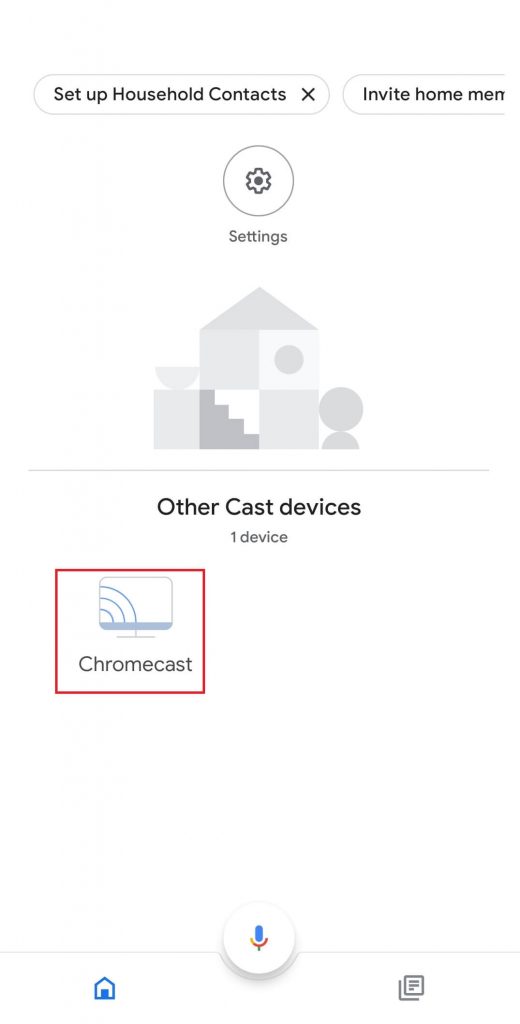 [3] On the Google Home app, select your Chromecast device and select the 'Cast my screen' option.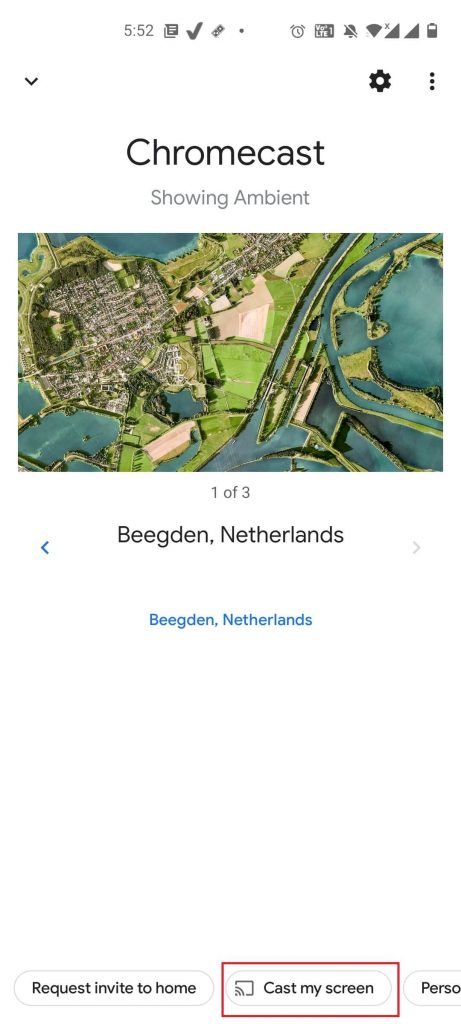 [4] A pop up will appear on your screen click on the Cast Screen option.
[5] Choose Cast Screen on the pop-up screen.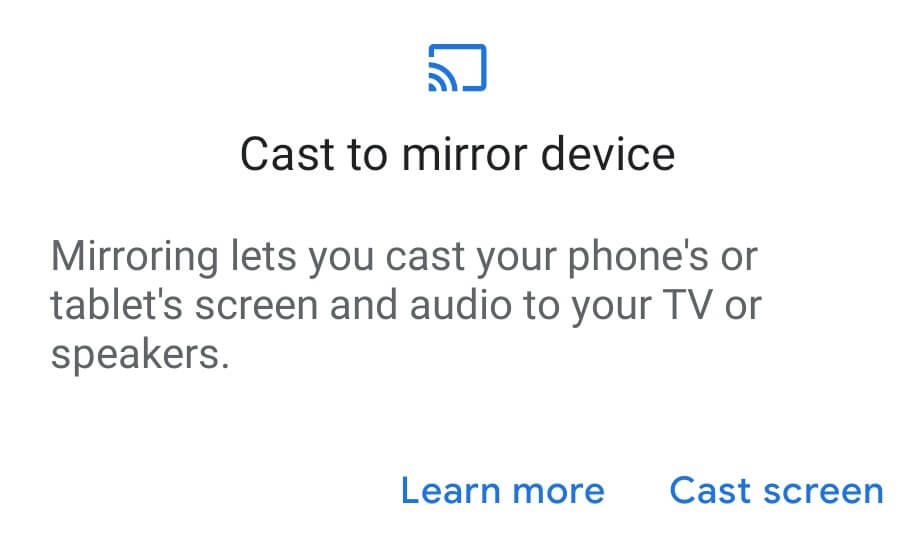 [6] Choose START NOW to mirror your Android screen.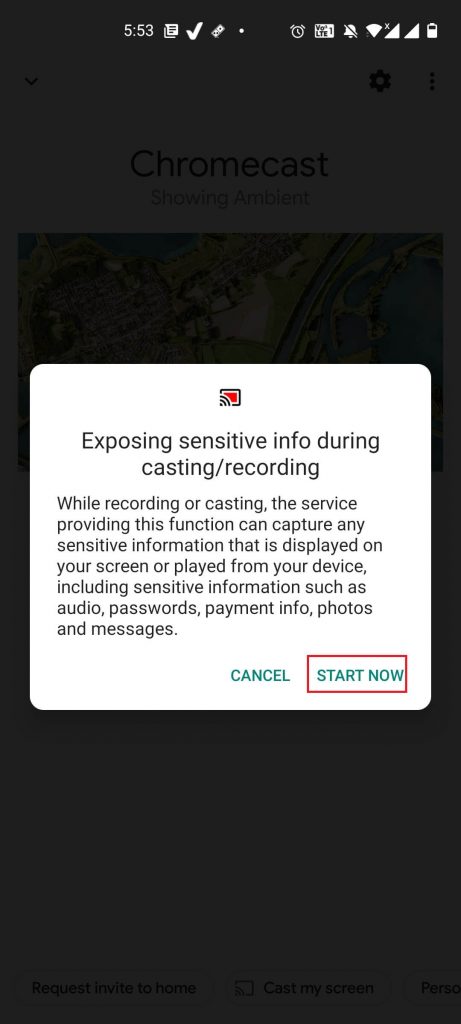 [7] After mirroring the screen, launch the Fox News app and play the news content you want.
Chromecast Fox News Using iPhone
Unlike Android, you need a third-party app to mirror the iPhone screen on Chromecast. Here we are using Replica app.
[1] Connect your iPhone and Chromecast to the same network.
[2] Launch the Replica app and select your Chromecast device.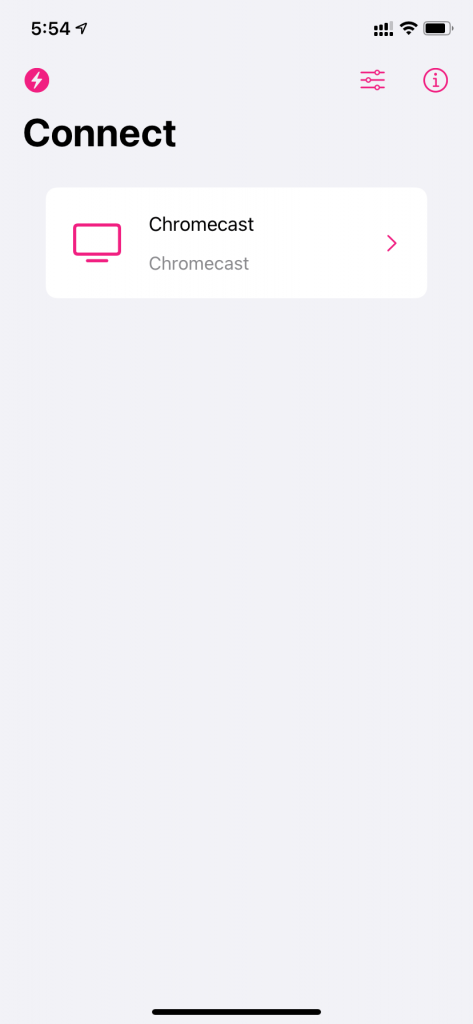 [3] Choose Start Broadcast to mirror your iPhone screen.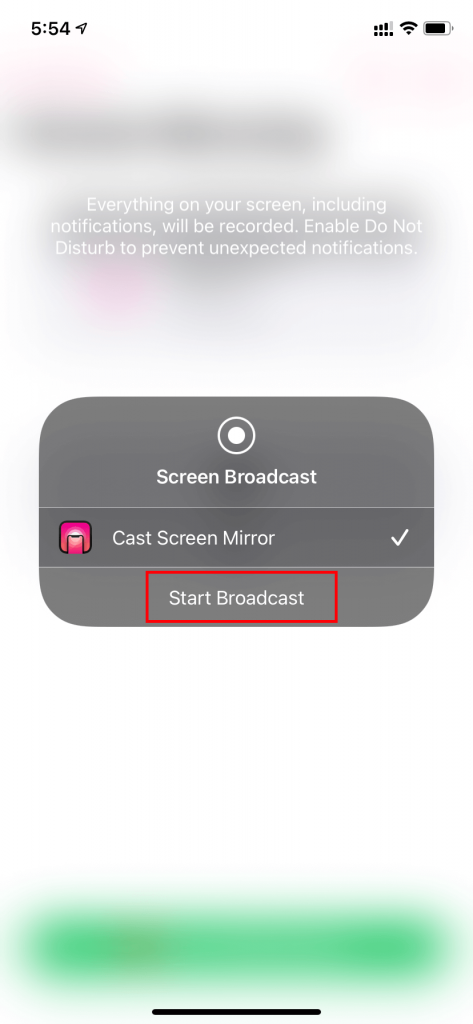 [4] Now, launch the Fox News app and stream the news that you want.
[5] Watch the streamed content on your TV.
Chromecast Fox News Using Windows/Mac
[1] Launch the Chrome browser and right-click anywhere on the screen.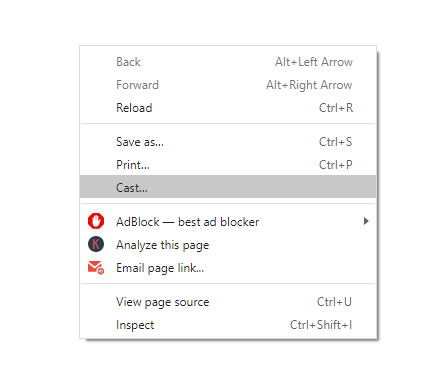 [2] Choose the Cast tab and choose your Chromecast device.
[3] After mirroring your browser screen, visit foxnews.com and tap the Watch TV section.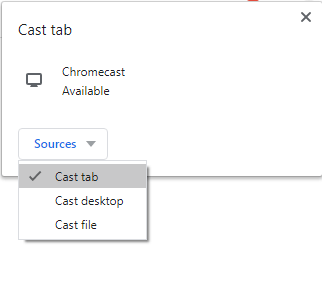 [4] Play the video you want and watch it on your TV.
These are the three different ways to cast Fox News contents. As there is no built-in option, screen mirroring is the only option to watch it on your TV. If you had any queries while following this guide, mention them on the below comments section.
Visit our Facebook and Twitter guides regularly to read our guides instantly.
Was this article helpful?