A proxy is a service that helps you bypass the obstacles in the network pathway and helps you to access the required website anonymously. Likewise, many businesses use proxy sites for social media, like Twitter to bypass its policy of creating many accounts and help boost automation. With the best proxy sites on Twitter, you can promote your NFTs, scarp information for your business, and target many audiences.
Best Proxy Sites For Twitter
Smartproxy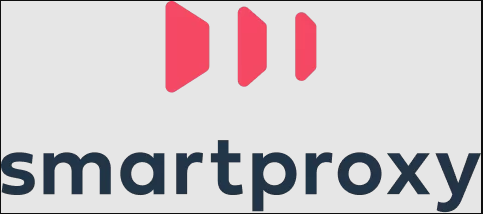 Smartproxy is one the proxy services that offer seven different types of servers, which are flexible in price and worth the money. The service is available in over 195 countries and has a pool of a 40million+ IPs which can be used in marketing research, bypassing geo-restriction, social media account management, etc. With this site, you can create more Twitter accounts and help target more audiences by bypassing Twitter policies.
Hide.me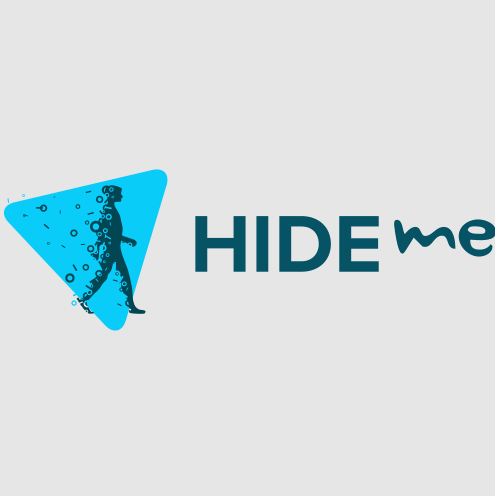 Hide.me is a proxy service that has a simple UI and consists of many encryption protocols like SSTP, SOCKS, IKEv2, etc., to ensure data privacy. The service doesn't get any information from the user, and hence it is very useful to users who wanna bypass any Twitter and other policies. With 25 million active users around the world, it is one of the trusted proxy sites to use. You also use Hide.me proxy site to unblock Facebook in your country.
Live Proxies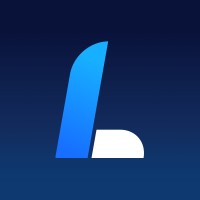 Live Proxies emerge as a top choice for Twitter proxies, boasting an extensive network of over 10 million IPs, including rotating residential, static residential, and mobile proxies. These proxies ensure real-time connectivity, offering a dynamic and uninterrupted experience for Twitter users. Emphasizing transparency and reliability, Live Proxies provide high-quality IPs, which are essential for both individual users and businesses. Their IP options are diverse, featuring constantly refreshed residential IPs and stable mobile IPs from regions like the US, CA, UK, and RL. This makes them particularly useful for those looking to enhance their Twitter presence, whether it's for managing multiple accounts, conducting market research, or reaching diverse audiences.
Live Proxies offers an adaptable and cost-effective solution for navigating the intricacies of social media platforms like Twitter. Their ability to cater to both B2C and B2B clients with customized plans, API access, and dedicated account management further underscores their value in the social media landscape.
HMA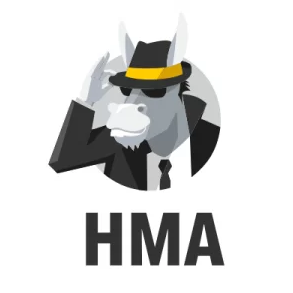 HMA is the next one on the list of proxy services that offers its premium service for a lower price. It has 1100 servers around 290 locations. The service offers a fast server speed of 20GBPS, so you can stream and access anything you want. You can sign up for a seven-day free trial on the HMA proxy to learn more about its premium feature. HMA is also one of the best proxy sites to unlock YouTube.
Bright Data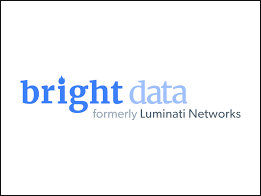 Bright Data proxy service has a server location in more than 130 countries and a pool of 72 million IP addresses. You can have total control over the proxy service with the detailed log request and access to allow & block users. With the open-source proxy manager, you can choose between any data center, residential, and ISP to any location. You can get to use the HTTP, HTTPS, & SOCKS protocols and the ASN targeting using the premium version.
SOAX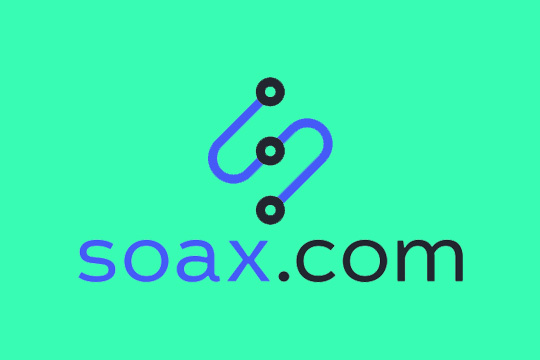 With more than 5 million proxy addresses and reasonable pricing, SOAX proxy may come in handy for businesses and users. You can use the ASN targeting by specifying the country, region, and city. SOAX offers a quick response time of over 3.69 to 2.34 seconds. SOAX's flexible rotation and location targeting help you manage and create your Twitter account.
Zyte Smart Proxy Manager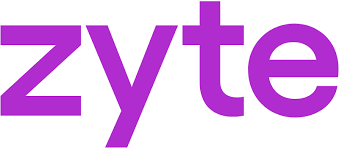 Zyte Smart Proxy manager is one of the best tools used for scraping around Twitter with the help of its rotating proxy API. You can choose your IP location with a quick bandwidth connection. If you wanna try out the premium features for free, you can get the 14-day free trial. It unlocks premium features like API key authorization, Integrated throttling, headless scraping, cookie management, etc.
Private Proxy

The final in the list is the Private proxy. The proxy is best for its 24/7 support by reaching out to every individual in need. With its super-fast bandwidth, it is one of the best proxy sites for Twitter. You can get to use their free trial period for 7 days, and you can get a refund if the product doesn't satisfy you.
Frequently Asked Questions
Which is the best VPN for Twitter?
If the features of Proxy Sites are not good enough to bypass Twitter restrictions, you can try VPN services. For Twitter, you can try out VPNs like,
1: Nord VPN
2: Express VPN
3: CyberGhost VPN
Was this article helpful?