Facebook is a very popular online social media and networking service. It allows you to send images, and videos, chat with friends through text messages, and make audio and video calls. Sometimes, Facebook will be protected for some security purposes inside the organization or small companies. In that scenario, you can use proxy sites to unblock Facebook content.
Best Proxy Sites to Unlock Facebook
CroxyProxy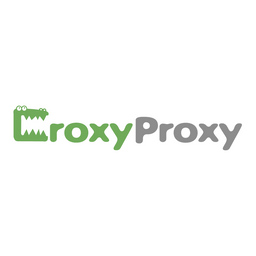 CroxyProxy is a free proxy service, and you can use it on many sites and search engines, social media apps, and many more. It surfs anonymously and hides your real IP address. It will help you to protect the web traffic. The only drawback of this proxy is it is ad-supported. It has permanent SSL encryption to enhance security, and you will get a permalink for the sites you have visited. No configuration is required to open a single web page. It also supports HTML5 video and audio playback.
Live Proxies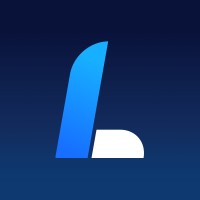 Live Proxies ensure a seamless and dynamic online experience, particularly when engaging with social media platforms like Facebook. With a network of over 10 million IPs, including rotating residential, static residential, and mobile proxies, Live Proxies offer real-time, up-to-date connections that enable agile navigation of Facebook content. Ideal for dynamic online activities, their continuous and uninterrupted availability is a boon for real-time interactions and content streaming on Facebook. When aiming for optimal performance and responsiveness with proxies for Facebook, the benefits of Live Proxies are unmatched.
Live Proxies provide a fluid and responsive environment, catering to the specific needs of social media enthusiasts and businesses utilizing Facebook for communication and marketing. Live Proxies offer a versatile and cost-effective solution. Their commitment to stable, high-quality IPs and tailored solutions for individuals (B2C) and enterprises (B2B) solidifies their role as a vital tool for enhancing Facebook interaction and marketing efficacy.
Smart Proxy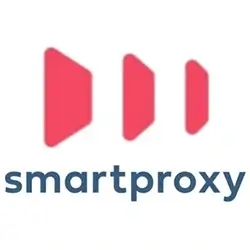 SmartProxy is a rotating proxy network with three types of proxy services: Residential, Datacenter, and Dedicated DC proxies. It is available in 195 countries to access data and information from 40 million proxies. It allows users to change their IP address within 30 minutes of a session. It charges you as per your usage. You can access the proxies in any location.
Bright Data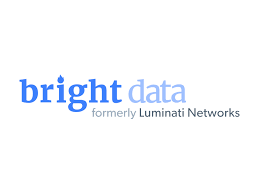 Bright Data is the next one on our list of best proxy sites to unlock Facebook. You can access it in more than 130 countries to explore many options. It allows you to access data and information from over 72 million IP addresses. 15000+ customers are accessing monthly across the world. This proxy service is used by top companies like Fortune 500 companies, Academia, SMBs, NGOs, and many more. It has the best scraping tools to unblock the sites. Bright Data has four proxy networks: Residential, Data Center, ISP, and P2P mobile network proxy.
BeeProxy

BeePrioxy is geographically targeted by specific states and cities. You can access the proxy at very high speed, powered by 1GB/s networks. It was rated as the top proxy service in 2022. You can use BeeProxy, especially in HTTP proxy connection and SOCKS protocol. It has three proxy services: Shared, Dedicated and Residential proxies. BeeProxy is blocked for torrents.
Shifter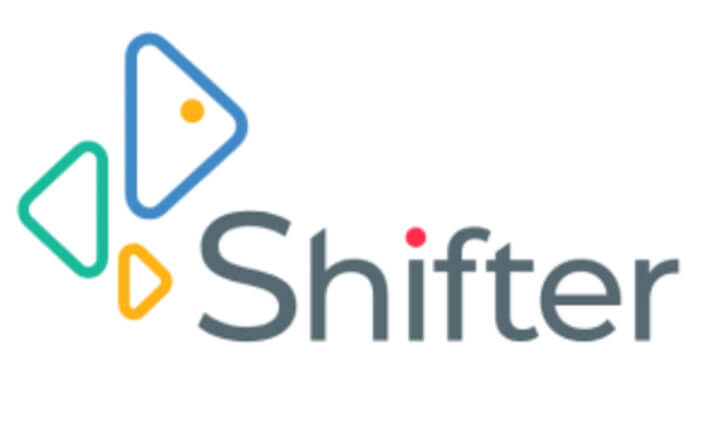 Shifter.io is the best choice to unblock Facebook. Previously in 2012, it was named Microleaves. It has two types of shifters proxies: Data center and Residential. Users can also use Scraping API and Cloud Hosting. It allows 10 ports with the subscription and offers unlimited bandwidth. It supports the proxy protocol, including SOCKS5 and HTTPS. You can access over 26 million IP proxies. You will have limited session control. Therefore, there are no rotating proxies available in the pool.
Hide.me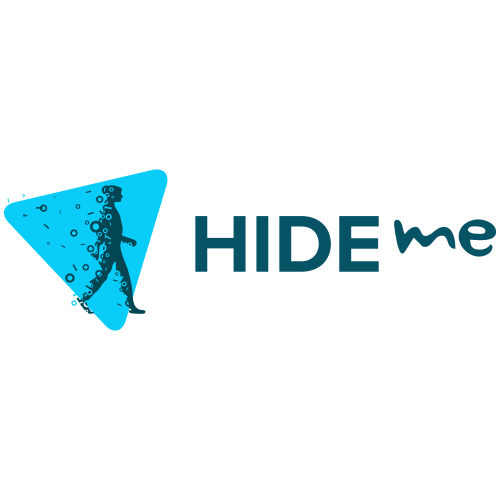 Hide.me is the popular proxy server for Facebook. It serves advanced encryption protocols like SOCKS, WireGurad, SSTP, OpenVPN, SoftEther, IKEv2, etc. There will be no logs, and it won't store your IP addresses. Almost 25 million users per month are using this proxy. It also has browser extensions to make your browsing private. This proxy has only three servers in Finland, Germany, and the Netherlands. Users from the US, UK, and other countries cannot unblock the content using Hide.me.
Proxify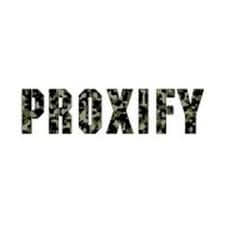 Proxify is more reliable and has a single HTTP proxy server interface. It is available in 200 countries. It encrypts your communication to secure the network traffic and hides your IP address. The basic Proxify is free with ad support. It has two different services, Proxy Pro and Switch Pro. It allows you to surf through many sites. However, no one can identify your IP address.
Privoxy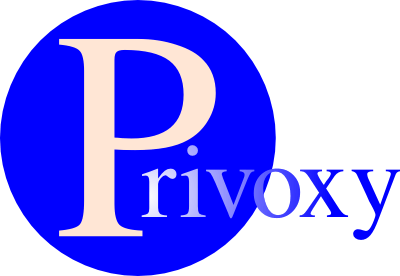 Privoxy is the best and most free proxy service. It allows users to modify the web page data and HTTP headers and can remove commercial ads or other offensive junk. Users can customize the configuration and control access to the web page. Privoxy is licensed under GNU GPLv2 or higher. So, both single users and multi-users can access this proxy. It is associated with Software in the Public Interest (SPI) projects.
Whoer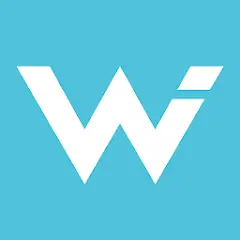 The best proxy for Facebook is Whoer. It allows users to change their IP address and Unblock the sites. You can get anonymizers for PC web browsers like Chrome, Opera, Mozilla Firefox, and Yandex. It has a premium subscription, and it serves nearly 21 countries worldwide. With a Premium subscription, you can access without speed limits, logs, or blocking, and it has an IP address hiding feature.
GeoSurf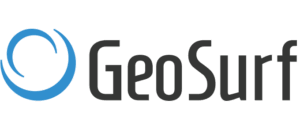 GeoSurf is available in more than 2000+ locations to access data and information from 3.7 million IP addresses proxy. It offers residential IPs and Static Residential IPs. In both Static and Residential IPs, you can access over 3 million unblocked IPs based on the P2P network. Smartphone users can use the GeoSurf proxy to unblock Data Center IPs or the GeoSurf mobile VPN. You can scrape all data from Craigslist.
HMA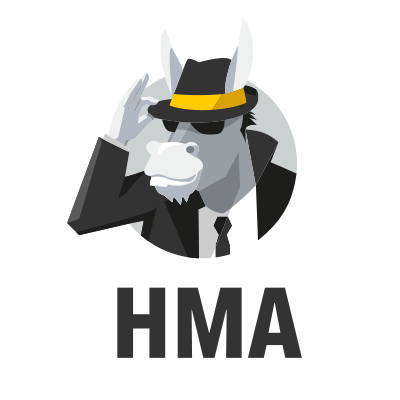 HMA is the user-friendly proxy service for Facebook. It has the largest number of VPN server locations and accesses to the IP pools without torrents. With this proxy, your internet activity will not be logged or tracked. However, it has connection logs, and you can download the content with 99 Mbps to 96 Mbps download speed. HMA is also one of the best proxy sites to unblock YouTube.
Other Proxy Sites to Consider
Frequently Asked Questions
1. Which is the best free proxy site for Facebook?
Zyte, NetNut, ProxyScrape, ProxySale, and Hotspot Shield are Facebook's best free proxy sites.
Was this article helpful?