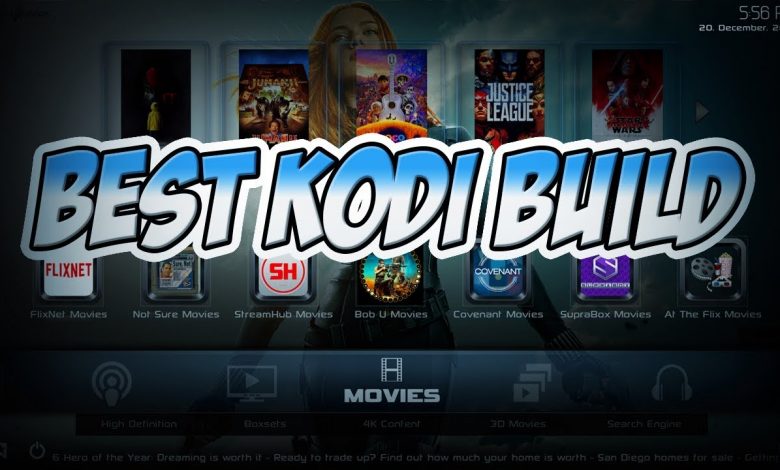 Firestick is an affordable streaming media stick built-in with brilliant features to meet your streaming needs. It supports a wide selection of apps and services, and Kodi media player is one among them. Kodi is an open-source platform where you can play live TV, movies, shows, music and many more through addons. Kodi is embedded with a lot of Kodi builds, and it is a hub for all Kodi addons. Each Kodi build contains different categories of addons to install. If you are using Kodi on Firestick, you can install well-optimized Kodi build to enjoy preferred streaming. We have listed some handy Kodi Build well compatible with Firestick for you to choose.
Best Kodi Builds for Firestick
Based on our review, we have picked these Kodi builds to be the best to use in your firestick.
Titanium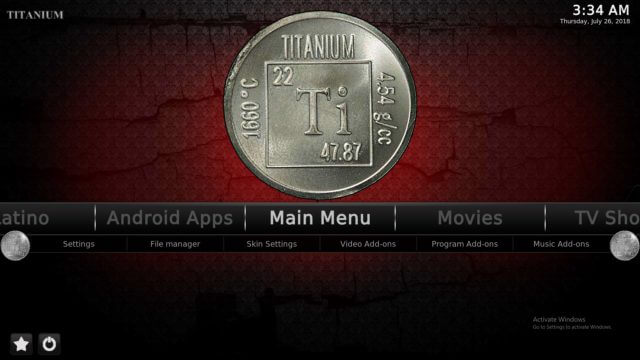 Titanium is one of the most popular and top-rated Kodi builds with an enormous number of features. It is an all in one Kodi build that brings huge addons at different categories. Some of the Titanuim build Kodi addons are Yoda, Maverick TV, Royal We, Rising Tides, Project Cypher, Gaia and many more. This addon contains a collection of live TV channels and on-demand videos to stream on your Firestick. Titanium build is more convenient and very safe to use.
Blue Magic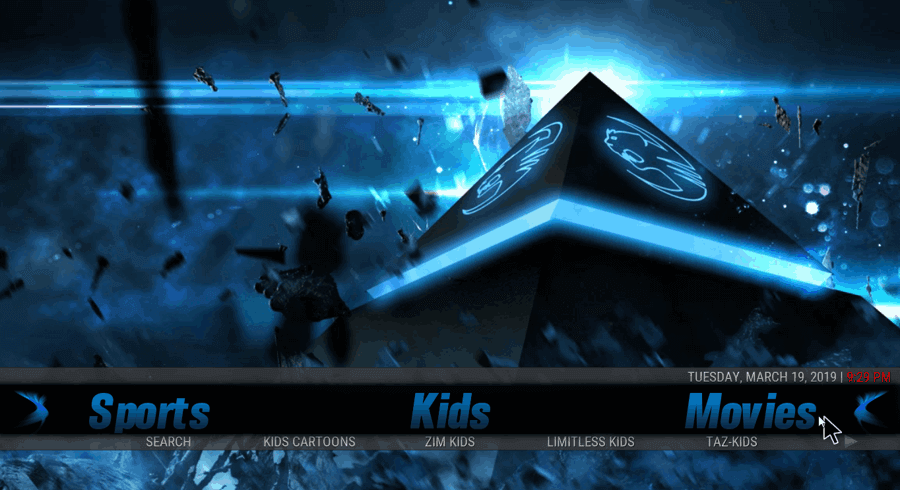 Blue Magic is a easy to use Kodi build with a simple interface and has a wide selection of Kodi Video addons to choose. The streaming titles on Blue Magic are available in high definition (720p and 1080p). This Kodi build is compatible with different devices including Firestick. You can watch live TV from different networks across all nations. All its channels and titles are well categorized under live TV, Movies, TV shows, Addons, sports and many more. Although you will get a better streaming experience on your Firestick.
Streamline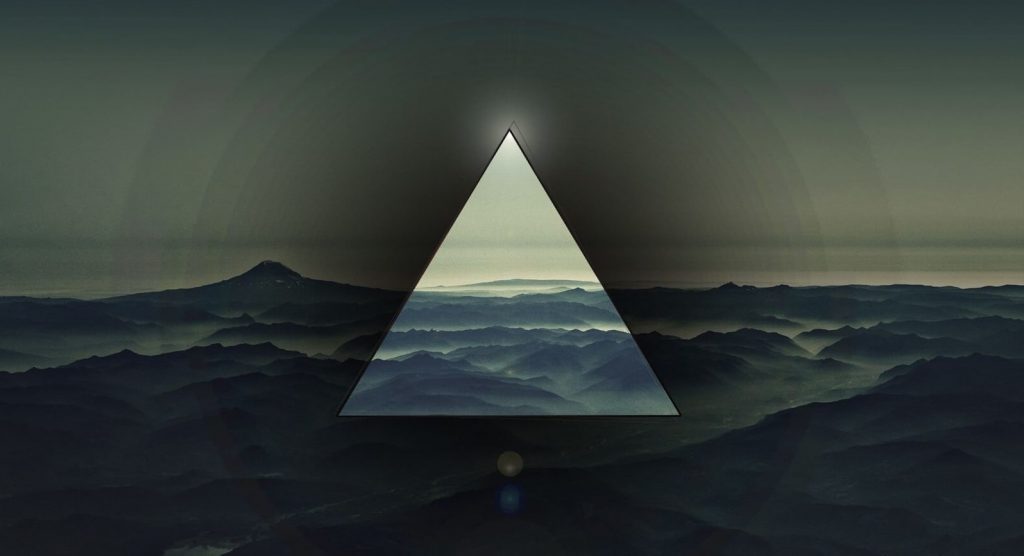 Streamline is a powerful Kodi build built-in with a smooth and user-friendly interface. It is a reliable source of streaming well suitable for Firestick and offers enough features to meet your expectations on the big screen. However, some widely used streaming addons available on Streamline are YouTube, Rising Tides, SportsDevil, Exodus Redux, Magic, Dragon and many more. You can stream all your favourite live channels, TV shows, movies and a huge collection of videos on demand.
Grind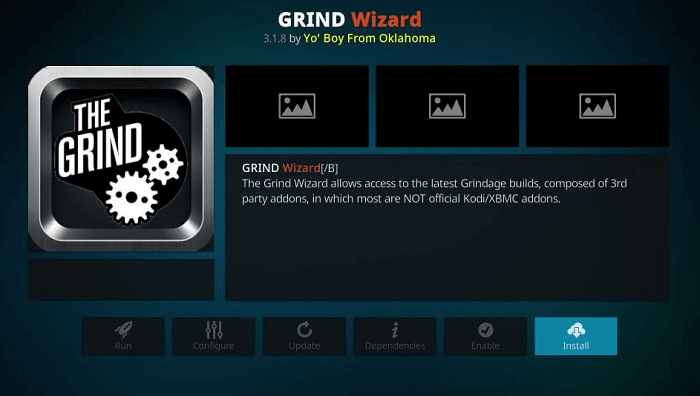 Grind is one of the most popular Kodi build which is better on Firestick. It is made available with a ton of addons and exclusive features. Although it offers various free live TV addons, it also provides more than a hundred live channels from different networks. All the streaming titles are sorted under multiple categories includes Live TV, movies, TV shows, Sports and many more. However, it is a lightweight app that works well on all its compatible devices.
MisFit Mods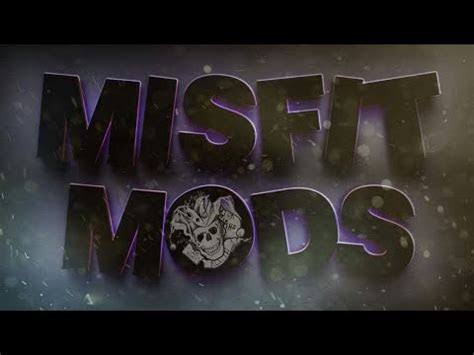 Generally, MisFit Mods Kodi built is of a large size and requires more storage to function effectively. For the convenience of small device users, they launched MisFit Mods Lite. The light version works well without compromises in streaming and provides enough features. Moreover, it contains a huge collection of streaming addons from different genres including The magic Dragon, Rising Tides, The Crew, DeathSar, Endzone, Limitless and many more.
BK Nox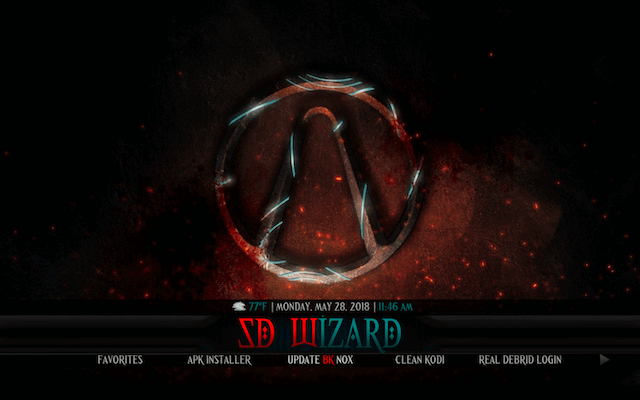 BK Nox is a modern Kodi build that works well on an updated Kodi version. It is a fully-featured build that has multiple addons with a countless number of titles to watch. Likewise, some exclusive addons available within this build are TempTV, Rising Tides, Athena, The Crew, Number, The Magic Dragon, and many more. BK Nox is entirely legal to install and access. You can get unlimited entertainment from Live TV, Movies, Sports and many more. However, it is well accessible on small storage streaming devices like Firestick.
Plutonium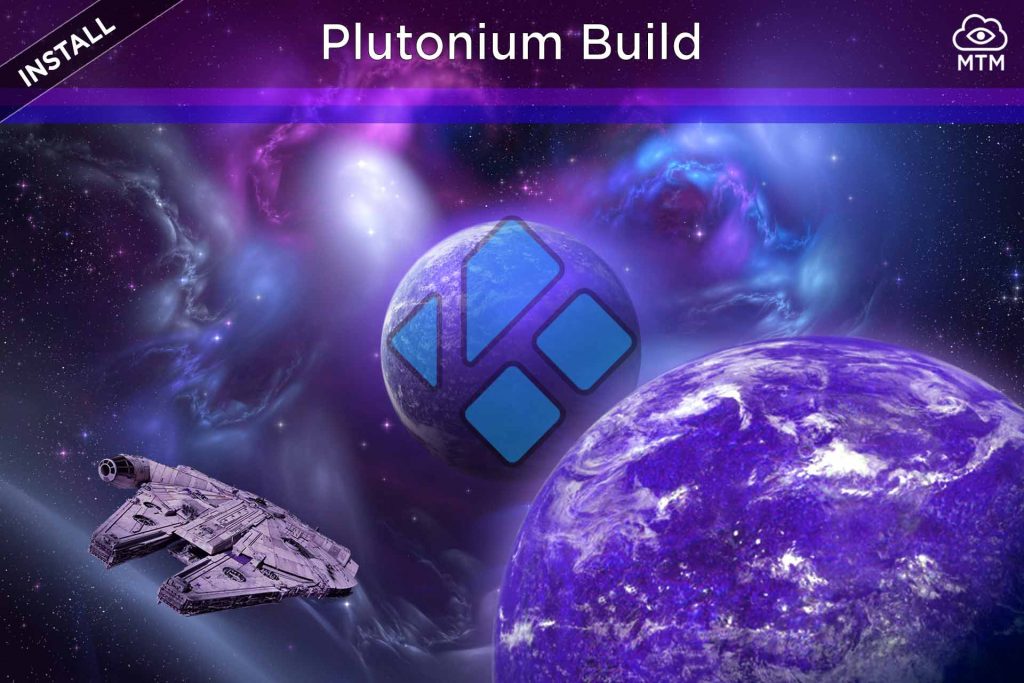 Plutonium Kodi build is a fast and lightweight program built-in with extensive features and easy to use interface. There are tons of online streaming addons associated with Plutonium build. Some among them are Exodus, Destiny of Deathstar, Medusa, The Magic Dragon and many. Availability of a vast number of streaming contents are suitable for all age groups. The streaming tiles within its addons are convenient to stream on Firestick, especially in HD resolution.
CellarDoorTV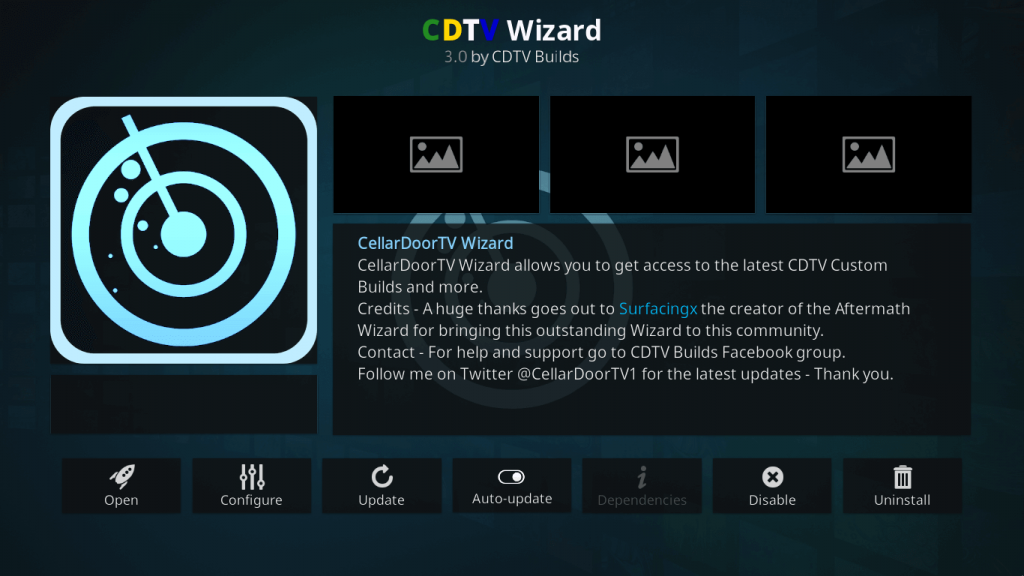 CellarDoorTV is the finest Kodi build which furnishes a vast number of latest addons in its repository. It has been designed with a more comfortable interface for easy navigation. The build is sound and well secured, even it offers all sorts of entertainment in an organised manner. In addition to these, CellarDoorTV has Real-Debrid integration that offers different collection of addons to get unlimited streaming experience. The line up of well-known addons are Numbers, SportsDevil, The magic Dragon, DeathStar and many more.
Xenon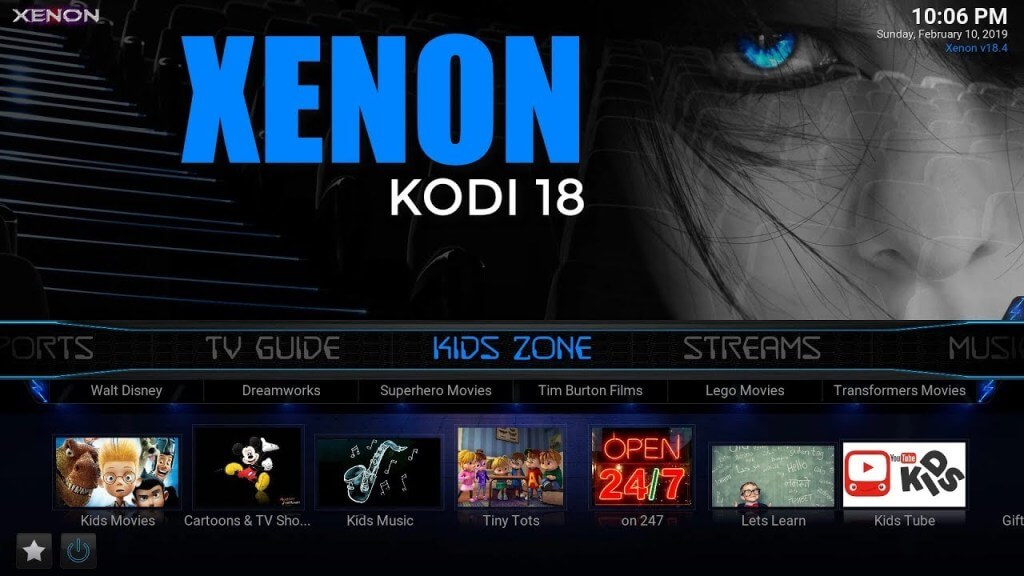 Xenon is a standard build that comes with a very friendly interface for easy access. The main menu of this build contains an extensive catalogue of streaming addons to install. It has real-debrid support and you can stream your favourite contents in high quality. It becomes more popular because of offering some eminent addons including Rising Tides, Maverick TV, Yoda, Deathstar, Exodus Redux, Supremacy, Redemption and many more.
Slamious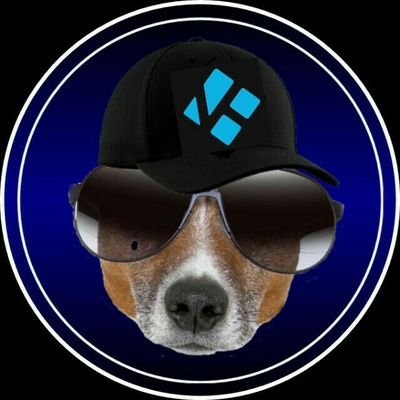 Slamious is a simple and well designed Kodi build with infinite features and familiar interface to interact with the build. The home screen contains better line up of top video addons for quick access. In addition to these, it is preloaded with some high quality addons like Limitless, Deceit, cCloud TV, SportsDevil and many more. Apart from these, the category of streaming titles are in the line up on the main menu. Even trending titles are also available for instant watch.
To Conclude
The above-listed addons are the perfect solution if you are looking for the simplest and user-oriented best Kodi builds for Firestick. It is very important to factory reset the Kodi before you install builds. Install the right build to get convenient addons to enhance your online streaming. Comment below your favourite Kodi builds from our list. Do follow our Facebook and Twitter accounts for more related tech updates.
Was this article helpful?