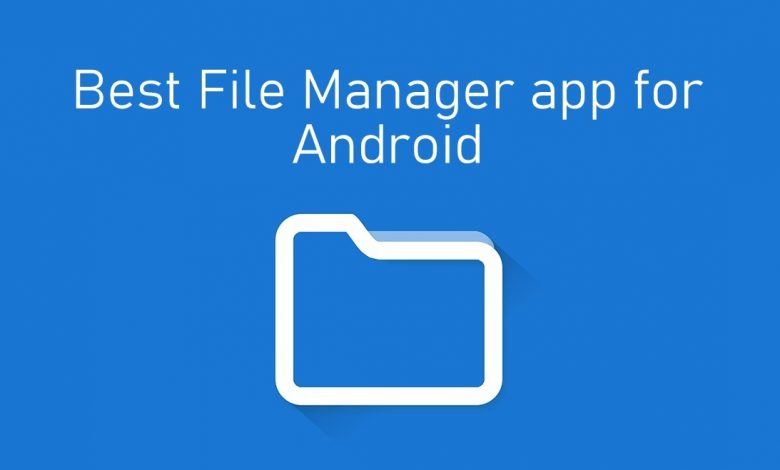 File Manager is the most common and important app on smartphones. It is an essential application available on all your mobile to manage your files. It is the place where the user can store and easily access all the documents, photos, music, videos and other files. You can create new folders, edit, move and transfer your file to other devices. All the android devices come with a default File Manager App. In addition to that, there are dozens of file manager apps available on the Google Play Store. The best file manager app for Android should possess all the important features.
Best File Manager App for Android
There are both free and paid version of File Manager app available in the Google Play Store. In this article, we are going to see some of the best file manager app for Android.
ES File Explorer
MiXplorer
MK Explorer
FX File Explorer
Total commander
Asus File Manager
Astro File Manager
Amaze File Manager
X-plore File Manager
Solid Explorer File Manager
ES File Explorer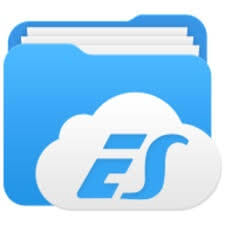 ES File Explorer is one of the popular and reliable file manager apps on android. It allows android user to manage, create, remove, rename, move, share, bookmark and create a shortcut to all their files. You can use it as a browser, video player, photo viewer and cloud file manager. ES File Explorer allows you to quickly access all your files. It is a free app with an ad-free feature, now it is removed from Google Play Store due to some issues. You can download it from other websites.
Did you know ES File Explorer is used to side load apps on Firestick?
MiXplorer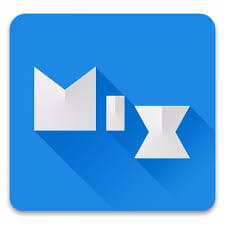 MiXplorer is the full-featured file manager app with a simple and user-friendly interface. It is a free android file manager app without any advertisements. It is provided with different view modes and sorting options for all its folders. MiXplorer supports unlimited tabbed browsing, drag and drop between panels and advanced search functions. You can easily access various file format through an eBook reader which supports Epub, PDF, Mobile pocket etc. All the essential files are categorized in customizable bookmark drawer. It is provided with a backup facility for all the rooted devices.

MK Explorer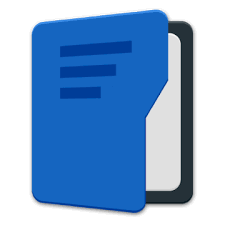 MK Explorer is another best file manager app for Android with a good user interface. This app is free with an optional in-app purchase on the Google Play Store. It supports nearly 20 languages and dual window facility to view files. It is provided with basic file management features like create, view, edit, copy, paste, move and delete. The SD card support is available in the android version 5 (lollypop) or higher and it has a built-in text editor, music player and gallery. It stores the thumbnails of images, videos, and app files. It has the ability to extract ZIP files and RAR file formats.

FX File Explorer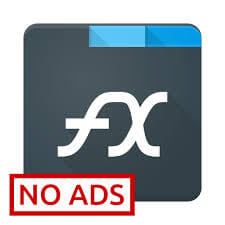 FX File Explorer is the newly developed file manager app with all the basic file management features. It is an ad-free app which is available in both free and paid version. FX File Explorer is a safe and secure app as it never tracks your activity. It supports multi-window support and allows file transfer from one device to another device with Wi-Fi direct. Web access feature enables you to transfer files and media from your desktop browser. It includes a number of built-in options like a text editor, image viewer, and file extraction (ZIP, RAR, Tar and many more).

Total Commander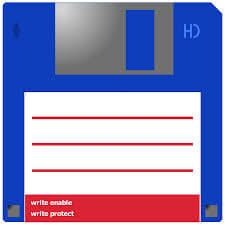 Total Commander is a simple and highly powerful file manager app with an excellent user interface. It is a free file manager app available on android. The help functions are available in five different languages (English, Russian, Ukrainian, German and Czech). It allows you to stream directly from LAN, WebDAV and Cloud plugins. It comes with some attractive feature like network storage support, Plugin support, bookmarks, text editor, directory history, Thumbnail of pictures & videos, extract files, create, delete, rename and provide search functions for text as well. This app is free and has an optional in-app purchase.

Asus File Manager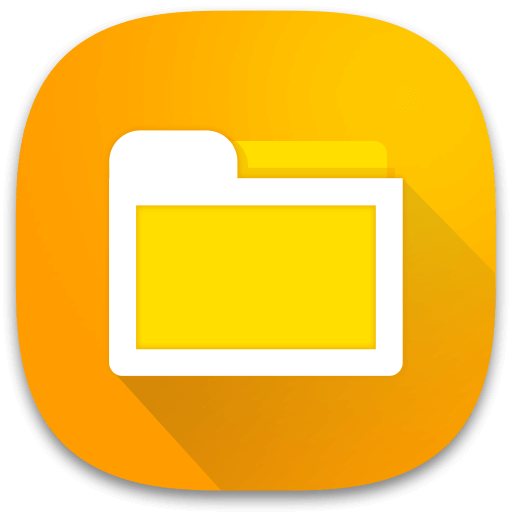 Asus File Manager is also the best File Manager for Android. It supports all the file which are stored in local storage, cloud storage and also in Micro SD card. This app is more elegant and supports smooth multimedia streaming. It comes with the facility to compress the files to save storage space. This app comes with easy file browsing and even accesses the files within your LAN and SMB networks. It lets you search and access the files by category. It is a free File manager app with some ads. The lack of root access is the only disadvantage of this app.

Astro File Manager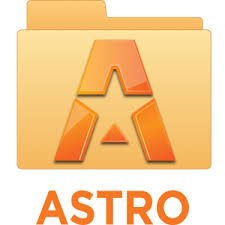 Astro File Manager is one of the award-winning android app available in the Google Play Store. This app is used to move, delete and compress the files to free up some storage space. It comes with storage analyzer and memory cleaner to delete unwanted cache, unused apps and large files to save storage space. It helps the user to move, copy and transfer the file easily between internal storage and SD card. This app also offers cloud manager to backup photos and videos to increase the storage and speed up your device. It is provided with in-built media player to play video and audio playlists. You can compress and extract the file in ZIP and RAR formats. It is entirely a free app with no ads.

Amaze File Manager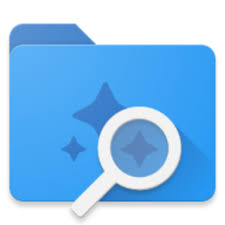 Amaze File Manager is an open-source file management android app. It is a small size app which doesn't occupy more RAM and storage space. This app is a cost-free app based on material design guidelines. It lets you work on multiple tabs simultaneously. It comes with all basic features (create, cut, copy, move, share, edit etc.) and root explorer for advanced users. The app manager allows to open, uninstall and backup any app.

X-plore File Manager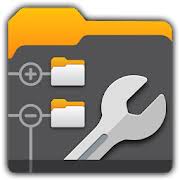 X-plore File Manager is one of the unique featured android file manager apps. It is free with an optional in-app purchase. X-Plore supports dual-pane which allows accessing two windows simultaneously. It stores the thumbnails of photos, videos and various app files. This app is featured with cloud storage access, built-in viewer (photos, music, and text), app manager, Hex viewer, multi-selection, PDF viewer, extract and view ZIP files. All these features are available in the free version.
If you are a paid user, you can enjoy some additional features like Wi-Fi file sharing, music player, video player with subtitles, access file from the computer web browser and the vault for encrypting sensitive files.

Solid Explorer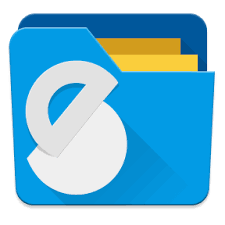 Solid Explorer is a file and cloud manager app found on Google Play Store. It is a fully paid app ($ 1.99) with a 14-day free trial. All your file and folders are protected with a password. It is featured with material design, user-friendly interface, root access, search options and rich customization options. Solid Explorer provides two independent panels which serve as a file browser. It has the ability to read and extract ZIP, 7ZIP, TAR and RAR file formats. In addition to these, hiding of unwanted files, bookmarks, media browser, Chromecast support are some additional features.

UseFul Links:
Our Opinion
The File Manager is one of the most essential applications for all the devices. Most of the devices come with in-built file manager app. By using the file manager app, you can save your time and it also organizes all your files and folders. It is difficult to find out the best file manager from the list of thousands of app. To avoid this difficulty we have pointed out some best android file manager app which you might find useful.
Did we miss your favourite file manager app? Don't worry! You can comment on your favourite app in the below comment section and also, don't forget to follow us on Twitter and Facebook.
Was this article helpful?