Spotify is a free and premium audio streaming service like Amazon Music and YouTube music. It offers you millions of songs to listen to for free. Spotify is available as a mobile app for Android and iPhones, and PCs. Spotify's free version contains ads and has limited features like audio streaming up to 160 kbps and no audio shuffle. Also, it doesn't offer any offline downloads in the free version. So in this article, we explain how to get a Spotify Premium subscription for free.
Premium Features:
In Spotify Premium, you can skip unlimited songs.
Listen to songs with very high-quality streams up to 360 kbps. In the free version, you can only stream up to 160 kbps.
You can download high-quality songs for offline listening. The free version doesn't give you a download option. You can download up to 10k songs per device.
No interruptions while listening to a song and listen to ad-free high-quality music with the premium plan.
No need to wait for new releases as Spotify and Universal Music Group has made a deal that it will publish new songs to its premium users, while normal users may need to wait for a few weeks to listen to the latest releases.
Being a Spotify premium user, you will get offers where you can get Google Nest and Google Home Mini for free.
How to Activate Spotify Premium Free trial
Generally, Spotify offers a one-month free trial for those who subscribe to Individual, Duo, and Family plans. But, as an early bird offer, Spotify is offering a three-month free trial to all the new users. Let's discuss how to activate the free trial and enjoy the benefits of the premium plans.
1. Go to the Spotify website and Sign-up or Login into your account.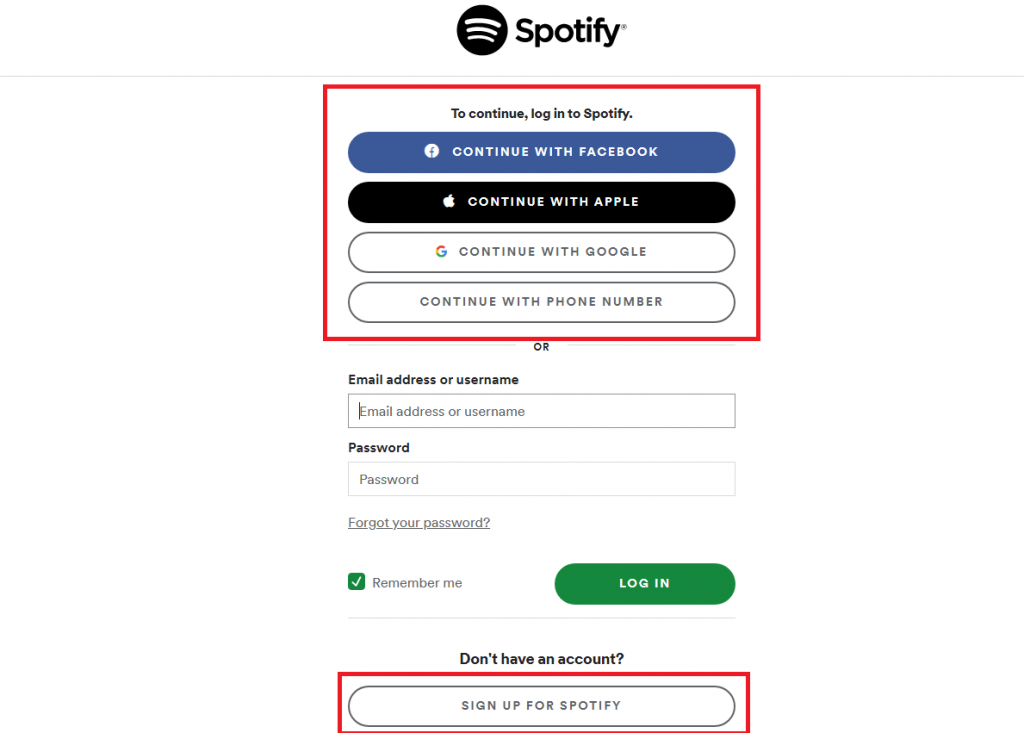 2. Scroll down and select any one of the plans.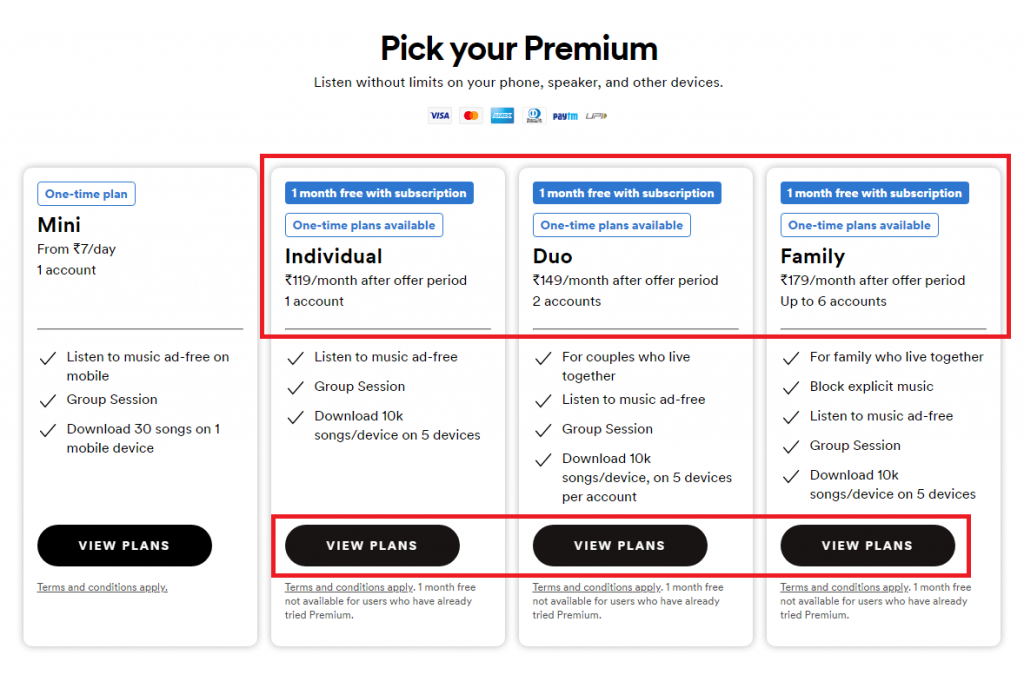 3. Select View Plans and then enter the required details in the checkout form.
4. Checkout using a Credit card or PayPal.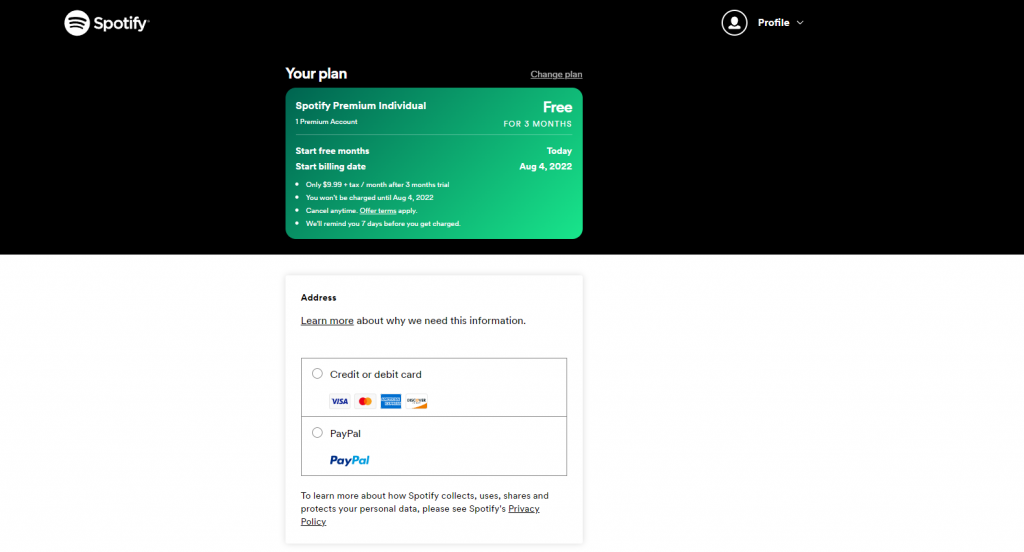 5. Now, your free trial has been activated successfully.
Cancel your Spotify free trial within the three-month period to avoid getting charged automatically. The three-month free trial offers ends on 12th May 2022.
How to Get Spotify Premium for Free using the Family plan
Spotify offers you three plans Individual for one account, Duo for two accounts, Family for six accounts. So, if any of your family members have a Family plan, give them your Spotify account mail ID and ask them to add your account to the plan. Now, your account will be added to the premium subscription.
How to Get Spotify Premium for Lifetime with Spotify Plus
Kindly note that the following method involves Spotify MOD app. We do not recommend using this method, as it is not legal to use modified apps without getting proper permissions from the creators. You can try this method at your own risk.
1. Go to Google and search for "Spotify premium Mod apk."
2. Select the website that shares the premium modded apps.
3. Scroll down the page and tap the Spotify Mod apk download link.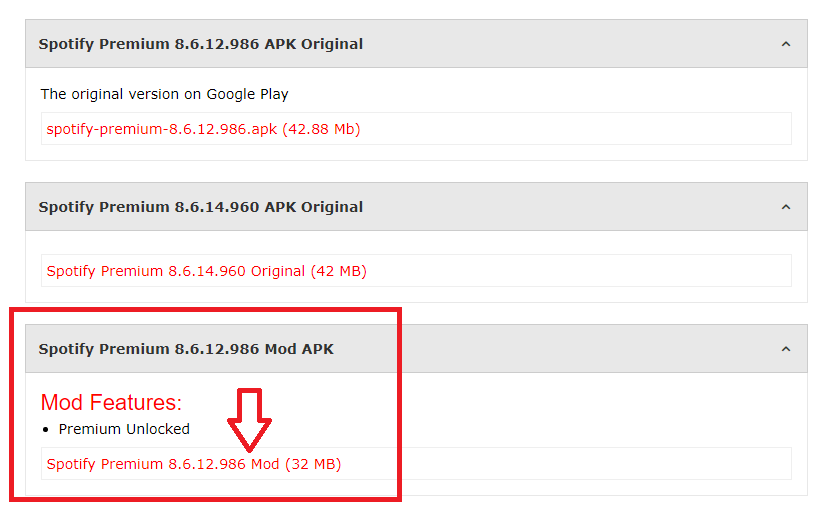 4. Wait for the Spotify Mod apk to download on your Android device.
5. Open the downloaded app.
6. Click Install to install the app.
7. Open the app and tap anywhere on your phone.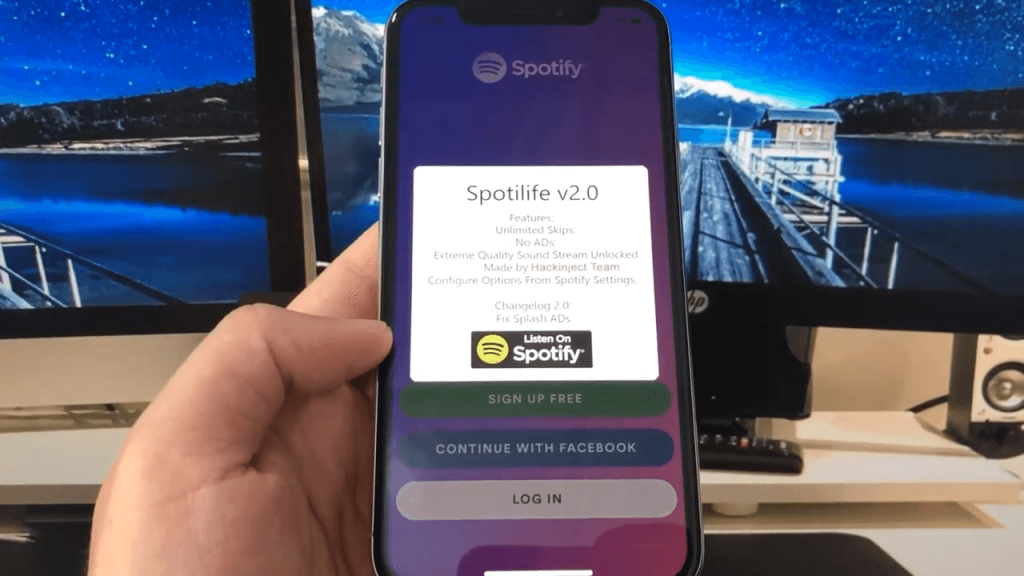 7. As it was a mod app, you don't need to go through any signup or login process. You can run without any accounts.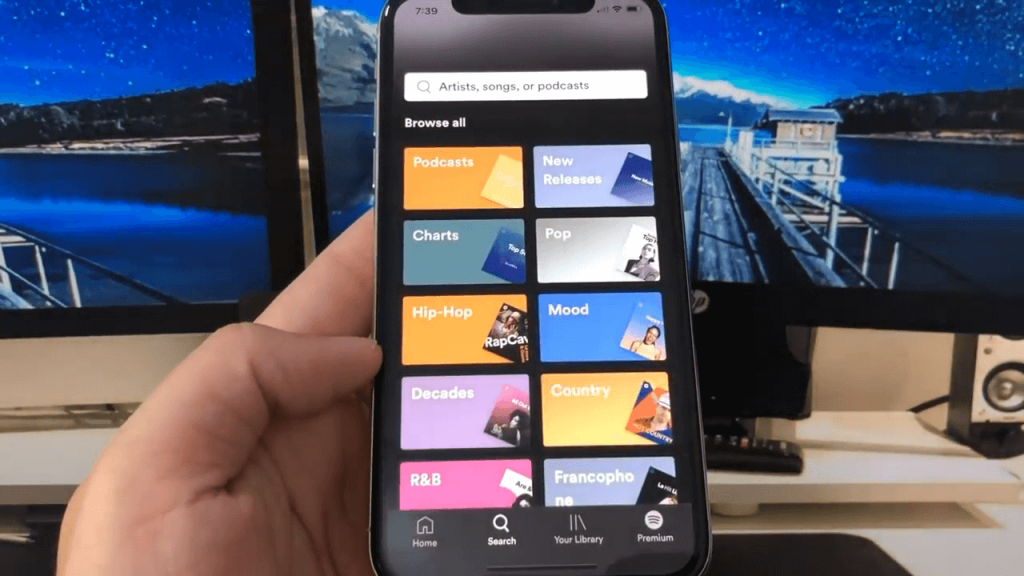 Enjoy and listen to your favorite songs with Spotify premium for free forever. Sadly, for iOS, there are no mod apks to get Spotify premium for free.
Alternate Way
There are some websites where you can get Spotify premium accounts for free. With that, you can sign in with the premium account and use Spotify. This free Spotify account hack may get sensitive information from your smartphone or PC. Use this method at your own risk.
Finally, we have learned how to get Spotify Premium for free using the free trial and the modded apk. We hope that the above tutorials work without any errors. If you had any issues or errors while following this guide, share them with us in the comment section below. To read our tutorials instantly, follow our Facebook and Twitter pages.
FAQs
1. Is Spotify Premium free with Amazon Prime?
No, there is no way that you can get Spotify Premium for free by using your Amazon Prime credentials.
2. Does Spotify Premium give you free Hulu?
Yes, with the Spotify Premium Student account, you will get Hulu (ads plan) and SHOWTIME for free.
Was this article helpful?