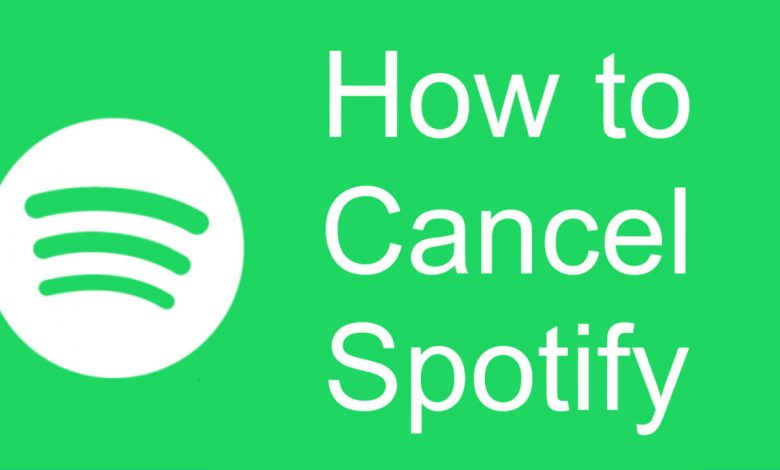 Spotify Premium is the popular choice to stream all the latest songs, albums, podcasts and much more without any advertisements. Currently, the service costs $9.99/month and $4.99/month for students. Learn How to get Spotify Premium. However, Spotify is not the only music streaming service. There are several music platforms available to stream the songs and podcasts on the go. At the same time, Spotify can also be used for free. If you had decided to cancel the Spotify premium service, here is our guide to save some bucks.
How to Cancel Spotify Premium on Desktop?
Step 1: Open Chrome or any other web browser on your PC and visit this Spotify login page.
Step 2: Enter your login credentials and click LOG IN.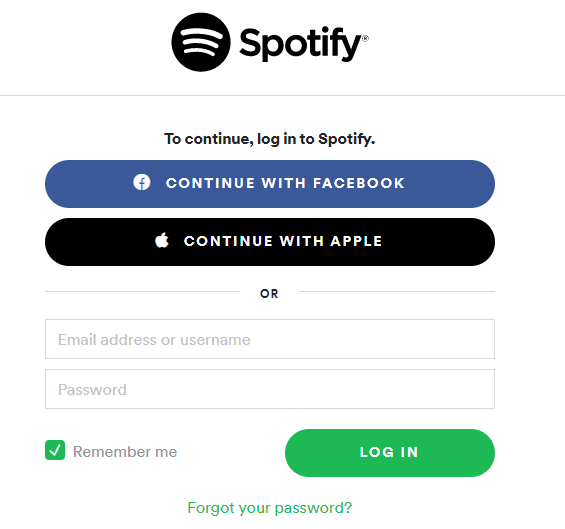 Step 3: On the top right corner, select the drop-down icon located next to the profile menu and select Account.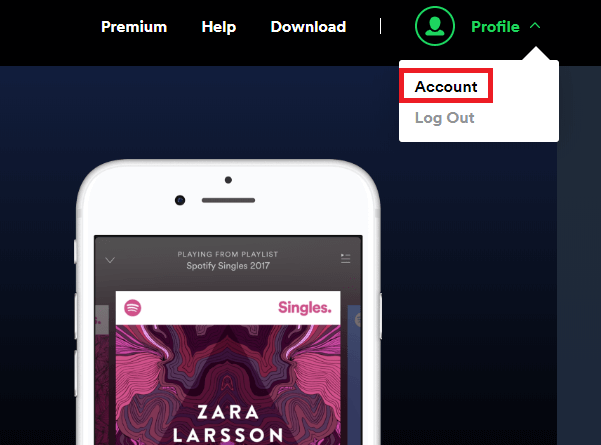 Step 4: On the left-side panel, click Subscriptions.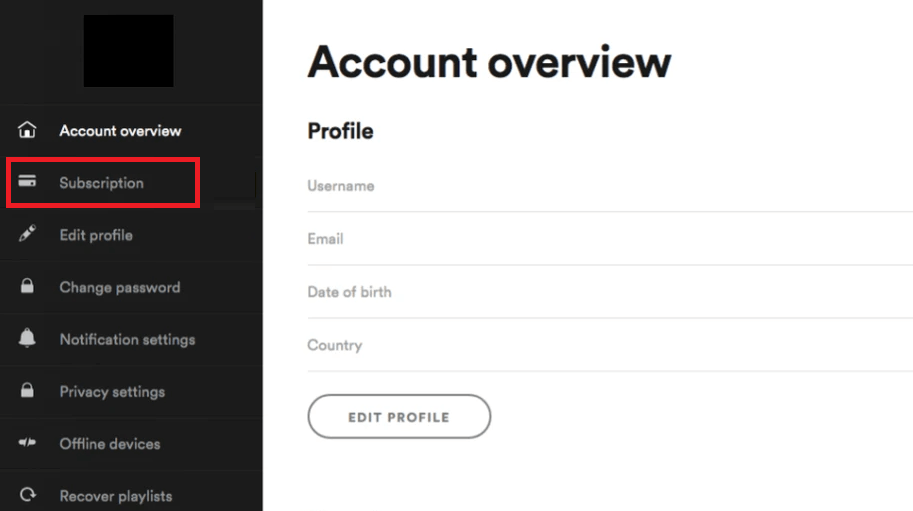 Step 5: Click CHANGE OR CANCEL located below your subscription plan.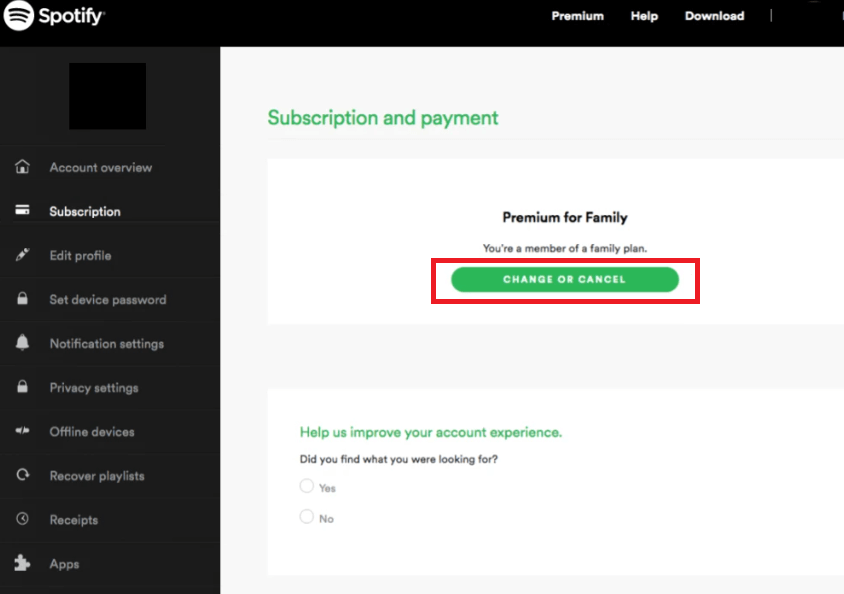 Step 6: Tap CANCEL PREMIUM.
Step 7: Confirm the process by selecting Yes, Cancel.
How to Cancel Spotify Premium Subscription on iOS via iTunes?
If you opted for Spotify Premium using Apple ID on your iPhone or iPad, here are the steps to do it.
Step 1: On your iPad or iPhone, go to Settings.
Step 2: Tap on your iCloud username and click Subscriptions on the next screen.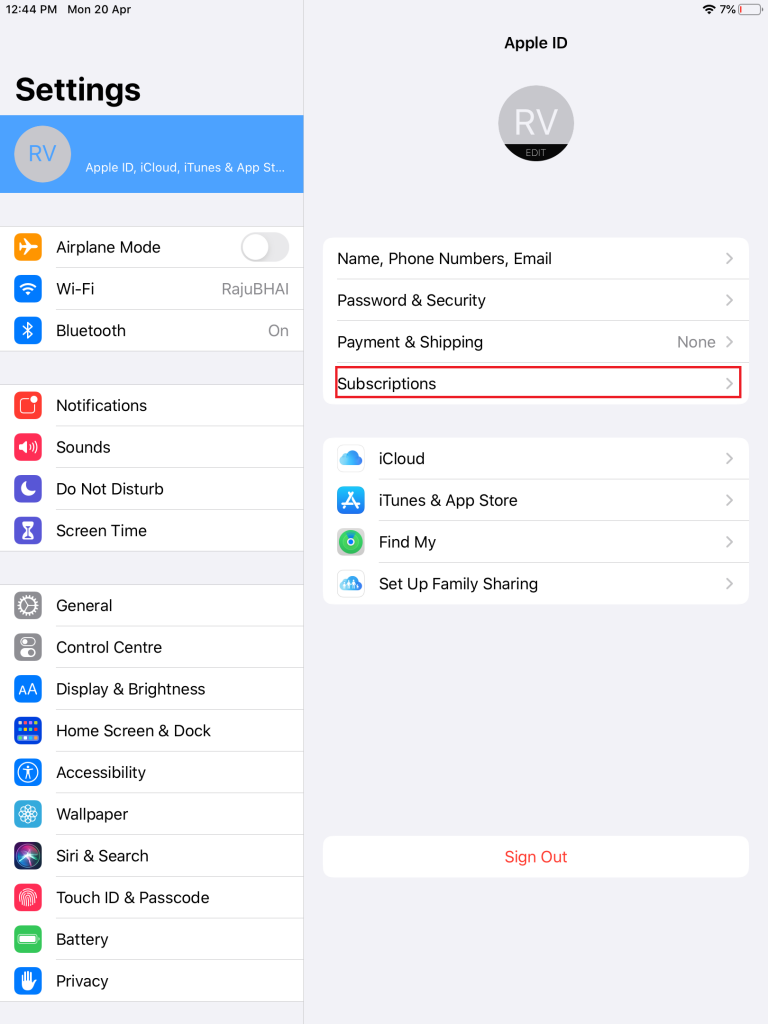 Step 3: Scroll down to the Spotify and click Cancel Subscription.
Step 4: Tap Confirm to cancel the subscription.
There is no way to cancel subscription directly on your Spotify iPhone app.
How to Cancel Spotify Premium on Android?
Users with Android device can cancel Spotify premium by using the browser method. There is no dedicated method to cancel Spotify premium from the Android version of the app.
Note: If you subscribed Spotify premium using your mobile partner, you need to contact the provider to cancel the service.
To conclude
After cancelling the premium subscription, you can use the free account to play songs with ads. But, you will lose access to the latest songs and playlists. You can continue using the premium features until the subscription period.
Use the below comments section to mention the queries related to this query. Share your feedback on our Facebook and Twitter profiles.
Was this article helpful?