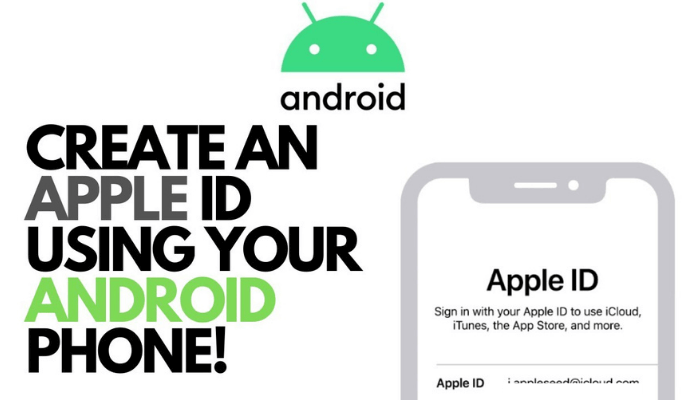 Key Highlights
Using Browser: Open a browser → visit appleid.apple.com → click on Create your Apple ID → enter the personal details → enter the verification code sent via email and phone number.
Using the Apple Music app: Open Apple Music → agree to their terms& conditions → tap on the Try It Free button → click on Create New Apple ID → select the plan → enter the personal & payment details.
Apple ID is an important thing you need to create while setting up an Apple device. However, you can also create an Apple ID on an Android device to access the services like Apple Music. For this, you just need an internet browser on your device and an existing email account on another service like Gmail. You can create a new one by signing up for the free trial on the Apple Music app.
How to Create Apple ID on Android Using a Web Browser
Using a web browser is the easiest option to create an Apple ID without iPhone. Here, you don't need to configure the credit or debit card during the sign-up process.
1. Open a browser on your Android smartphone. We recommend using Google Chrome.
2. Go to appleid.apple.com and expand the drop-down next to Apple ID.
Note: Optionally, you can go to icloud.com. Tap Sign In and follow the on-screen instructions.
3: Tap on the Create your Apple ID option.
4: Fill in the required credentials like first name, last name, country, birthday, email address, password, country code, and phone number.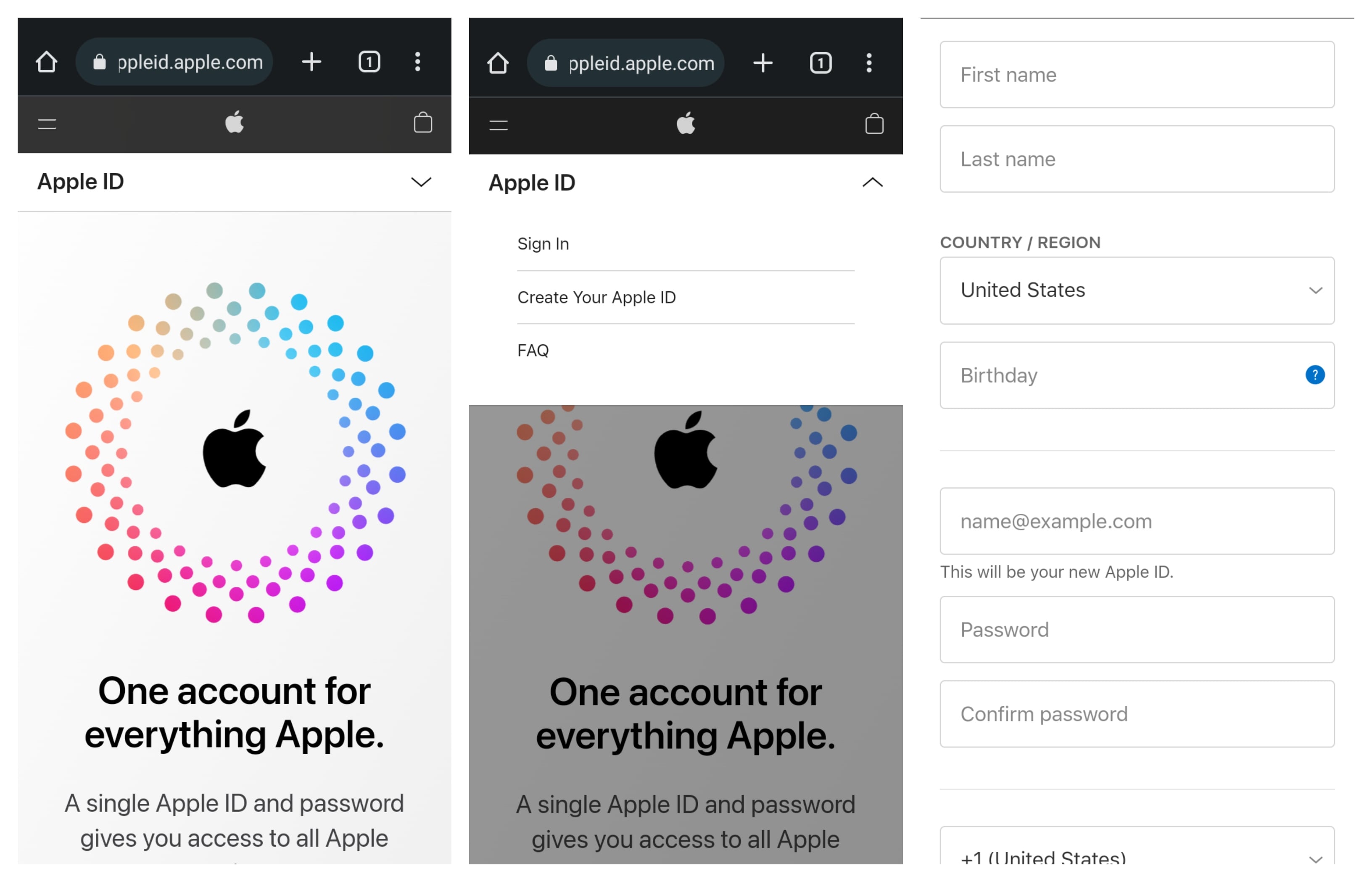 5: Now, select whether you want to receive promotional emails from Apple and enter the displayed captcha code for verification.
6: Enter the verification code received via email and tap on the Next button.
7: On the next screen, enter the code received on the phone number and click Next.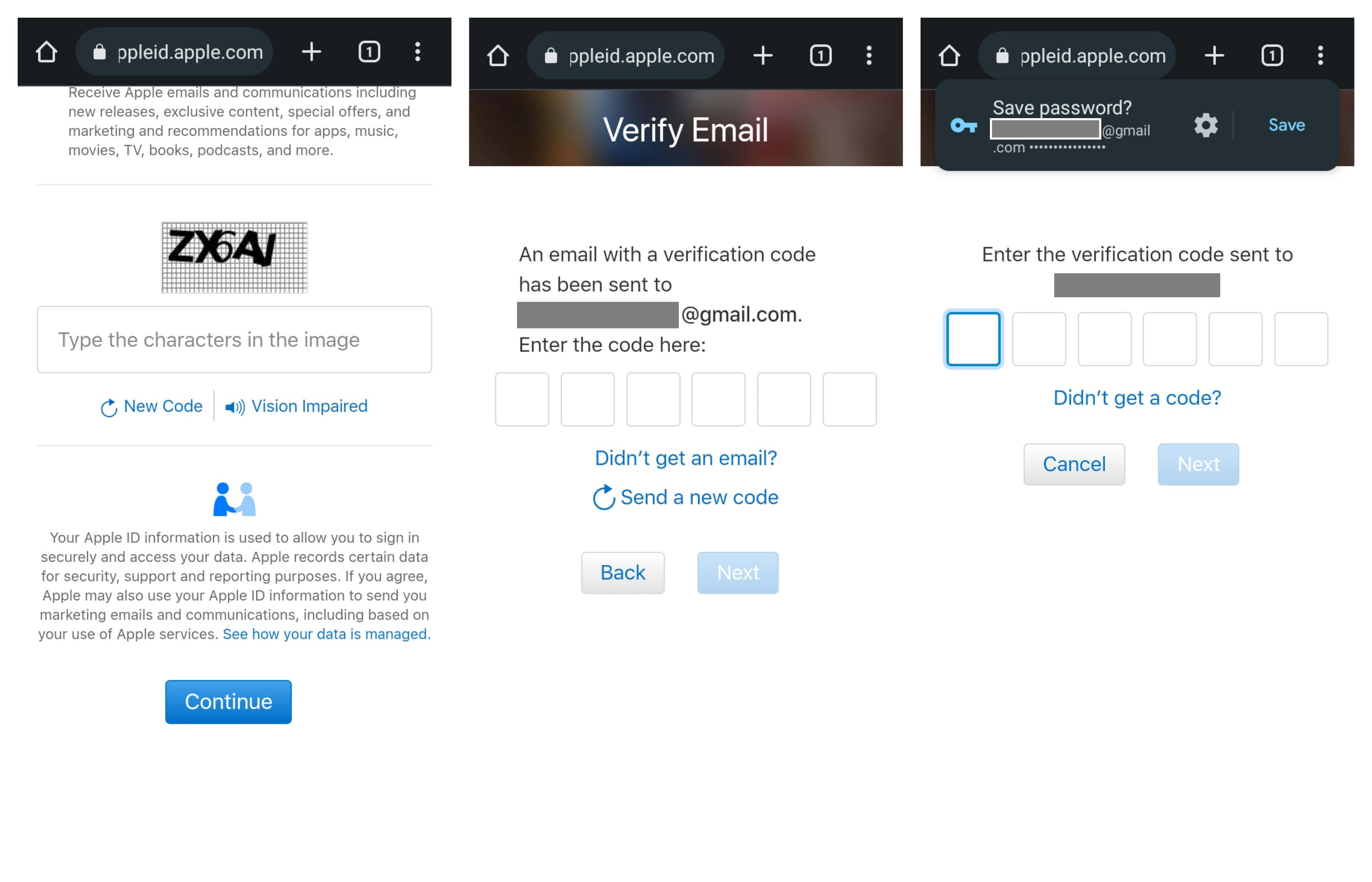 8: That's it. You have successfully created an Apple ID without configuring the payment details. Now, you can use it anywhere you want.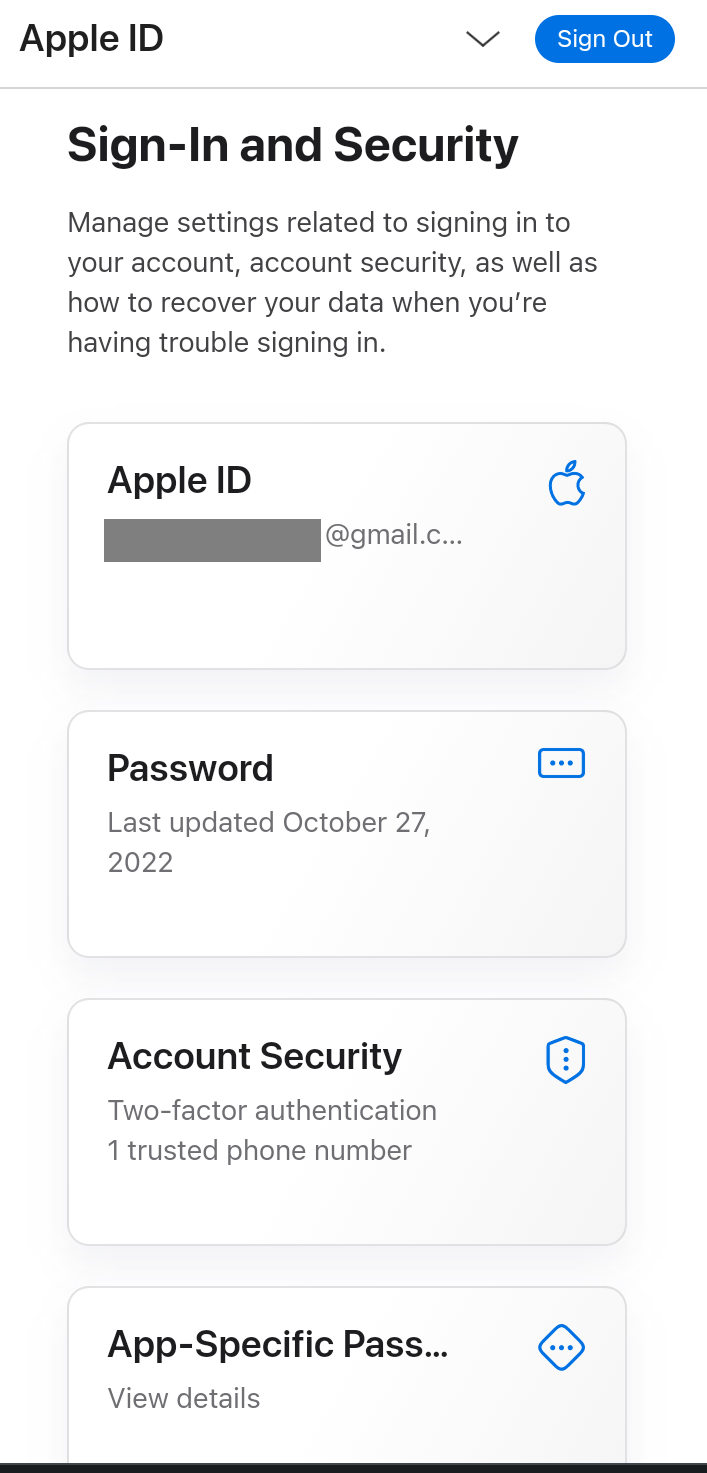 Add a Payment Method to Apple ID
After creating the Apple ID, you can link a payment method with your account to make the transaction easily.
1. Visit appleid.apple.com from any browser.
2. Click Sign In and sign in with your Apple ID. Skip this step if you're already signed in.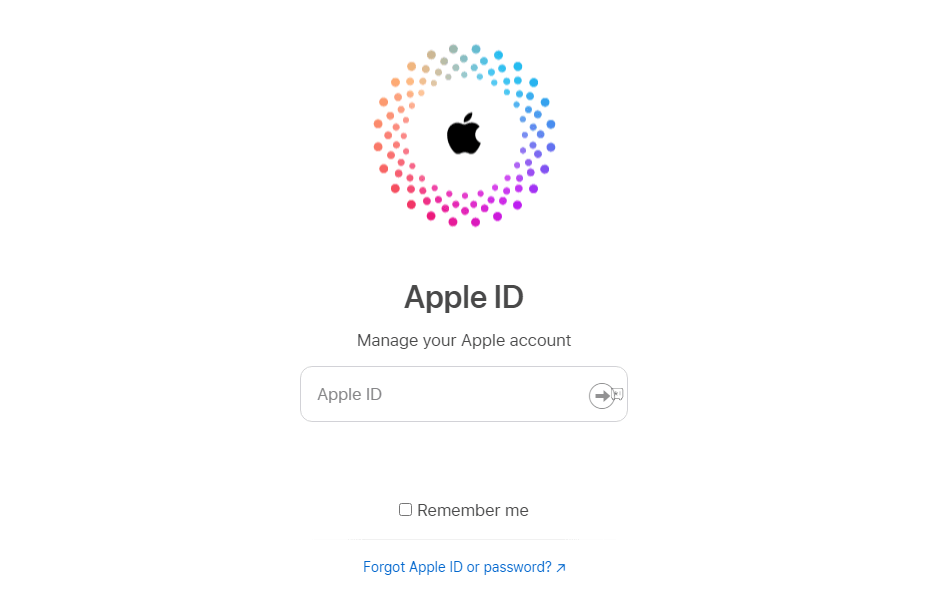 3. Click Payment Methods and select Manage payment method.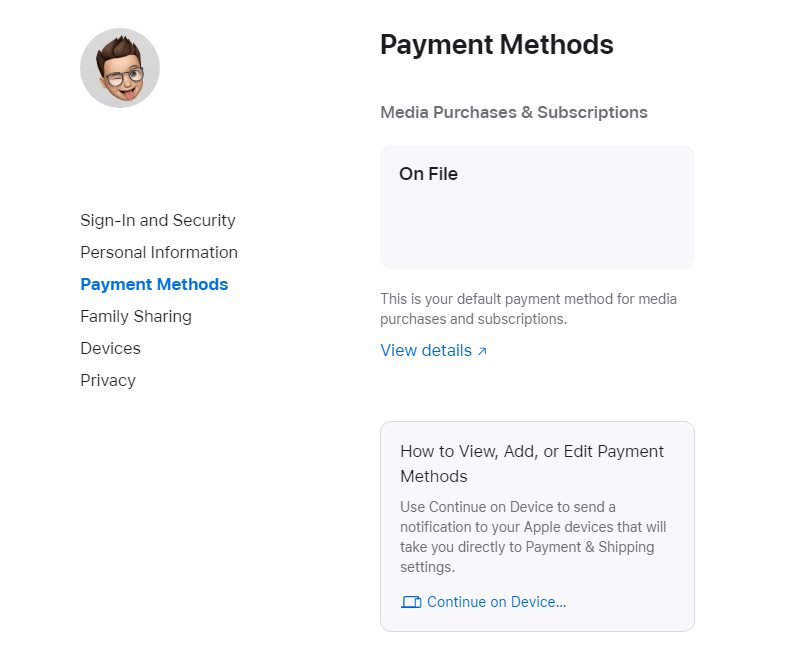 4. Input the payment details and click on Update. Verify your payment method by entering the code that you have received to the registered mobile number or email address.
How to Create Apple ID on Android Using Apple Music
1. Launch the Apple Music app on your Android device. If you haven't installed it, download it from the Google Play Store.
2. Scroll down to the bottom and tap on the Agree button.
3. Click the Continue button.
4. Select whether you want to send the crash reports to Apple or not.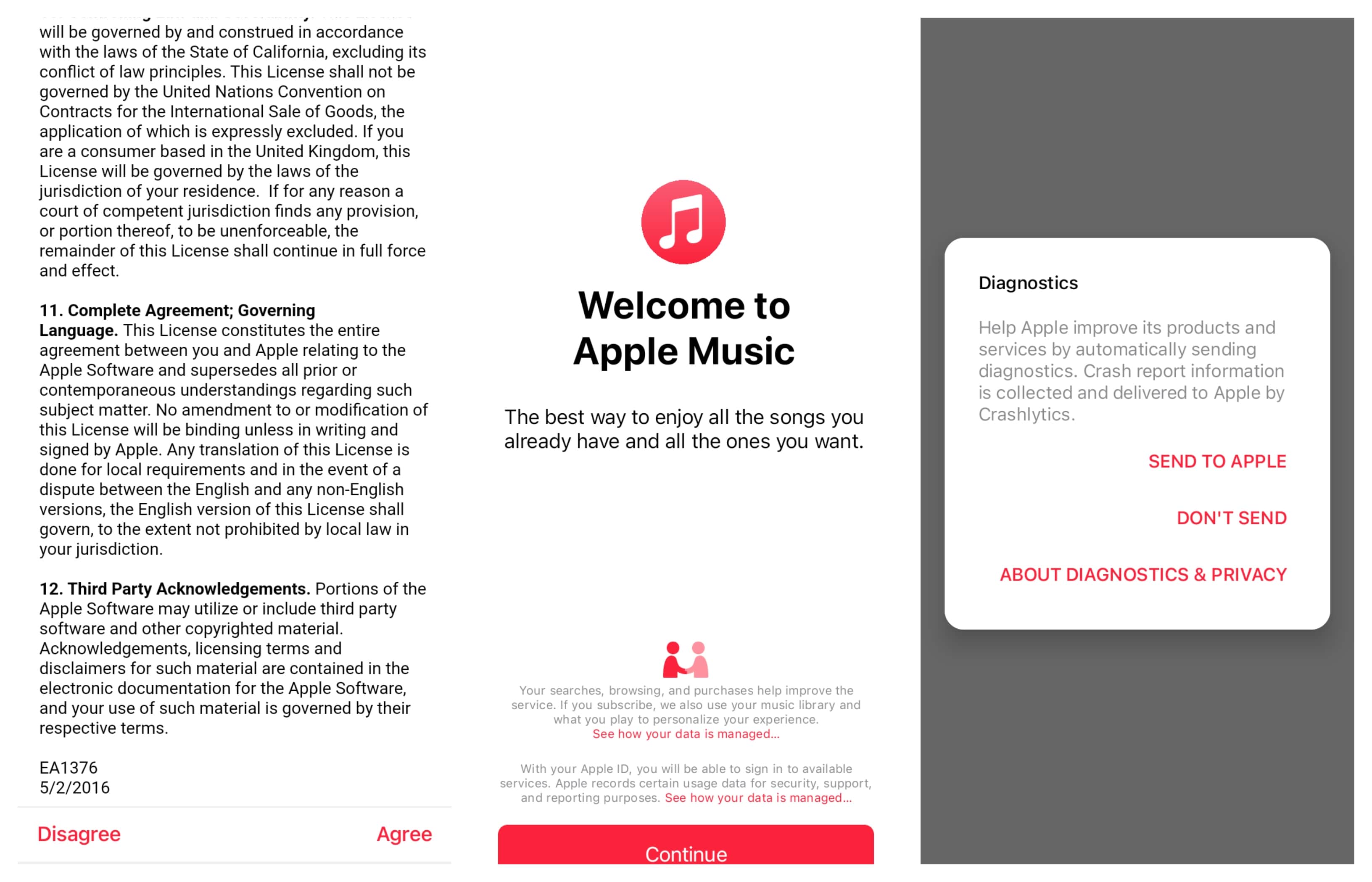 5. Tap the Try It Free button.
6. In the popup, select Create New Apple ID.
7. Select the premium plan you want and click the Start Trial button.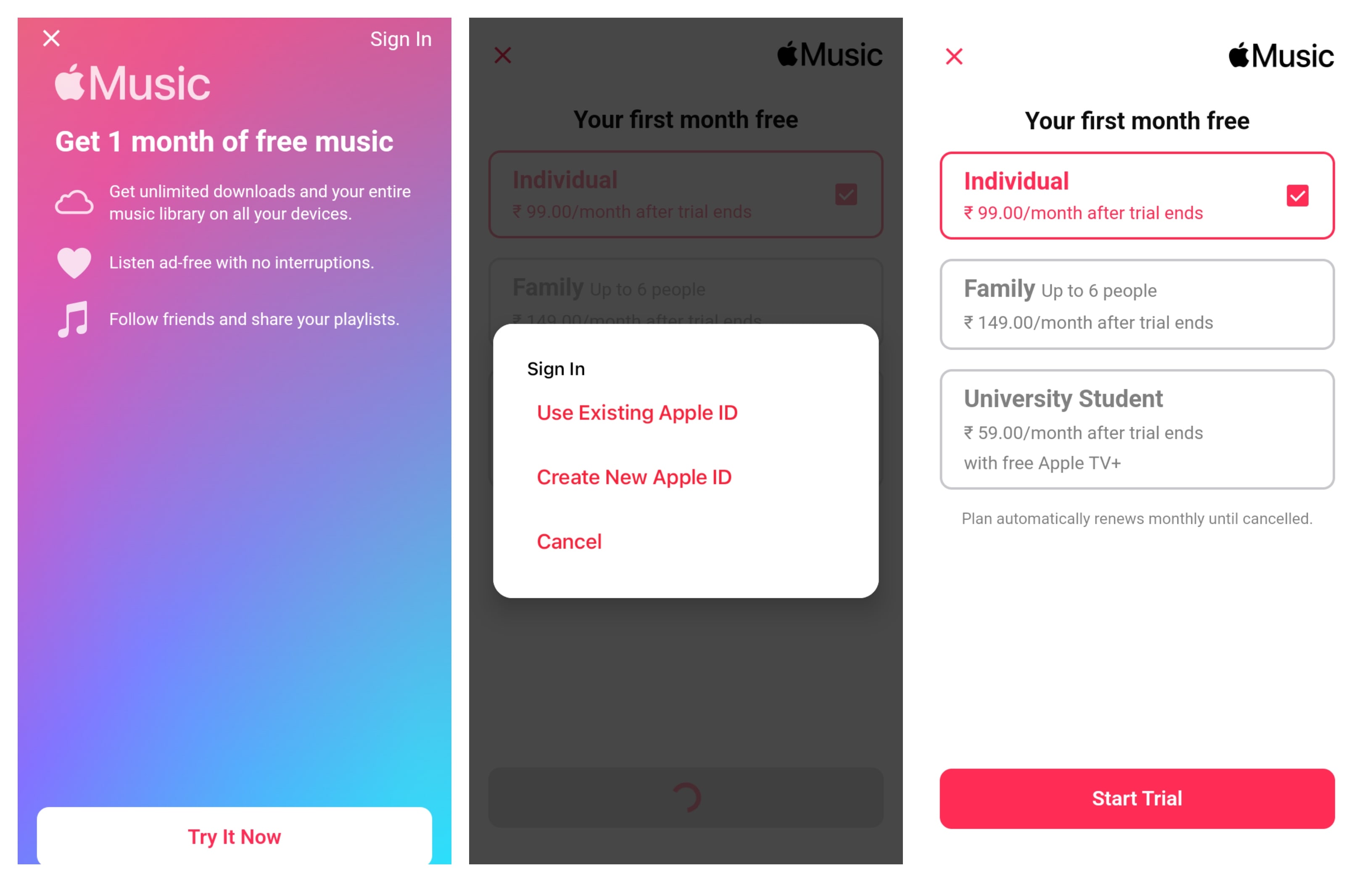 8. Fill in the required credentials: email address, password, and country. Agree to the terms and conditions before tapping on the Next button.
9: On the next screen, enter your first name & surname, and date of birth.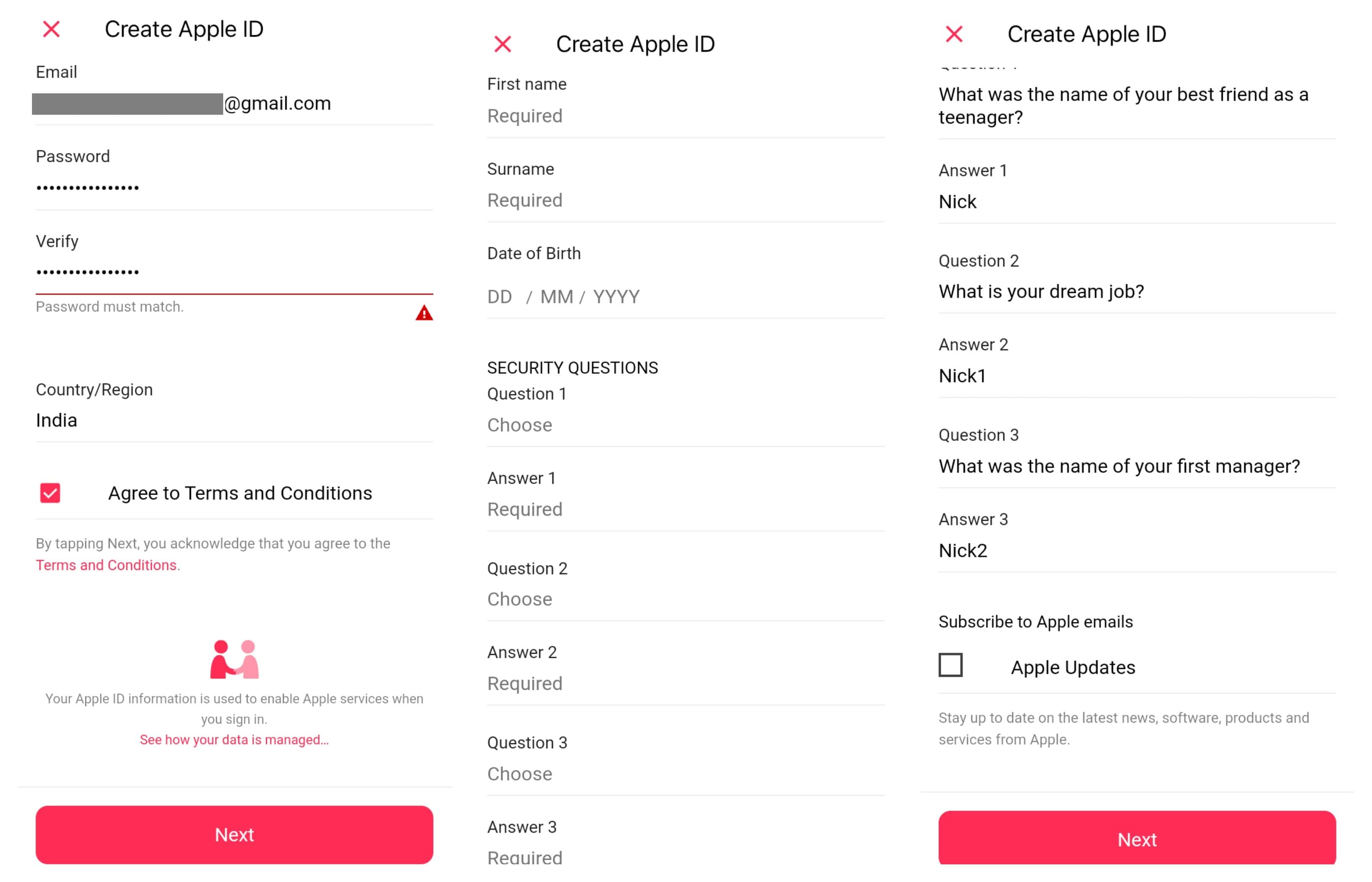 10. Answer the security questions and tap on the Next button.
11. Choose the Credit/Debit Card option and complete the payment process.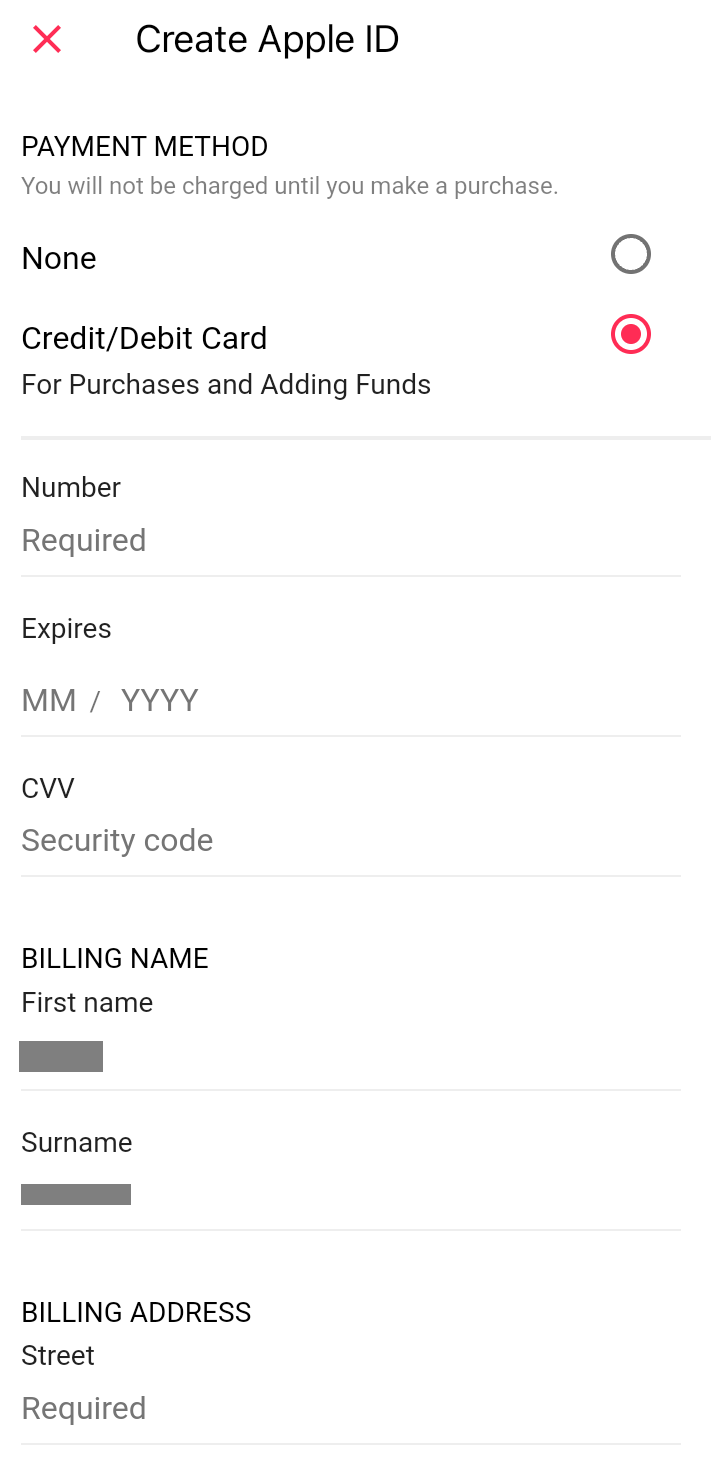 12. Enter the verification code received via email and click on the Next option.
That's it. A new Apple ID will be created with the one-month free trial on Apple Music.
Secure Apple ID By Enabling Two Factor Authentication
Since Apple ID is the gateway for all Apple services, you must protect it with various security features. Even though a strong password is good enough to secure your account, you can enable two-factor authentication.
1. Visit https://appleid.apple.com/ and log in to your account.
2. Go to the Security section and tap the Edit option in the top right corner.
3. Make sure that two-step verification is enabled.
After enabling this, you need to provide your Apple ID password and a six-digit verification code while signing in on new devices. The code will be sent to the Apple devices configured with the same Apple ID.
Where Do You Need Apple ID
| | |
| --- | --- |
| Apple Arcade | Enjoy playing 200+ games on all Apple devices with a subscription. |
| Apple Pay | Make secure online transactions in stores, websites, or apps. |
| App Store | Explore over 3.59 million apps and 984,000 games in one place. |
| iCloud Storage | Sync videos, documents, and photos across all Apple devices. |
| iTunes | Get your favorite movies, TV shows, music, and podcasts. |
| Apple Music | Listen to 100 million songs and 30,000 playlists without ads. |
| Apple News | Get local, national, and international newspapers and magazines. |
| Facetime | Connect with friends and family via video or voice calls. |
| iMessage | Send photos, videos, or texts via Wi-Fi or mobile data networks. |
| Game Center | View your gaming activity and check leaderboards & achievements. |
| Apple Podcasts | Search, follow, and listen to millions of podcasts around the world. |
| Apple TV+ | Watch Apple Originals, documentaries, series, and kids' shows. |
Was this article helpful?