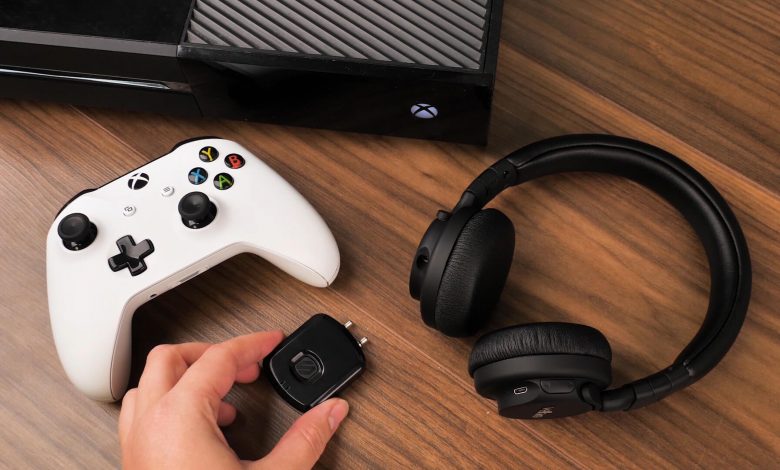 The best part about the Bluetooth headset is that they offer better convenience while comparing with wired headsets. They have become popular over the last few years and work perfectly with most of the Bluetooth enabled devices. It allows the user to exchange data and information wirelessly. When it comes to compatibility, Bluetooth headsets work with all devices enabled with Bluetooth support. But, what about gaming consoles, specifically Xbox One. Can you connect Bluetooth Headphones to Xbox One X and S? Let's find out the answer.
Is it possible to connect Bluetooth headphones to Xbox One?
No. Xbox One doesn't support connecting with Bluetooth headphones. If you had a wired headset, you can connect it directly to the 3.5mm port on the controller. But, there is a way to connect Bluetooth headsets with the Xbox One consoles.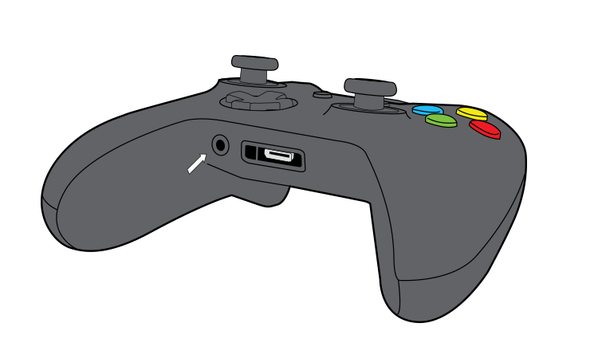 Connect Bluetooth headphones to Xbox One using the transmitter
Step 1: Purchase EUASOO Bluetooth 5.0 Transmitter and connect it on the 3.5mm Aux port of the Xbox One controller with the help of 3.5mm Audio Cable.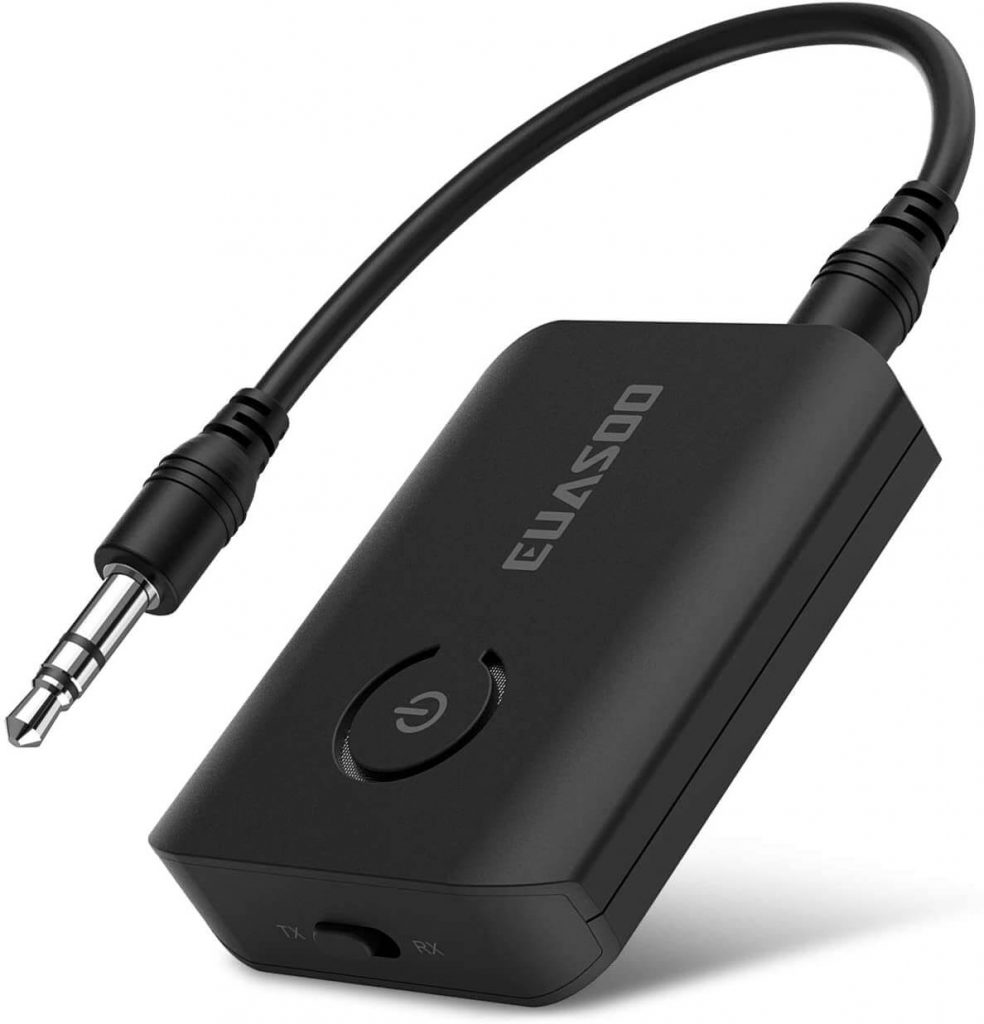 Step 2: Now, turn on the transmitter by pressing the power button for three seconds.
Step 3: Take your Bluetooth headsets and turn it on.
Step 4: The transmitter will detect and connect with your headset automatically.
Step 5: Once it is connected, the LED will turn blue in colour.
Step 6: Now, you can listen to the game sounds while playing through Xbox One.
The lack of Bluetooth capabilities means you need to rely on transmitters to connect Bluetooth headsets with the Xbox One consoles. The method also works Bluetooth powered Stereo headsets.
If you encounter any error while following this guide, use the comments to mention it. We will help you to sort it out. Follow our Facebook and Twitter profiles more Xbox One tutorials.
Was this article helpful?