Key Highlights
Crave Website → tap on the Subscribe button → click on Start Watching Now → Enter the email address → choose the Subscription plan → configure the payment details.
Crave is a Canadian-based streaming service that streams popular movies, shows, and originals from several networks. It is a paid service and requires a monthly or annual subscription to stream the content. There are two subscription plans available on Crave. The Mobile plan costs $9.99/ month, while the Total plan costs $19.99/month. For new users, Crave offers a 7-day free trial to test the premium features and the media library.
How to 7-Day Free Trial on Crave Using Website
1: In a web browser, visit the Crave website.
2: On the website, click the Subscribe button on the top right.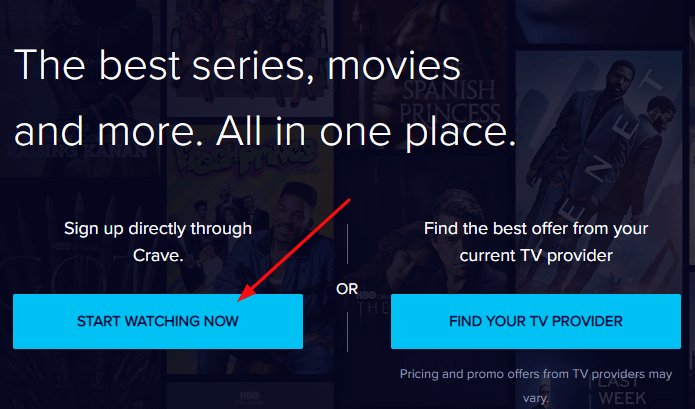 3: Select the Start watching now button to move to the next step.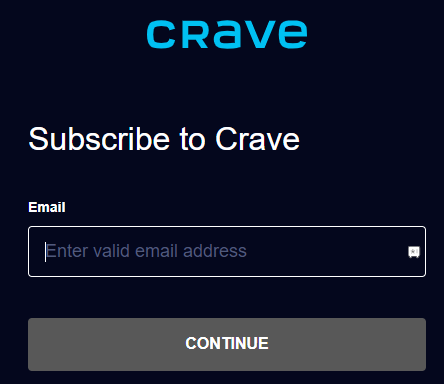 4: Enter your email address in the respective field and click Continue.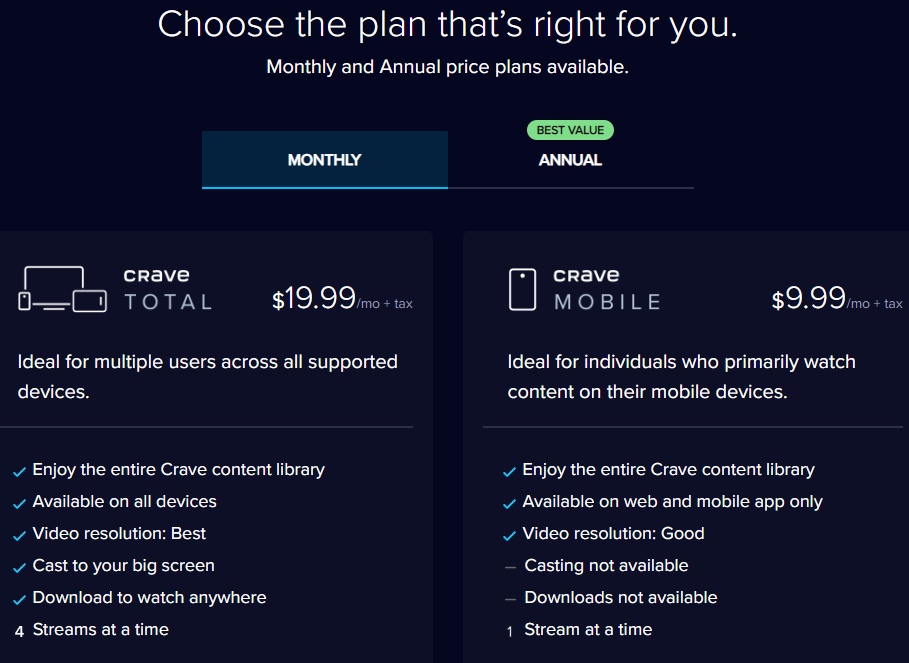 5: In the next step, select the premium plan you want and move to the payment details section.
6: After entering the payment details, click on Subscribe button to finish the process.
You can also follow the same procedure on the Crave mobile app to sign up for the free trial. When your free trial period ends, the free plan will convert into a premium, and the money will be debited from your account without any notification.
Note – On Smart TVs and streaming devices, you need to activate the Crave app with your account to stream the required content.
How to Cancel Crave Free Trial
1: In a web browser, log in to your Crave account.
2: Select the profile icon on the top and select Manage Account.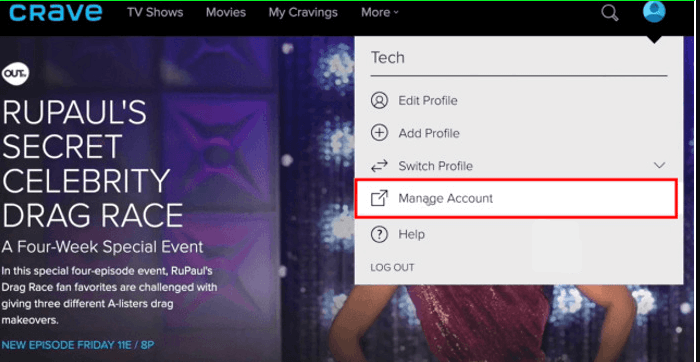 3: In the list of options, select Subscriptions.
4: In the next step, select the Cancel subscription option to cancel your free trial.
5: Confirm your cancellation.
By canceling the free trial or your account, you might lose your premium add-on subscribed to your premium plan.
Crave Supported Devices
Crave streaming service is supported on all the major devices you can imagine.
Frequently Asked Questions
Does Crave's free trial include HBO?
Yes. The free trial package includes all the movies and shows from HBO. You can also watch the Starz content on Crave by adding it as a premium add-on.
How long is Crave free trial?
Currently, Crave offers 7-day of free access to users joining the platform for the first time.
Was this article helpful?