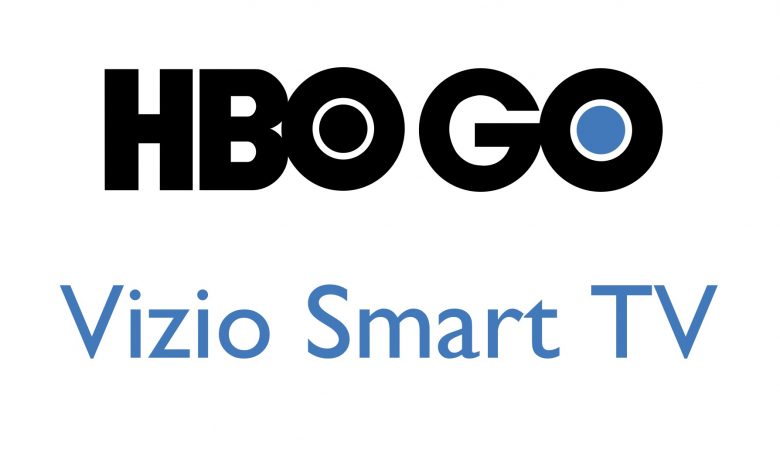 HBO GO is one of the must-have apps on your streaming devices and smart TVs. It has a plethora of movies and series to watch. It is the perfect platform for bing-watchers. On the other hand, Vizio Smart TVs are one of the best smart TVs available. If you combine both the products, HBO GO on Vizio Smart TV, then it is the heaven for movie and series loves. In this article, we will tell you the possible ways to watch HBO GO contents on your Vizio Smart TV.
HBO GO Subscription
HBO GO is not a standalone streaming platform like HBO NOW. You can access it by using your cable TV credentials. If your cable TV subscription includes HBO channel, you can get the HBO GO contents without any additional fees.
Vizio Smart TVs
We all know, Vizio has two types of smart TVs. Smartcast TVs and VIA TVs. In Smartcast TVs, you can cast contents from your smartphone or PC to the TV. On VIA TVs, you can download apps from the app store. VIA TVs can also be used as a casting device like Smartcast TVs.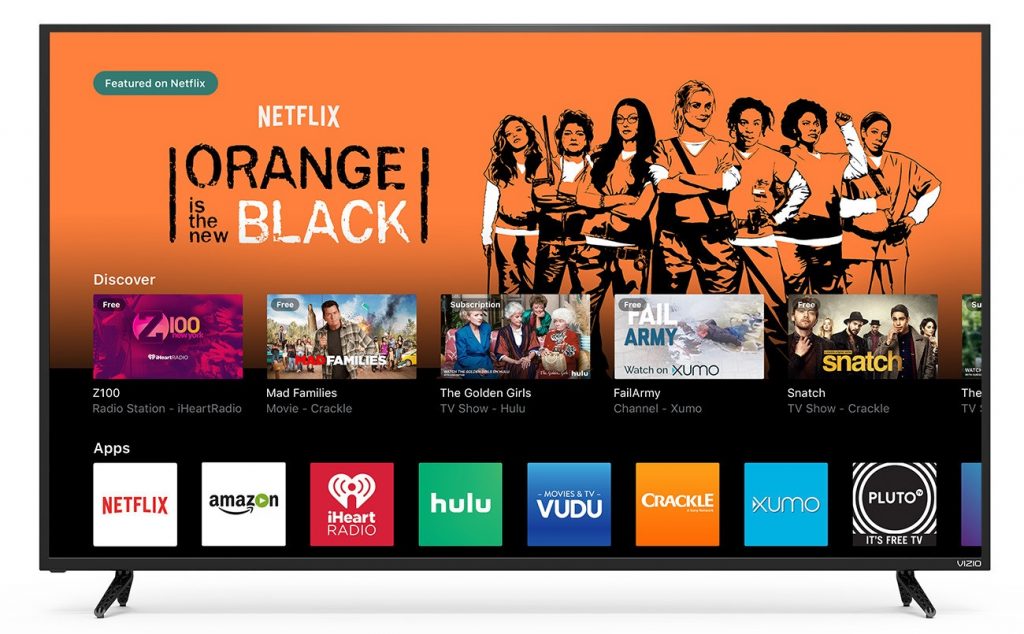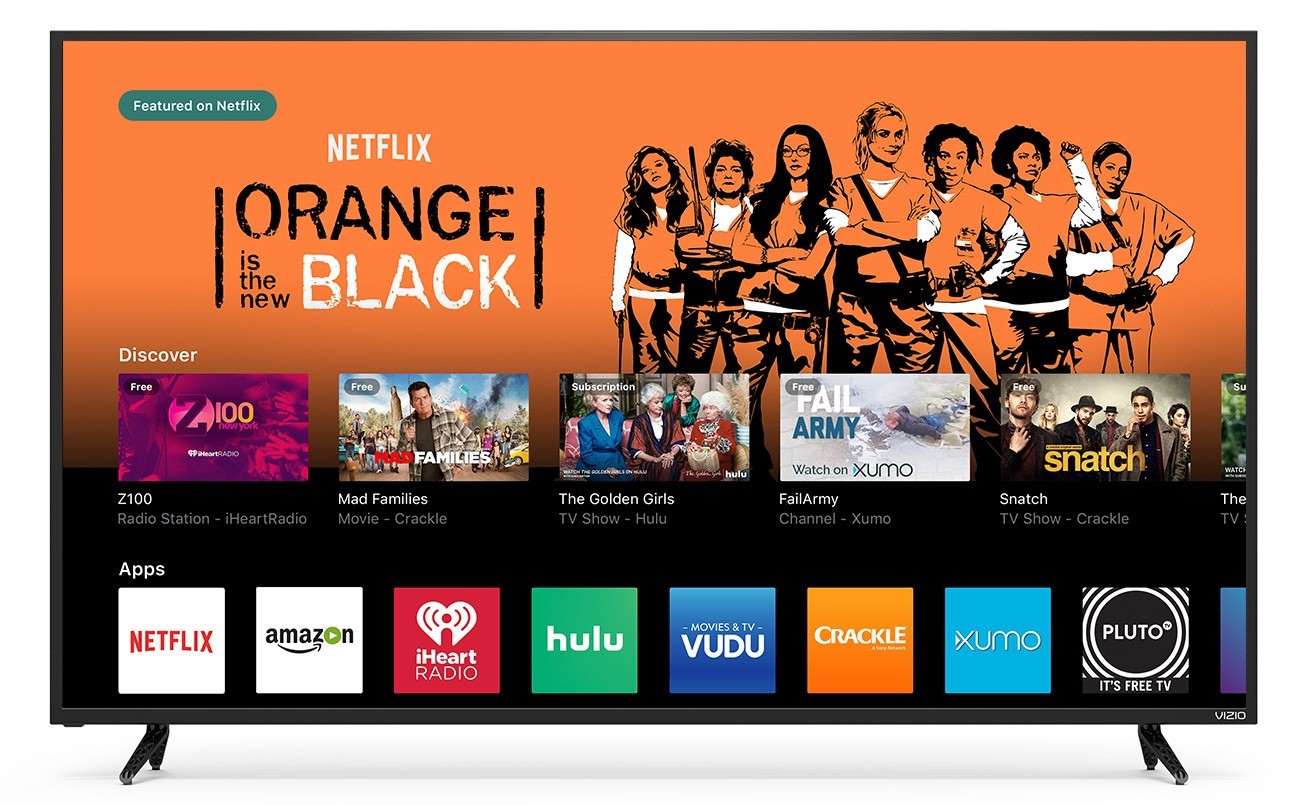 Unfortunately, the HBO GO app is not available on the Vizio App Store. So, if you want to stream HBO GO contents on your Vizio Smart TV, you have to follow the casting process.
How to Cast HBO GO on Vizio Smart TV?
(1) Connect your smartphone to the same WiFi network as your Vizio Smart TV is connected.
(2) After that, open the HBO GO app and log in with the cable TV credentials if asked.
(3) Click the Cast icon on the top right of the screen.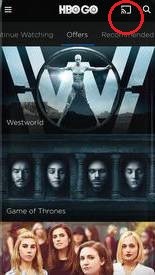 (4) Your smartphone will look for nearby supported devices. When your Vizio Smart TV is displayed, click on it.
(5) Now, choose any of the movies or series to play. It will appear on your Vizio Smart TV.
Note: HBO GO app is available only on the USA.
This is the only way that you can stream HBO GO on your Vizio Smart TV. If you are willing to pay money, you can go for streaming devices like Amazon Fire TV Stick or Roku. You can connect those streaming devices on your Vizio TV and stream HBO GO contents easily.
As of now, this is the only way to watch HBO GO on Vizio Smart TVs. In future days, the HBO GO app may be launched in the Vizio App Store. Until then, all we have to wait. If you know any other way to install or add HBO GO app on Vizio Smart TV, tell us in the comments section.
Follow our Techowns Page on Facebook and Twitter for regular tech updates,