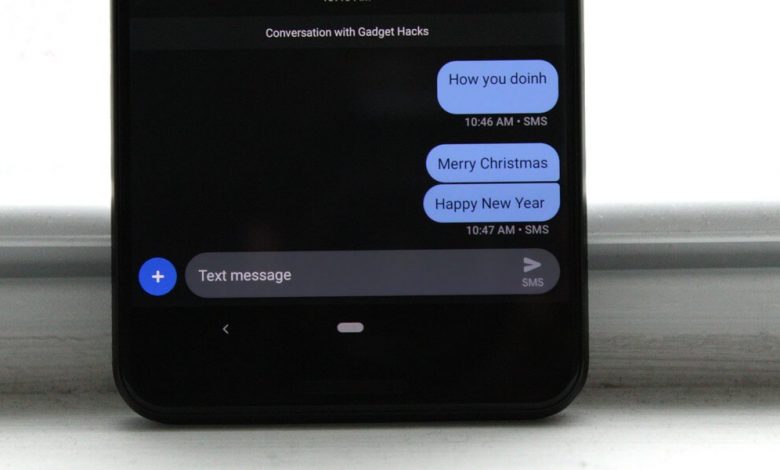 Google Messages is one of the Google-made apps, which is pre-installed on some of the Android smartphones. As every smartphone has its own messages app, we rarely or never use the Google Messages app. Like all the other Google apps, Messages also have many new features and tools to customize with. One of the features of Google Messages is it supports Dark Mode. Ever since the Dark mode has become popular, every smartphone app has a built-in dark mode toggle.
How to Enable Dark Mode on Google Messages on Android Smartphone or Tablet
Google Message app is only available for Android smartphones. It is not available for iPhone or any other iOS devices. If your Android smartphone doesn't have the Google Messages app, you can install it from the Play Store.
(1) Open the Google Messages app on your Android smartphone.
(2) Click the three-dotted icon on the top left corner of the screen.
(3) Select Choose theme.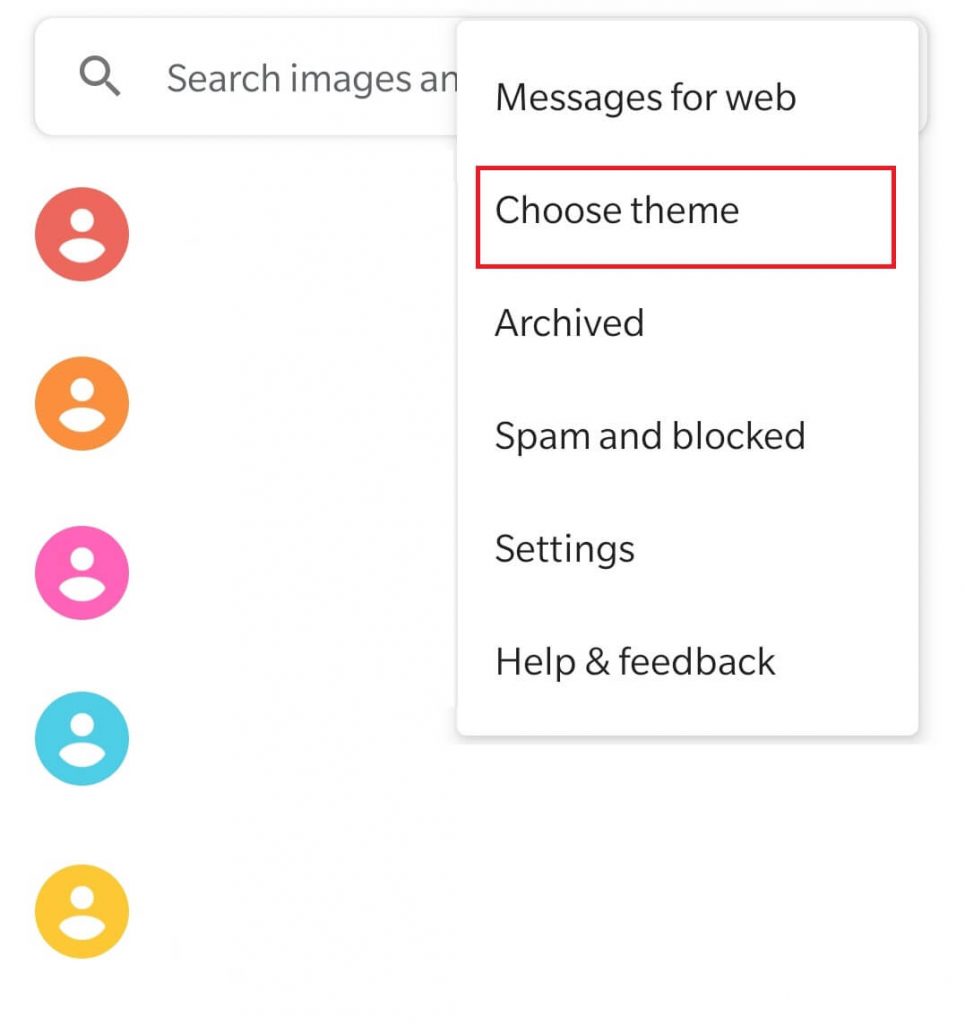 (4) Select Dark.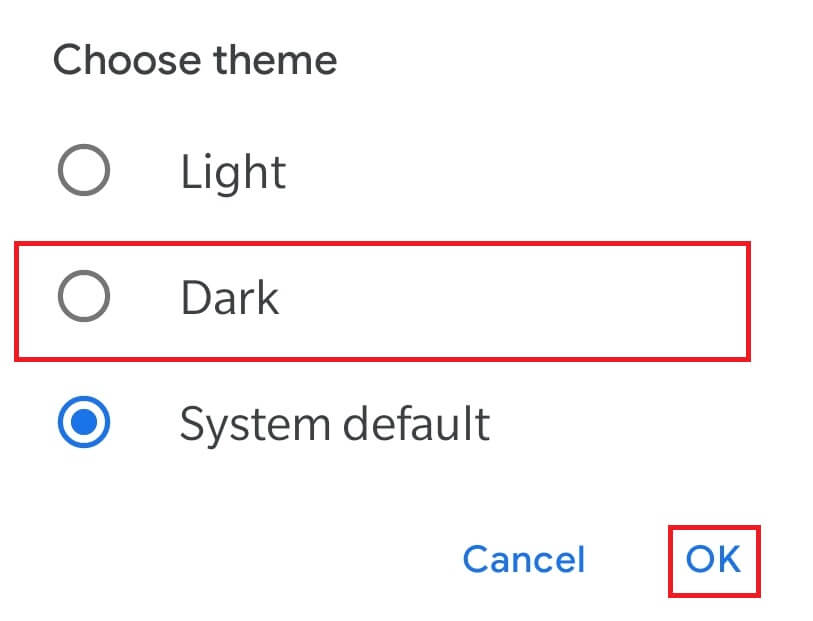 (5) Now, the app background will be converted into dark mode.
(6) To revert it, click the three-dotted icon again, select Choose theme and click Light.
Alternative Way
Google Messages also supports using the default theme of the device. But you need to configure the Google Messages app to use the dark theme.
(1) On Google Messages app, click the menu icon, click Choose theme and select System default.
(2) Close the app and enable dark mode on your Android device.
(3) Launch the app and you can see the dark background.
These are the two ways to enable or disable the Dark mode on Google Messages app. If you are an iPhone user, you need to wait until the app is made available for iOS devices. Use the dark mode only when it is necessary. If you use dark mode on day-light situations, you can't see the contents clearly.
Are you facing any trouble or error while following this guide? Use the below comments section to mention it. Follow our social media profiles: Facebook and Twitter to get more updates from us.
Was this article helpful?