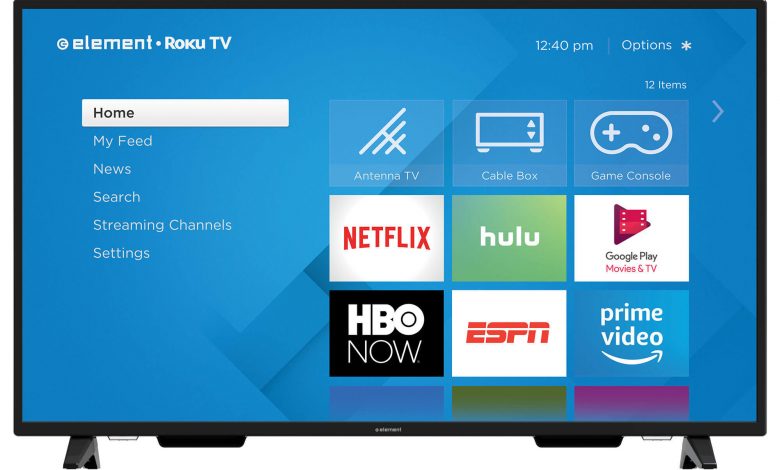 Element smart TV is a familiar smart TV manufacturer in the market. With growing digital entertainment needs, it aims to provide the best features. Element TV is currently operating on Android and Roku OS. So, you can choose the TV that suits your needs in terms of features, performance, price, etc. On either of the models, you will find the support for lots of built-in streaming apps. In most cases, the Hulu app comes pre-installed on either of the Element smart TVs. But if you don't find it, you can get it with the following guidelines. With Hulu on Element Smart TV, you can stream live TV contents, on-demand shows, originals, movies, etc. Besides, you will get guaranteed personalized streaming experience on your Element TV.
Hulu Plans & Pricing:
New users can try Hulu for 30-days without any fee. It costs $5.99/mo after the free trial. Besides this, you can get Hulu (No Ads) version at $11.99/mo.
Get a 7-day free trial by subscribing to Hulu + Live TV. After that, you will be charged $59.99/mo.
How to Install Hulu on Element Smart TV
The installation steps will vary as Element Smart TV runs on two different OS:
If your TV runs on Android OS,
(1) Open Google Play Store app.
(2) Click on the Search bar to type as Hulu. Click the same on suggestions.
(3) Select Hulu app icon from the search result.
Note: Sometime, you will find Hulu on the home screen of the Play Store. Just click on it.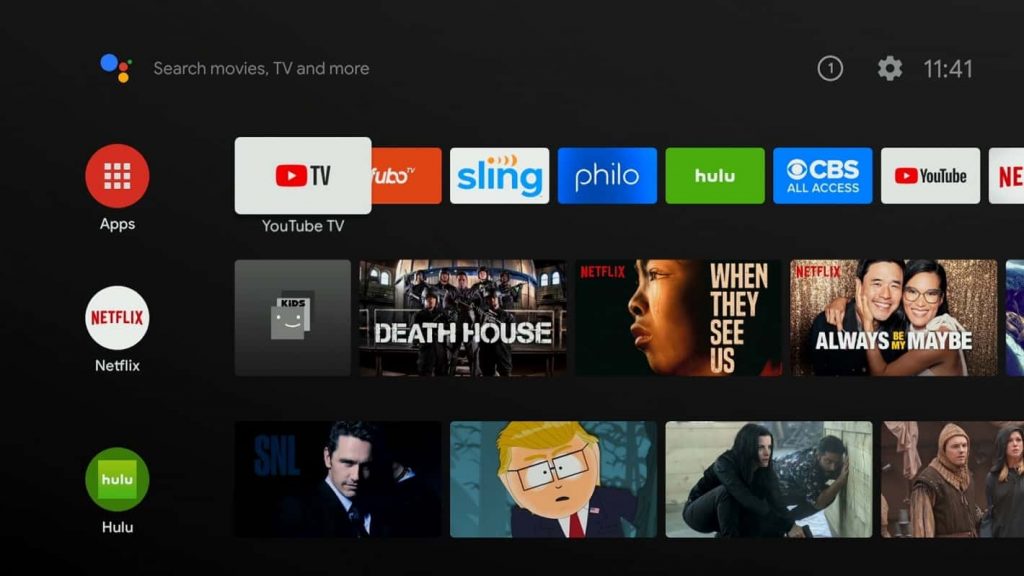 (4) Highlight and select Download button.
(5) After the download, click Open to launch it on Element Android TV.
Note: You can even use Google Assistant to search for Hulu app.
If your TV runs on Roku OS,
(1) Press the Home button on your TV remote.
(2) Choose the Roku Channel Store.
(3) Scroll down to find Hulu and select it.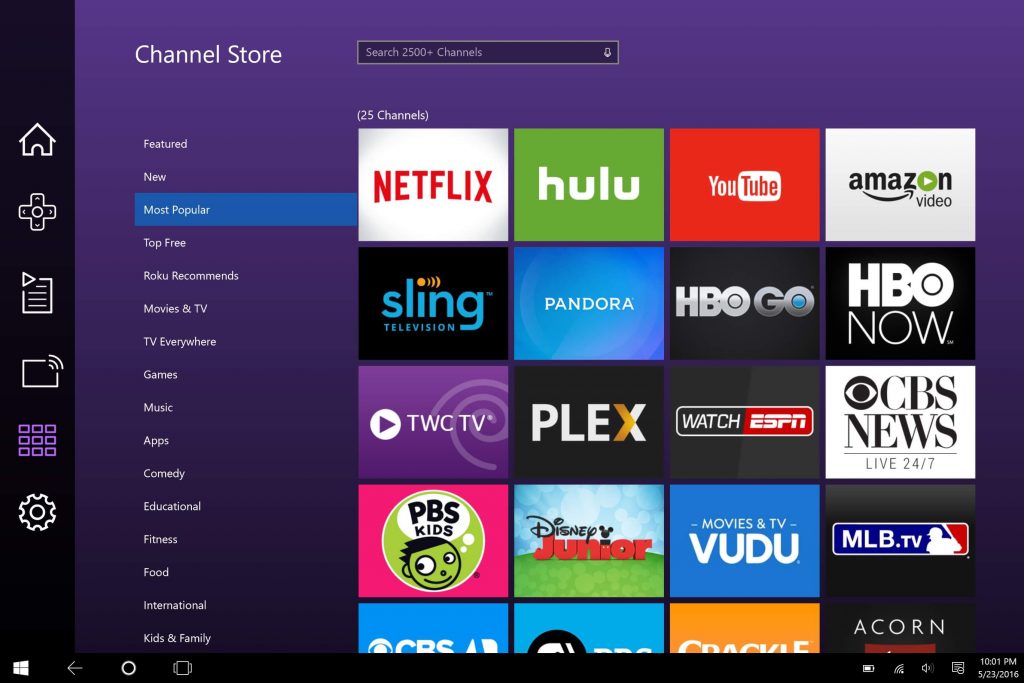 (4) Highlight to select Add channel button.
(5) You may launch it after the download, login and start using Hulu app.
Alternative Ways
If your Smart TV runs on Roku OS, you can add the channel by using the Roku Mobile app and Roku website.
Roku Mobile app:
(1) Launch Roku Mobile app and ensure that your Android or iOS and Element Smart TV was connected to the same WiFi network.
(2) The app will search for the nearby Roku devices. Select your Smart TV and click on the Channels tab.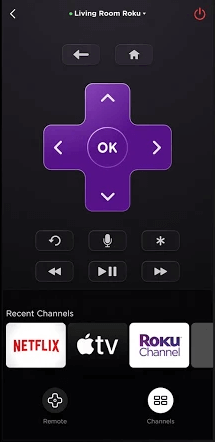 (3) Type in the search box as Hulu and press magnifier icon.
(4) Tap on Hulu channel icon and click on Add Channel.
(5) The Channel will be added to your device within a few minutes.
Using PC:
(1) Visit channelstore.roku.com/browse on your PC.
(2) Click on Sign In button to login to your Roku account.
(3) Use the search bar to type as Hulu and press Enter.
(4) Select Hulu tile to click on Add Channel button.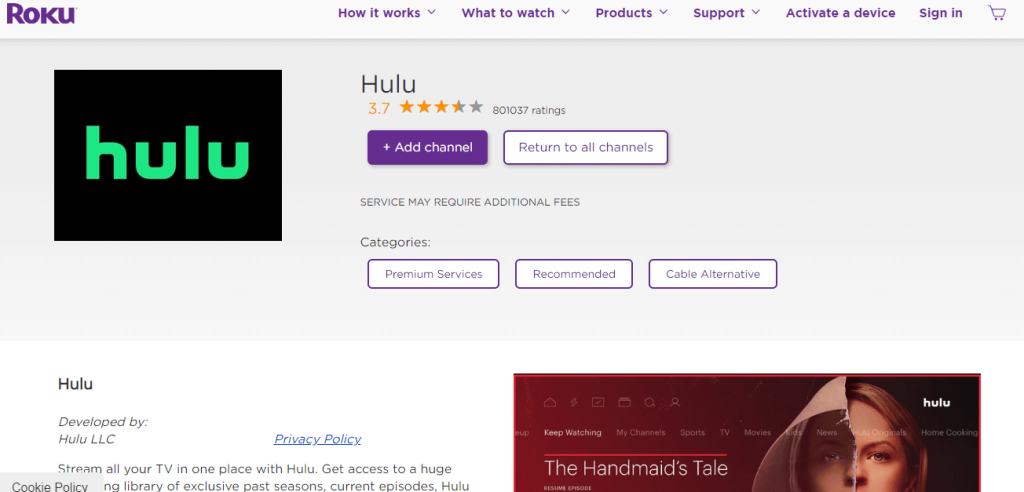 (5) Now, launch the Roku Streaming device and the Hulu app will appear on the main screen.
Our Opinion
Hulu is accessible on a variety of devices. However, it is compatible with Element TV powered by Android or Roku. If you have an Element smart TV that doesn't have a built-in OS, then you cannot access the Hulu app on it. Because those models don't let you add apps other than those that come pre-installed.
Have you been able to access the Hulu app with ease? We are pleased to hear your opinion. Get to know the latest articles from our social media pages: Twitter and Facebook.
Was this article helpful?