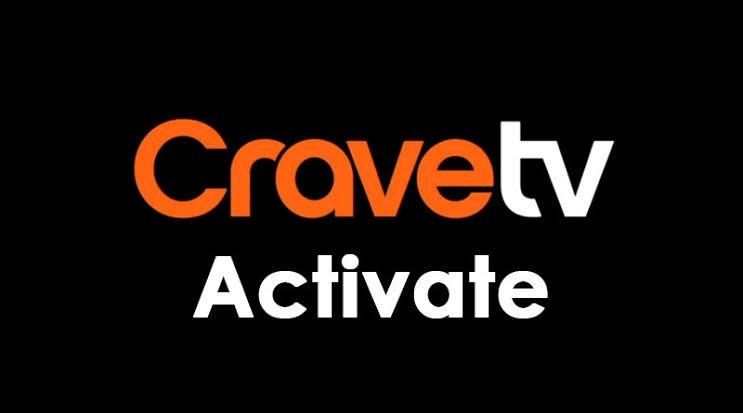 Crave is a Canada-based streaming platform and it is a combination of HBO, Showtime, and Starz content. With Crave, you can access 12 live streaming channels. It even offers the best French-language content to watch. Crave TV is a cross-platform compatible streaming service. You need to activate Crave on streaming devices to enjoy watching all its content on a bigger TV screen.
Crave Subscription Plans
Basically, Crave offers two kinds of subscriptions to users and can be paid either monthly or yearly. Further, Crave gives you a 7-day free trial period by subscribing through TV providers.
Crave Total – $19.99/mon, $199.90/year
Crave Mobile – $9.99/mon, $99.90/year
In Crave, you can also opt for the add-on channel by paying additional.
Crave Movies + HBO add-on: $19.98 /mon or $199.80/year + Tax
Crave Movies + HBO + STARZ add-on: $25.97/mon or $259.70/year including tax.
How to Sign Up for Crave
You need to sign up for the Crave account before activating the app. The signup process is simple and can be done within a few minutes.
[1] From the web browser, visit the official site of Crave.
[2] Click on Subscribe in the top-right corner.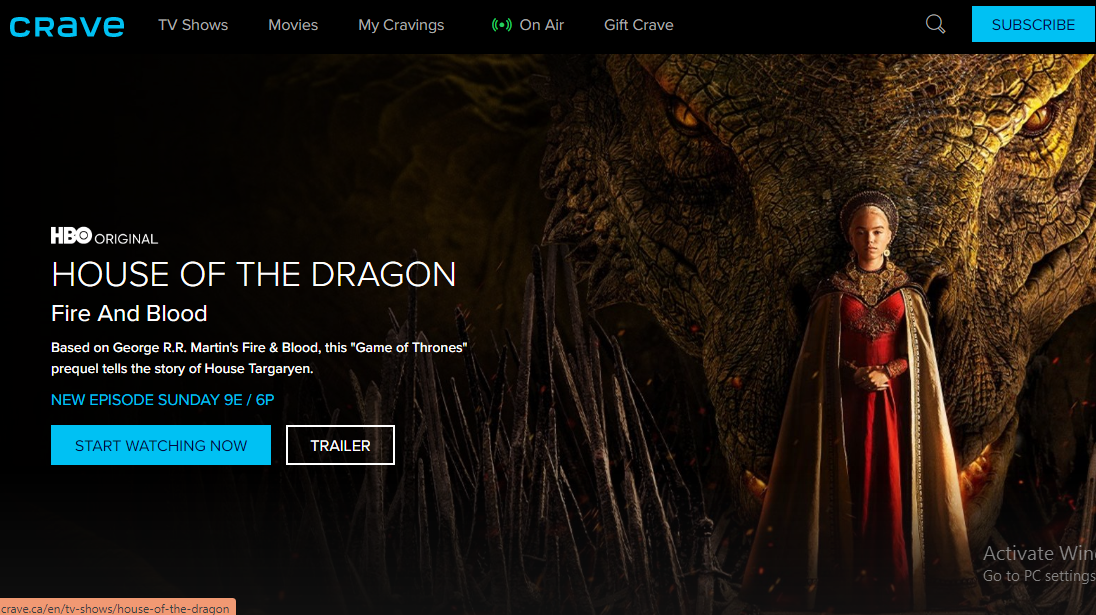 [3] On the next page, enter your email address & password and click Continue.
[4] Choose the subscription plan and provide your card information for billing.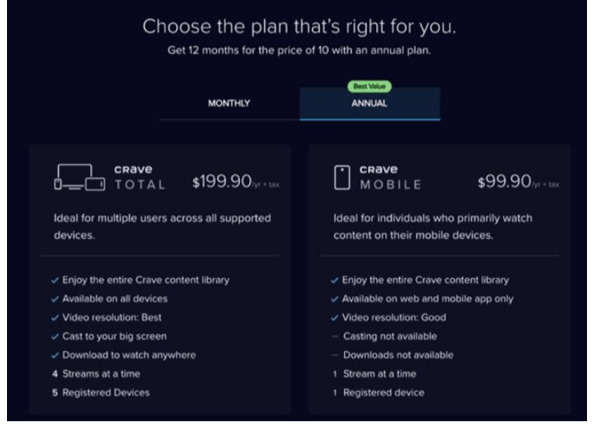 [5] Once done, tap on Subscribe and enjoy accessing the Crave TV content for free.
How to Activate Crave
[1] Install the Crave app on your device from the respective app stores.
[2] Open the app and navigate to Account Management.
[3] Under the Account Management section, select the Sign-in option and fill in your Crave account credentials details in the given box.
[4] After signing in, an activation code will get displayed on your TV screen.
[5] Open the browser on another device (smartphone or PC), and visit the Crave Activation Site.
[6] Sign in with your TV provider or Crave account.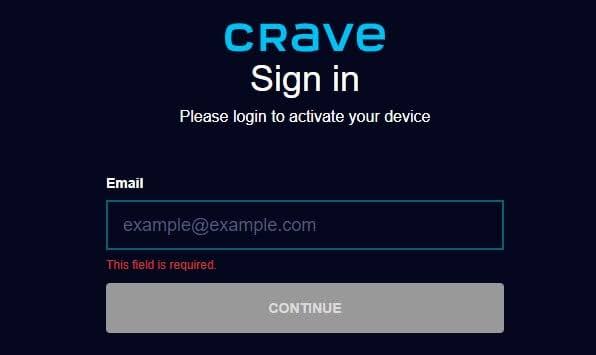 [7] Enter the given code in the respective field and click Submit.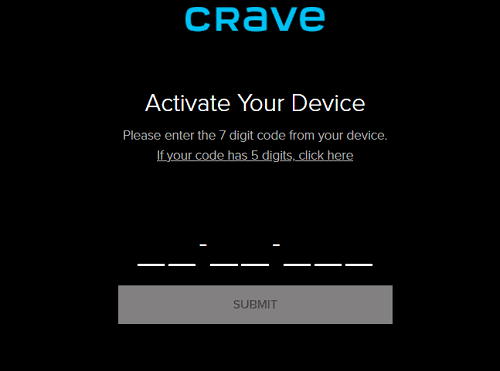 [8] Next, you can see the 'Success' message will appear on your TV.
[9] The Crave app gets activated and will load up with the content.
Frequently Asked Questions
1. Why I didn't get the activation code from Crave?
Sometimes you may not receive the code due to technical issues or poor network. If you don't get your activation code, click the Cancel button and try once again to get the activation code. If not, reinstall the app from the store and get the code.
Was this article helpful?