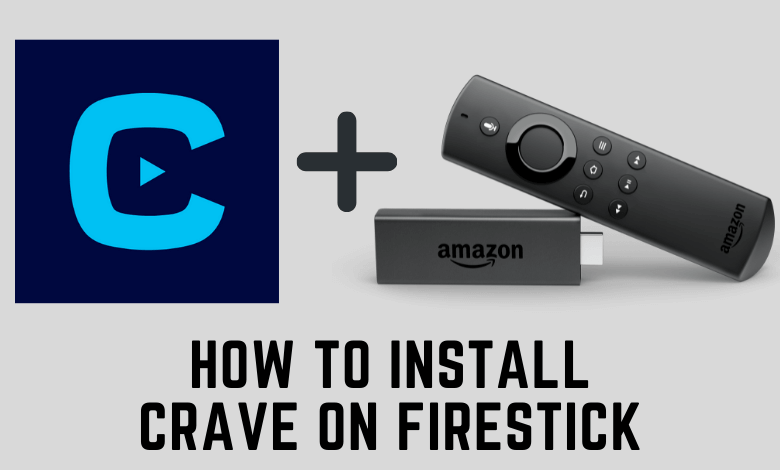 Crave is a subscription-based streaming service which tons of on-demand TV shows. Those who want to TV shows on Firestick can install Crave on their streaming device. It brings originals from Crave, HBO Max, and Showtime. It also provides access to the entire HBO library on your Amazon Firestick.
You can watch all the content with the TV provider subscription or by signing up for the Crave subscription. The supported TV providers are Altima Telecom, Bell TV, Cronomagic, EastLink, Northwestel, Shaw Cable, Shaw Direct, Telus, City West, Novus, and a few more.
The Crave subscription costs
CRAVE TOTAL – $19.99/month, $199.90/year
CRAVE MOBILE – $9.99/month, $99.90/year
Click here to subscribe to Crave.
How to Install Crave on Amazon Firestick
#1. Turn on Amazon Firestick and connect it to a standard WiFi network.
#2. On the home screen, go to the Find section.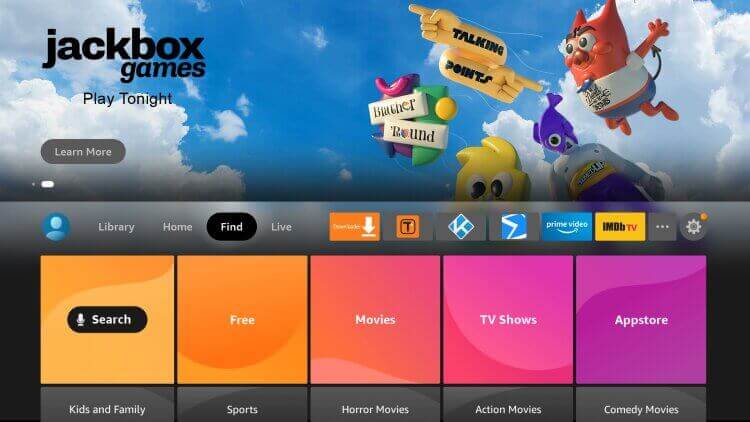 #3. Under that section, select the Search menu.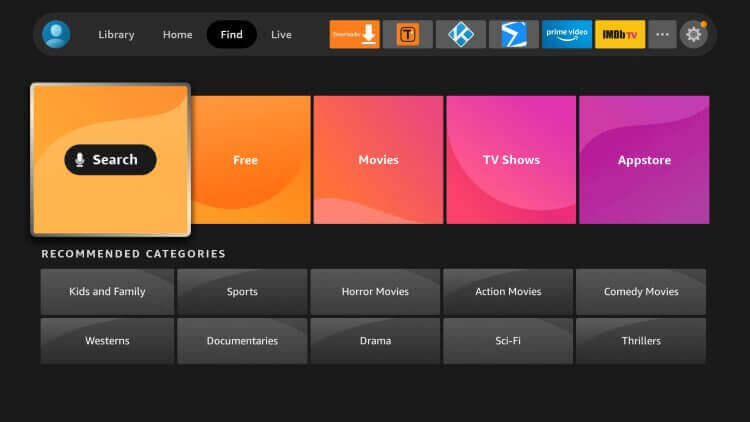 #4. Use your Firestick remote and the on-screen keyboard to search for the Crave app.
#5. Select the app from the search results.
#6. Click on the Get icon and wait for the Crave app to install on your device.
#7. Upon installing the app, click the Open icon to launch the app.
How to Activate Crave on Firestick
After installing the Crave app, you need to activate it with your user account to stream the content.
#1. Launch the Crave app that you installed.
#2. Go to the Account Management section and click on the Sign In option.
#3. An activation code will appear on the TV screen.
#4. Visit https://www.crave.ca/firetv on your smartphone or PC web browser.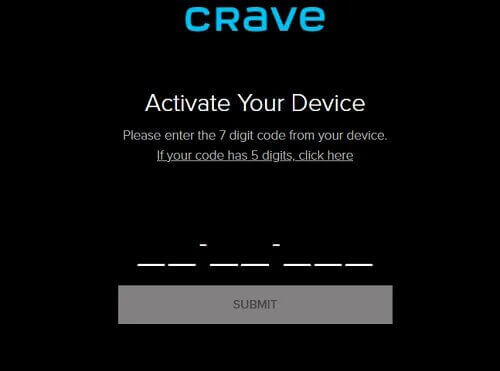 #5. Sign in with your TV provider or Crave subscription.
#6. Now, enter the activation code and click on SUBMIT.
#7. Upon successful activation, the Crave app on your streaming device will load the media content.
Frequently Asked Questions
1) How to fix Crave not working on Firestick?
Whenever you find an issue with the Firestick app,
>>Force close the Crave app.
>>Clear the cached files of Crave app.
>>Update Firestick firmware and Crave app to the latest version.
>>Uninstall and re-install the Crave app.
>>Reset the Firestick and install the Crave app again.
2) Crave app not available on Firestick?
Crave is a geo-restricted application and is available only for people residing in Canada. Those who are residing outside Canada can't find this app on Firestick or any other platform.
Was this article helpful?