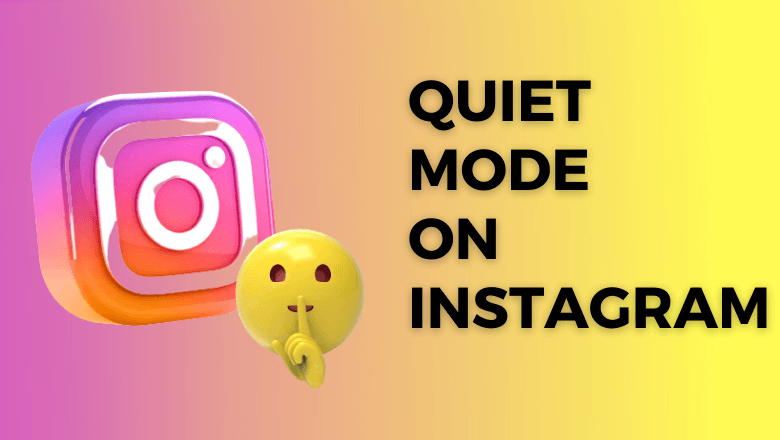 Instagram, the Meta-owned photo-sharing & communication app, has rolled out a new and interesting feature called Quiet Mode. It helps the users to manage their time spent on the app. Currently, the feature is only available only in the size countries: UK, Ireland, US, Canada, Australia, and New Zealand. The company has also stated that the feature will be rolled out for other countries very soon.
What is Quiet Mode on Instagram?
Quiet Mode on Instagram is an interesting feature to mute the notification on your account or take a break from Instagram for a few hours. In other words, it temporarily turns off the push notifications. This feature helps you to set the limit on engaging in social media activity for too long. It also sends auto-reply to your Instagram followers when they try to DM you.
Meta said that when Quiet Mode is enabled on your account, other users cannot send the Direct Message, and they will get the "[Instagram User] wasn't notified about this message because they're in quiet mode" message when they try to send a message.
How to Enable Quiet Mode on Instagram App
Note – Update your Instagram app to the latest version to get this feature. It is available only on the mobile app. You can't find this feature on the Instagram Web version.
[1]. Launch the Instagram app.
[2]. Sign in to your respective account.
[3]. Click the Profile icon at the bottom right corner of the screen.

[4]. On the top right corner, click the Hamburger icon.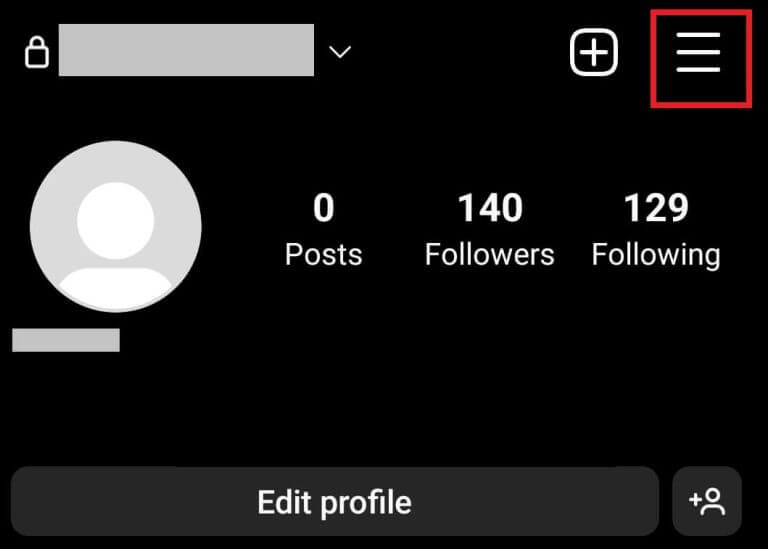 [5]. Select the Settings option from the menu list.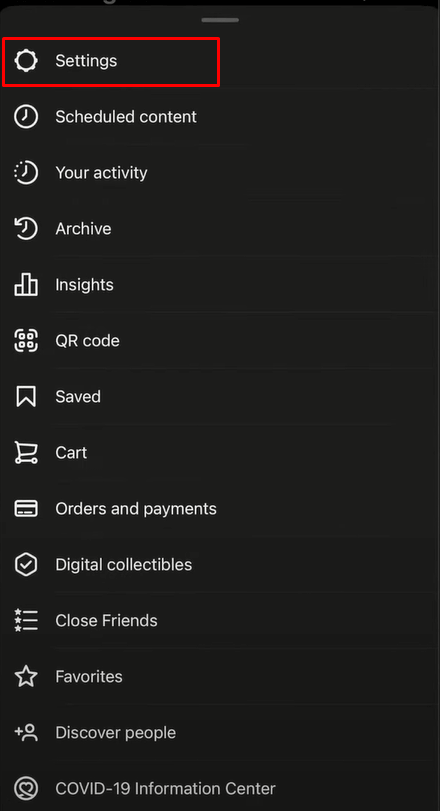 [6]. On the Settings page, tap on the Notifications option.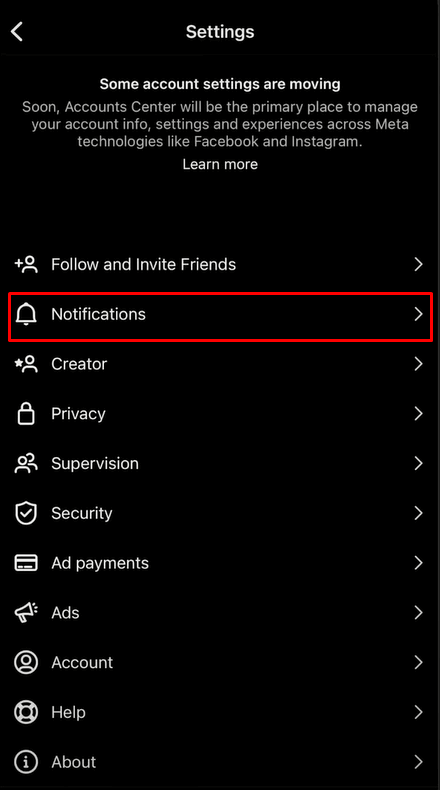 [7]. Under the Push Notifications section, select Quiet Mode.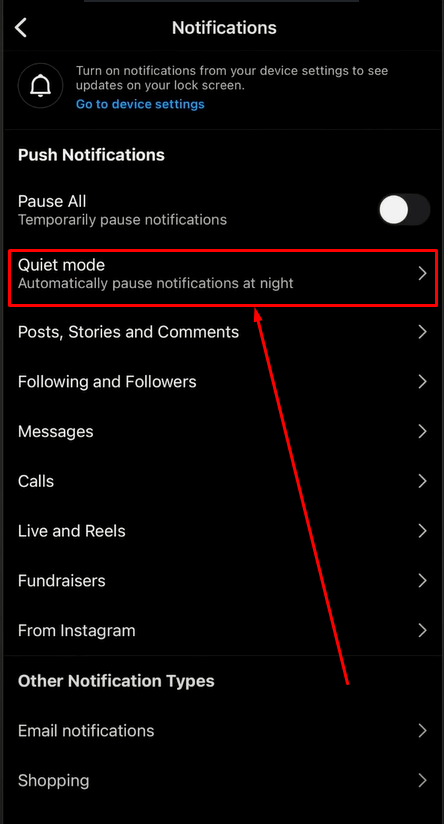 [8]. Next, toggle the switch to the On position.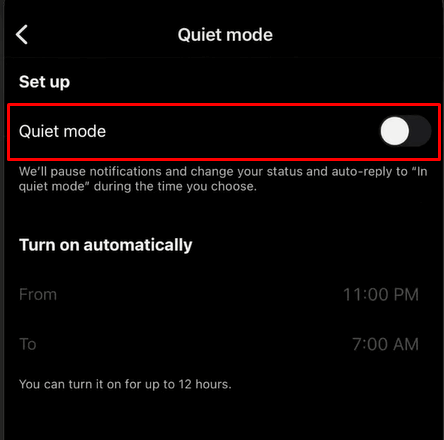 [9]. Now, set the time period you want to assign for Quiet Mode.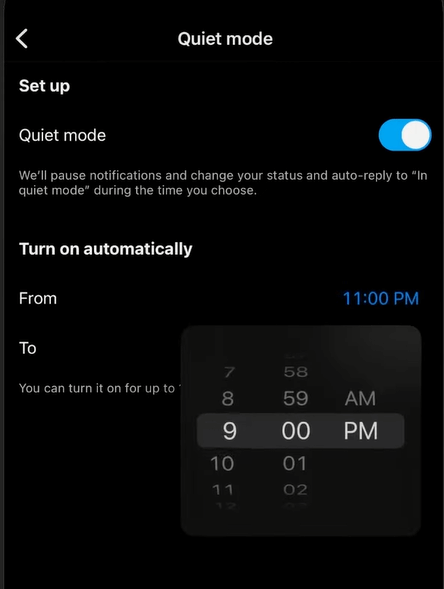 [10]. Once it is turned on, all users can see an In Quiet Mode notification under your username while viewing your Profile page at the assigned time.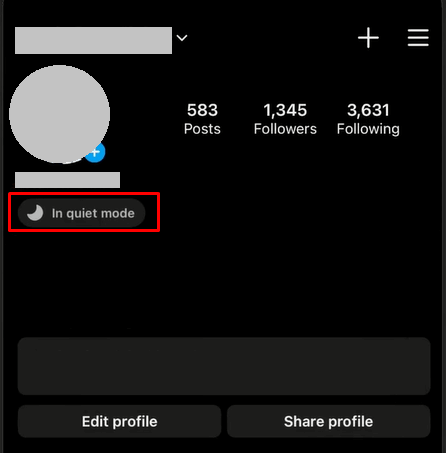 How to Turn Off Quiet Mode On Instagram
Quiet Mode will turn off automatically at the time you set it. You can also turn off the Quiet Mode manually before the end time.
[1]. Go to your Instagram profile.
[2]. Hit on the Hamburger icon at the top right corner.
[3]. Select Settings → Notifications.
[4]. Select Quiet Mode and toggle it Off to turn off the Quiet Mode on Instagram.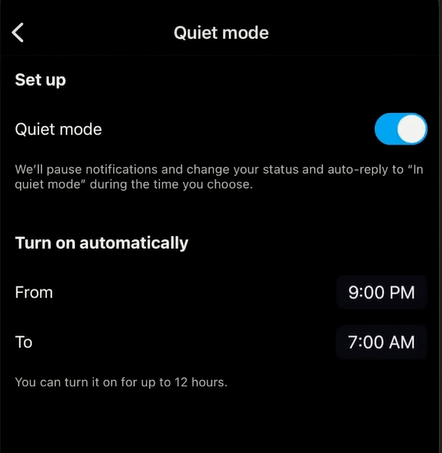 Tip! Clear the Instagram cache when the application malfunctions or not working properly.
Already, Instagram has a Time Spent feature to track the average time you spend per day, and you can set a daily time limit and a reminder to take regular breaks. But it will not stop the push notifications and messages. So, Instagram has introduced Quiet Mode to completely turn off notifications and messages during a particular time period.
Was this article helpful?