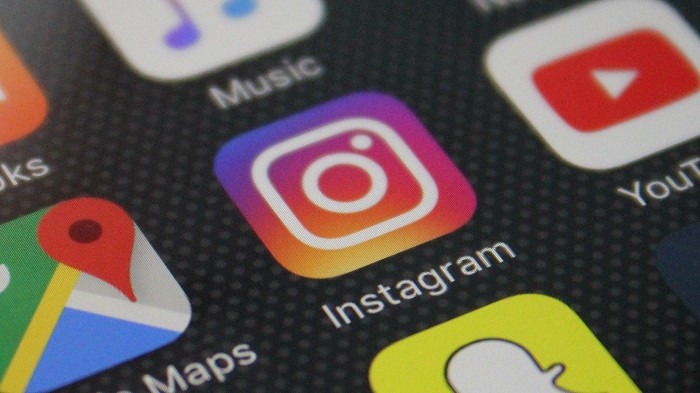 Instagram is one of the most used and popular social media applications available across the globe. It allows you to gain followers by posting photos and videos. You can link Facebook with Instagram to gain a follower base from Facebook as well. If you are bored using the app in English and if you are looking to use it in your native language, you can easily change it. Instagram supports multiple languages and you can easily change to the language you know on Instagram.
How to Change Instagram Language?
The default Instagram language is English. You can switch to other languages as it is a multi-language mobile app. Here are the possible ways of changing the language:
Using Mobile app.
Using the website.
How to Change the Instagram Language using the Mobile App?
Instagram is available on both Android and iOS. The language changing option varies for each OS.
How to Change Instagram Language on iOS (iPhone & iPad)?
If you are using Instagram on the iPhone or iPad, there is no built-in option to choose the language. Instead, Instagram will automatically switch to the device language. You can change your iPhone/iPad language to change the language on your app.
How to Change Instagram Language on Android?
You can change the language on Android smartphones within the app.
(1) Launch the Instagram app on your Android device.
(2) Tap on your Profile icon at the lower right corner.
(3) On the profile information screen, tap on the Hamburger icon on the top right corner.
(4) Select Setting options.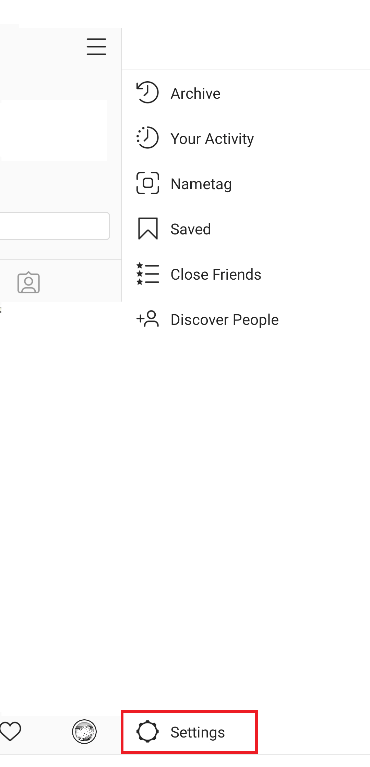 (5) Under Settings menu, tap Account option.
(6) Now you will see all the Instagram settings option. Hover to Language and tap on it.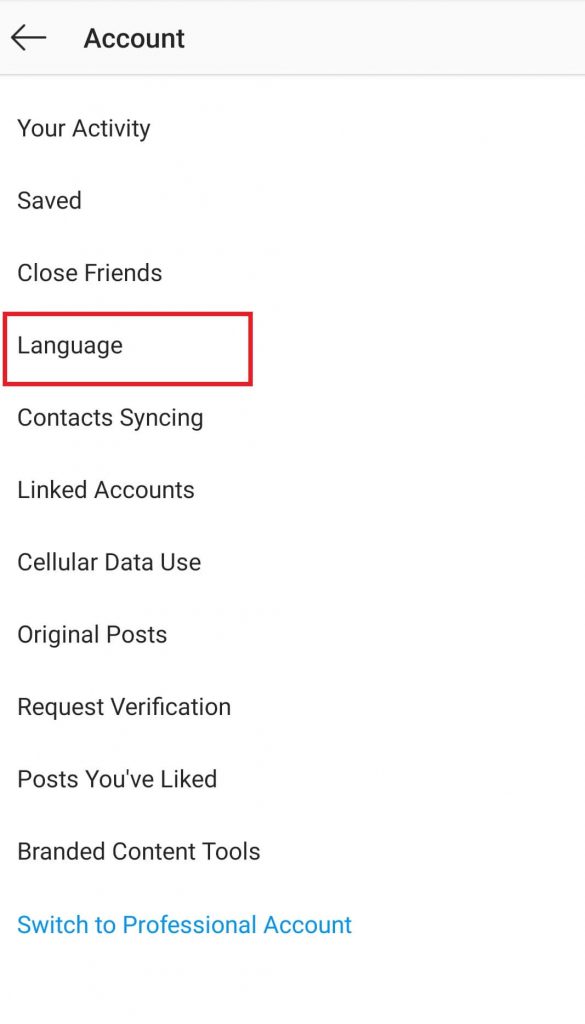 (7) All available languages are shown on the Language screen. Scroll down, and choose the preferred language.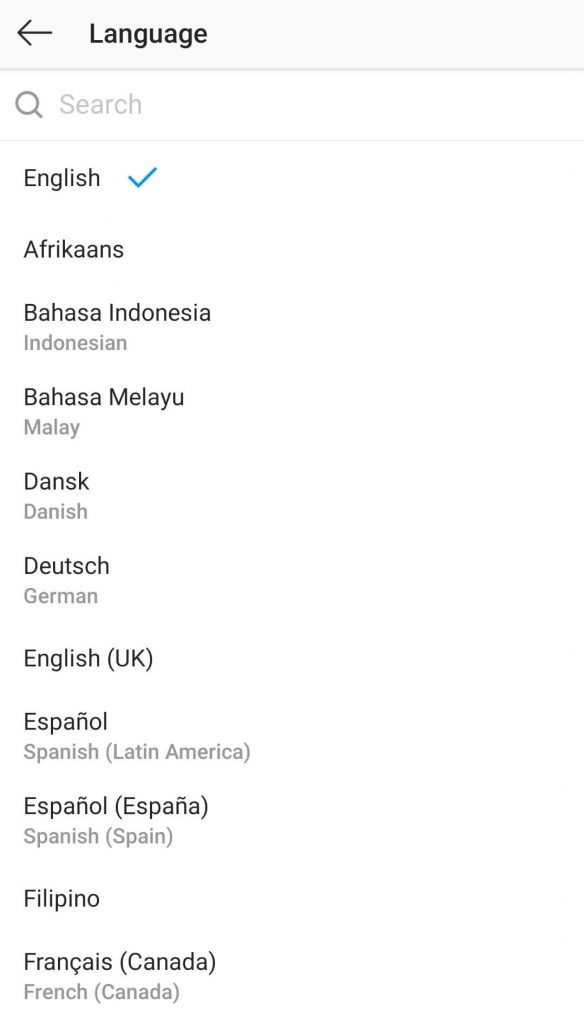 Instantly, your Instagram feeds will appear on chosen language. This is the method used to change Instagram languages on Android Smartphones.
How to Change Instagram Language on the Web?
Besides the mobile app, you can change the language directly from its official website as well.
(1) Open the Web browser on your computer and go to Instagram website.
(2) Login with your Instagram credentials.
(3) Click on you Profile icon.
(4) From the profile information screen, click on Edit Profile option.

(5) Instagram Edit profile page will appear on the screen. Navigate to the Language option, and click on it.

(6) Now choose your preferred language from the drop-down to change the language.
Techowns Tip: How to Change Email on Instagram?
The above are the methods to change the language on Instagram on Android, iPhone, and PCs. If you have any queries, ask us in the comment section below. Stay connected with us on Twitter and Facebook for more updates.