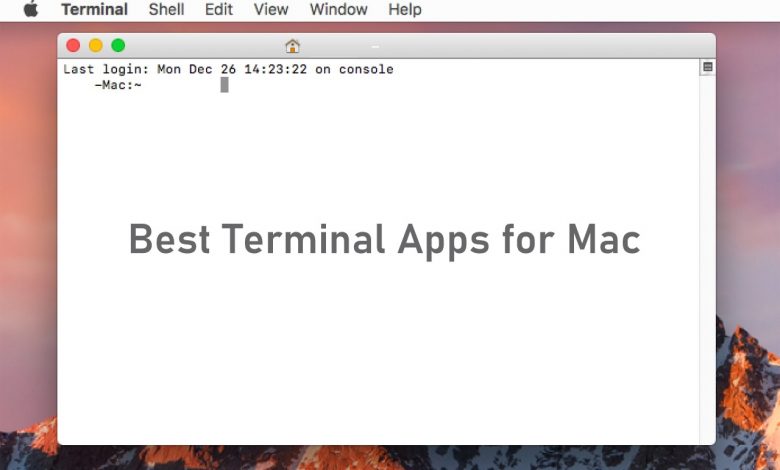 The terminal is a software program that executes and performs your function using the command line. The terminal commands are always safe to use. You should be very careful while using terminals as you have to enter the exact command as they are programmed. With a Terminal app, you can accomplish and automate the process on your computer. Mac PC and laptops come with a good terminal app, but still, people are not satisfied with it and looking for the best terminal apps for Mac which gives plenty of options to enhance our performance.
All eyes are on the upgraded M1 chip. In the March 2022 Peak Performance event, Apple announced that the latest version of Macbooks comes with the M1 Ultra.
Best Terminal Apps for Mac
Here is the list of best terminal apps for Mac that you will find useful:
iTerm 2
Commander One
Terminator
Kitty
Hyper
Byobu
MacTerm
Upterm
TreeTerm
Cathode
Alacritty
ZOC
iTerm 2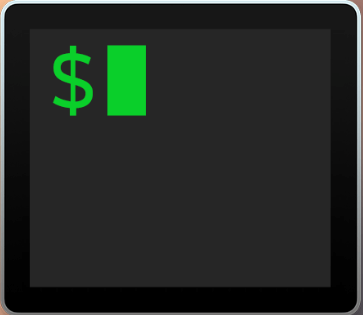 iTerm 2 is an amazing terminal emulator supported on Mac devices. It features a robust search that helps you to find and access the desired file quickly. It has the ability to split a single-window into multiple or several panes which enhances your to work effectively. Each pane has its own independent sessions. iTerm2 supports multiple profiles, autocomplete for commands, different customization tools, and many more. It is entirely free software to download and access.

Commander One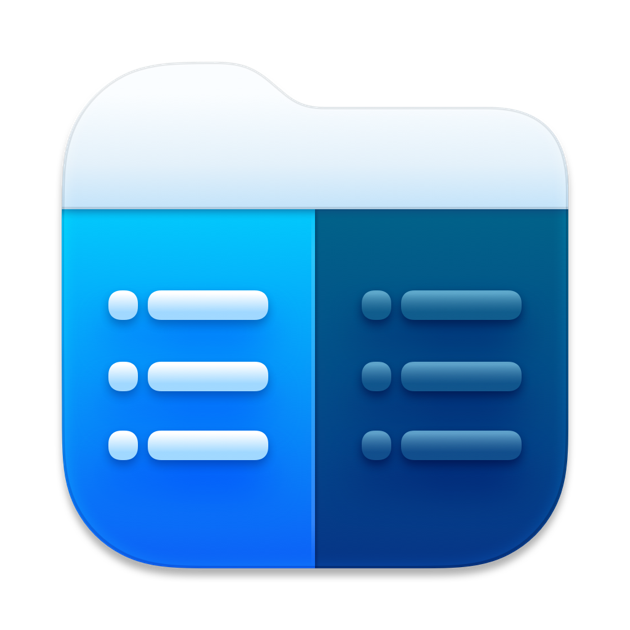 Commander One is one of the best terminals for Mac PCs. The best thing about Commander One is that you can use it as both terminal and file manager. To achieve a suitable workflow, the terminal has a dual-panel interface with advanced features. Commander One supports FTP, SFTP, FTPS protocols. Other than Mac, you can use the Commander One on Android devices too. Commander One costs $29.99.

Terminator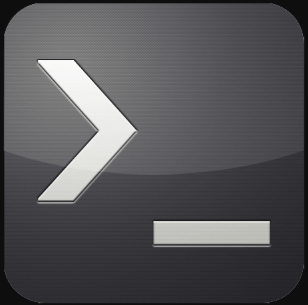 Terminator is a free and open-source program that allows you to sort multiple terminals in a grid. With this app, you can create some tricky layouts and access several terminals simultaneously. It is similar to the GNOME terminal, which supports plenty of keyboard shortcuts to perform your actions. It features a find function, with this, you can search for text within your terminal.

Kitty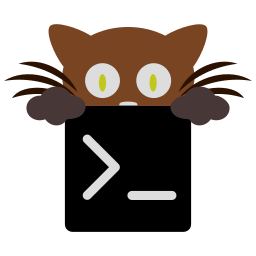 Kitty is a fast and featured rich GPU-based terminal emulator compatible with macOS. It uses OpenGL for quick access with tiling multiple layouts side by side. It supports all advanced terminal features, including different graphics, Unicode, true-color, mouse controls, focus tracking, and many more. You can control from scripts or shell prompts and even through SSH. This app is enabled with a framework of Kittens which helps you to extend the Kitty functionalities and also supports startup sessions to choose the layout or directory to run during the startup.

Hyper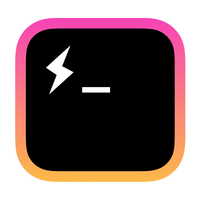 Hyper is an electron-based terminal that comes with a beautiful interface to use. It is one of the fastest and standard terminal apps built-in with innovative features to enhance your performance. It supports HTML, JavaScript, and CSS programming. Furthermore, it allows you to create and add your own plugins and reload them using the keyboard shortcut (Command + R). There are tons of themes available to choose from for your plugins.

Byobu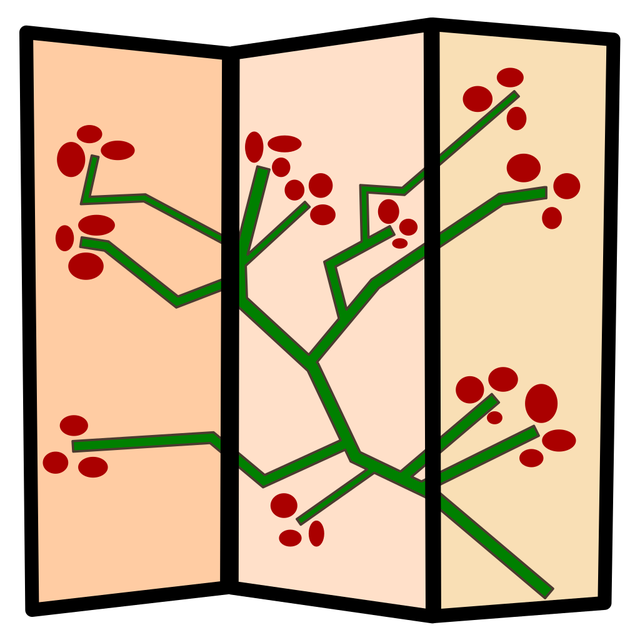 Byobu is an open-source terminal tool available for Mac. Initially, Byobu is launched for the Ubuntu distribution of Linux. Later on, it was released for Mac PCs. Byobu is one of the lightweight and simplest terminal tools. If you are new to terminal commands, you can start with Byobu as it is too simple to use. The main drawback of the tool is that it doesn't have any advanced features. You can install the Byobu on your Mac for free.

MacTerm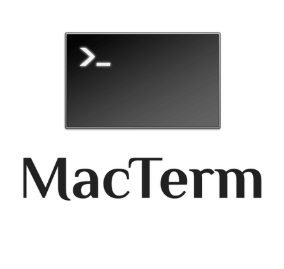 MacTerm is a powerful terminal that comes with all standard features and graphics protocols. It is said to be a perfect alternative to use instead of the native macOS terminal. MacTerm is absolutely free software with a modern interface to use. It allows you to view multiple pans, session management, smart search, and permits you to customize everything. It has the ability to handle a significant number of URLs and file formats.

Upterm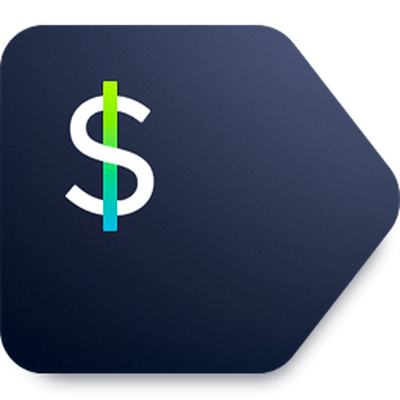 Upterm is an open-source terminal accessible on macOS. Generally, it functions as both Terminal emulator and IDE (Integrated Development Environment). Upterm is formally called Black Screen features with a smart search for quick access and all your searches are saved to the history tab. You are allowed to perform your function with appropriate keyboard keys. Upterm has an auto-completion ability that completes commands and prevents you from repeating the command.

TreeTerm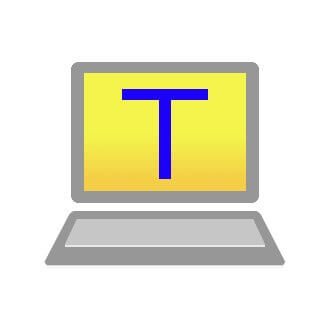 TreeTerm app on Mac is the combination of both a terminal emulator and a file manager. The file manager directory you selected from the TreeTerm will work as a directory of the terminal pane. Additionally, you are allowed to send cd-commands directly to the built-in Mac terminal app. As a terminal emulator, it supports SSH, Multi-pane view, and many more. TreeTerm requires a one-time payment of € 9.90 and it offers 30 free trial access. It is one of the best terminal apps for Mac.

Cathode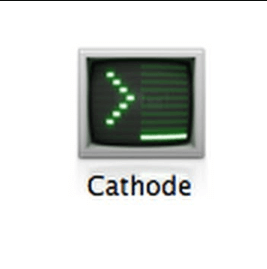 The cathode is a high-quality terminal emulator designed with a classic vintage interface and several customizations. This emulator is equipped with sound effects and it works well on full-screen mode as well. You can add different curvatures to the screen, scan lines, results, and more. When you decide to use Cathode on Mac, you are required to pay and purchase the subscription. It is priced at $10.

Alacrtty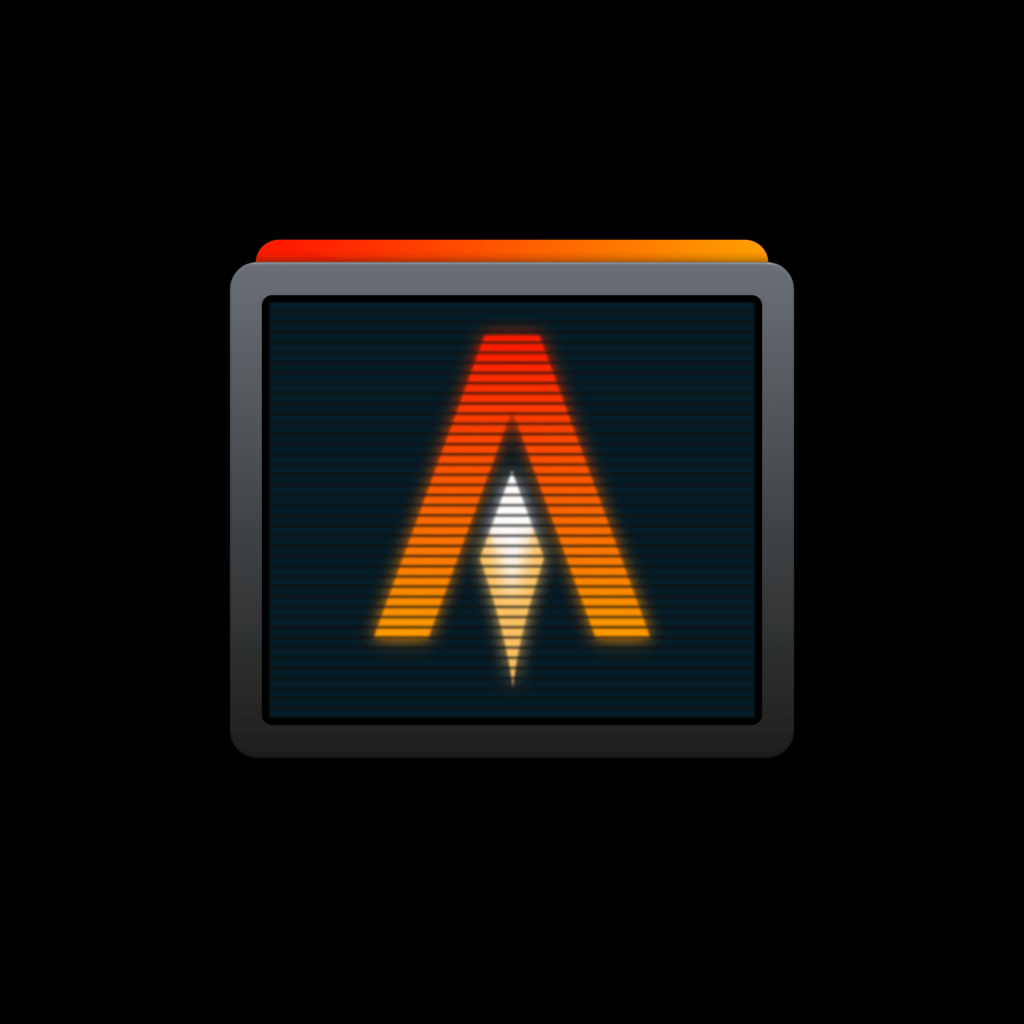 Alacritty is one of the fastest terminal emulators compatible with macOS, which is designed with a user-friendly interface. It is a simple program that doesn't fill with an infinite number of features, but at the same time, it never fulfills your necessary requirements. You can easily install this app on your Mac and there is no additional setup required to access this terminal.

ZOC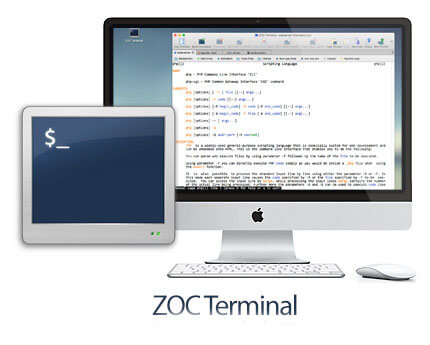 ZOC is an outstanding terminal software with powerful features and elegant tools for better configuration. It is designed with a modern interface and different customization to meet your preference. ZOC is enabled with SSH protocol that prevents your data transfer over unsecured networks. This is a standard terminal that supports various keyboard combinations and scrolls back options as well. Additionally, it is equipped with robust script language and automatic identification of command-line based on your previous functions. It is a cost-worthy terminal software priced at $79.99. Moreover, it offers 30 days of free trial for new users.

TechOwns Tip: Best FTP Clients for Mac
Our Opinion
The above are the best terminals apps for Mac that you can use instead of the default terminal app. Each and every terminal app performs the same activities but with additional features. You can download and install the app in which you feel comfortable and easy to operate on the command line.
Did we miss your favorite app? Share with us in the comments section. We are available on Facebook and Twitter. Stay connected with us for more updates.